The great thing about events is that they get you out and about visiting places; take the Lavenham Christmas Fair as an example. The last time I visited Lavenham was on one of the hottest days of the year in 2016, and I found myself wondering how pretty Lavenham would look at Christmas time. The Lavenham Christmas Fair was a perfect time to find out!
Lavenham Christmas Fair
I arrived early having heard that it was a popular annual event and was going to be busy. With music, entertainment and many craft and food stalls advertised during the weekend of the fair I wanted to make sure I had enough time to explore it all, and that's what I did!
Lavenham is a magical place, whatever time you visit. You cannot fail to be amazed by the wonderful houses as you explore the town. As you can expect it looked very special decorated for Christmas. Lavenham Christmas Fair is usually held over 3 days and there is lots to keep you entertained.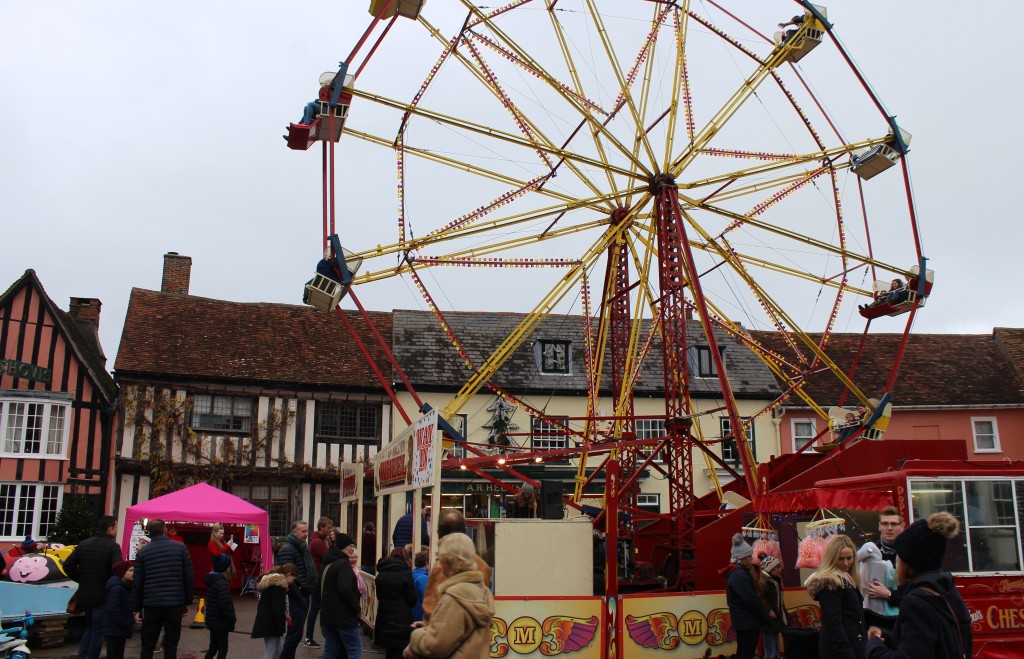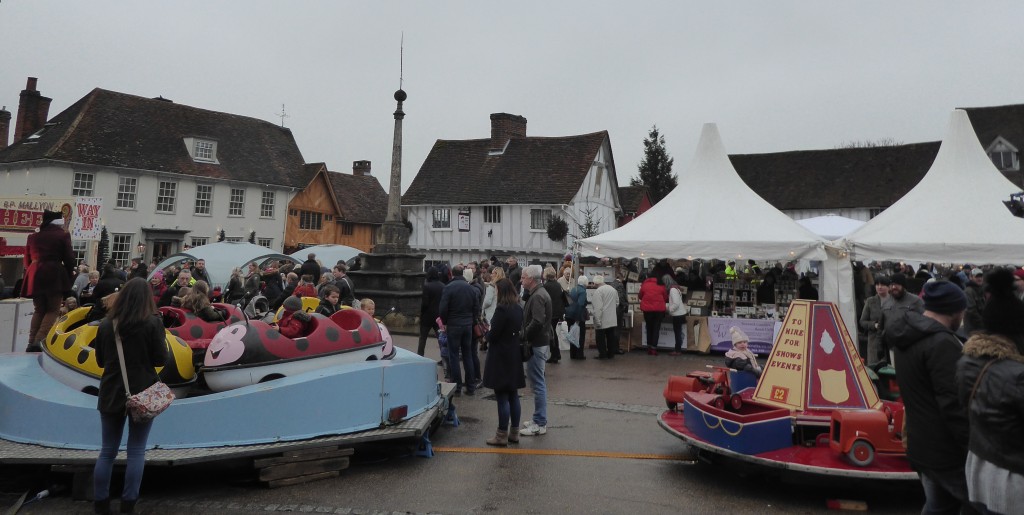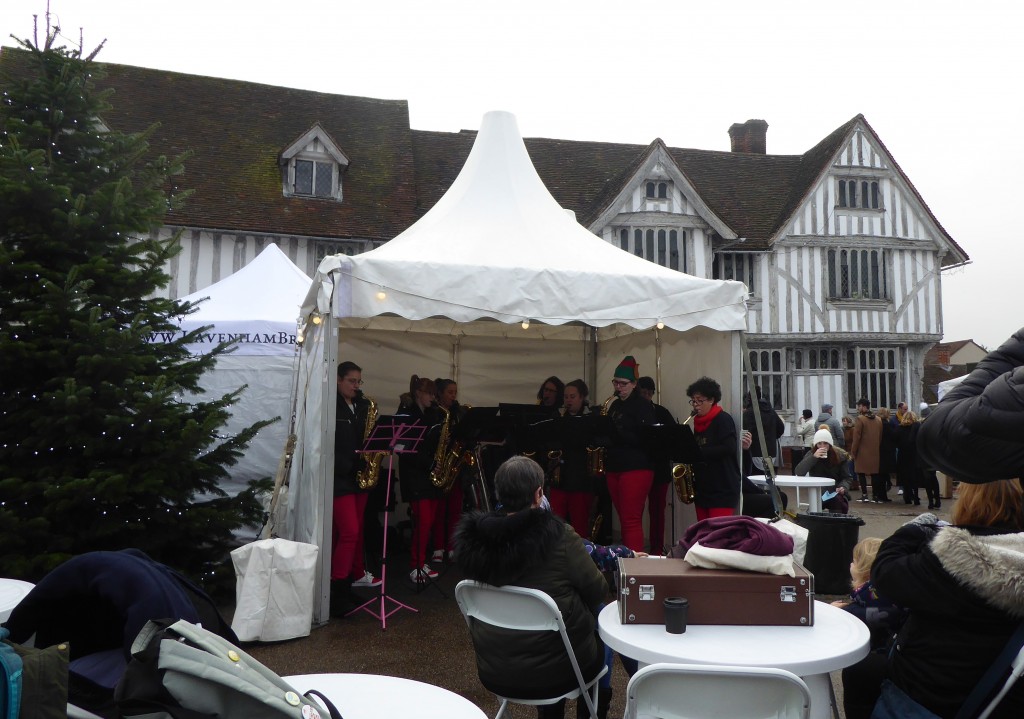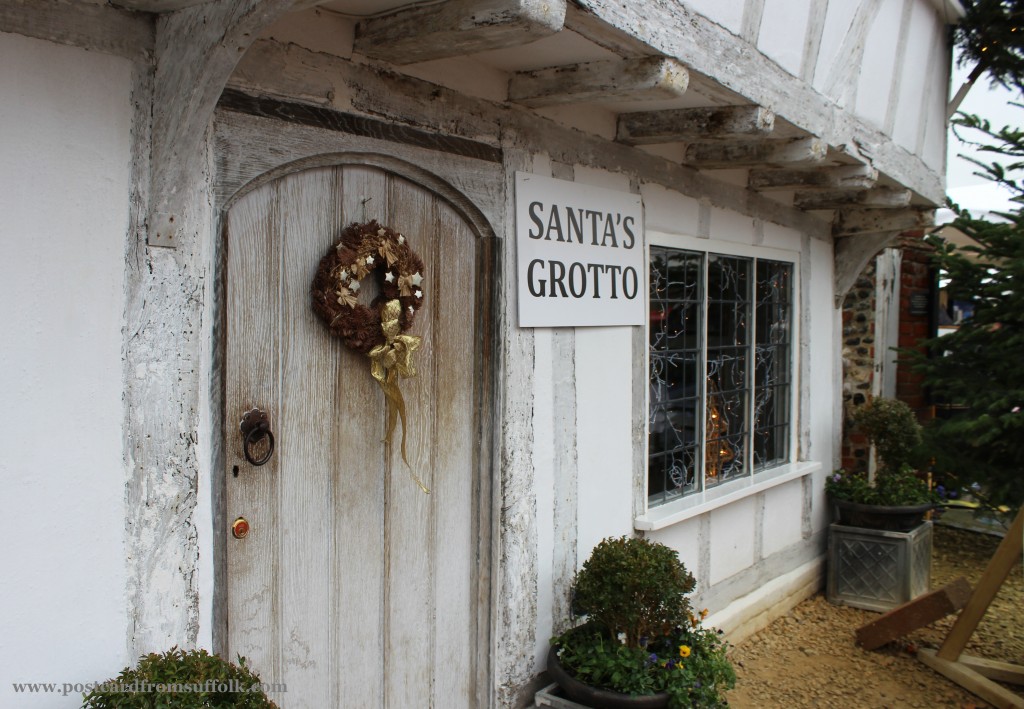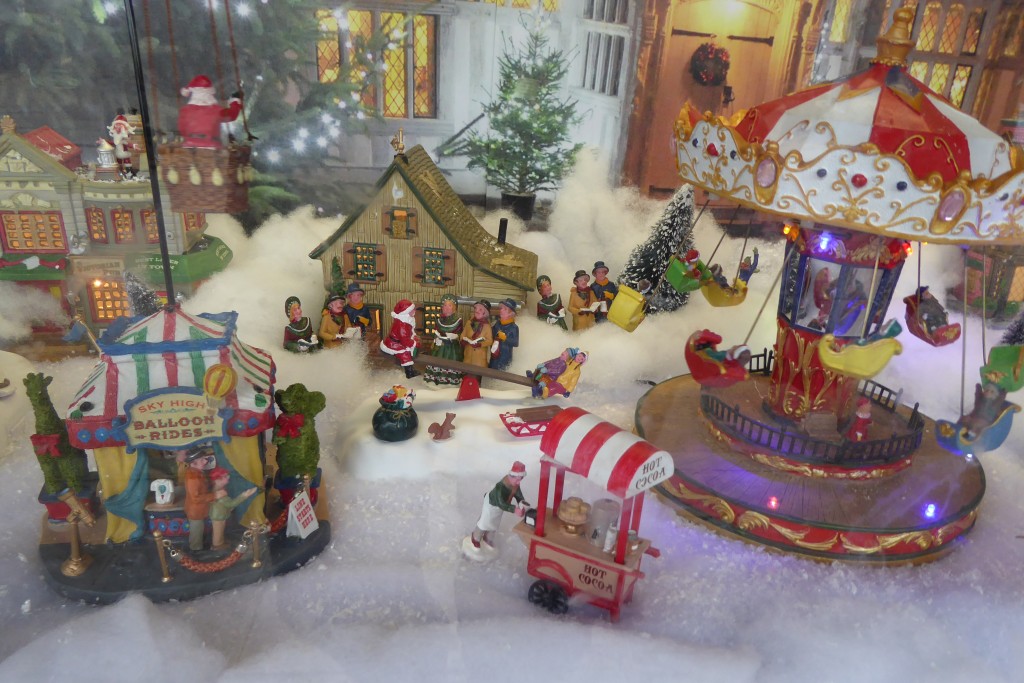 There were lots of craft and food stalls to browse and many of them were inside the Guildhall and Little Hall Museum  giving me the chance to see inside these wonderful old buildings too.
After a wander around the fair I took a stroll down some of the back streets in the town, just to take in some of the lovely architecture. Lavenham is full of half timbered medieval cottages dating back to the 15th & 16th Centuries. It really is like walking back in time…..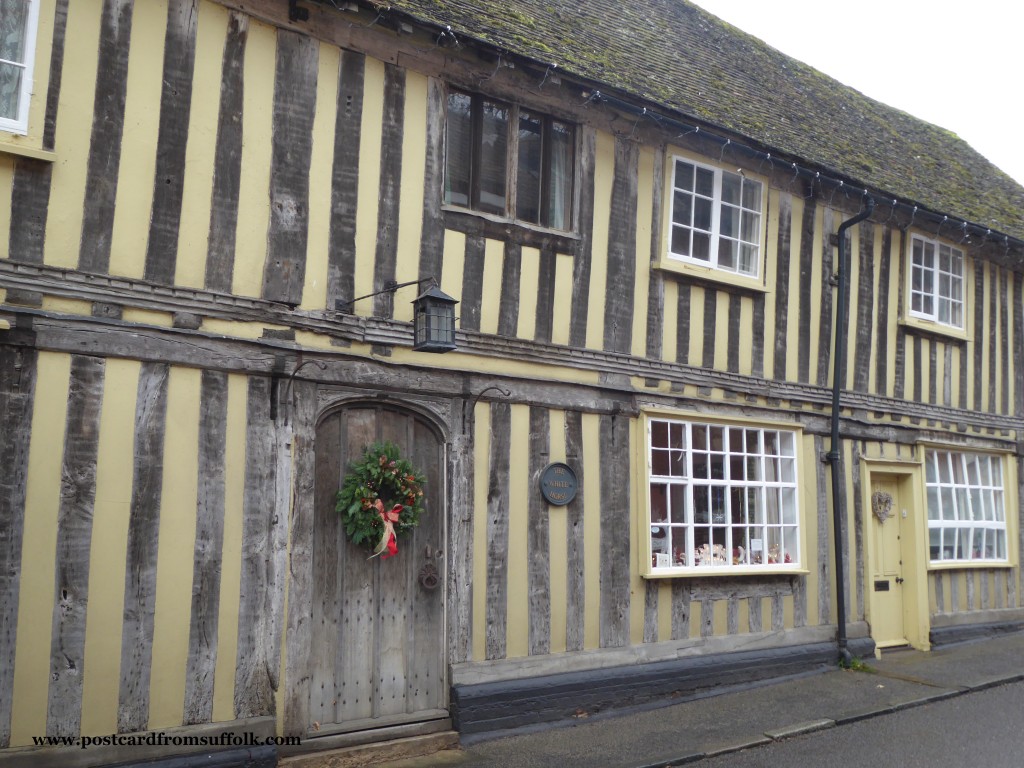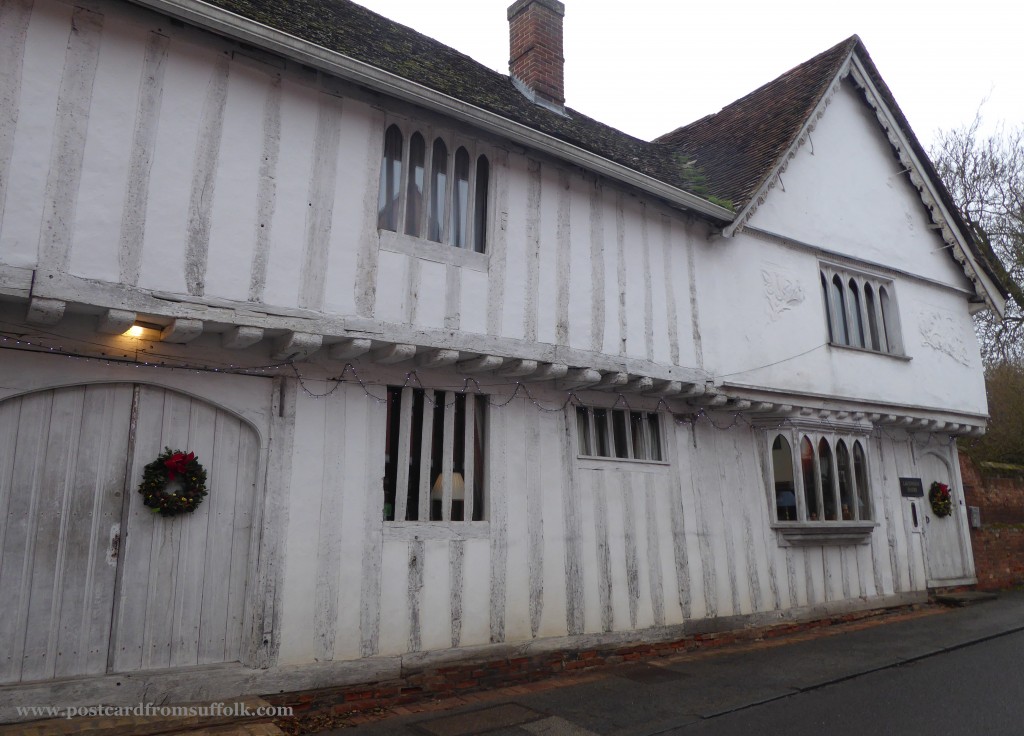 Then I came across possibly one of the most famous houses in lavenham. Have you heard of Harry Potter?!
This house was featured in the Deathly Hallows as part of Godric's Hollow has recently been up for sale!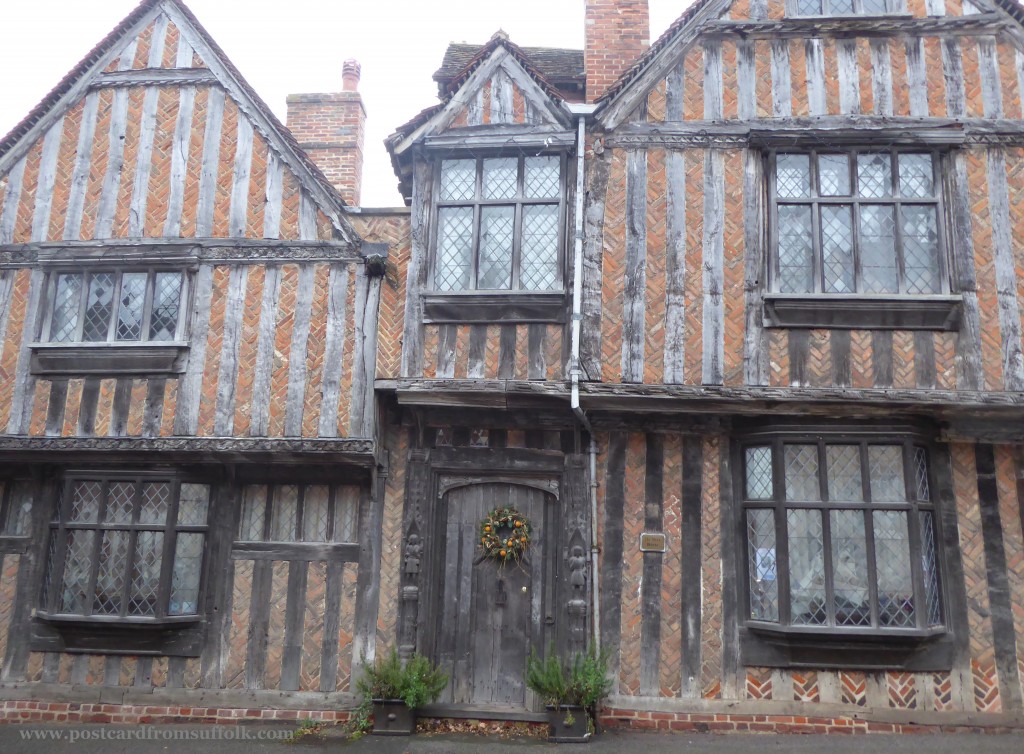 Carrying on with the Harry Potter theme I had the great opportunity of meeting the most wonderful owl at the Christmas Fair too!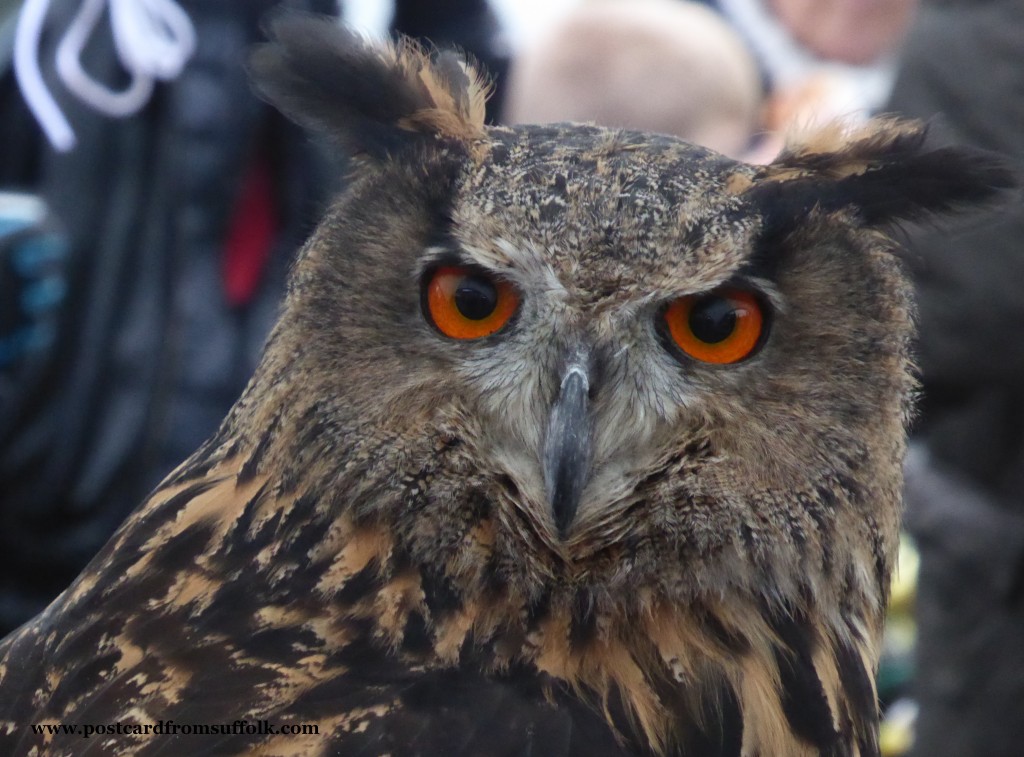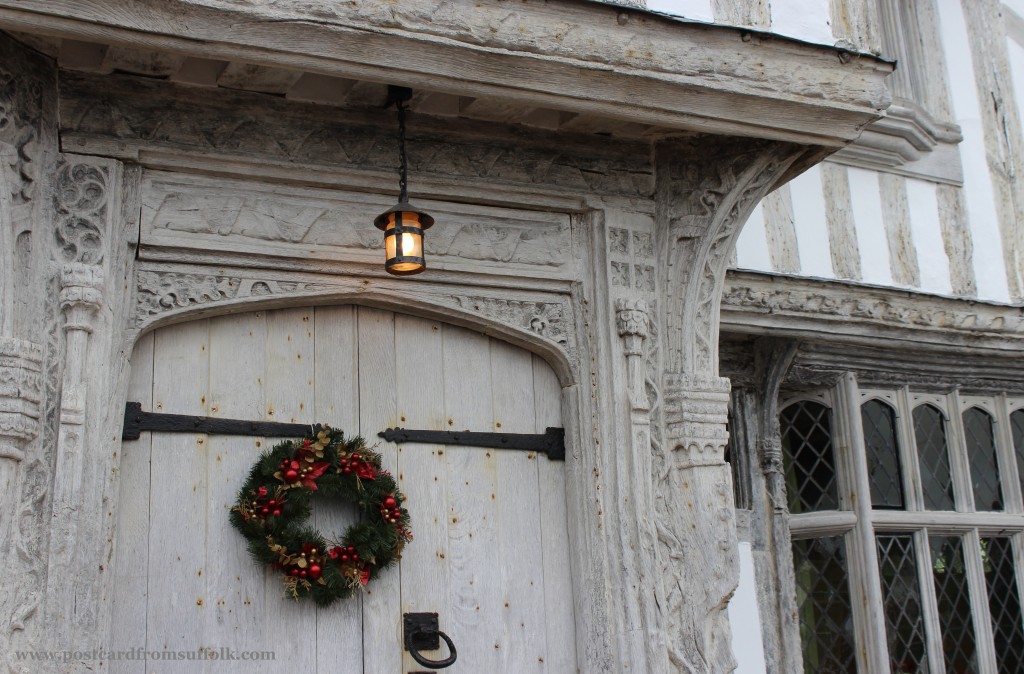 I was really pleased to have made it to the fair this year. It was such a lovely way to spend a day, browsing the stalls, shops and just taking time out to appreciate what wonderful places we have on our doorstep here in Suffolk. This is an event that I will be returning to again next year and I am looking forward to it already!
For  more information on Lavenham click here
I visited Lavenham Christmas Fair in December 2017
Links to other blogs you may be interested in
3 Great Reasons to Visit Bury St Edmunds Christmas Fayre
My Top 10 Favourite Suffolk Doors