Bury St Edmunds Christmas Fayre is one of the highlights in my Suffolk calendar that I look forward to each year and it seems I am not the only one!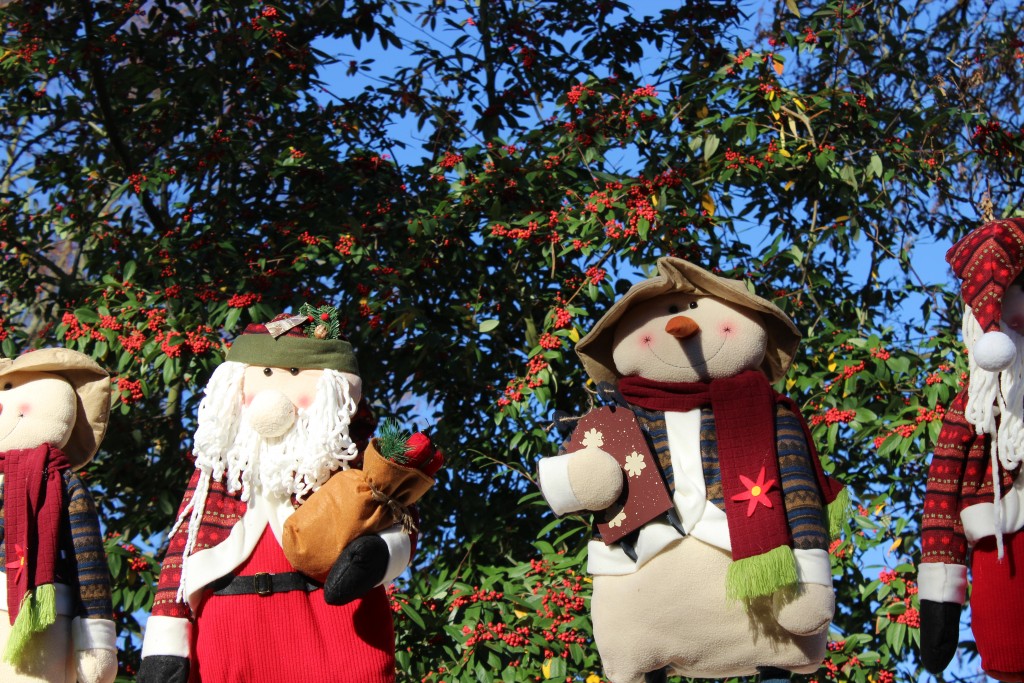 Attracting around 120,000 visitors over 4 days, it appears there are lot of people who enjoy it! I love shopping in Bury as it has a great mix of popular department and chain stores as well as fantastic independent shops. When you add the Christmas Fayre to the mix with over 300 stalls dotted around the town it makes for a great day out.
If you are not so keen on shopping, however there are still lots of things to discover so read on…..
3 Great Reasons to Visit Bury St Edmunds Christmas Fayre
1. Shopping!
Of course it goes without saying, but if you are looking for a one stop shop to get all your Christmas shopping, you can pretty much get it all at Bury St Edmunds Christmas Fayre. Wherever you turn there is something to see and probably everything you ever needed to buy (or didn't need to buy…but are tempted!) Here are just a few of the locations around the town to browse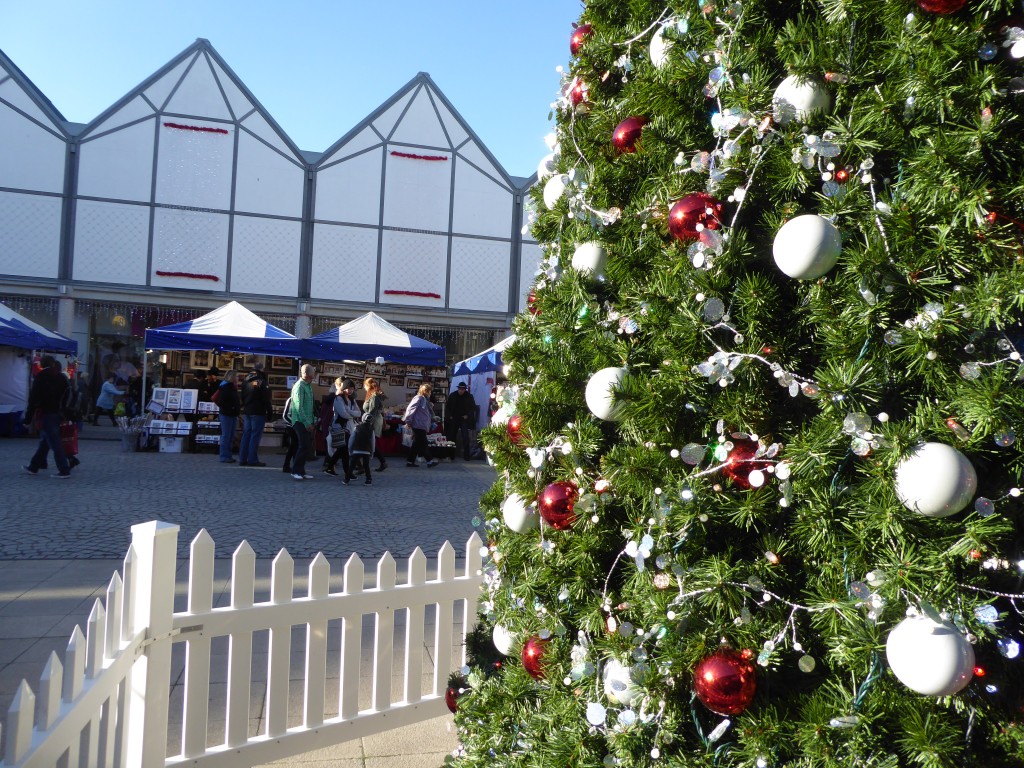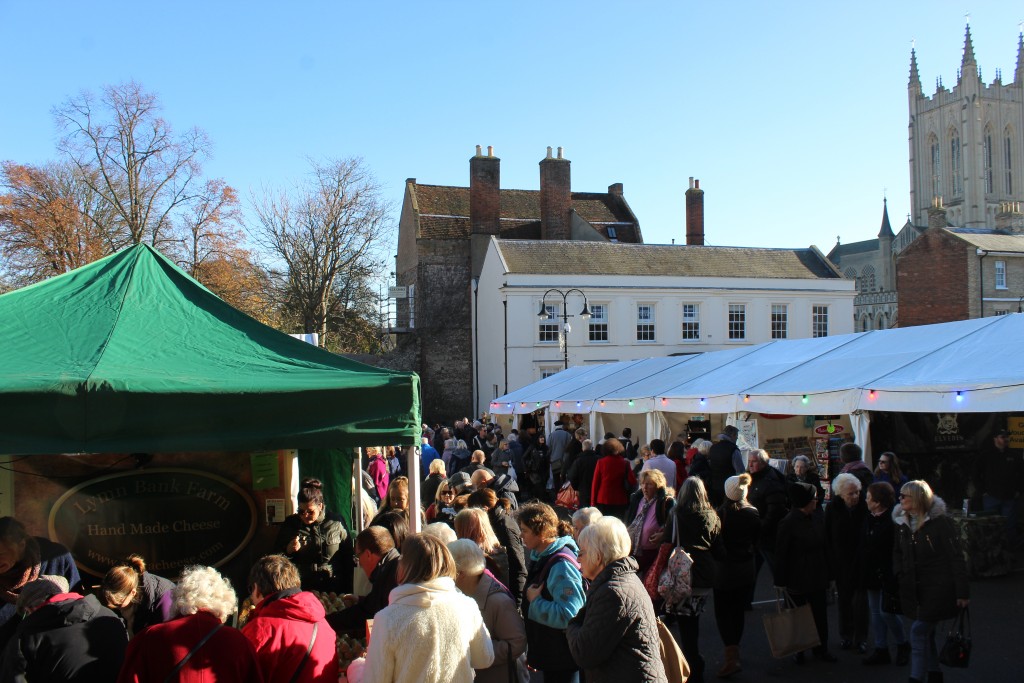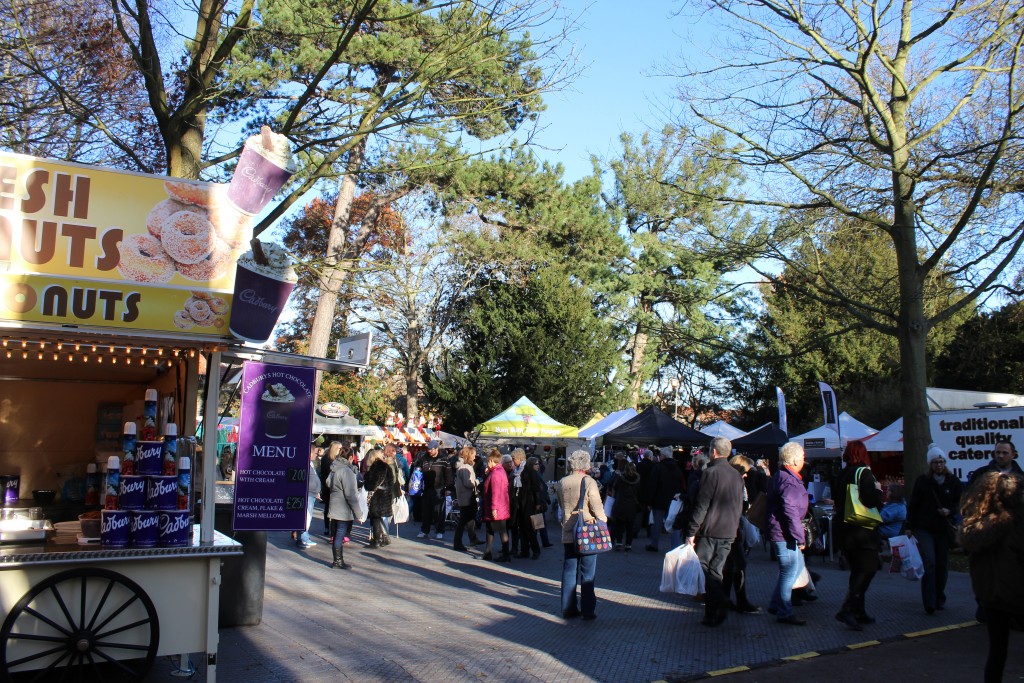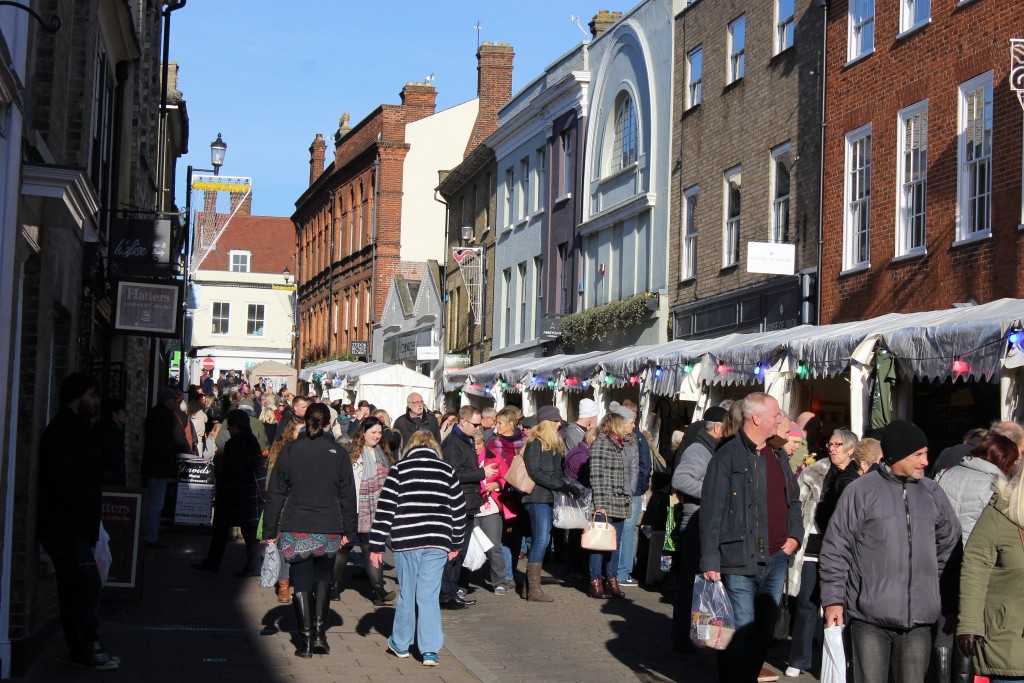 2. Sights, Sounds and Atmosphere!
Even if you are organised and have already done your Christmas shopping, the fayre is a great place to just take your time, have a stroll and just take in the atmosphere and enjoy all there is to discover. As you approach Angel Hill there is the delicious smell of mulled wine, wonderful entertainment on the stage and funfair rides. You will find people enjoying the music and chatting before they set off to wander around the stalls. When shopping, make sure you explore the fantastic buildings as you walk around the town  Here are a few of the photo's I took which were just a few of my highlights!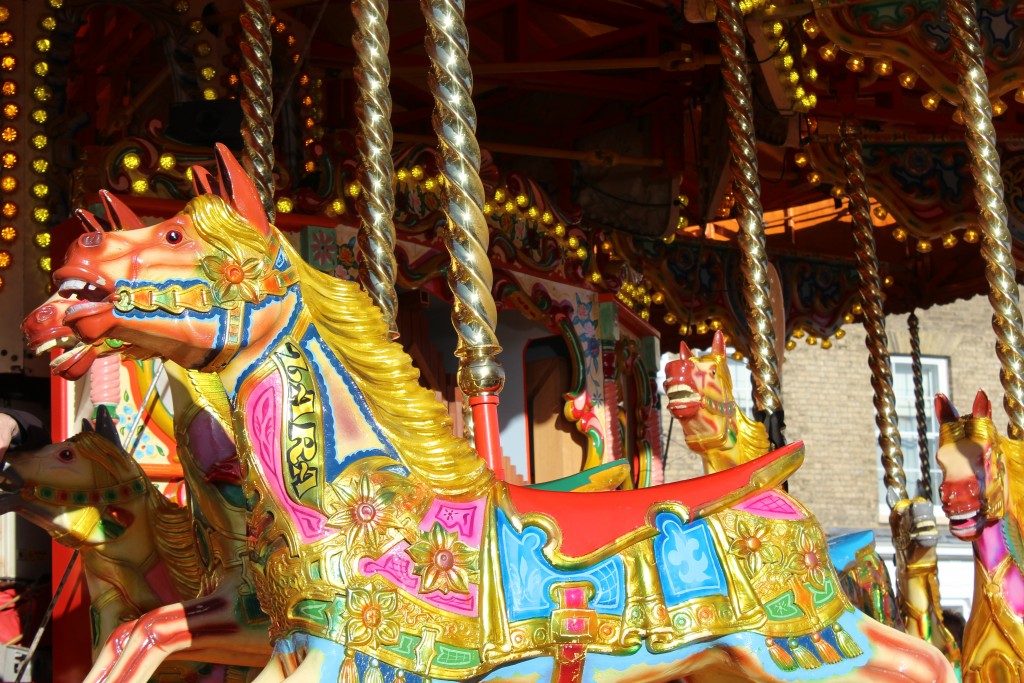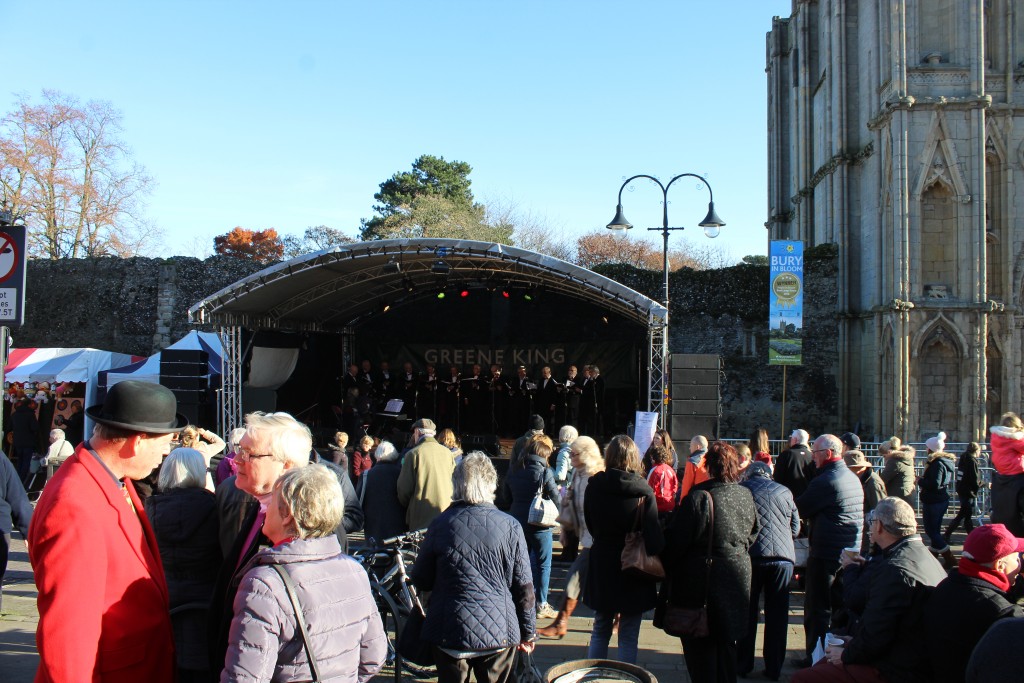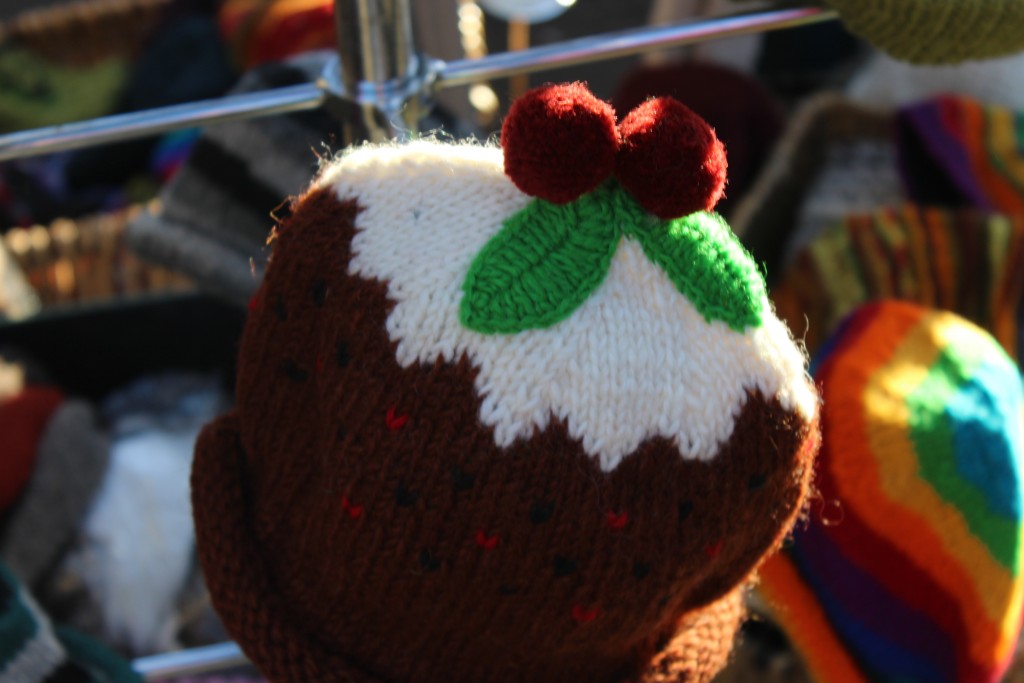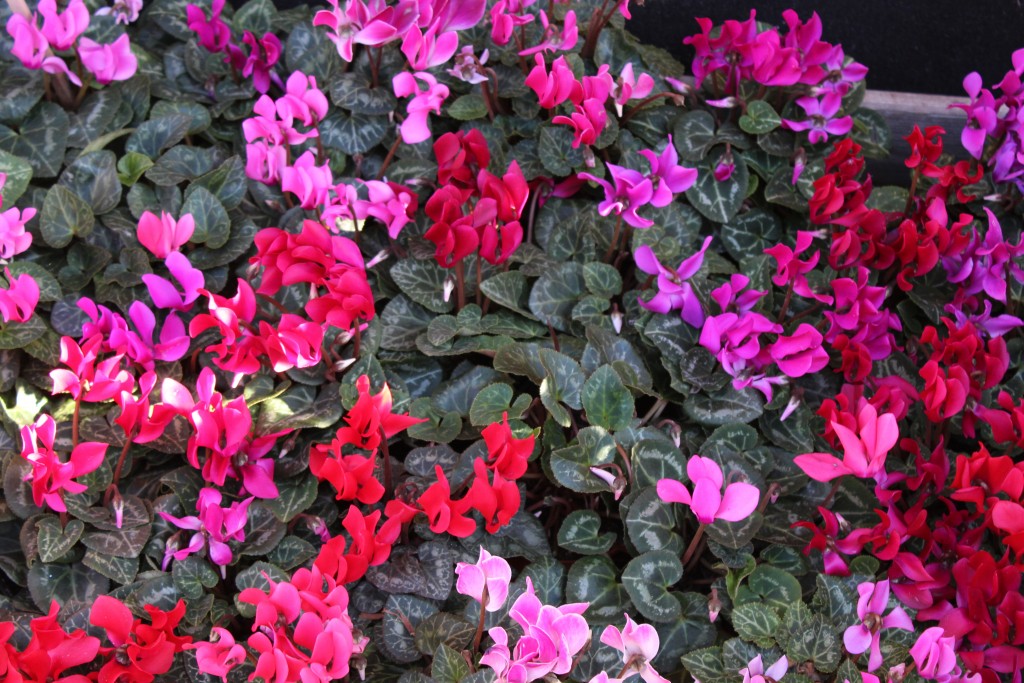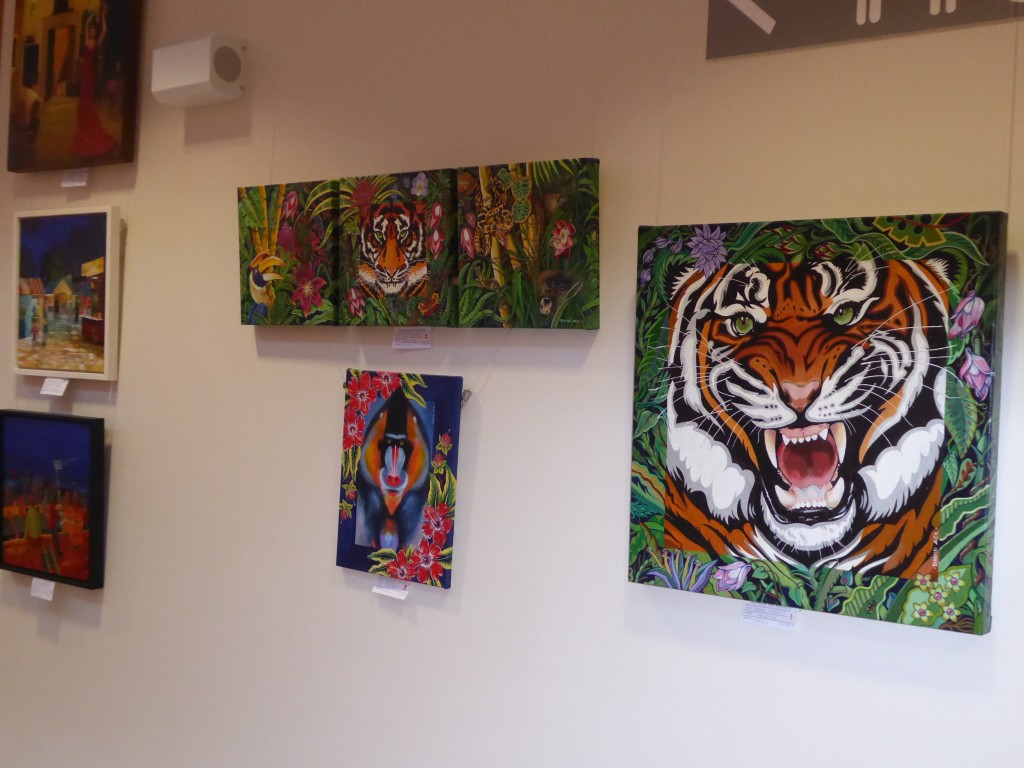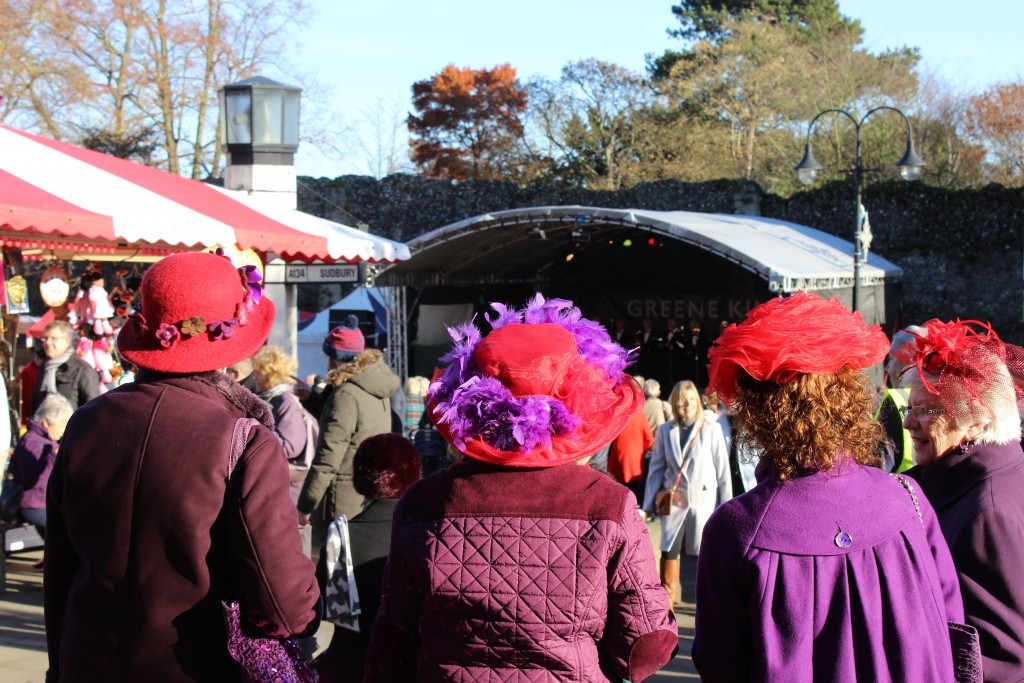 3. Discovery!
One of the reasons I love events is that they give you the opportunity of discovering something new. I am a regular shopper in Bury, but with so many stalls all around the town it gives you the chance of perhaps walking along streets you haven't been to before.
I have often walked past St Edmundsbury Cathedral on previous visits to Bury, but at the Fayre I had the courage to go inside as there were lots of people heading in that direction. Once inside I was amazed at how incredible it was…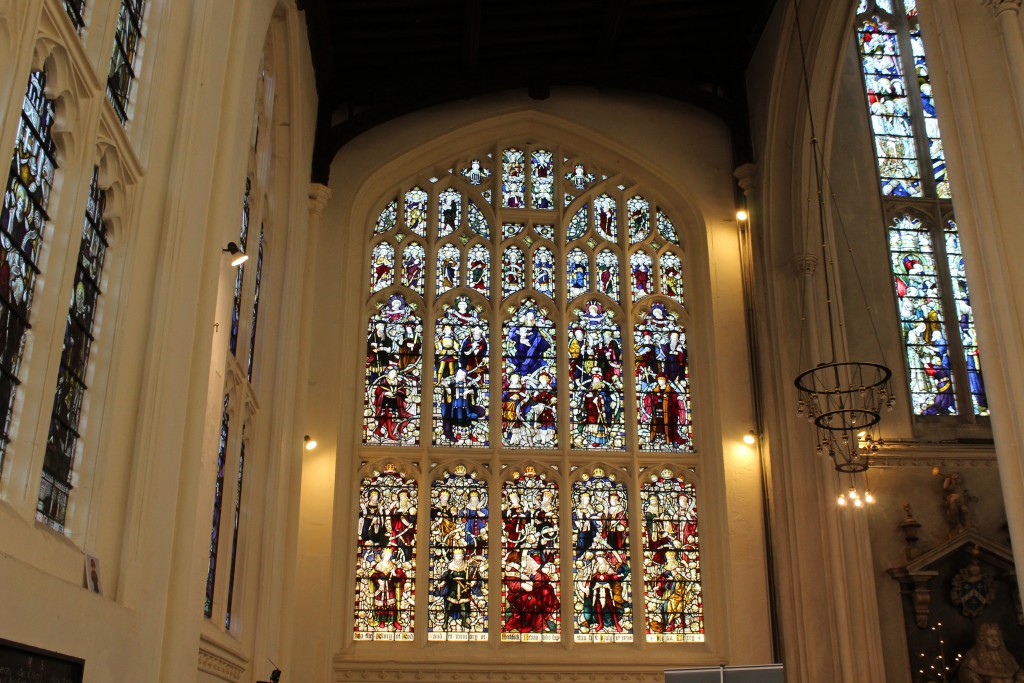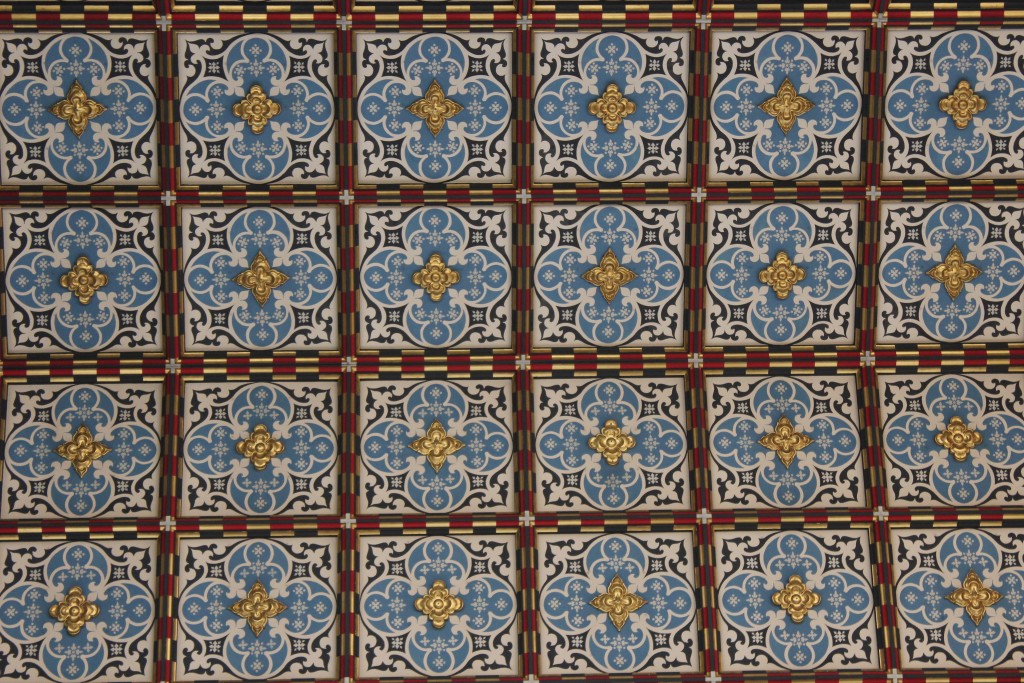 A stroll along some of the stalls on the side streets brought me to Abbeygate Cinema which looks like its in someone's house!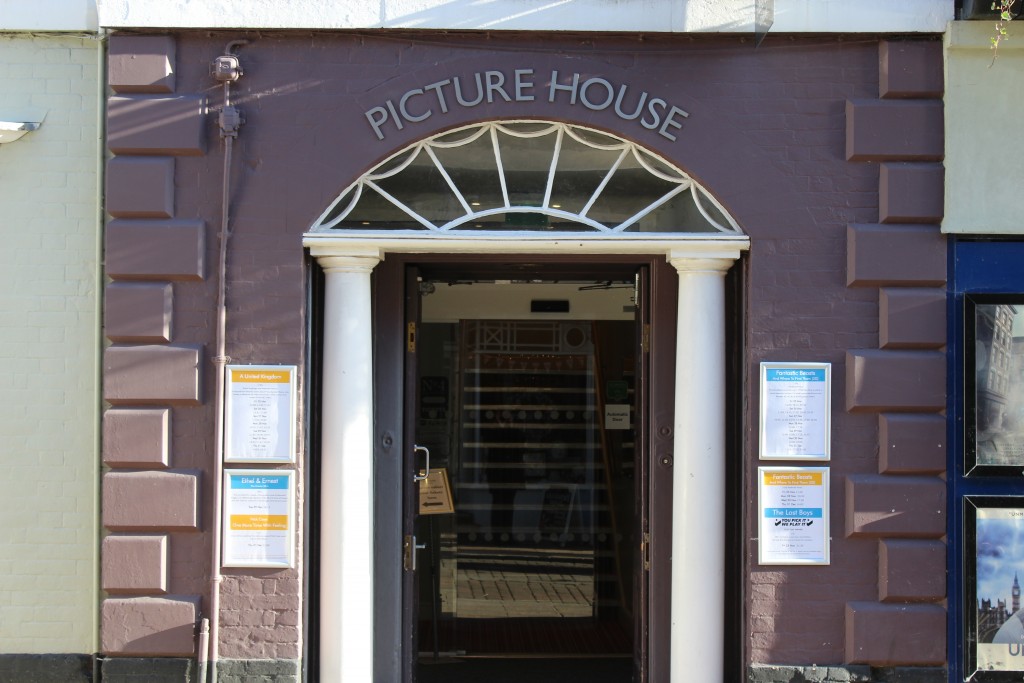 When shopping in Bury, with its great shops it's easy to forget to visit Abbey Gardens but it's one of my favourite places, so do have a look. It's just a few minutes walk from the shops and it even looks neat and tidy in Winter!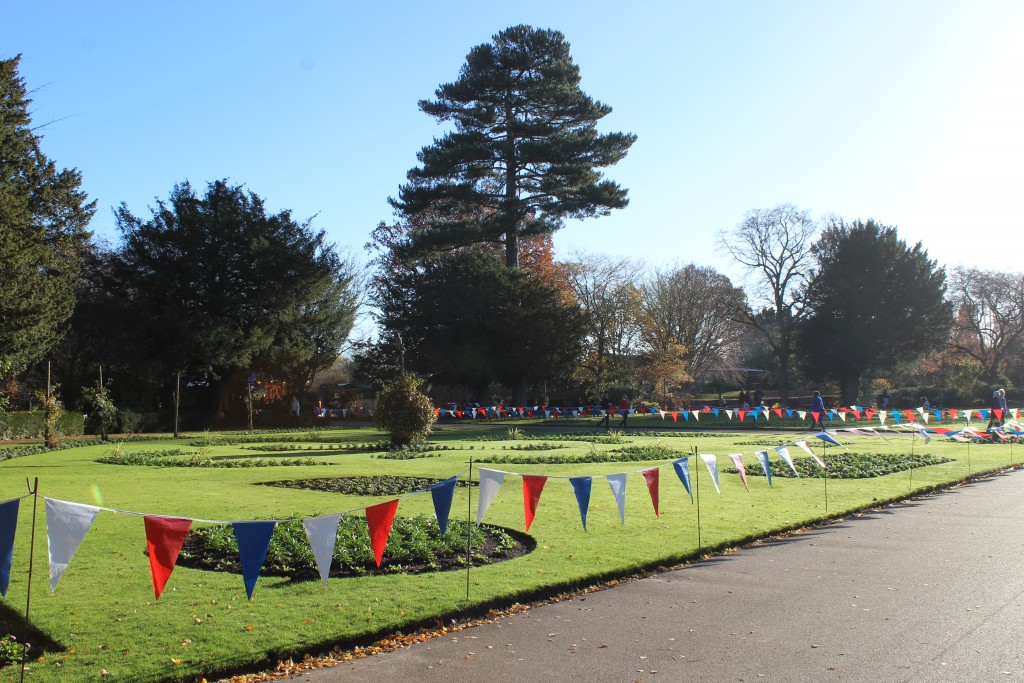 You can also discover the Athenaeum and the Apex as you browse the stalls, a great opportunity to appreciate these lovely buildings and all they offer.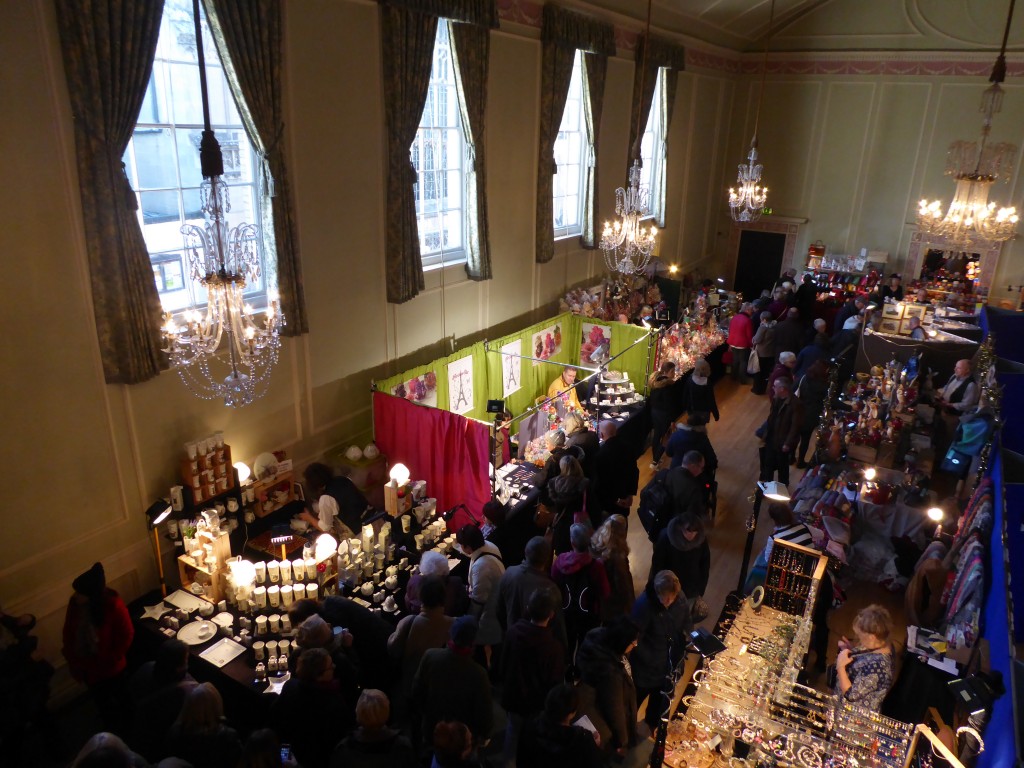 As you can see Bury St Edmunds Christmas Fayre offers much more than shopping and its easy to see why its a popular day out for lots of people. I spent the whole day there yesterday and was leaving as it began to get dark. The Christmas lights around the town at dusk are just lovely and it's well worth staying till early evening. If you have some spare time this weekend and are looking for something to do I can highly recommend it!
Click here for more details and all you need to know.