Best view in Suffolk – well that's a difficult one! Listeners to the Mark Murphy BBC Radio Breakfast Show were asked "What is the best view in Suffolk?" on the 11th April 2017 and asked to get in touch with their suggestions.
We are incredibly lucky to live in such a beautiful county and there were no end of great views suggested. I couldn't phone in with mine as although I didn't know it, at the time I was actually on my way driving to one of those that ended up in the top 10!
I love lists (have you checked out the Suffolk Top 50 list?) and I was really excited when I heard the top 10 countdown at the end of the show and will be planning a visit to the ones I haven't been to.
If you are wondering what they were, here is the list with some photos taken of them during my travels around our wonderful county!
You can't always count on the weather when taking photos if you have already planned to go somewhere, but if I can improve on them next time I visit I will! I will also add those I haven't seen yet when I visit them – so please do check this page again in the future!
If you want to listen to the Mark Murphy Breakfast Show episode you can find it here
Best View In Suffolk – Top 10 Countdown….
10. Lowestoft to Blythburgh – looking across the marshes
9. Sutton Hoo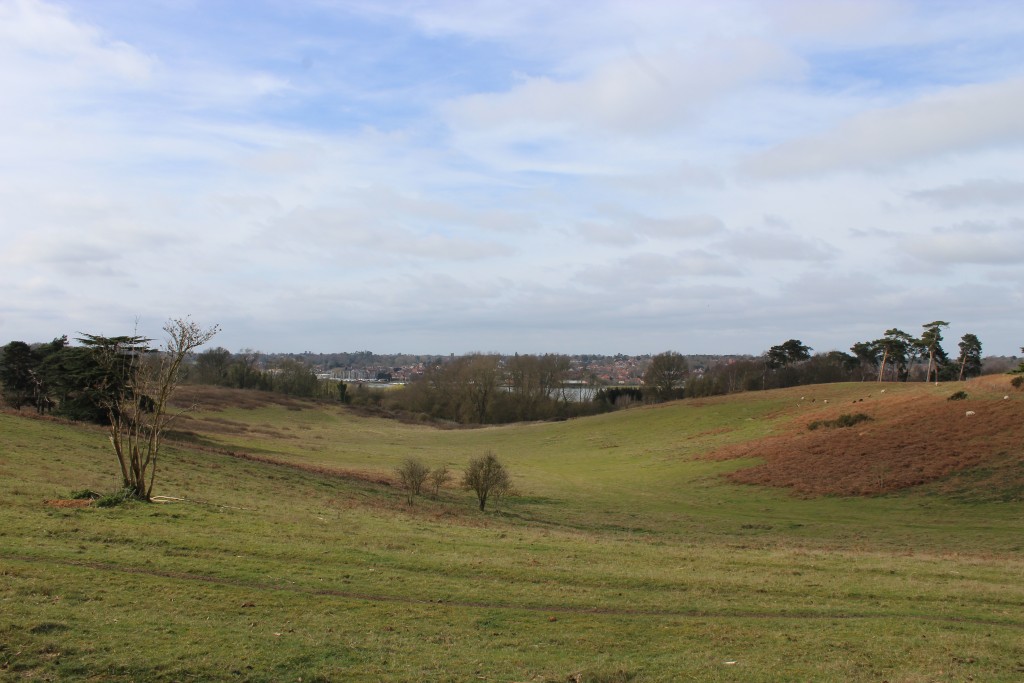 8. Riverside Woodbridge – looking towards the Tide Mill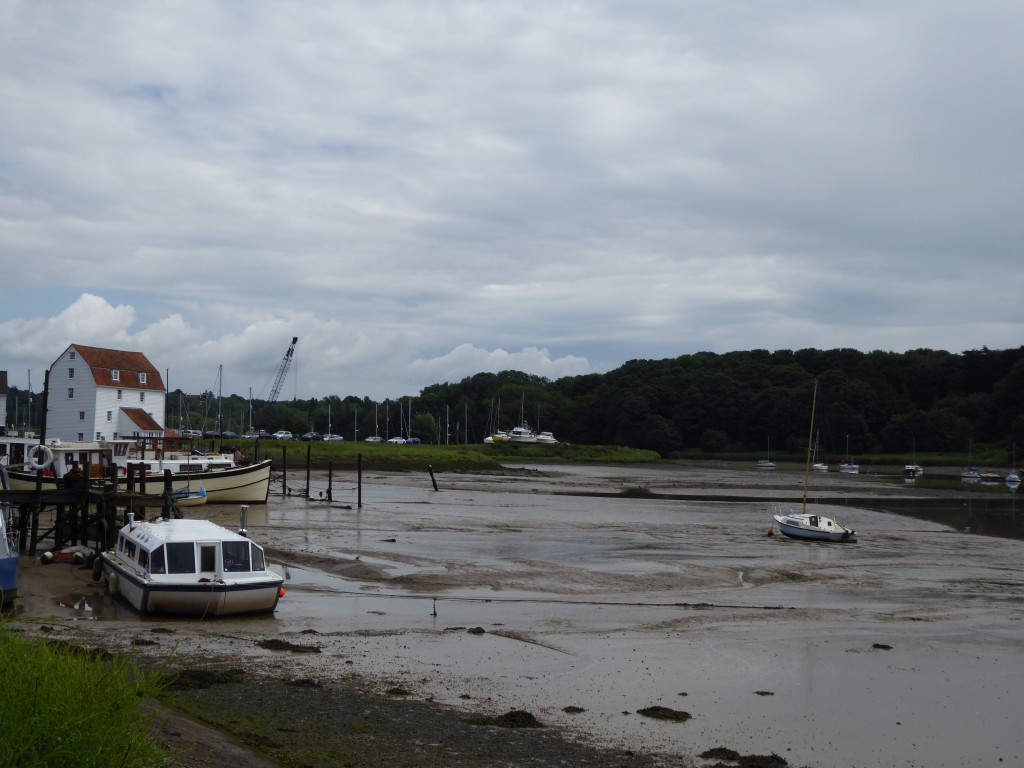 7. House in the Clouds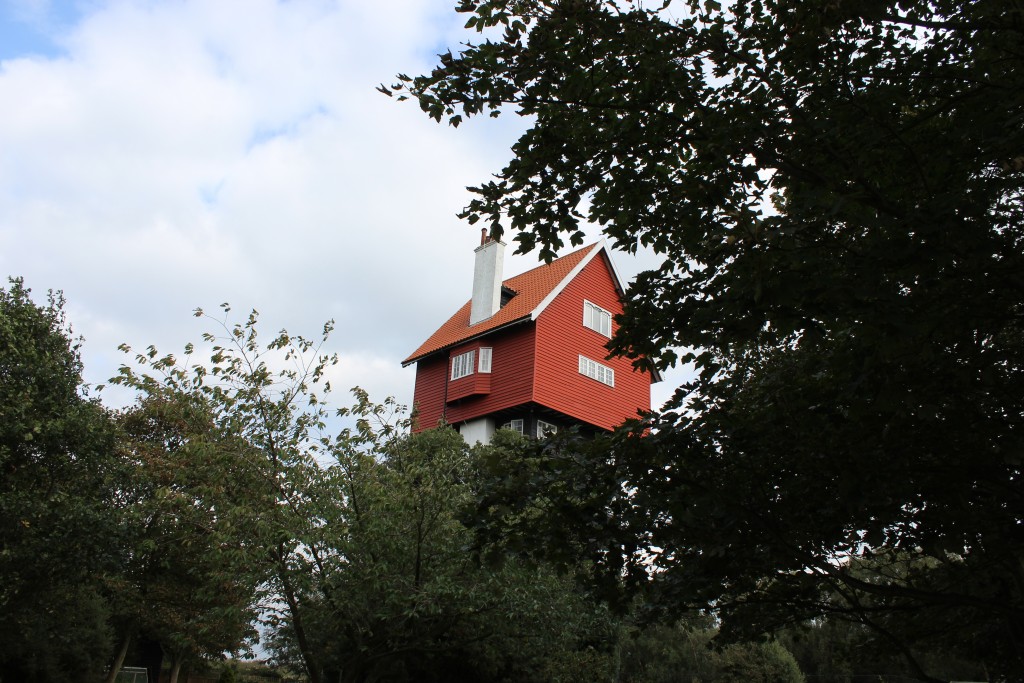 6. Iken
5. Snape – River view with Snape Maltings behind it
4. Orwell Bridge from Suffolk Food Hall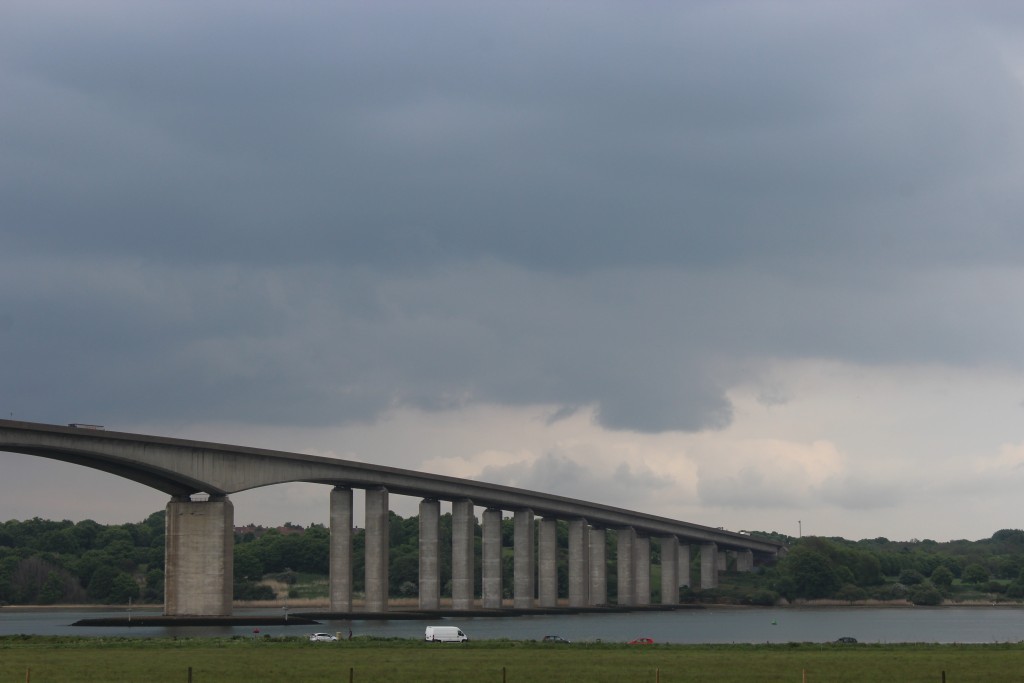 3. View from the top of Orford Castle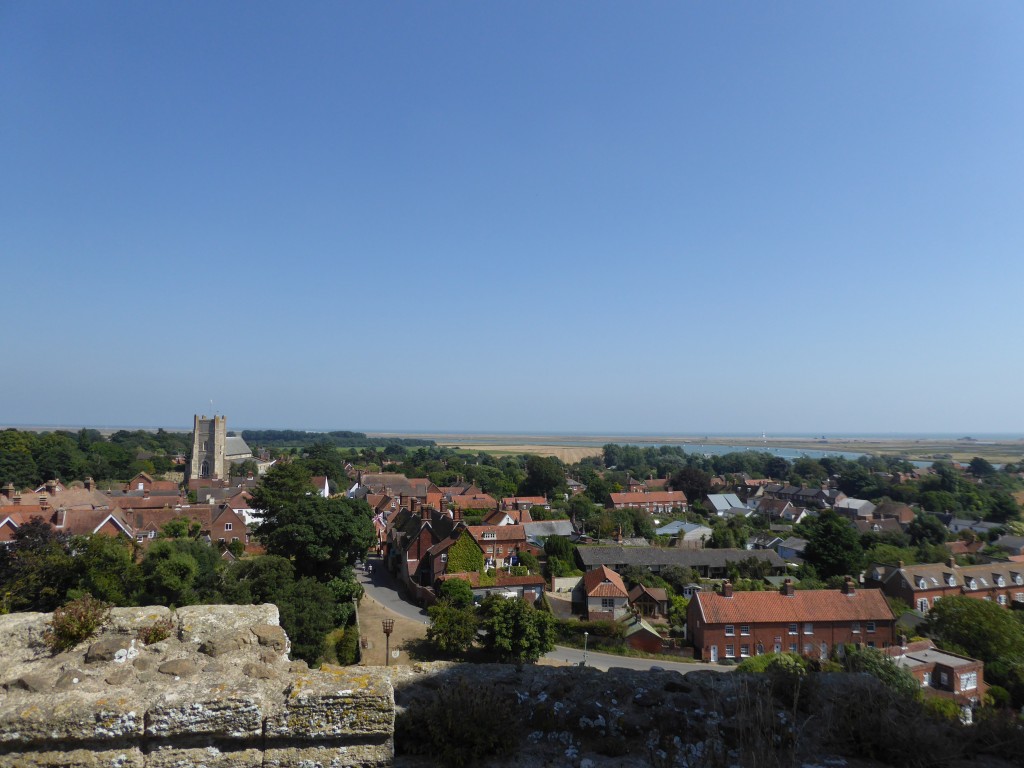 2. Pin Mill – view from Hallow Tree Scout Camp
1. View of Framlingham Castle from across the Mere