On my travels around Suffolk I have often seen the signpost for Bawdsey and wondered what was there. Recently I found out when 'Explore Bawdsey' moved to the top of my list!
3 Things to do When Exploring Bawdsey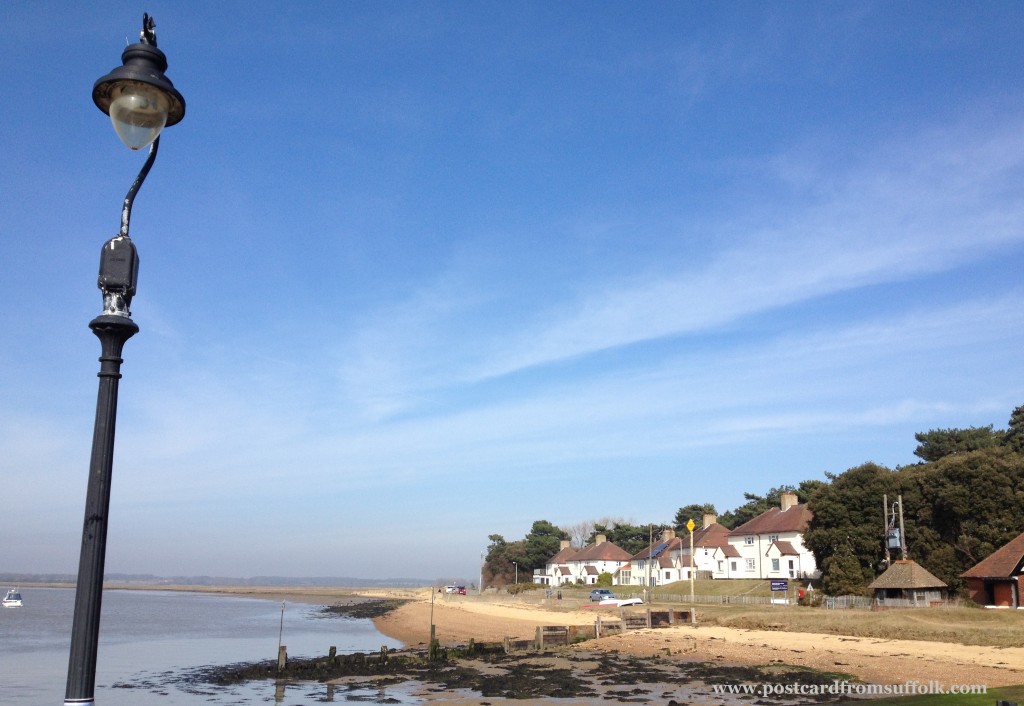 1. Enjoy the Views From the Beach
Yes Bawdsey has a beach – well a quay to be precise. I wasn't expecting to find lots of sand when I arrived at the Quay so it was a bit of a surprise. It was a quiet day and I pretty much had the place to myself. I was very lucky with the weather too, my favourite type – big blue skies!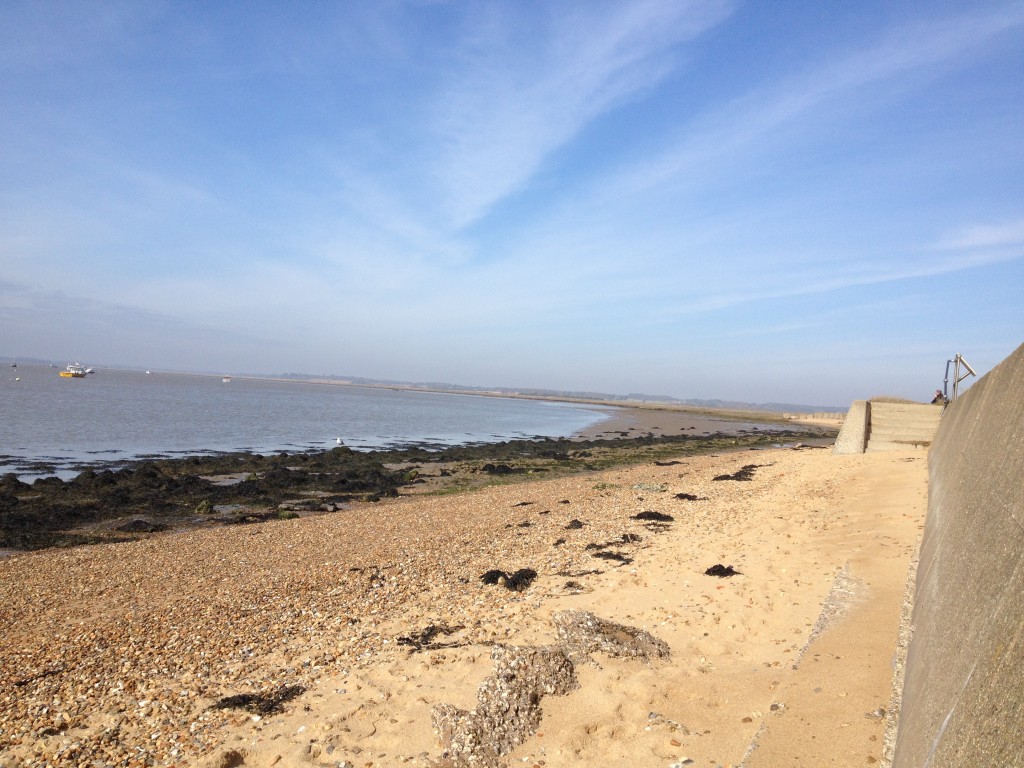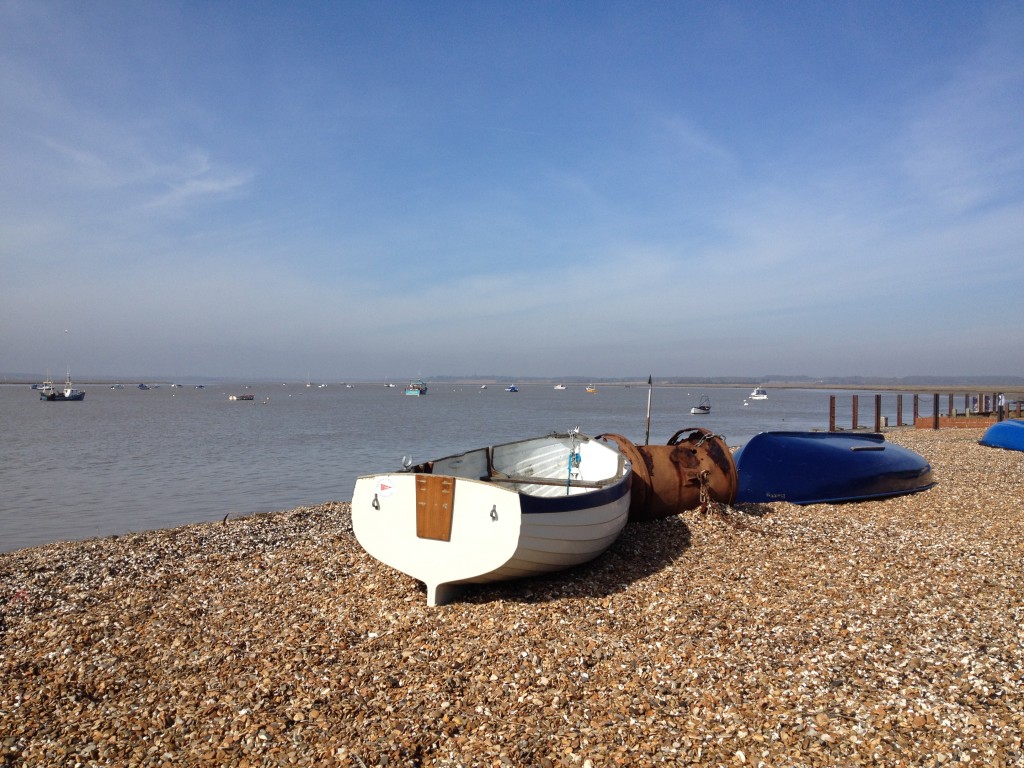 I loved looking at the boat, both on the beach and also on thew water. You can also catch the foot ferry from the quay across to Felixstowe which is on my list of things to do for next time.
2. Go for a Walk
Although I didn't have time for a long walk, it was lovely just strolling around and taking in the views.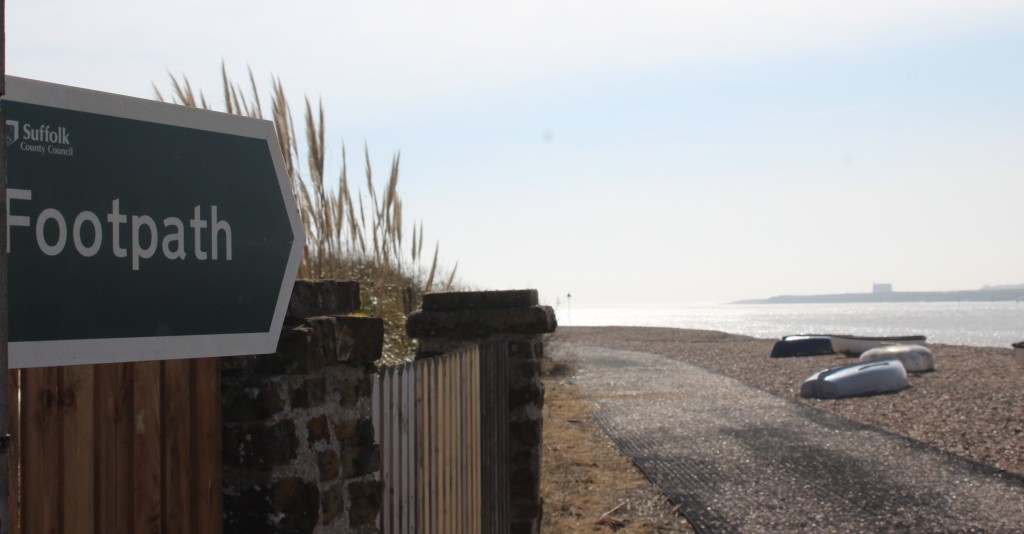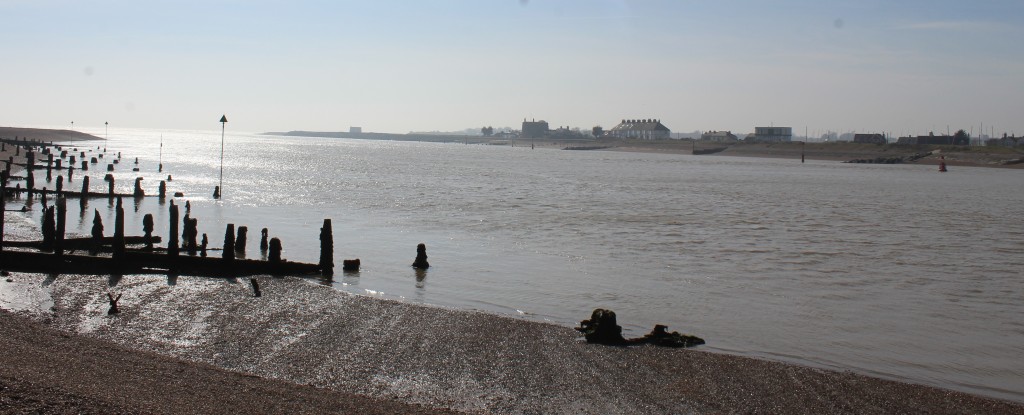 Walking is a great way of discovering hidden gems. Since my visit I have found this walk which looks like a great way of exploring more of the village and surrounding area and I can't wait to return with my camera to try it out!
3. Visit Bawdsey Radar
I have had a keen eye on Bawdsey Radar since hearing about its restoration following funding from the Heritage Lottery Fund and Historic England. Situated about a mile from the Quay, I briefly popped in to see the new exhibition now that it has been completed and re-opened to the public.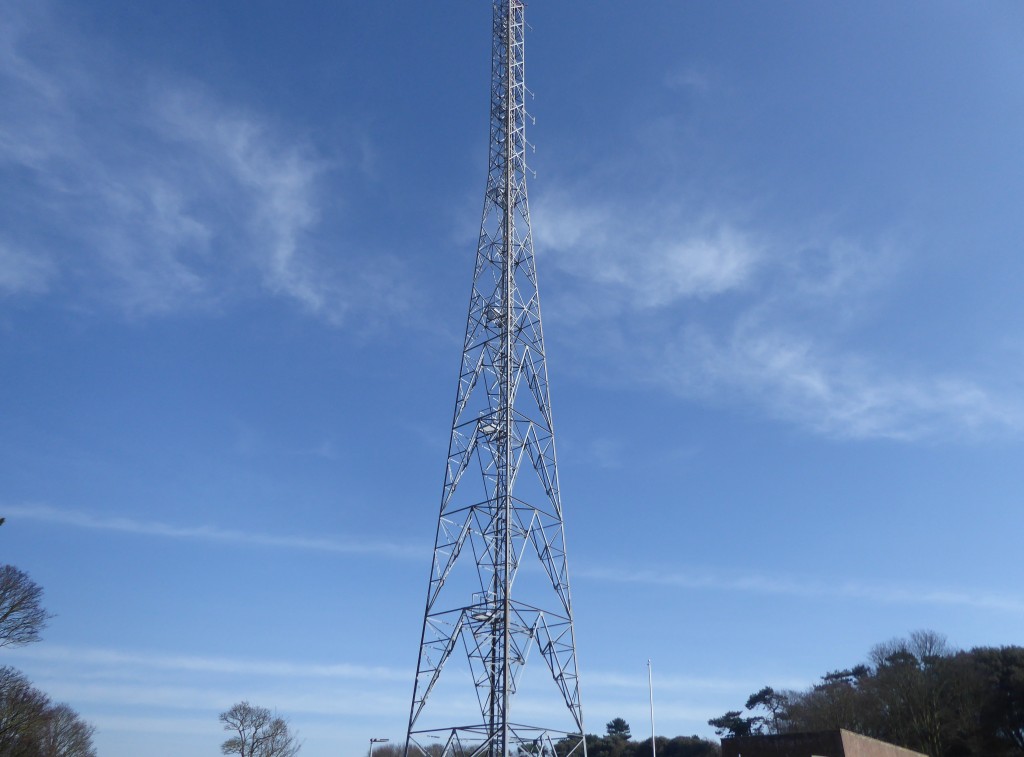 What an interesting place. I really liked the way the story has been told through the interactive displays. The transmitter block has so much history and is a must see place for anyone interested in the story of Radar. I will definitely be returning in the near future when I have more time to fully discover all the stories it has to tell.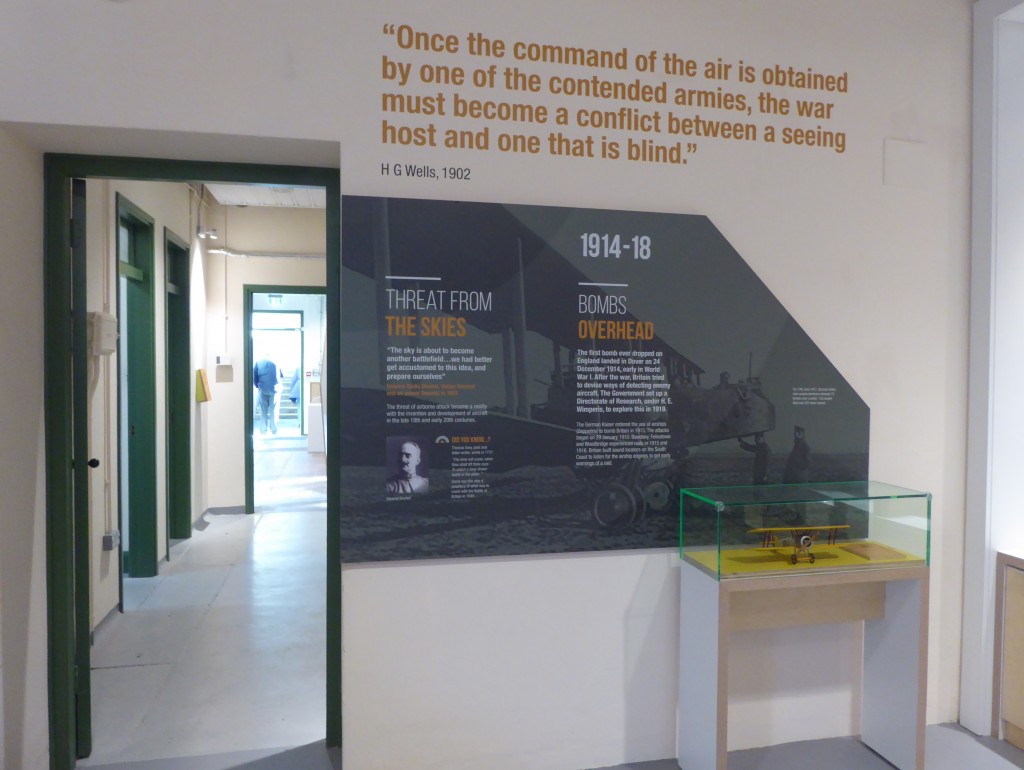 Here is an interesting article all about the restoration project and if you want to find out more about Bawdsey Radar to plan your own trip click here
I had a great couple of hours at Bawdsey and am so glad I visited. Next time I see the signposts I will feel really pleased that I have finally made the trip!
I visited Bawdsey in March 2018
If you are in the area you may like to read these blogs about places close to Bawdsey just incase you want to visit them too!
Sutton Hoo:   Exploring Sutton Hoo and Springtime at Sutton Hoo