Westleton Heath Nature Reserve is one of Suffolk's hidden gems.  If you are looking for somewhere off the beaten track for a walk, this place is perfect.
Westleton Heath Nature Reserve
I have got to know Westleton Heath well over the years, and have visted many times. Its a wonderfully peaceful place, with a landscape that offers something different throughout the seasons.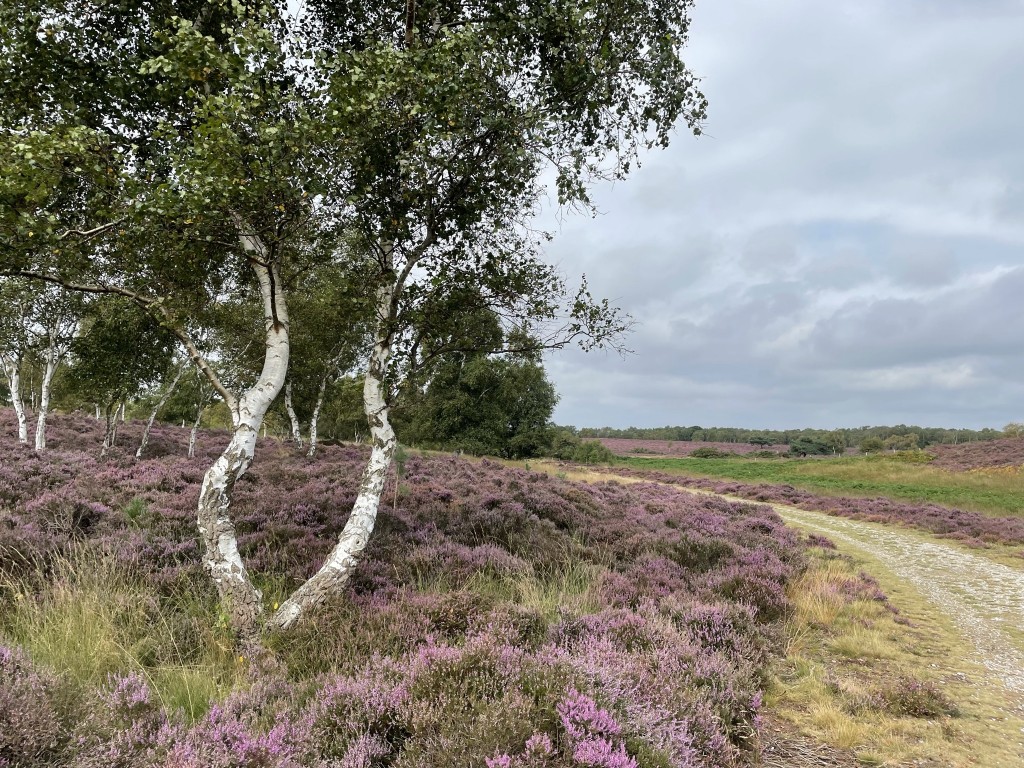 On a recent visit this month, I caught the heather in all its glory. I love visiting this time of year as the sight of purple heather, as a backdrop amongst the silver birch trees is truly beautiful.
Westleton Heath nature reserve can be found on the way to Dunwich, which is equally as pretty but does tend to attract more visitors. So if you are looking for peace and quiet and enjoy immersing yourself in nature, Westleton Heath is just perfect.
Popular with walkers and those interested in wildlife, it is a place you will often see people bird watching with their binoculars. Popular birds to spot are the Nightjar, Dartford warbler, Stonechat and Tree pipit to name a few.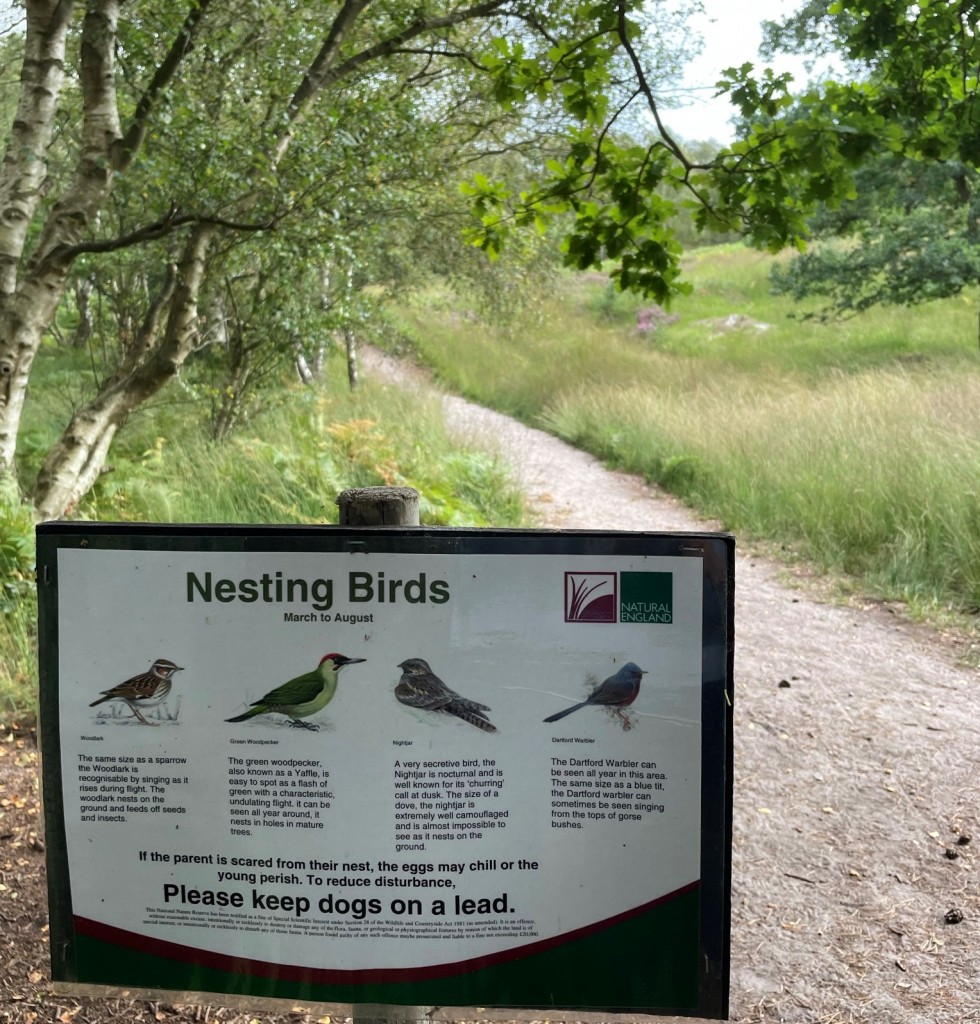 We were enjoying a stroll along the path when in the distance we spotted a couple of Dartmoor ponies that were apparently there to graze the land, they looked quite content!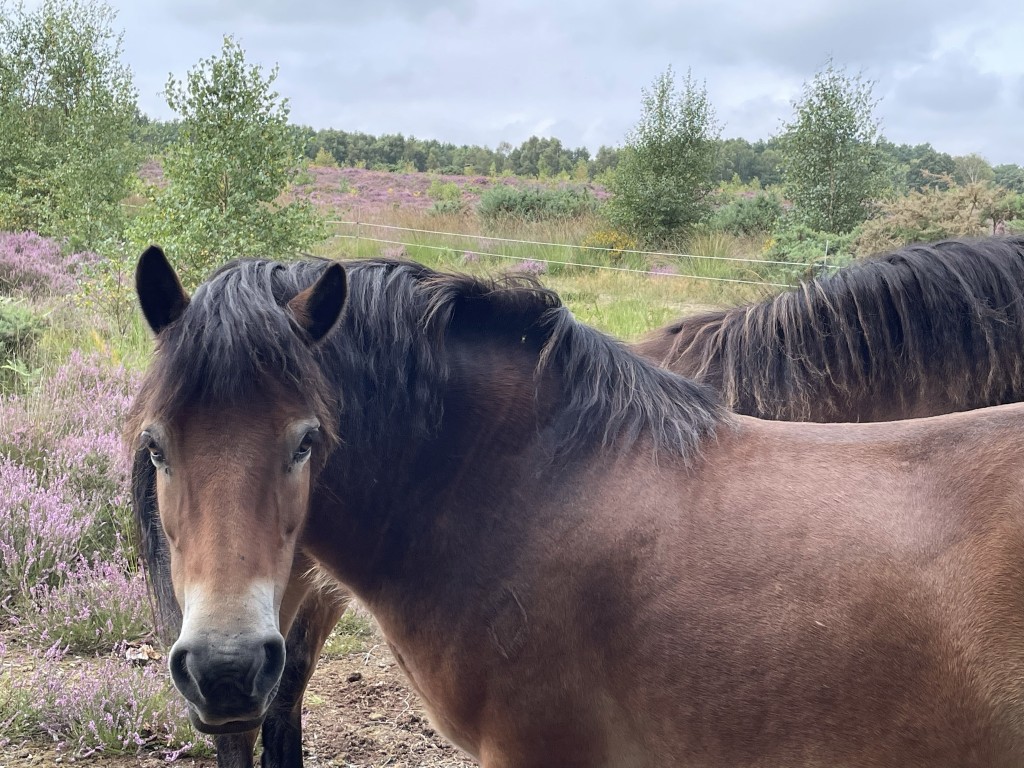 As well at the heather, there are pockets of woodland next to the heath where we discovered clumps of wonderful ferns swaying in the breeze. We also saw lots of butterflies during our walk and realised that capturing photos of them is a skill in itself! I did manage to photograph one and was rather pleased with the snap! It did take a few attempts and I am realising that nature photography is not my thing – I'm a bit too impatient!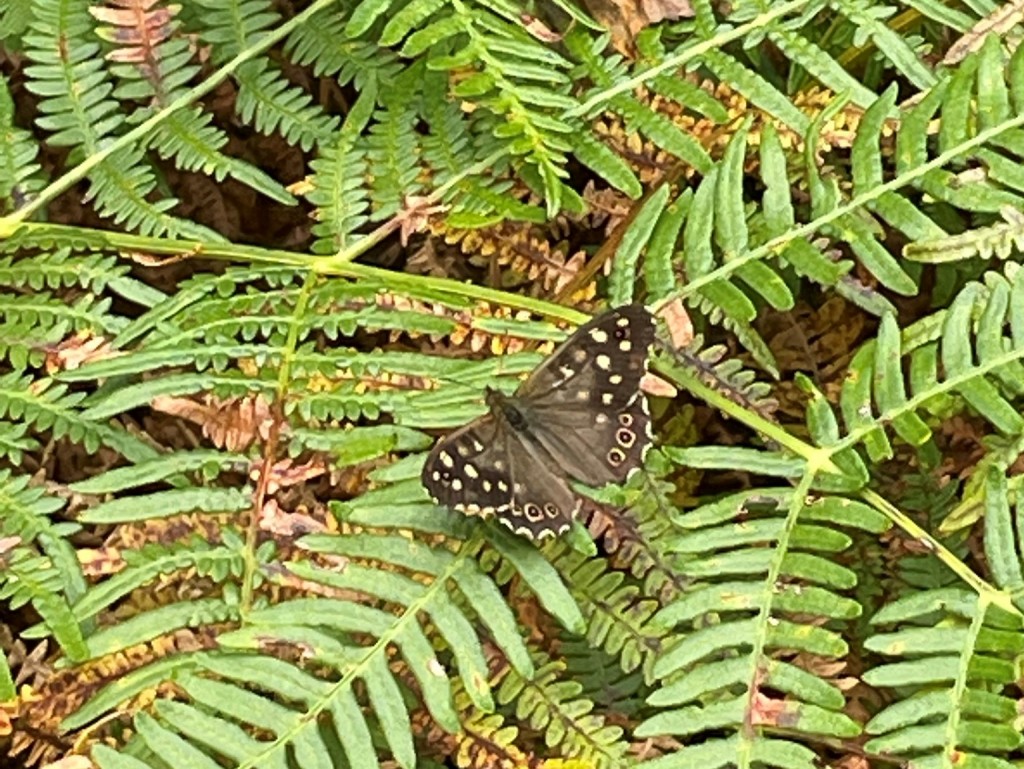 There are several routes you can take whilst walking at Westleton Heath and any time of year is great, as there are lots of changes you will see in the landscape as the months go by.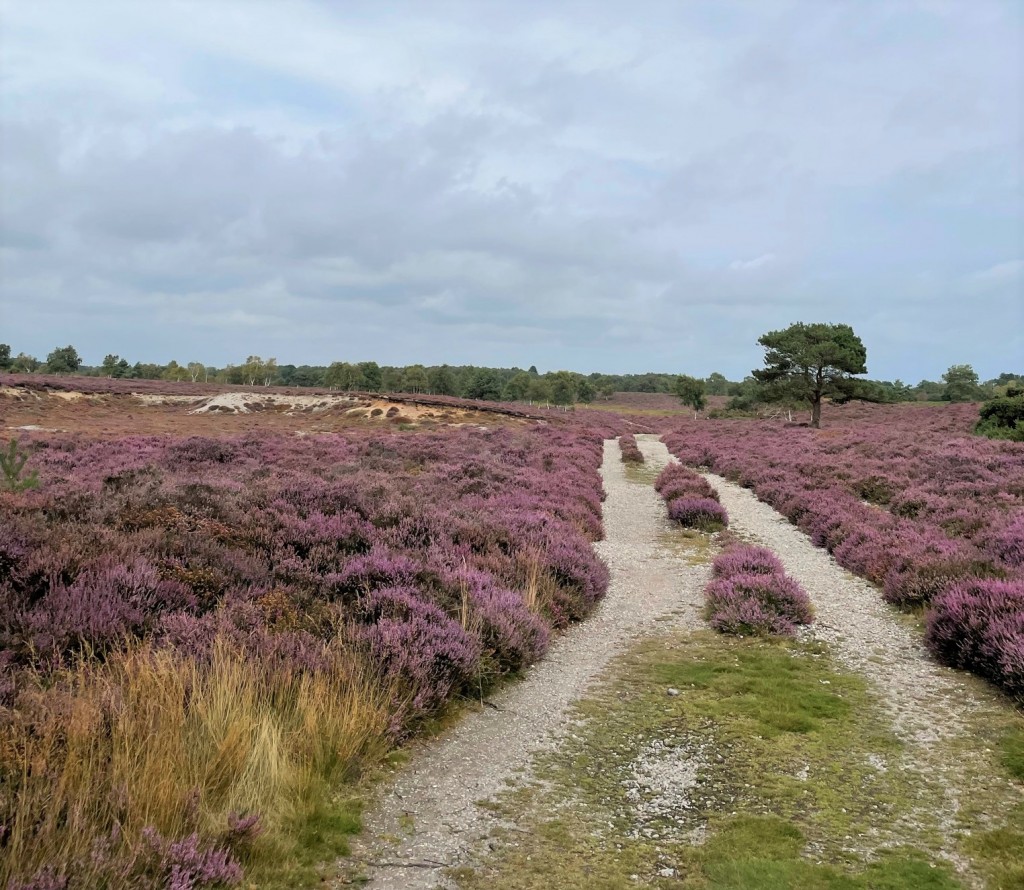 So next time you are looking for somewhere a little bit different to visit, why not take a trip to Westleton Heath and immerse yourself into nature. It really is very relaxing and the perfect way to spend a couple of hours escaping from the hustle and bustle of life.
Useful Information
All the nature reserves in Suffolk, including Westleton Heath can be found here if you want to plan your own trip.
I visted Westleton Heath in September 2021, but can often be found there if I have some free time!
If you enjoyed this blog you may also like;
Magical Minsmere    (just a few miles away from Westleton Heath)
What is there to see at Hen Reedbeds?
Birdwatching on Havergate Island