Sometimes it takes an event to get you to visit a landmark you often pass by on your travels. That's exactly what happened for my trip to Saxtead Green Post Mill.
The mill is situated on the A1120 tourist route in Suffolk and is quite eye catching as you drive through the village of Saxtead. I have driven past it many times but it was the 30 days wild that I signed up for in 2017 that prompted me to visit. I wondered what the view would be like from the top of the windmill, looking across the village green. It certainly didn't disappoint!
A Trip to Saxtead Green Post Mill
Saxtead Green Post Mill is and English Heritage property and is currently at time of writing closed due to conservation works, more on that later in the blog. It is due to re- open again in Spring 2020 and I'm looking forward to a return visit.
If you are wondering what its like to visit here are a few photos to give you a flavour of what to expect when it re-opens next year.
A short walk across the green and you get to the windmill and it makes you feel really small when you reach it!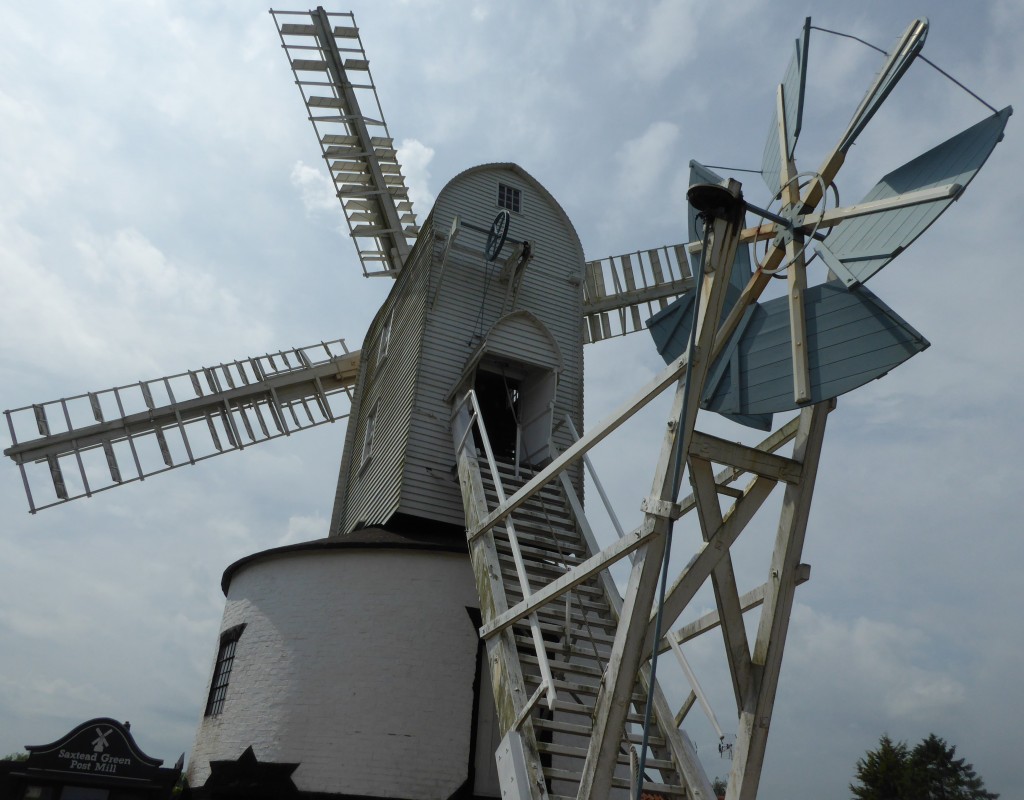 If you are a bit nervous of steps take a friend with you to cling onto as there are a number of steps and they feel really steep, although there are plenty of places to hold onto!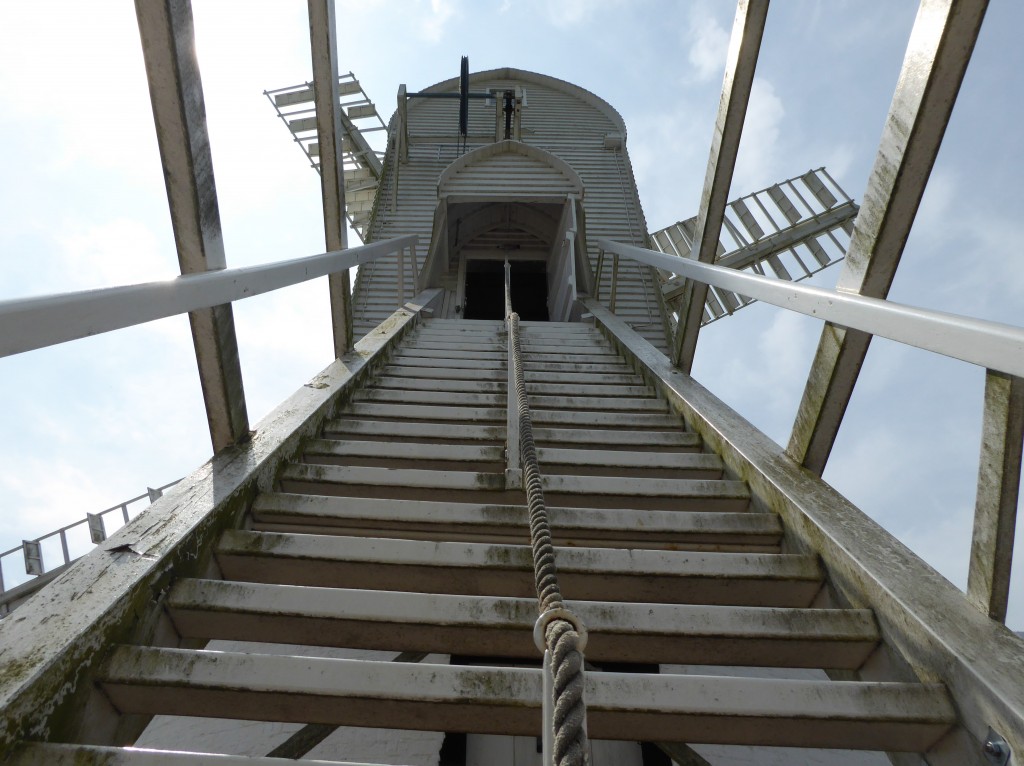 The mill dates from the late 13th Century and if you visit on a windy day, the base revolves as well as the sails! Once you have climbed to the top of the steps you get a great view!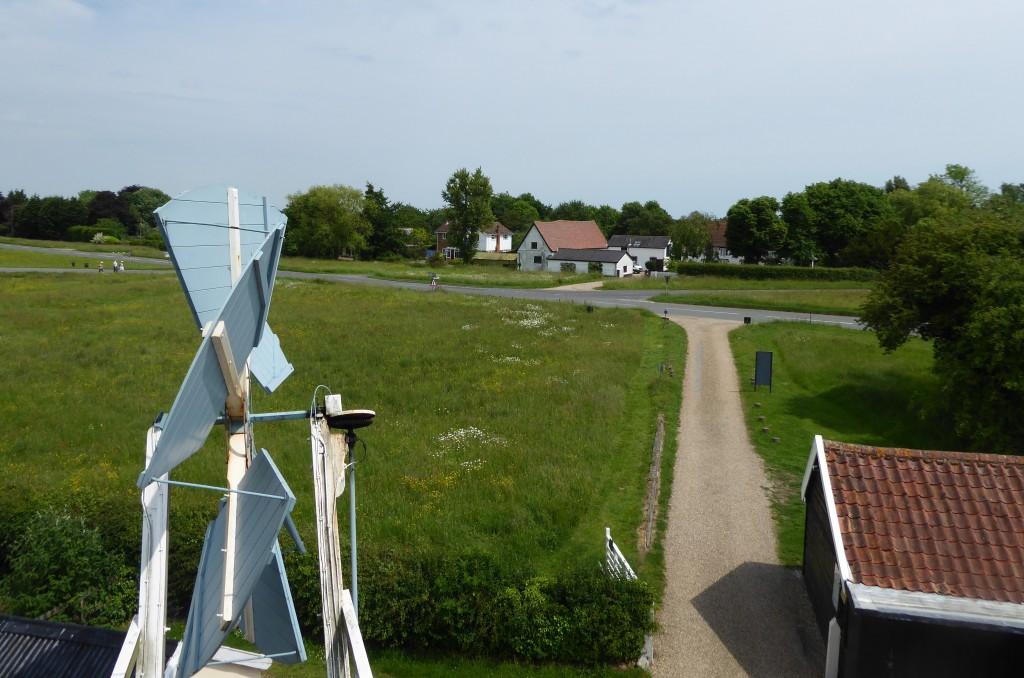 Once inside the mill you can climb more stairs to see various other floors and you can reach the very top to look out of the window.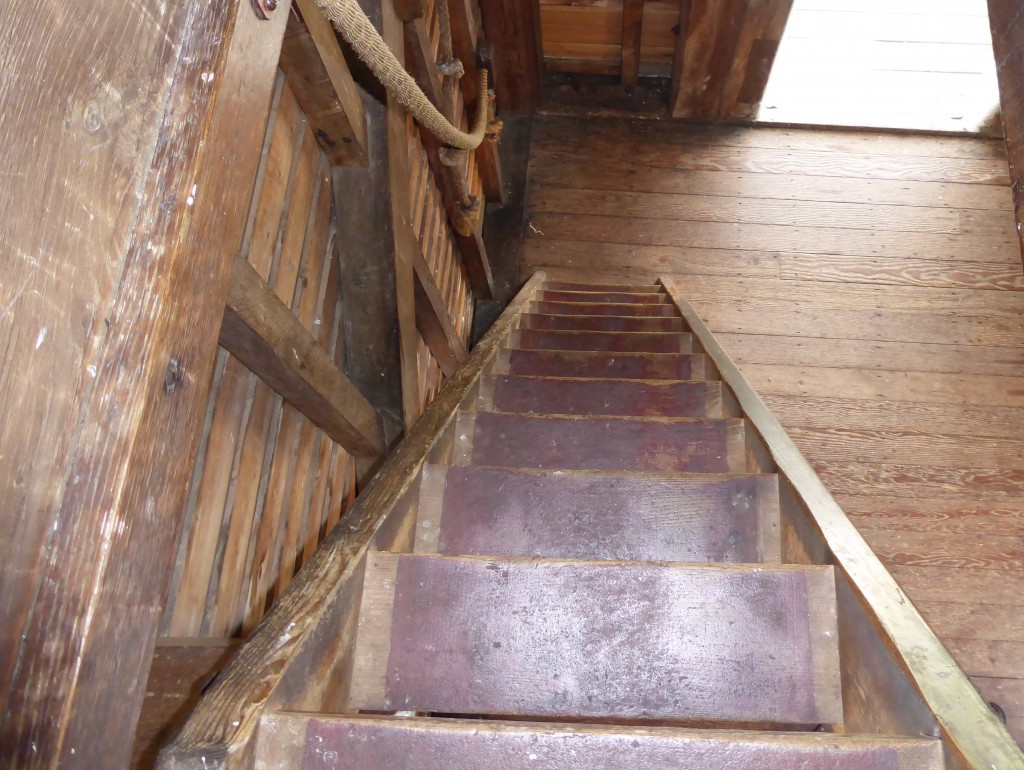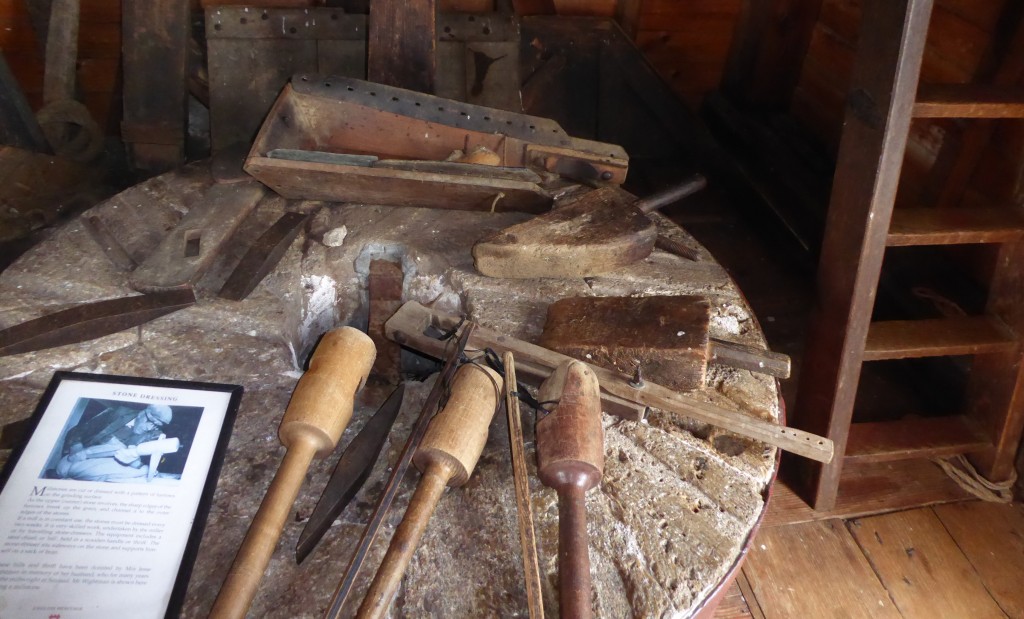 The view from the top is great and you get to see in all different directions. It was definitely worth the climb and getting back down again!!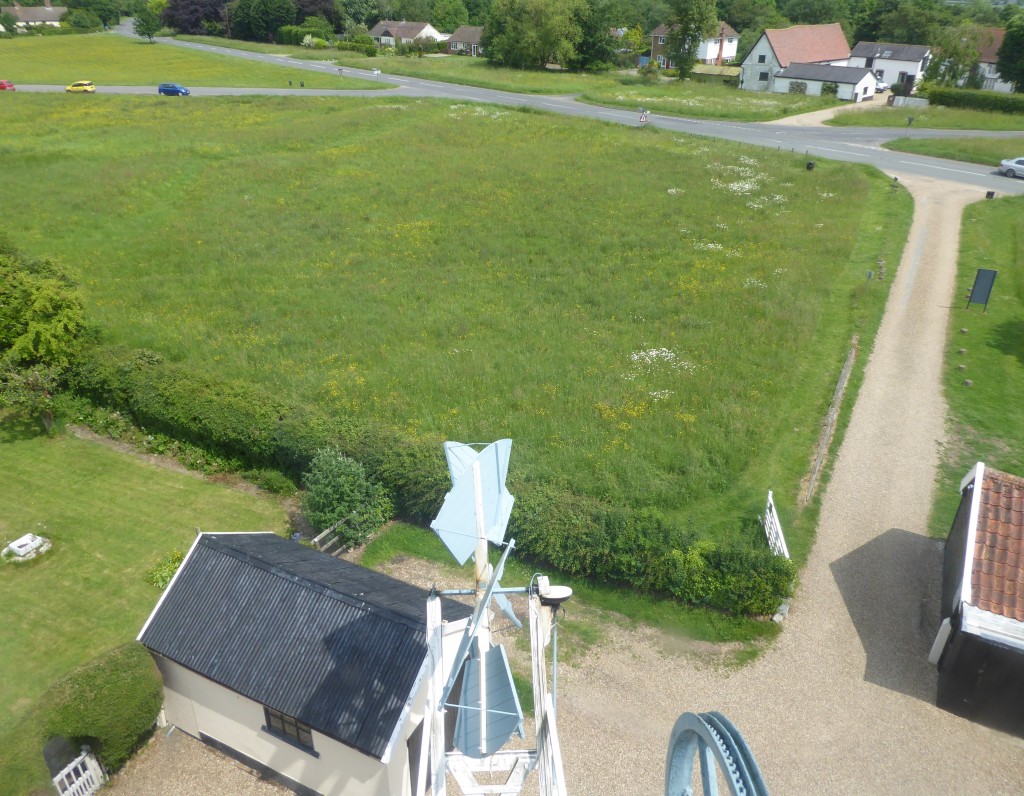 The windmill has been closed for some time undergoing renovation works. It has looked a little sad recently as the sails were removed but there were lots of people recently at the mill watching the sails being lifted back on.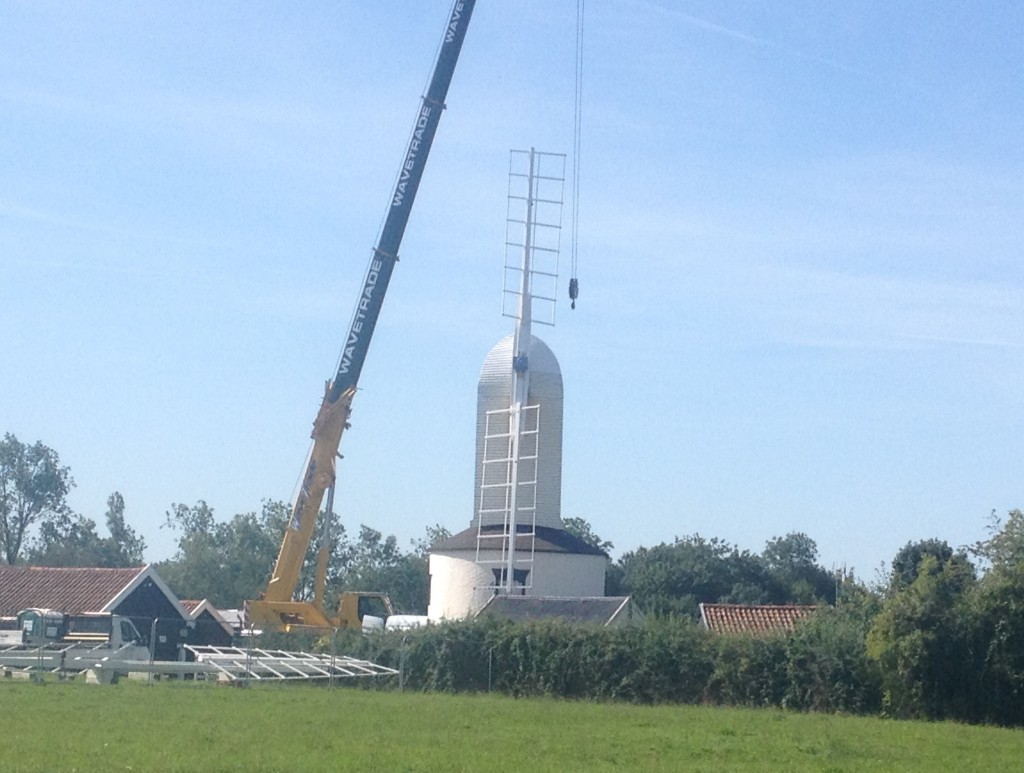 Its lovely to see it coming back to life and I'm looking forward to re visiting when it re-opens in Spring 2020.
To find out more and plan your own visit information can be found here on the English Heritage website