Here is a guide to Suffolk beach huts to help you discover these wonderful little buildings when you are on your travels around the county.
Guide to Suffolk Beach Huts
Beach huts always seem to make me smile. From their vibrant colours brightening up a dull and gloomy day to the inventive and quirky names that make you smile as you walk past. There is so much to love about them!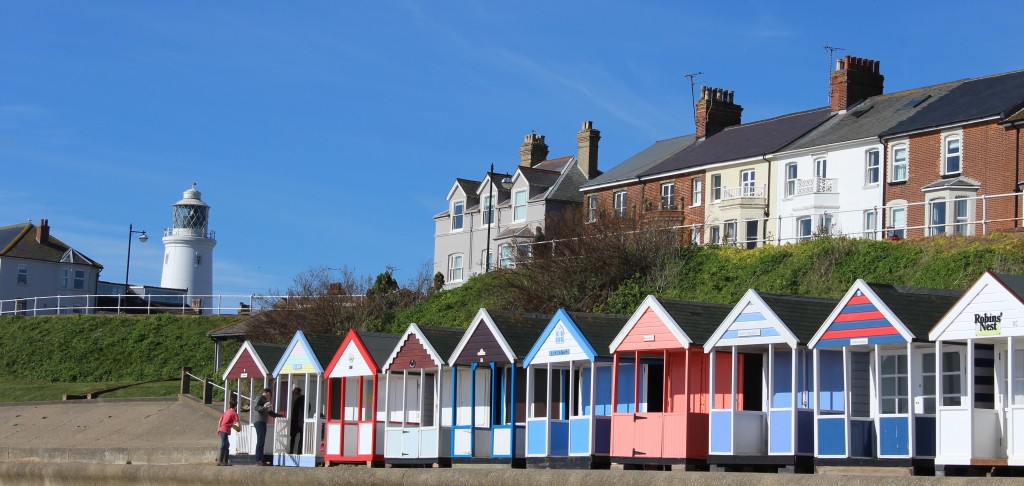 Suffolk has lots of them, and on my visits to the coast there is nothing I enjoy more than a stroll past these wonderful wooden huts that bring so much joy to lots of people!
Its not until you start to take an interest in these little seaside buildings that you begin to realise how different they can be. Even in Suffolk depending on what part of the coast you visit, you will see different types of beach huts.
Here is a guide to what to look out for on your travels around the Suffolk coast.
Southwold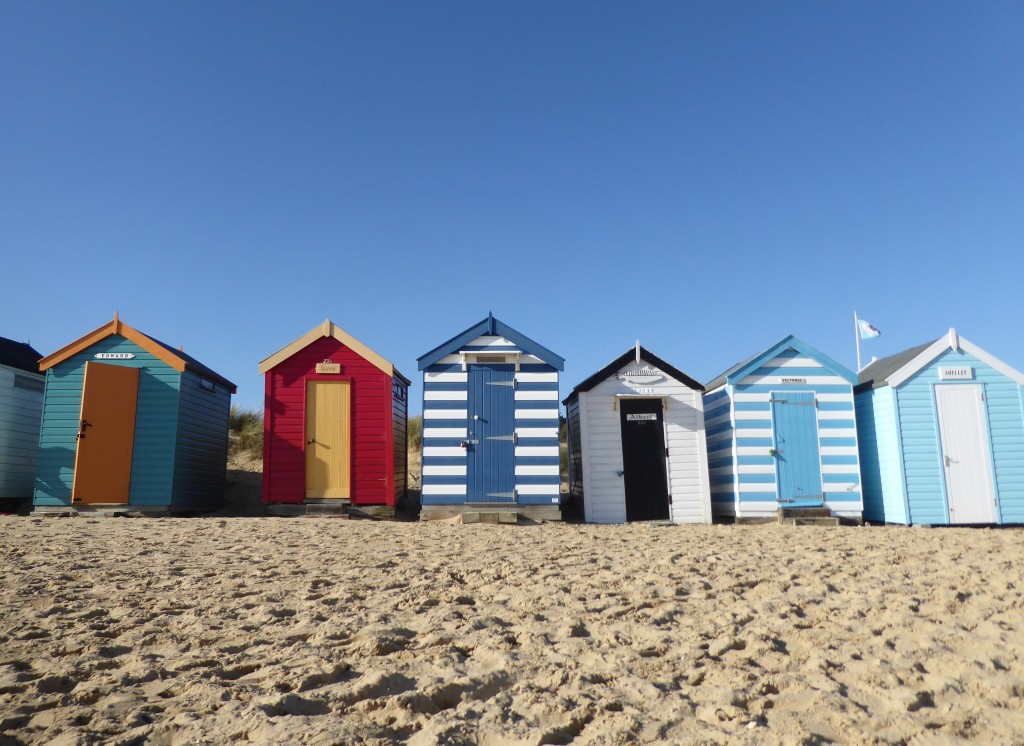 On a recent trip to Southwold, I stopped by these huts and marvelled at the brilliant blue sky, making it an ideal day for taking some photos. I noted down the names on the huts and it wasn't until I got back home that I noticed that they all had something in common; from left to right let me introduce you to 'Edward, Queenie, Elizabeth, Albert, Victoria & Shelley'!! I think Shelley sneaked in on the end hoping not to get noticed!
These beach huts in Southwold can be found near Gunhill beach kiosk. They are quite famous amongst photographers are often snapped from a different angle.
In Southwold harbour, you will find traditional looking huts with fresh fish and other things for sale.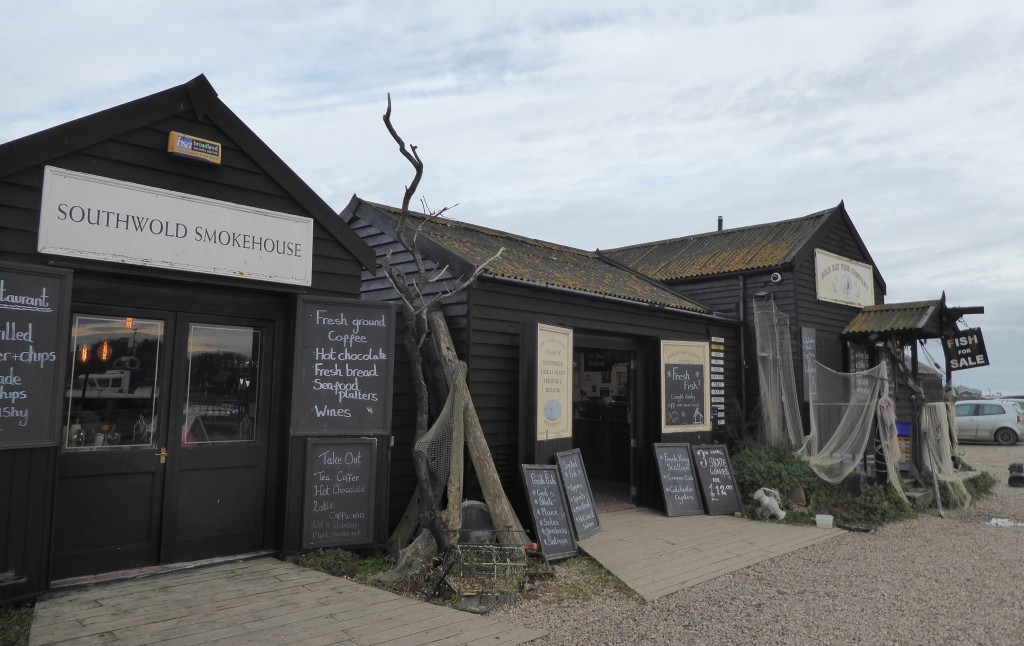 Felixstowe and Old Felixstowe
I love my visits to Felixstowe and there are lots of wonderful huts to discover there. I especially love visiting the tourist information point along the sea front!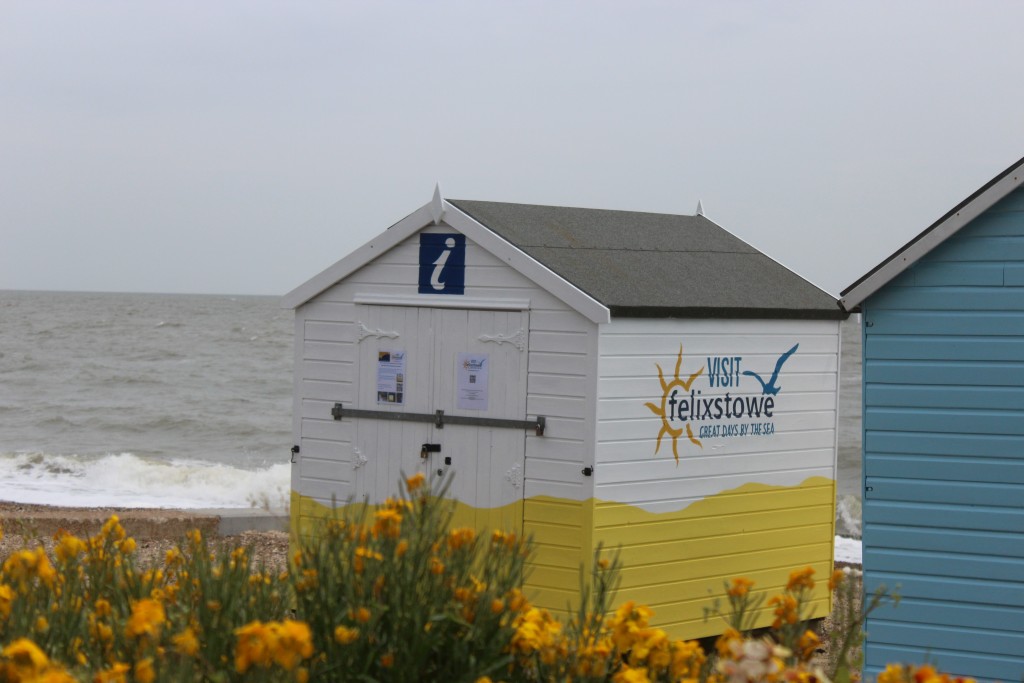 There are many huts stretching along the promenade at Felixstowe, all different colours.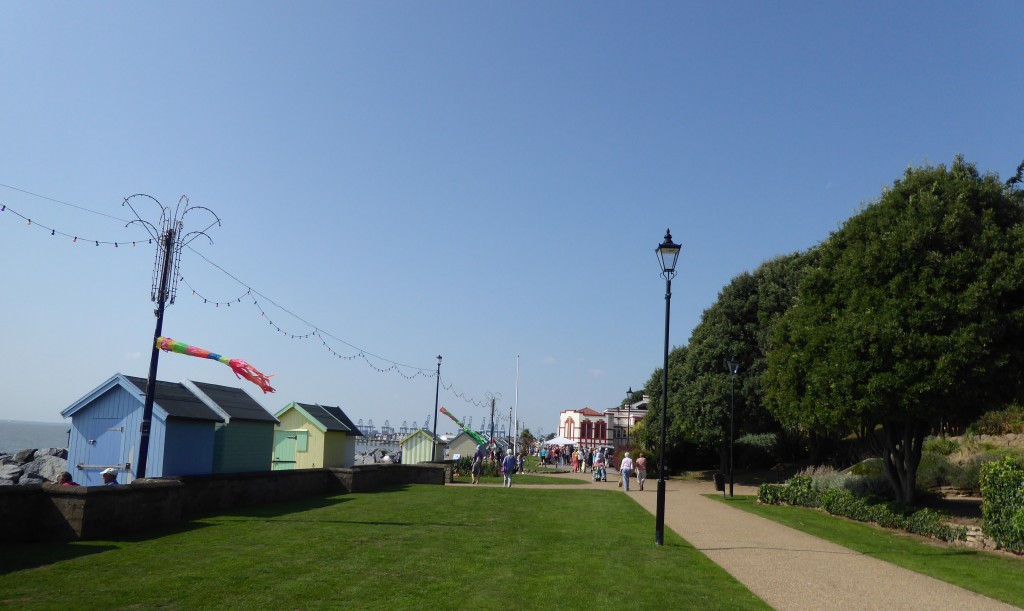 This year was the first time I took a trip to Old Felixstowe. I loved it there and can't wait to return. It had a lovely feel to it and great views of Bawdsey.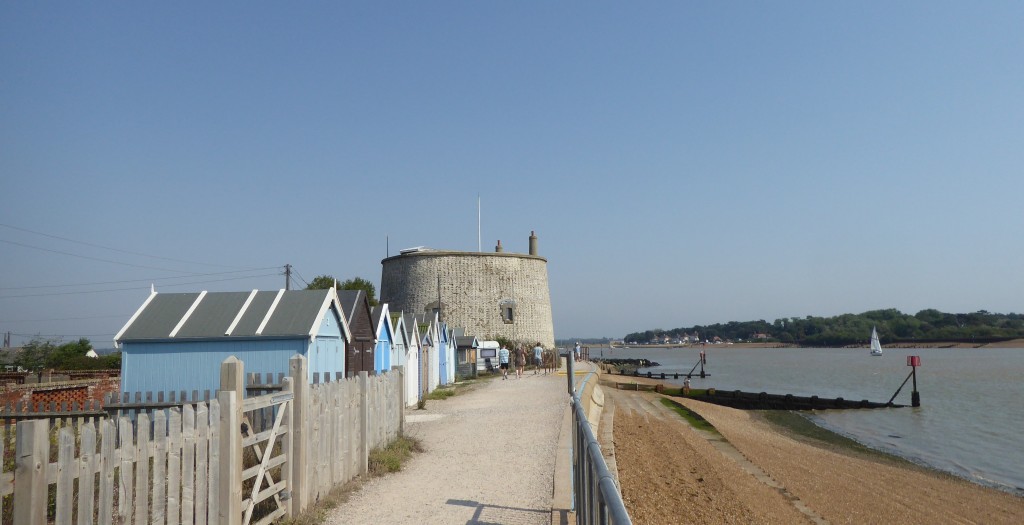 Orford
Orford has a few little traditional black beach huts selling fresh fish and the lovely Riverside Tea Room, a great stop for a coffee and wonderful view across the water after a walk around this pretty little village.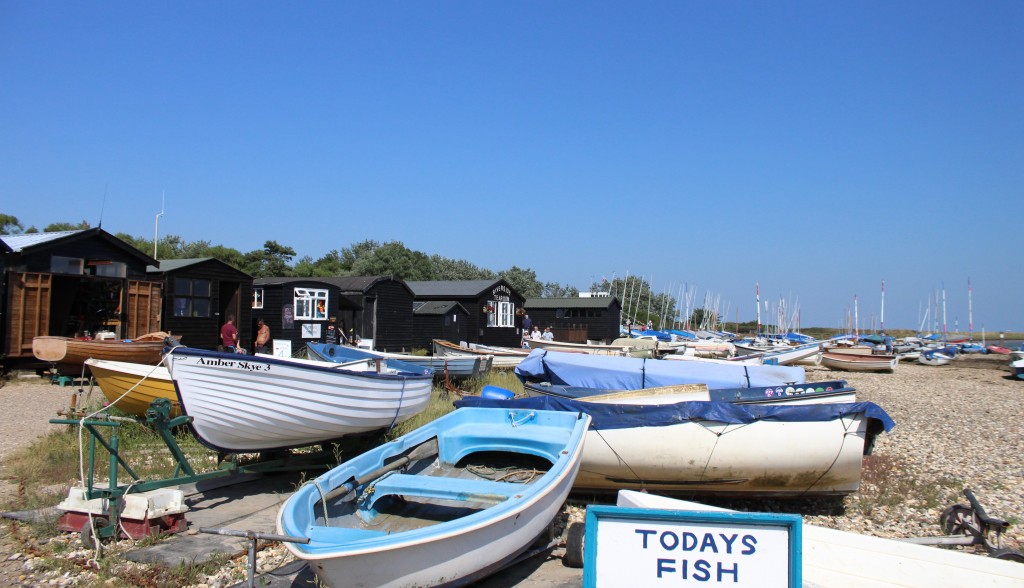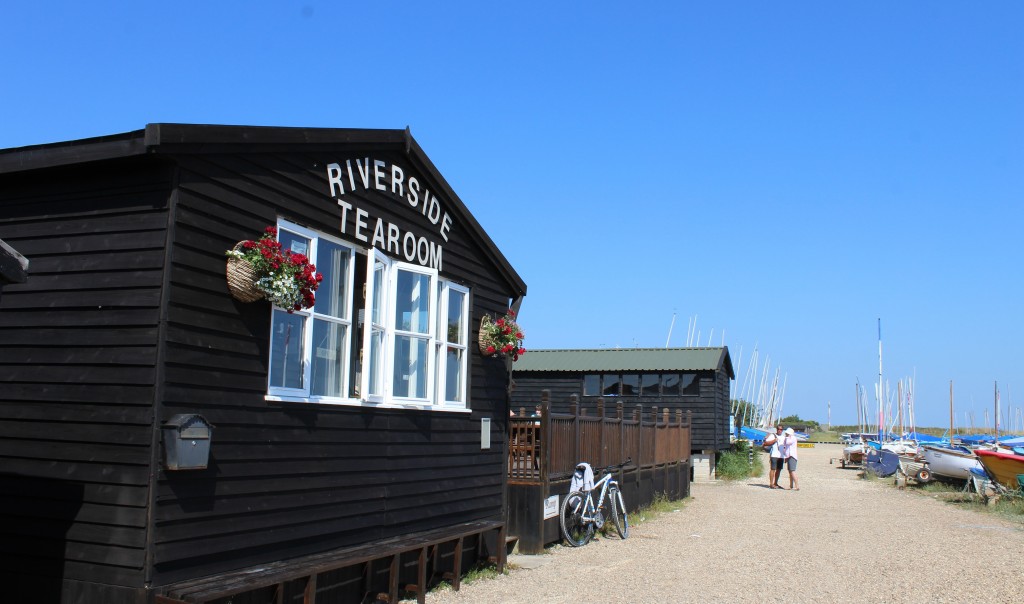 Walberswick
Lots of traditional black beach huts blend into the long grasses near the beach at Walberswick. Near the harbour you will find a beach hut from where the Walberswick to Southwold Ferry runs. We had a great trip on here, even though it only takes a few minutes to reach Southwold its quicker than walking which will take you about half an hour!!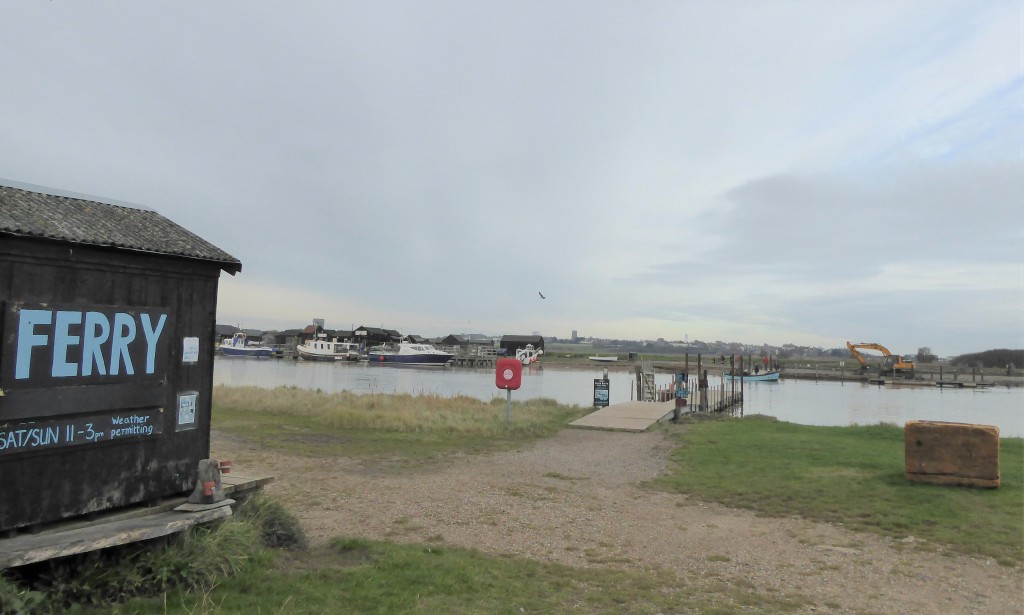 Lowestoft
Although its been a while since I have visited Lowestoft, you will find lots of beach huts there too, and a wonderful sandy beach that stretches for miles. It's on my list to visit very soon with my camera as soon as we are out of lockdown.
I hope you have enjoyed this tour around Suffolk and it has inspired you to visit the coast to discover more of these great huts for yourselves.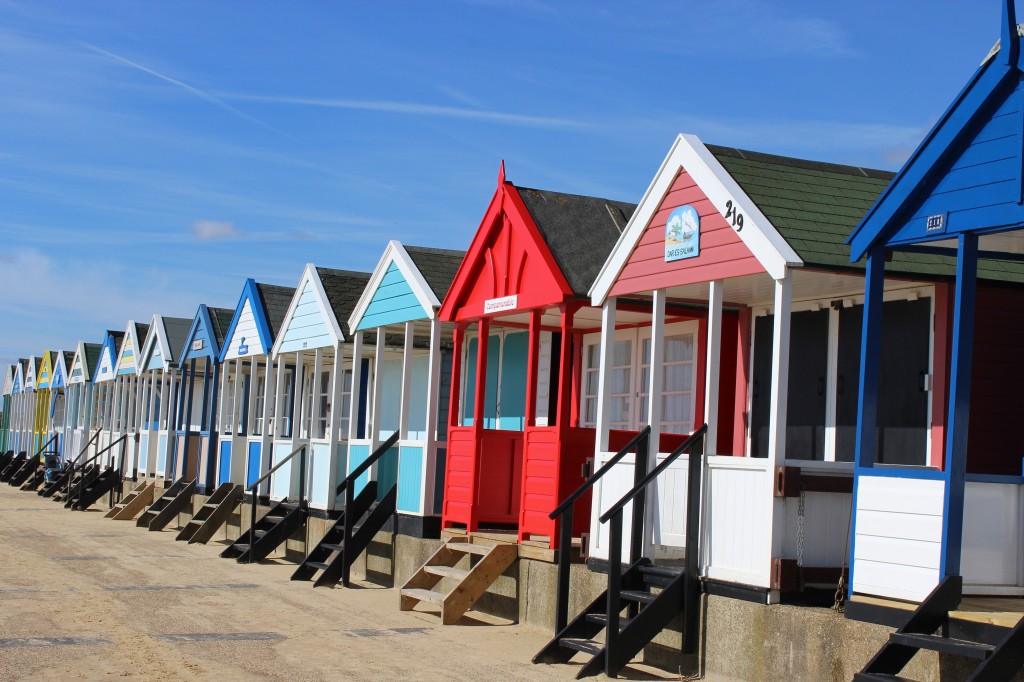 For more informatiom about beach huts that you can rent or buy across the UK including Suffolk click here
These photos have been taken over the last few years. The coast is always one of my go to places when I have a few hours to spare. In Suffolk we are very lucky to have such lovely seaside towns  all offering something different.
Links to some of my other blogs you may like