A circular walk in Marlesford is a great thing to do for a couple of hours, especially when it starts and ends at the wonderful Marlesford Farm Café and Shop.  Where better to treat yourself to something delicious after you have built up an appetite after a walk.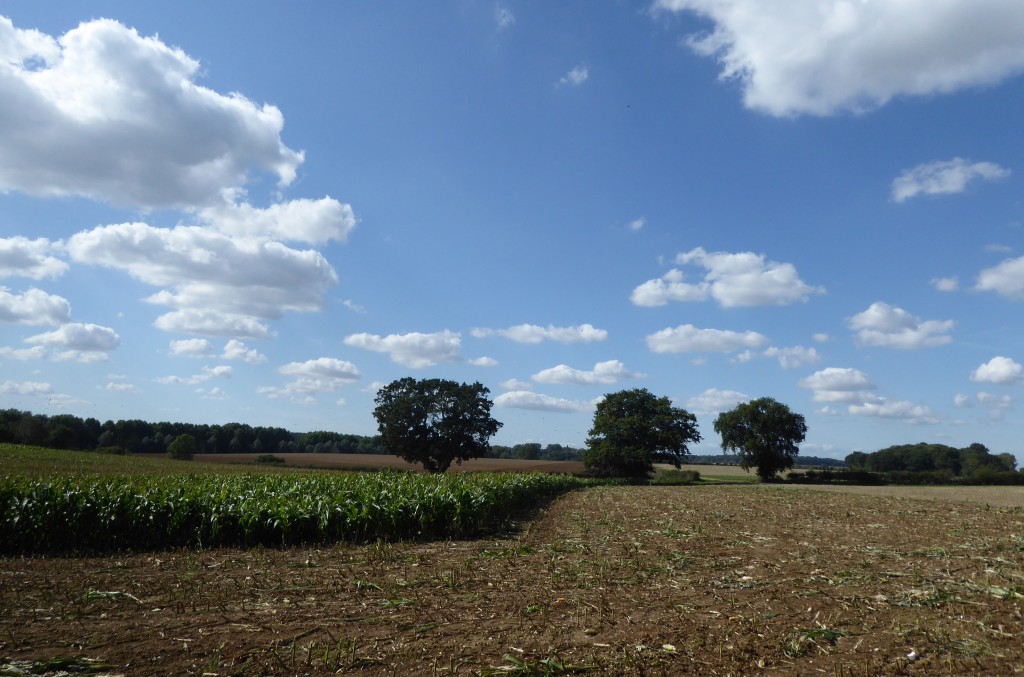 There are many walks in the series 'Pub Walks with Darcy' in the Essential Suffolk magazine. Darcy is a Golden Retriever, but you don't have to have a dog to enjoy the walk! Trying one of the walks had been on my list for a long time so when a friend suggested we try one, it was a perfect way of catching up for a chat, walk and afternoon tea!
Here is an idea of what to expect
A Circular walk in Marlesford
We had printed a copy of the walk out and with the route in our hands off we went. I am not great with directions however we found the route very easy to follow and all the landmarks were still there which was a great help!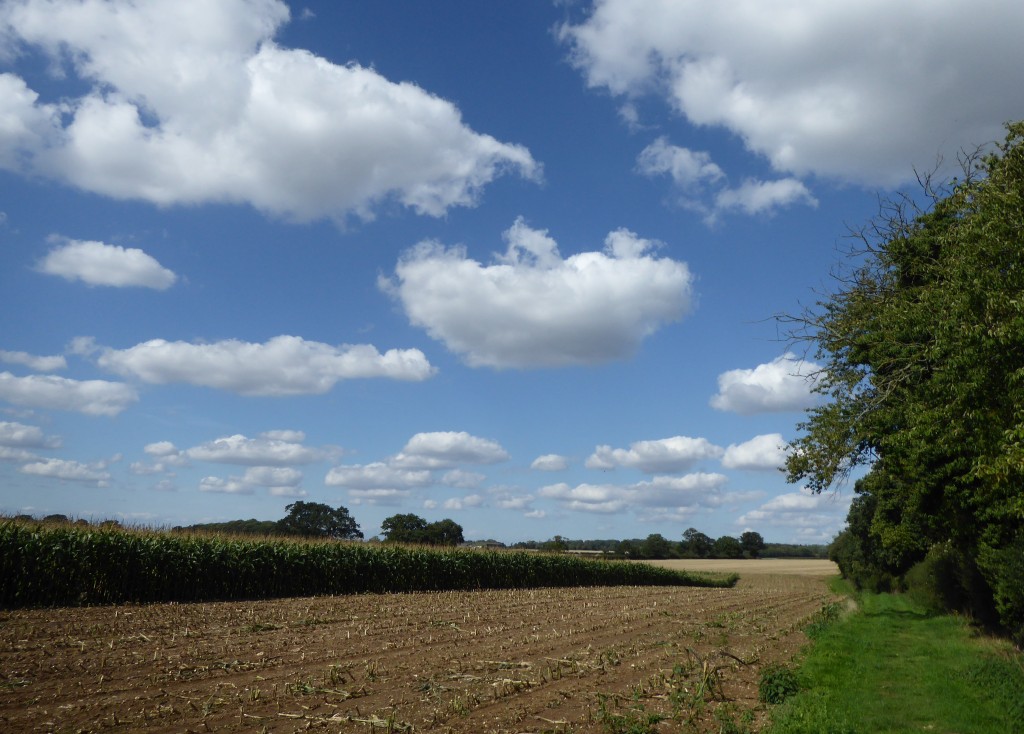 The walk takes you on public footpaths around fields, across some water and also via the road along the country lanes. It is an easy walk and a great thing to do with a friend or two!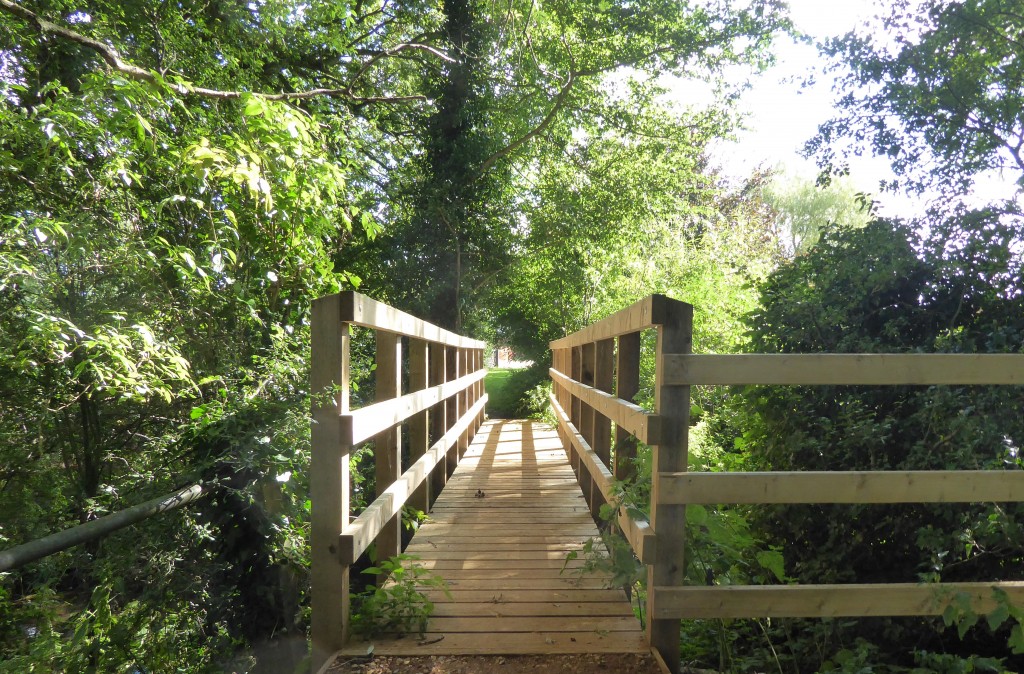 The walk is about 3 and a half miles and it took us just over an hour at a comfortable pace.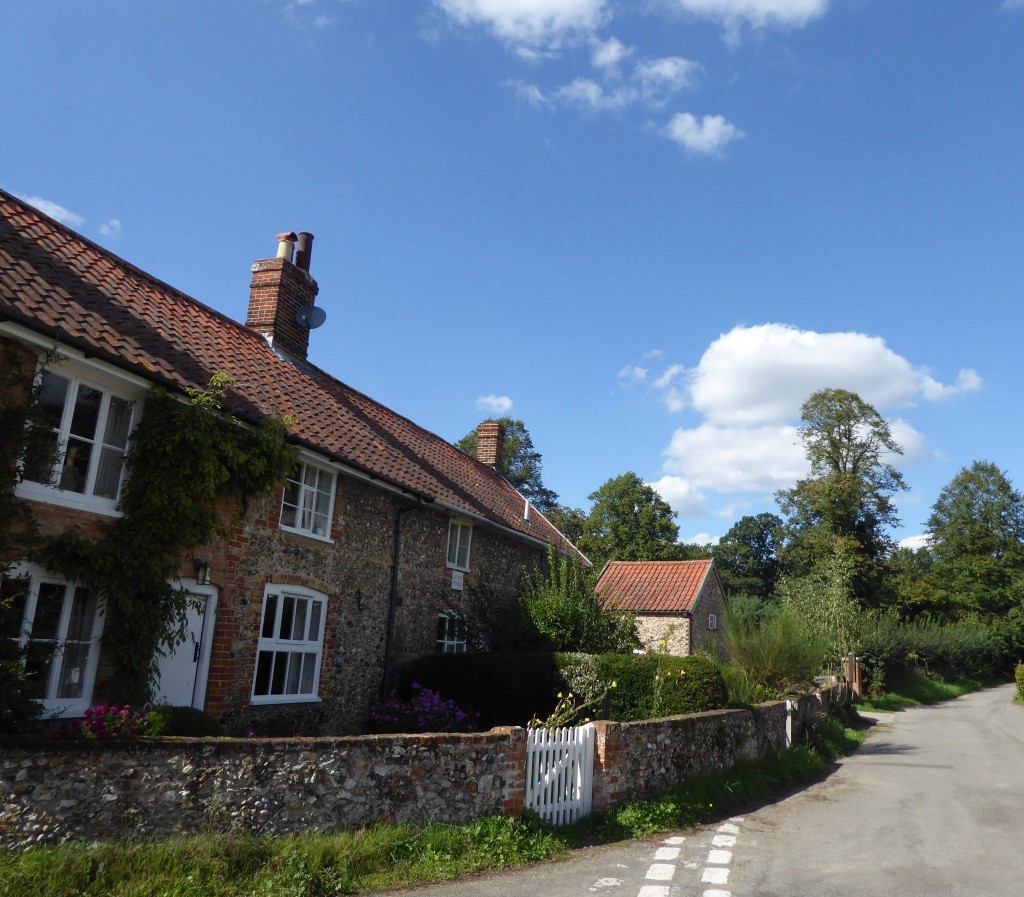 The walk was written a couple of years ago and we were pleased that all the landmarks in the route we had printed off were still there making it easy to follow – which was important as we were looking forward to our coffee and cake at Marlesford Café when we had finished!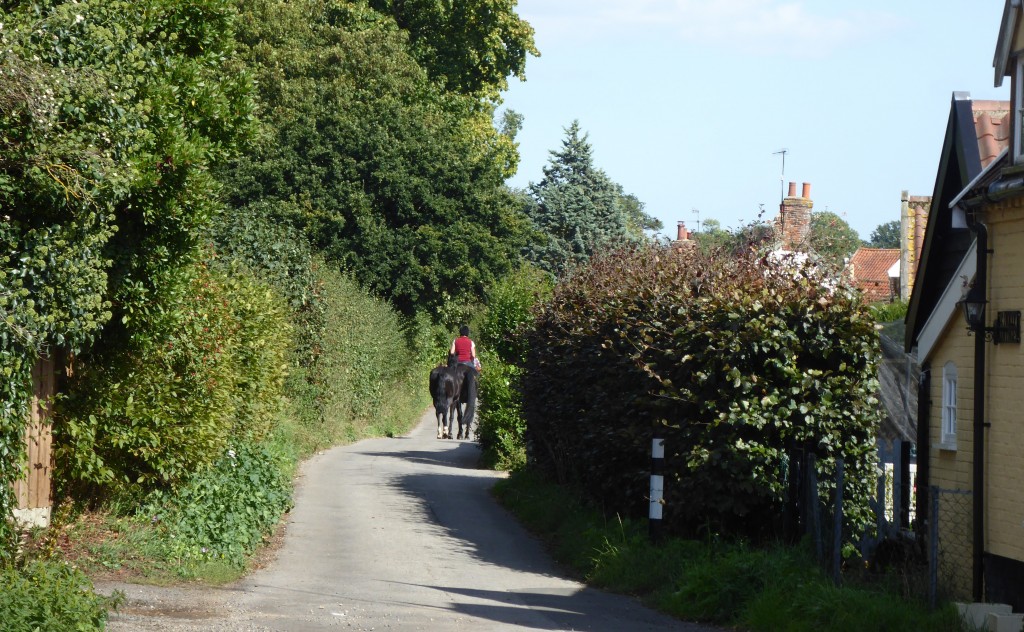 Suffolk has so many lovely walks. Next time you meet a friend for coffee why not try one – after your walk you won't feel so guilty eating a delicious slice of cake! Marlesford café and farm shop are definitely worth a visit, even if you don't do the walk. I have been a few times and always had a warm welcome and delicious food. This was my treat after completing the circular walk. Yes it did taste as nice as it looked!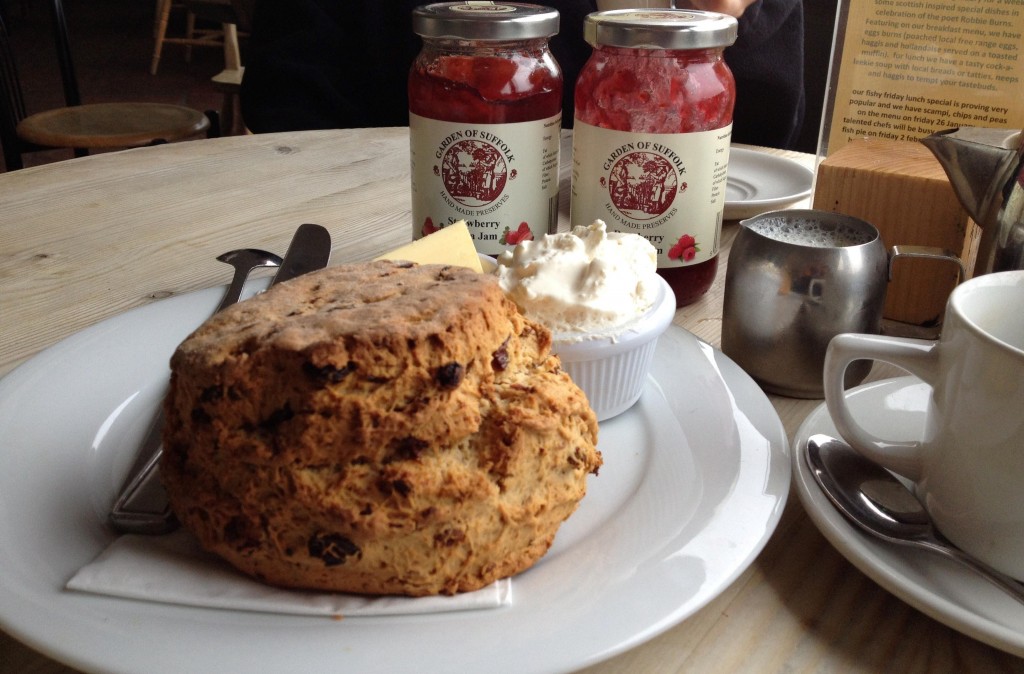 After you have visited the café, also pop along to Marlesford Mill for a browse of their stock of antiques/vintage items. Lots to see and buy including furniture and old vinyl records.
I really enjoyed visiting Marlesford and having a walk & will certainly be returning!