Sometimes you discover a place that is so peaceful and pretty that you can't wait to go back. A walk along the River Deben to Martlesham Creek was that place for me this week. If you have not been its well worth it.
The blue skies were wonderful and the only noise that interrupted the peace and quiet was from the wildlife. Here is a flavour of what you can expect on a walk….
A Walk Along the River Deben
Just a short distance away from Woodbridge town centre you will find the River Deben. I always love popping down to the river if I am in Woodbridge, but its easy to get into a routine of walking the same route when you return to places. This time I decided to choose a new walk.
I have a copy of the 'AA 50 Walks in Suffolk' book which has a great selection of walks from 2 – 10 miles. The walk I chose is a circular 4 mile walk that starts at the River Deben close to Woodbridge train station and there are many interesting things to see along the way.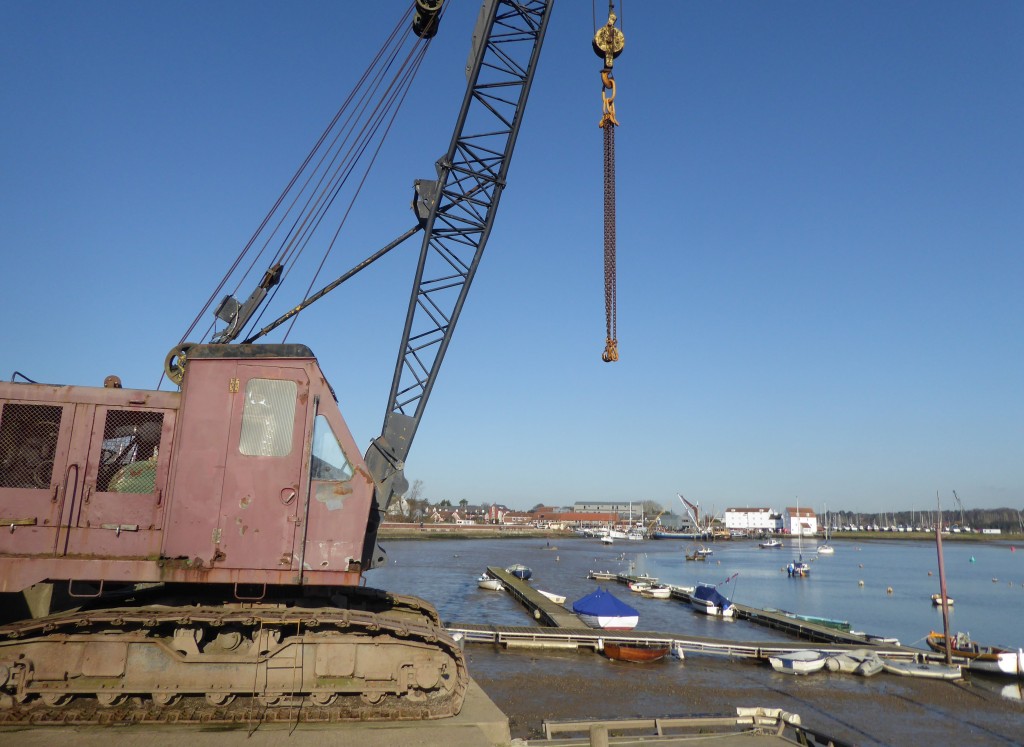 The tide was out and it was very quiet and still as we made our way along the river. It was lovely to see the Woodbridge Tide Mill – amazing to think it has been there since the 12th Century!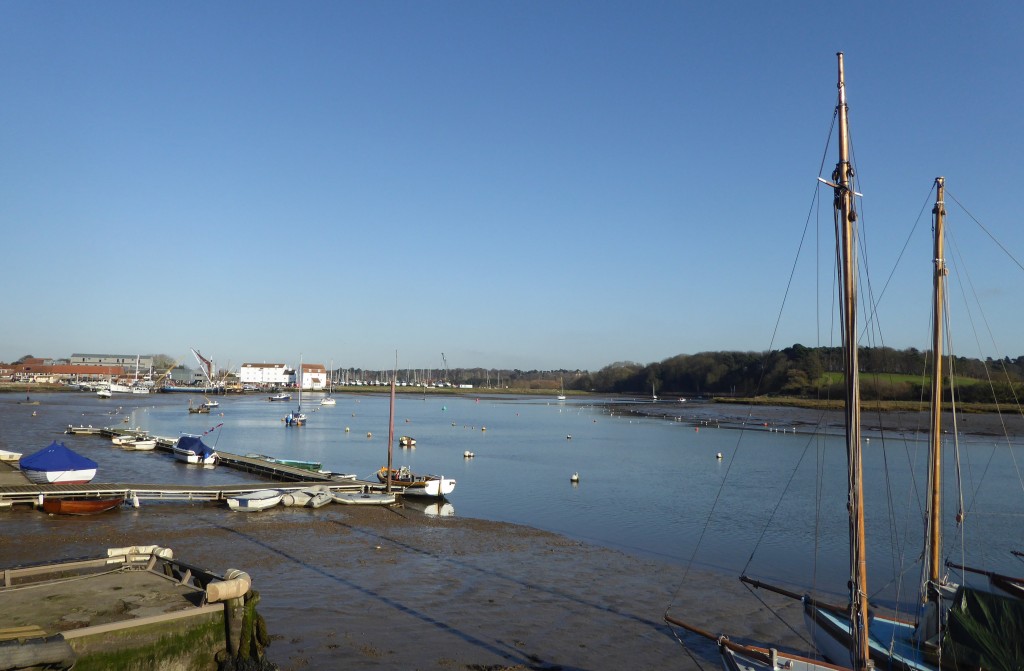 The footpath was easy to follow and there were a number of dog walkers enjoying the sunshine and a few people with binoculars. There were plenty of benches on route for a sit down to enjoy the views and take in the peaceful atmosphere. A great place to get away from it all.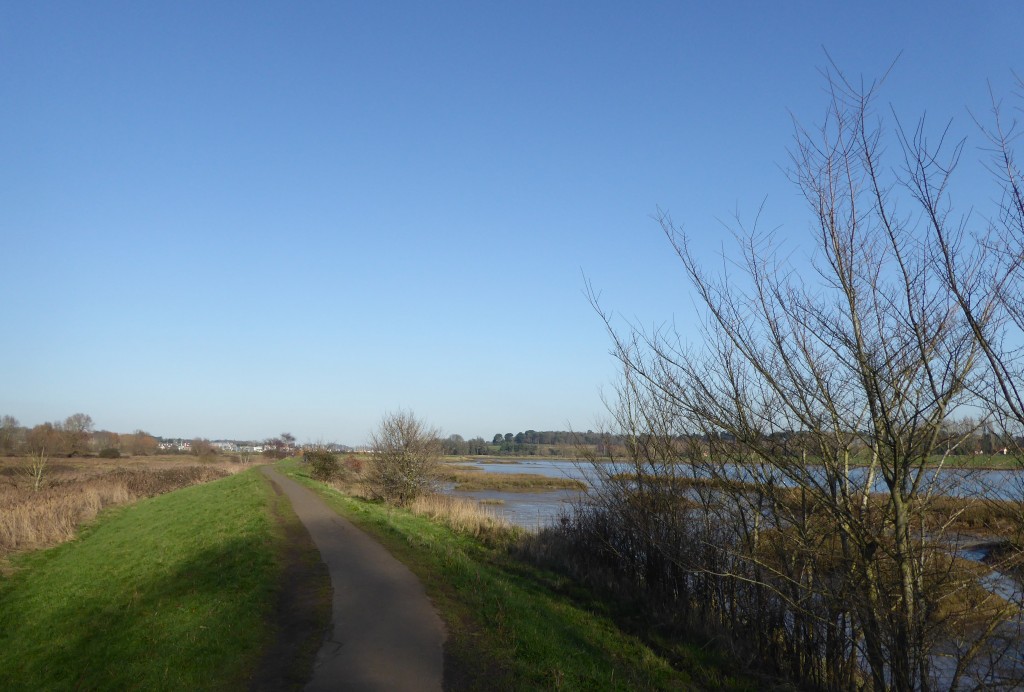 The walk follows along the river up to Kyson Hill (National Trust) which has an interesting walk too that looks like it will be worth a return trip to try sometime. As it was low tide we even discovered a small beach too!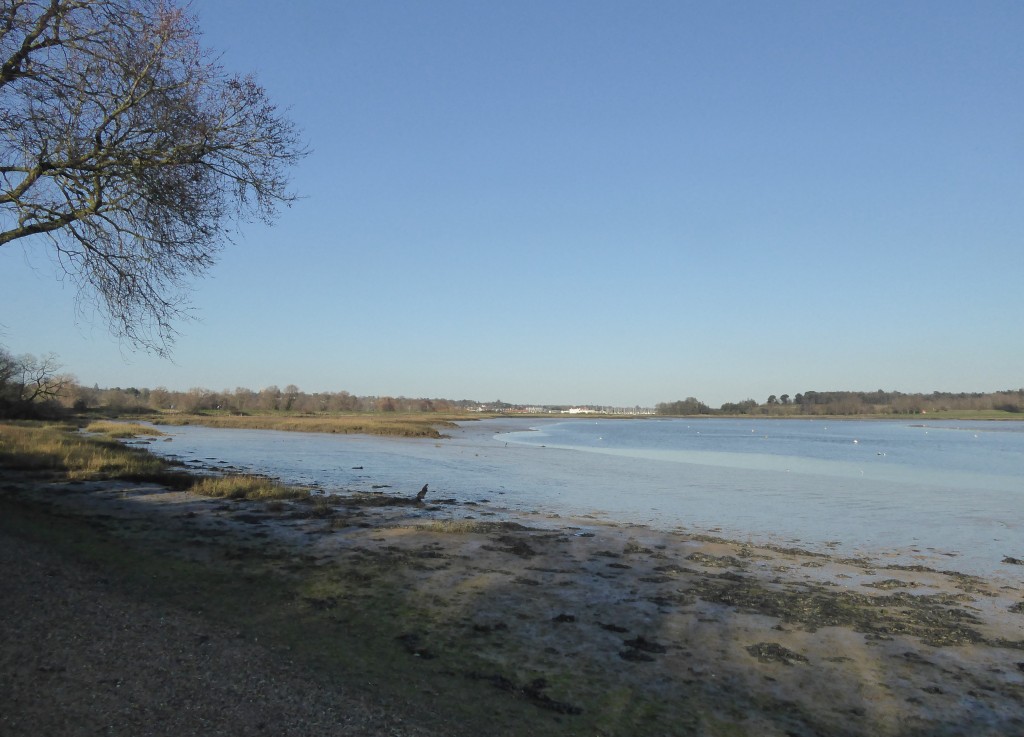 As we continued our walk we came to Martlesham Creek. It was so quiet we had all the wonderful views to ourselves, it felt as if we had found a real hidden gem.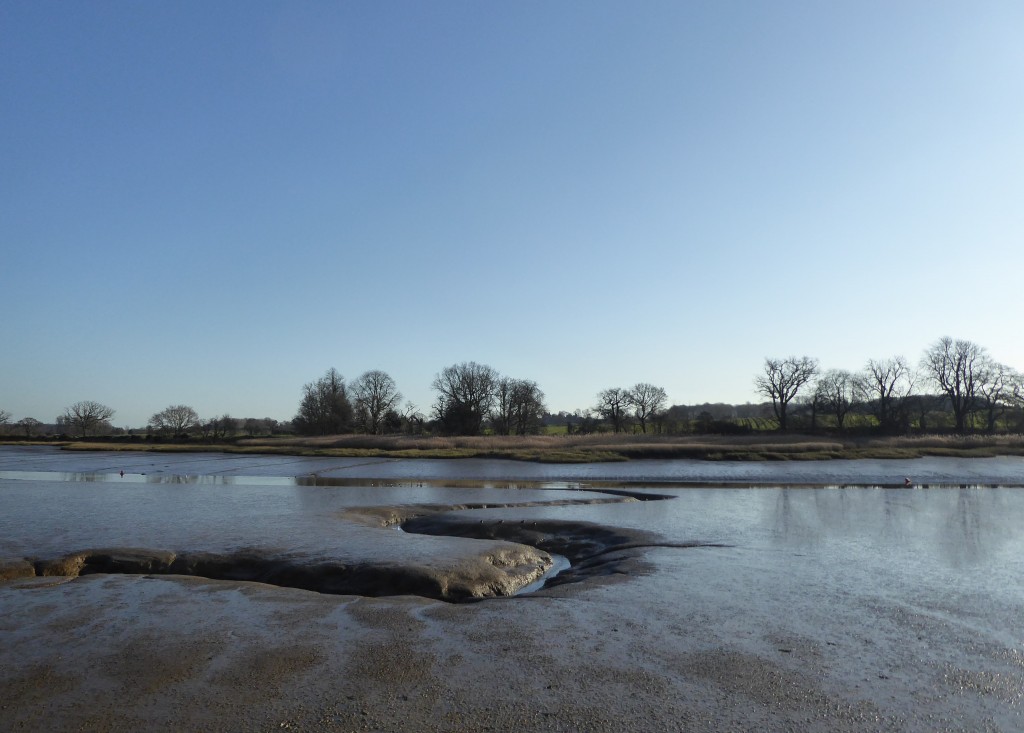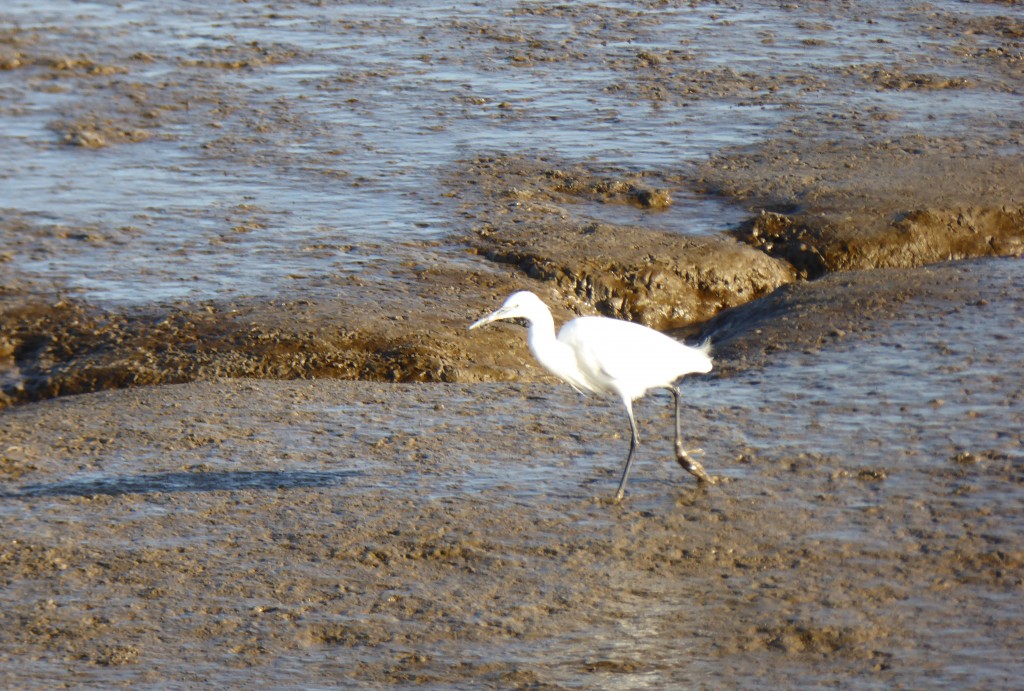 As we passed by Martlesham Creek and looped back round on our way back into the town of Woodbridge we walked past Porters Wood (Woodland Trust) along a few residential roads full of pretty little cottages and then back into the town at Market Hill where there were the many historical buildings to see including St Marys Church and Shire Hall.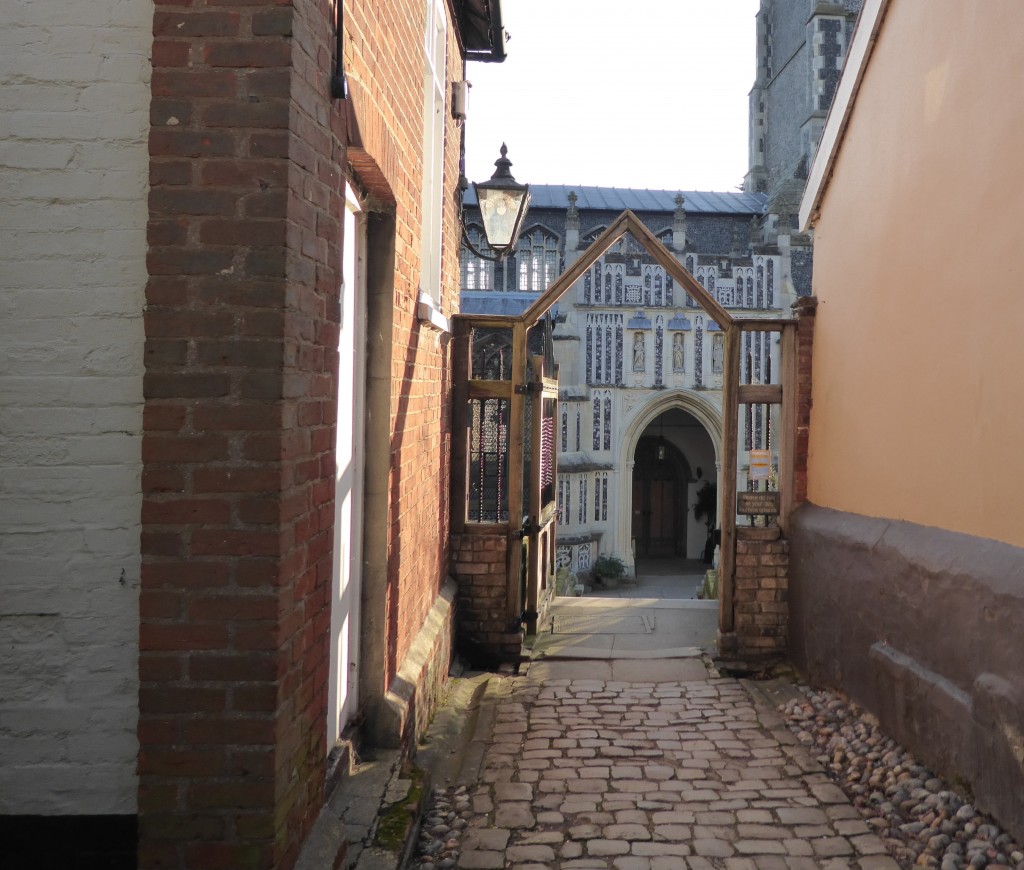 Once you get into the town, the walk takes you back down to the Quay where it first started to complete the circular walk.
I have been to Woodbridge many times but I really enjoyed exploring somewhere new on this visit. I will definitely be back as I loved Martlesham Creek and I would like to explore more of Kyson Hill too. Next time I will be bringing my flask of tea and binoculars so I can enjoy a bit of birdwatching or maybe a book to read as I watch the boats go by! Why not give it a go too? We all need somewhere to get away from it all sometimes, and this place is perfect!
Useful Information
The walk I took was from the book 'AA 50 Walks in Suffolk'. Suffolk Libraries have a number of copies available to borrow or you will find the book in book shops.
More information on Kyson Hill, including another walk can be found on the National Trust Website here
I did this walk in February 2020.
If you enjoyed this blog you may also like;
Peace and Tranquility at Captains Wood
A Quiet Afternoon in Walberswick