It was my Suffolk's Top 50 Challenge that brought me to the Norfolk and Suffolk Aviation Museum. The great thing about this challenge is that it gets you visiting places that probably wouldn't spring to mind. I've had some great days out and discovered lots of interesting things on this challenge. Here's a quick round up of what you can expect on a visit to Norfolk and Suffolk Aviation Museum at Flixton.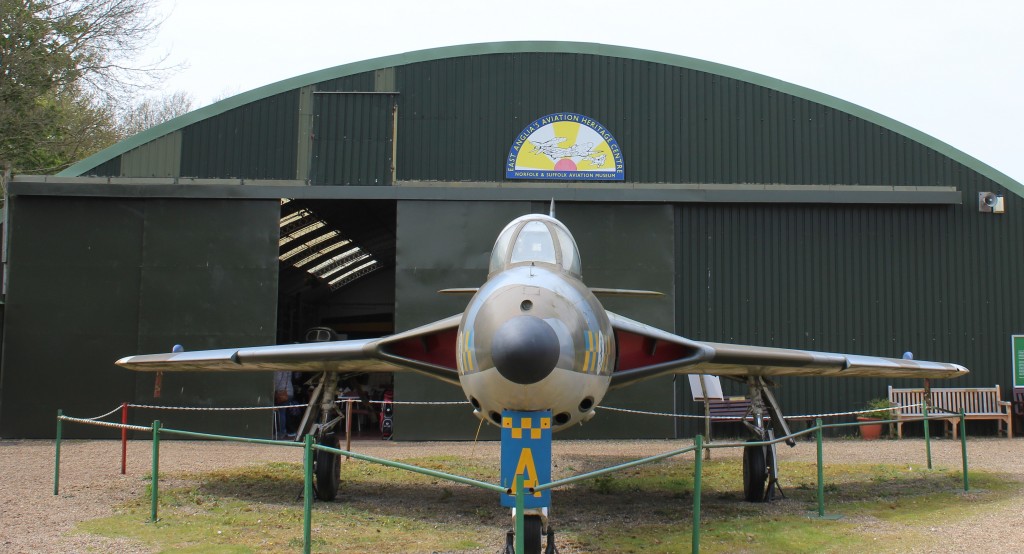 An Afternoon at Norfolk and Suffolk Aviation Museum
When driving to Flixton and looking for the museum I found a small brown sign pointing the way and that's when I had my first smile of the day. Through the green trees and surrounding fields I could see in front of me enormous aeroplanes – a bit surreal to say the least!
The museum has a wide range of different types of aircraft and exhibits, covering the aviation story in East Anglia from the early years and both World Wars to the present day. The museum sits on a 8 acre site so as you can imagine there is plenty to see! Its a great place to get up close to the aeroplanes and on the day I went there were lots of people of all ages enjoying time exploring.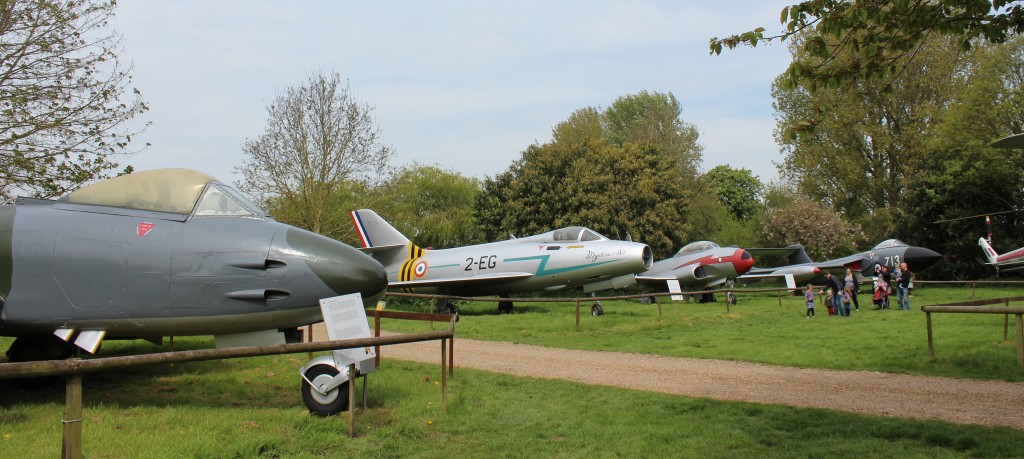 As well as the many Aircraft at the museum there are several different themed buildings containing collections including items from RAF Bomber Command, 446th Bomb Group USAAF, Royal Observer Corps No 6 Group and RAF Air-Sea Rescue & Coastal Command. This makes it an ideal place to visit even if the weather isn't too good as there are lots of things inside to look at too!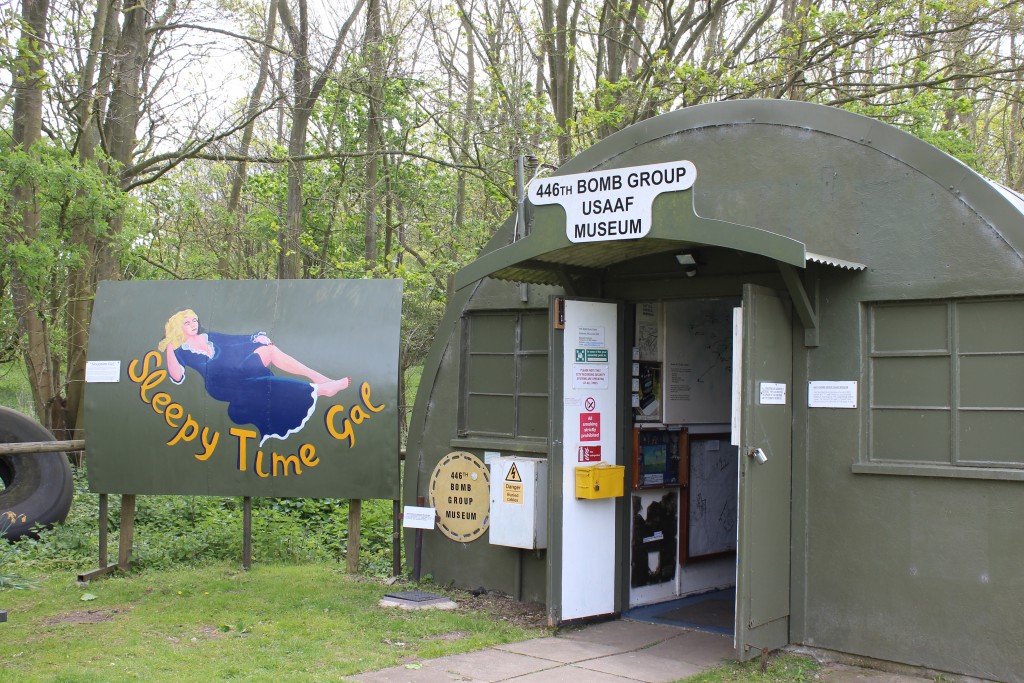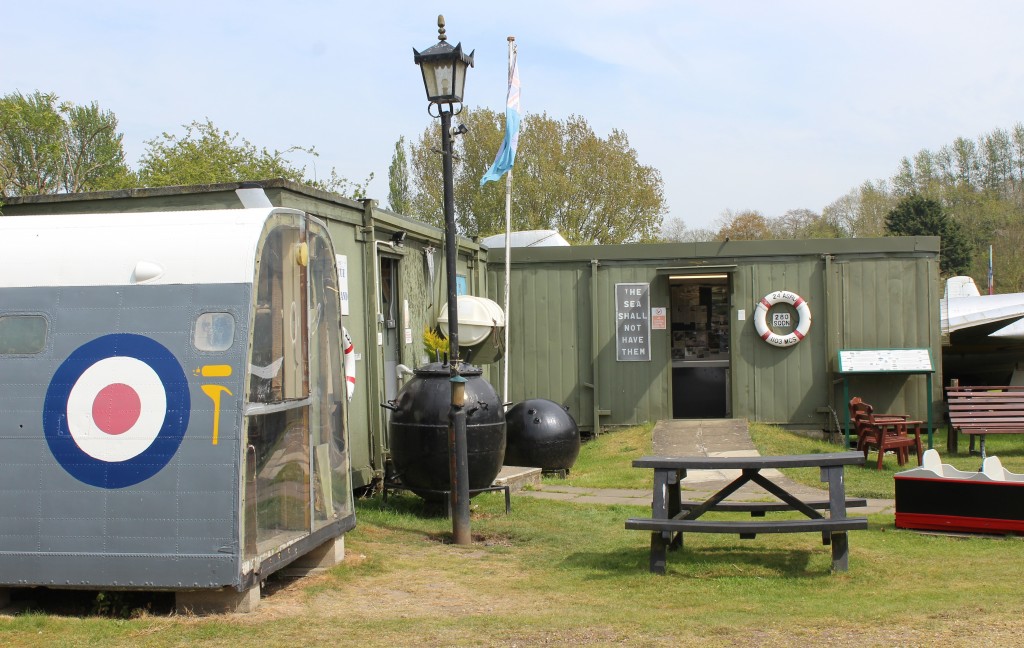 Many different things will catch your eye as you wander around the site and every so often you see something quite poignant that makes you reflect; like these few exhibits I came across during my visit.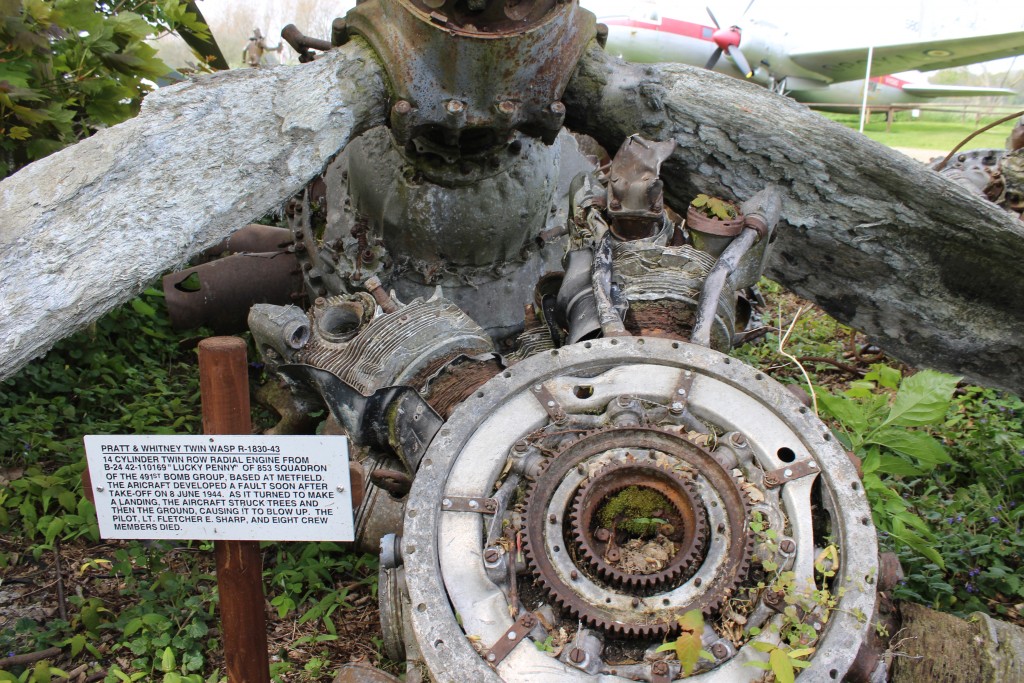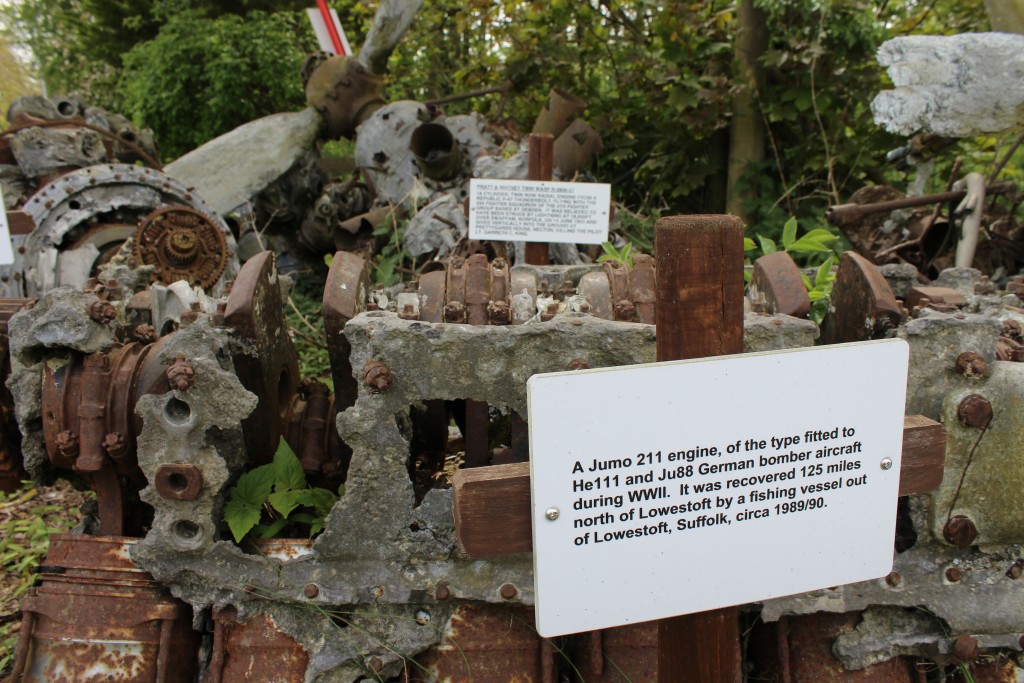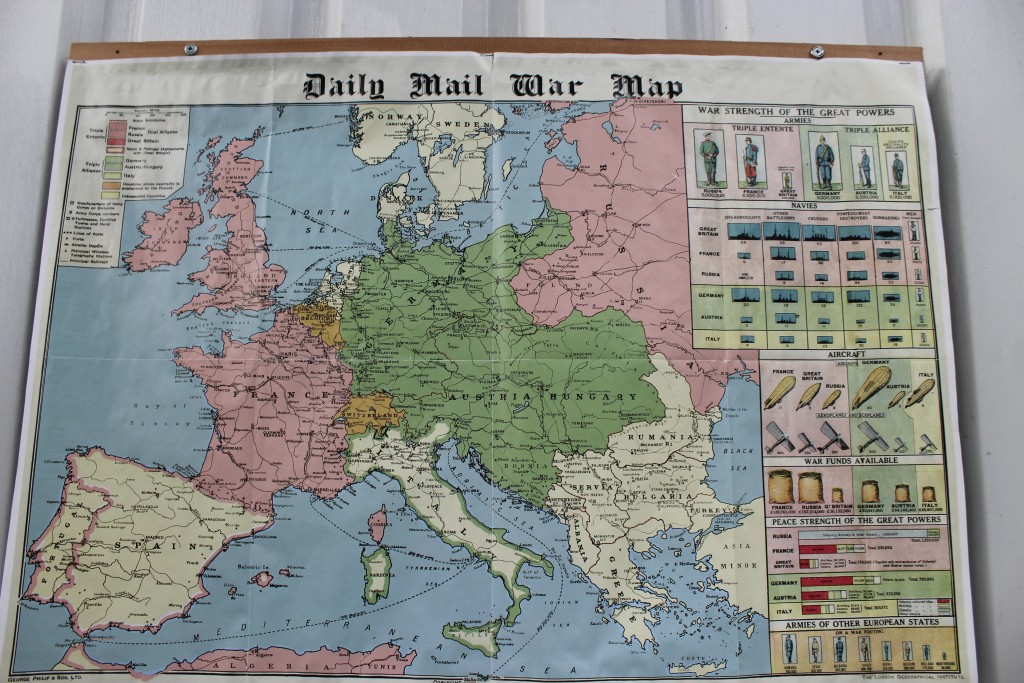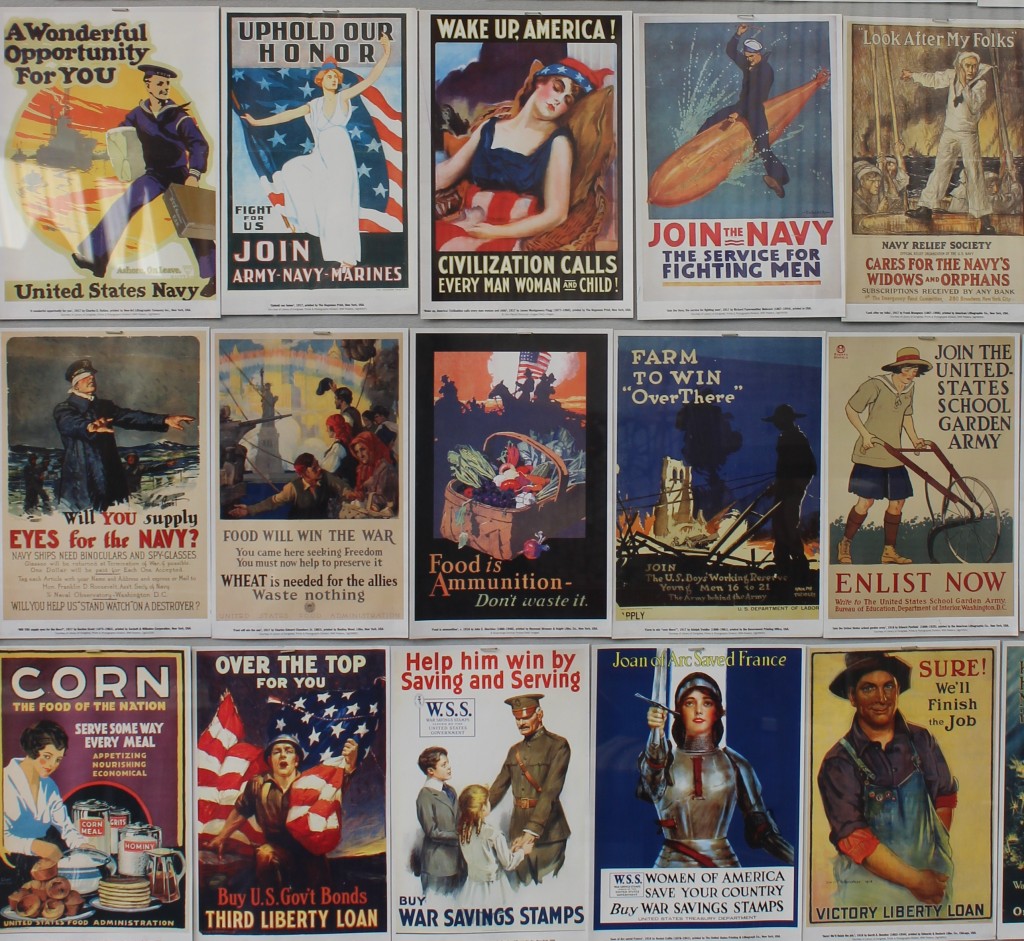 If you are like me and a keen photographer, a visit to the museum is a great opportunity of taking photos of lots of interesting things too.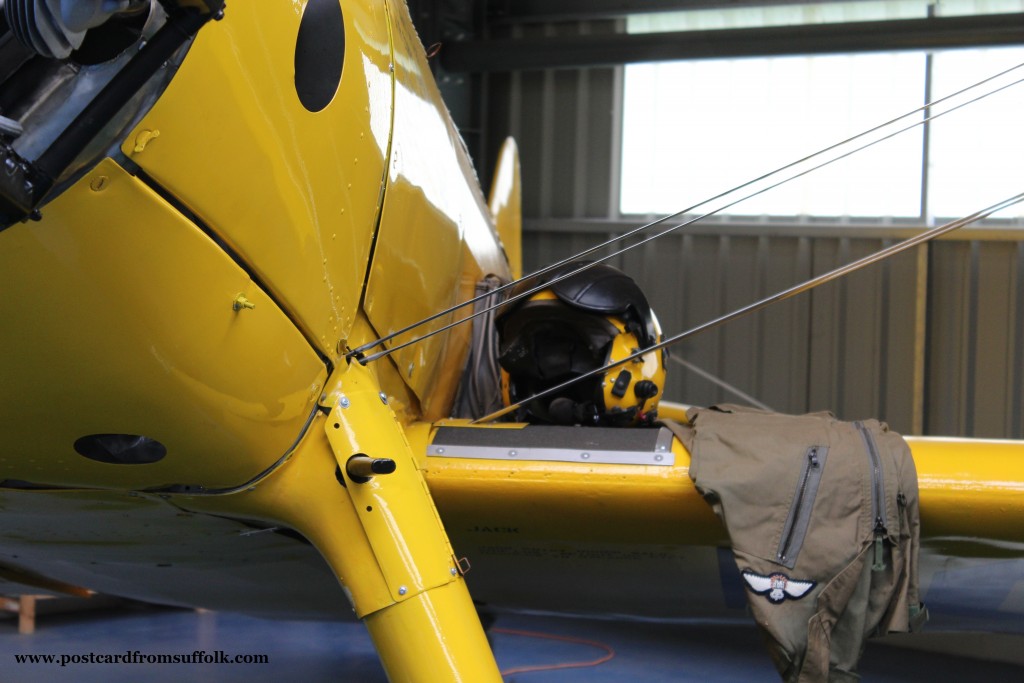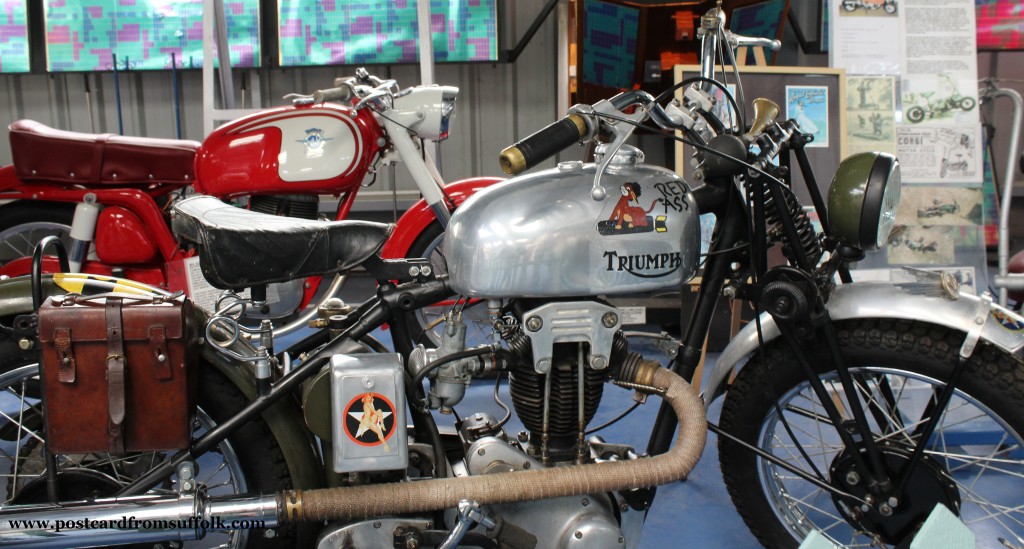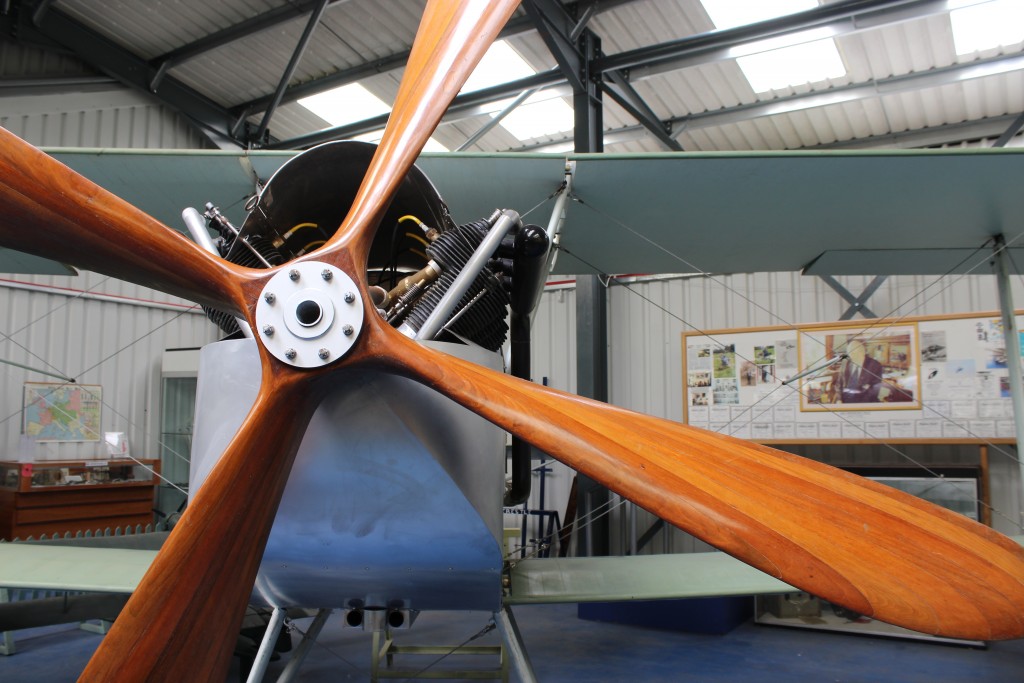 I also discovered that there is no way I am ever going up in gyroplane – they are tiny!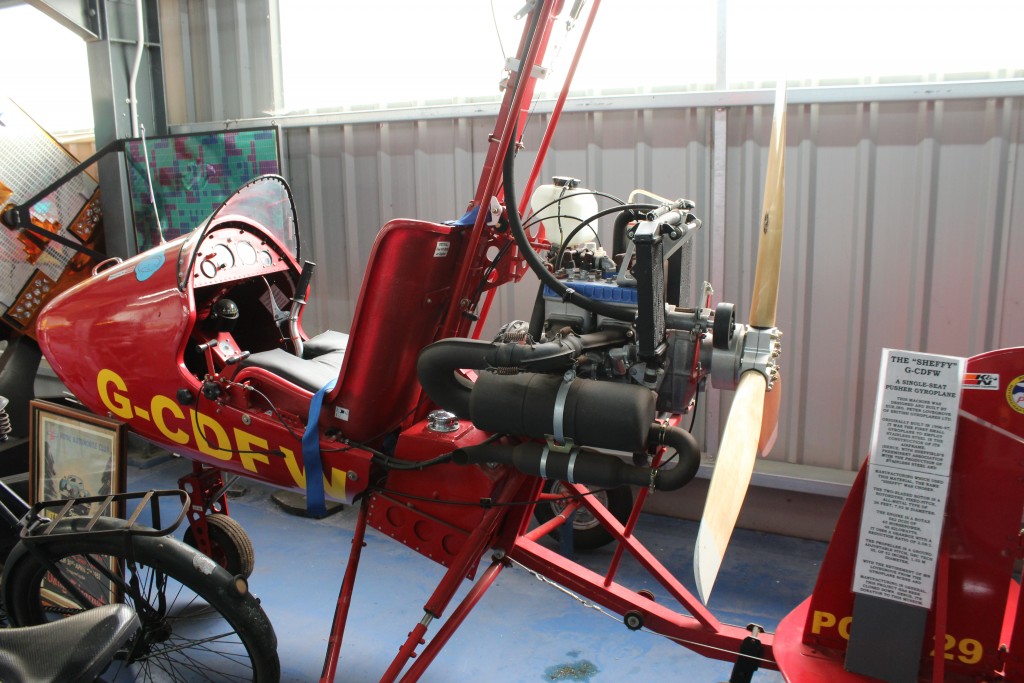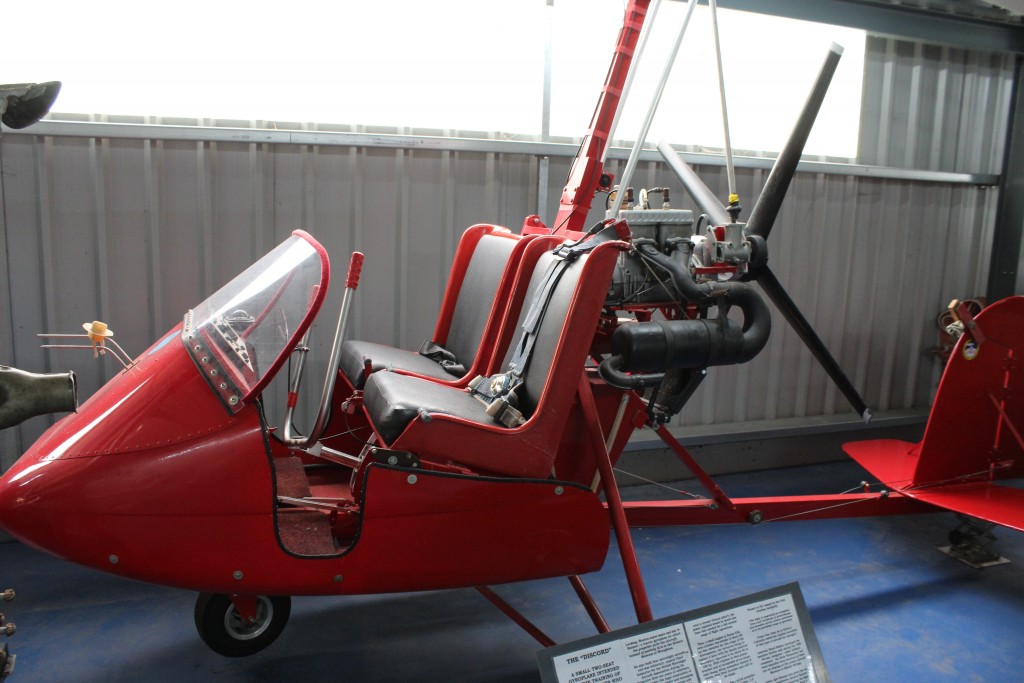 Once you have finished looking around the many exhibits you can take a stroll on 'Adair Walk' a raised boardwalk that takes you down towards the River Waveney. I enjoyed reading the signs along the way and would imagine it will be a nice place to walk at different times of the year to see how the plants and wildlife change.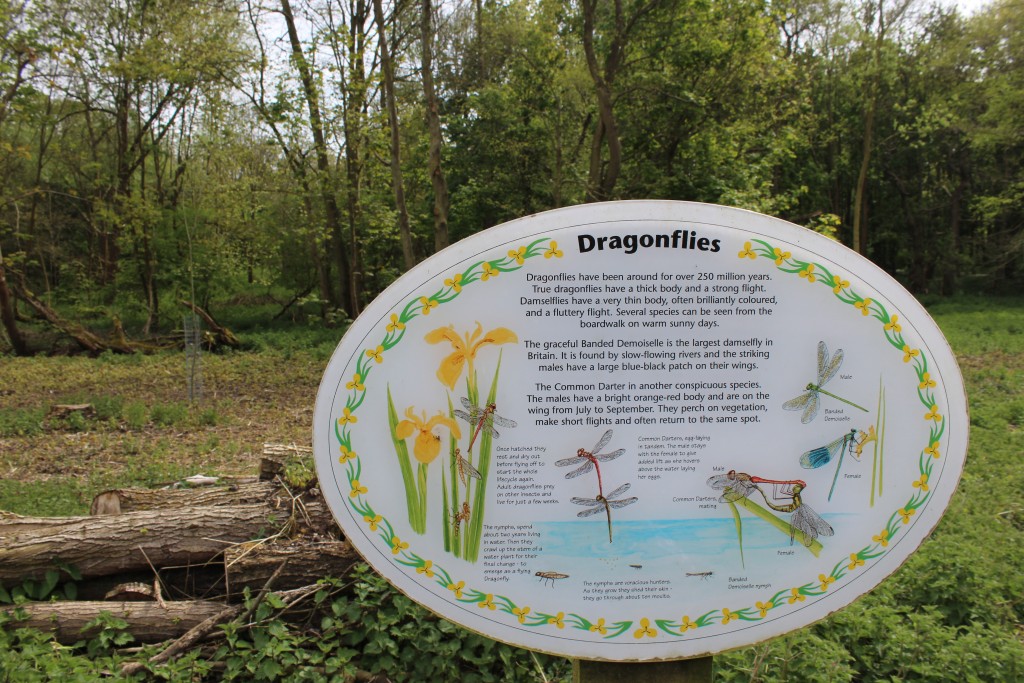 I spent a good couple of hours at the museum and was surprised at the amount of things there were to see. Admission to the museum is free, although donations are appreciated and it is run mainly by volunteers.
The museum is ideally situated to extend your couple of hours to a day trip and also visit Bungay (2 miles away) or you can plan your trip as I did when on a shopping trip to Beccles (15 minute drive) to have a mooch around the Beccles Antiques market.
All you need to know about this great museum and to plan your day out can be found  here on the Norfolk and Suffolk Aviation Museum website.