Here is a guide to Halesworth, a wonderful Suffolk town with lots of charm and character. It's an ideal place to spend a couple of hours. Explore this town and soak in the atmosphere of its pretty cottages and array of independent shops.
Guide to Halesworth
If you are looking for a traditional and quaint town to visit for a mooch around some shops, Halesworth is perfect. But its not just about the shops in this pretty town, there are also some other things that are well worth doing on a visit too!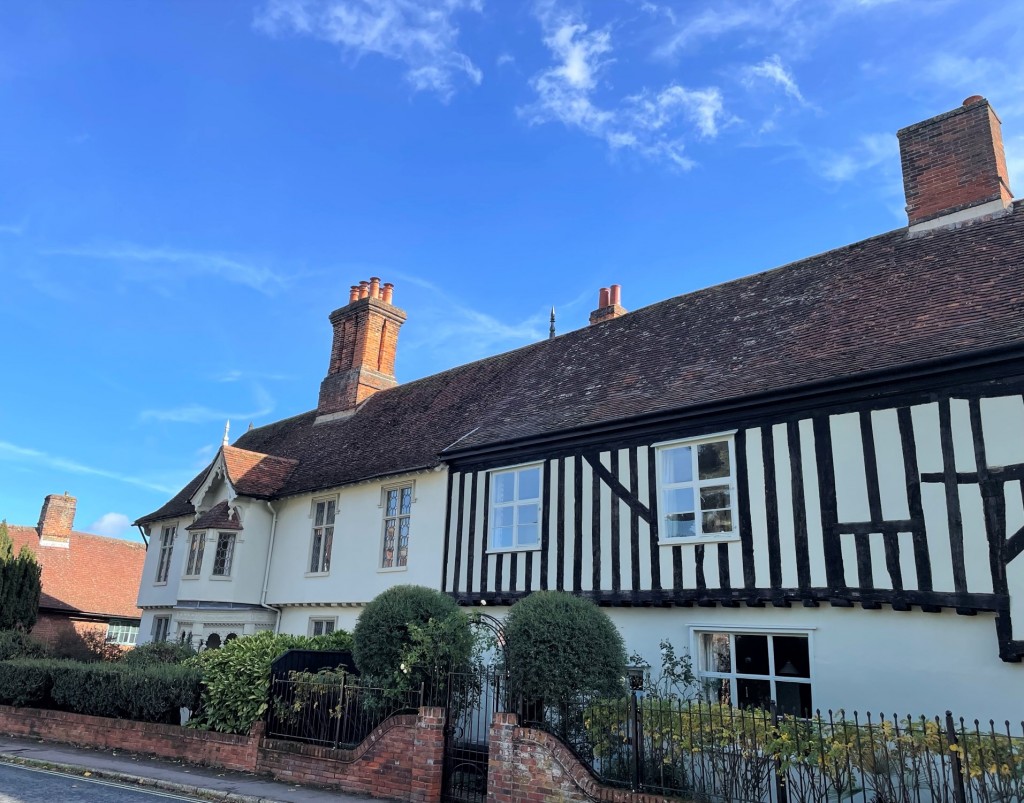 I have been to Halesworth many times and just love spending time strolling around the shops and pretty little lanes, looking at the lovely colourful houses and generally soaking up the relaxing atmosphere.
Here are a few ideas of things to do on a visit if you are new to the town of Halesworth
There is a circular walk you can take and you will find leaflets in the library as it also has a tourist information area within the building. Its a great way of finding your way around and discovering the local rural countryside surrounding the town too. The library has some wonderful books too, and I love how in Suffolk you can borrow books from one library and then return them to another library in another Suffolk town!
A stroll along the high street, offers all sorts of shops. They are lovely and traditional like a stationary shop, haberdashery, bakeries, florists, greengrocers, book shops and much more.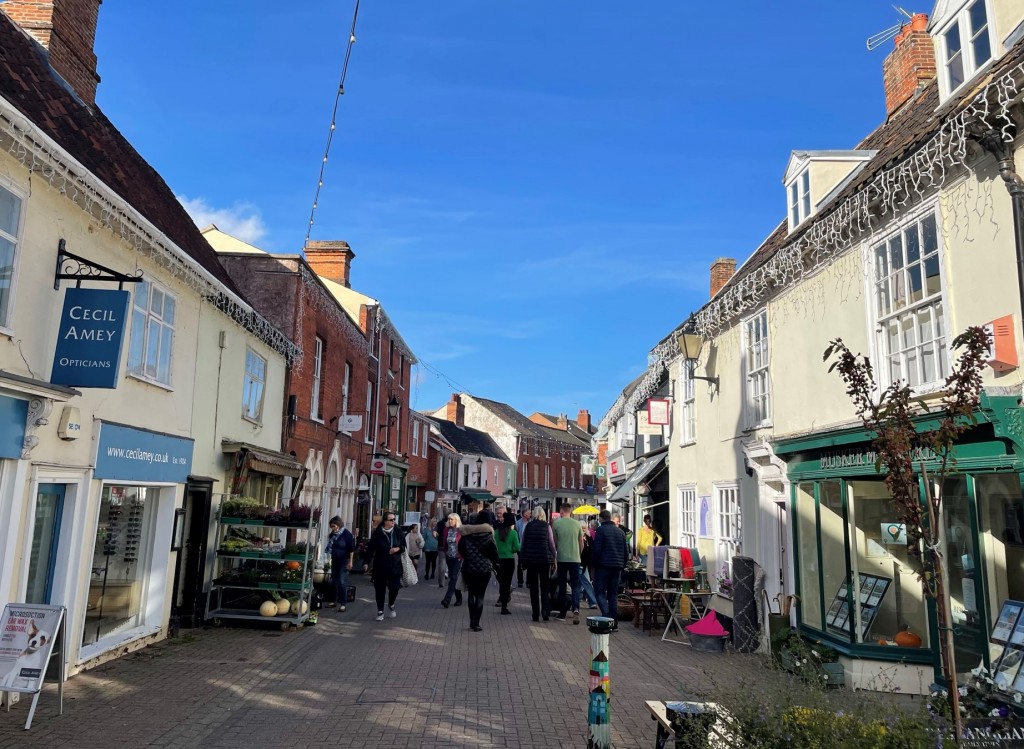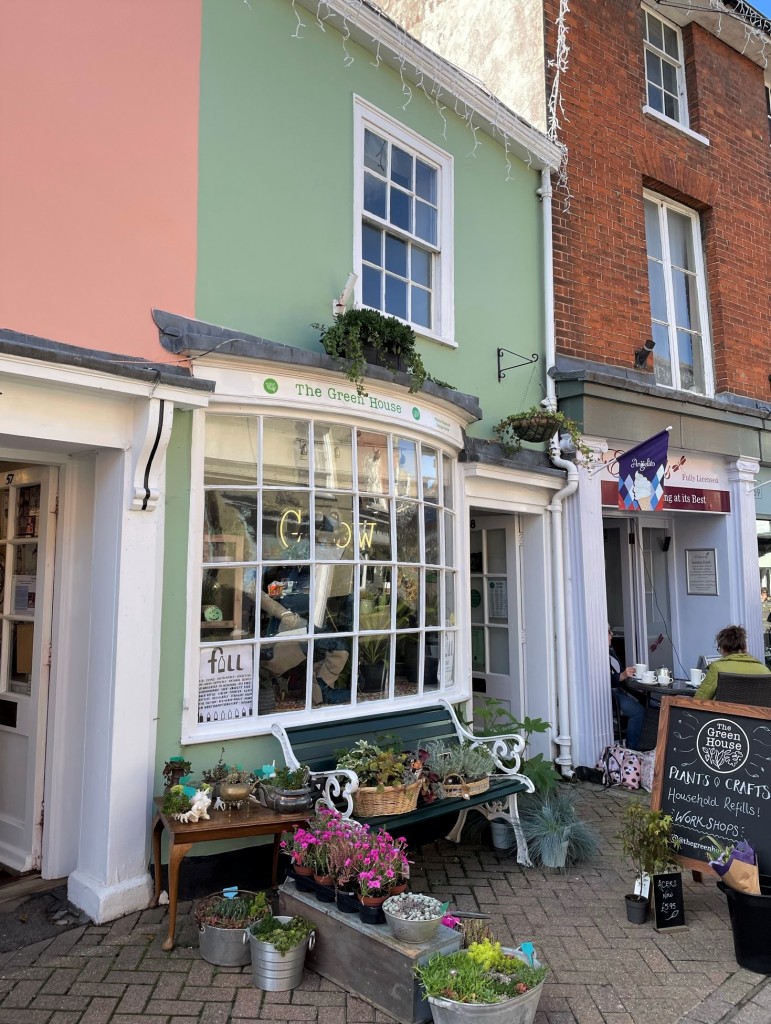 There always seems to be something going on in Halesworth. My recent visit was to have a wander during the Halesworth Scarecrow trail an event that is run annually, and always makes me smile when I visit.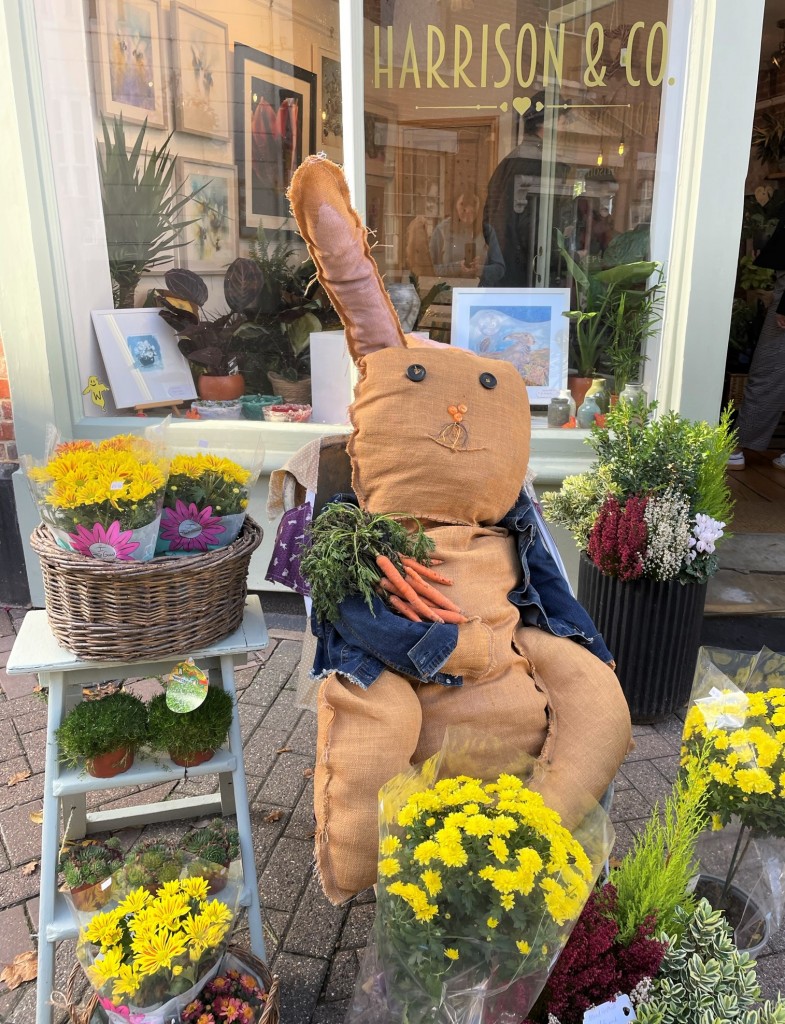 One of my favourite shops has got to be Focus Organic. It took me a couple of visits before I actually went into the shop, as it looked so tiny. What I have got to know since moving to Suffolk is that some shops, once you are inside they really are like a tardis! This shop is one of those and I highly recommend a look. Its has some wonderful things!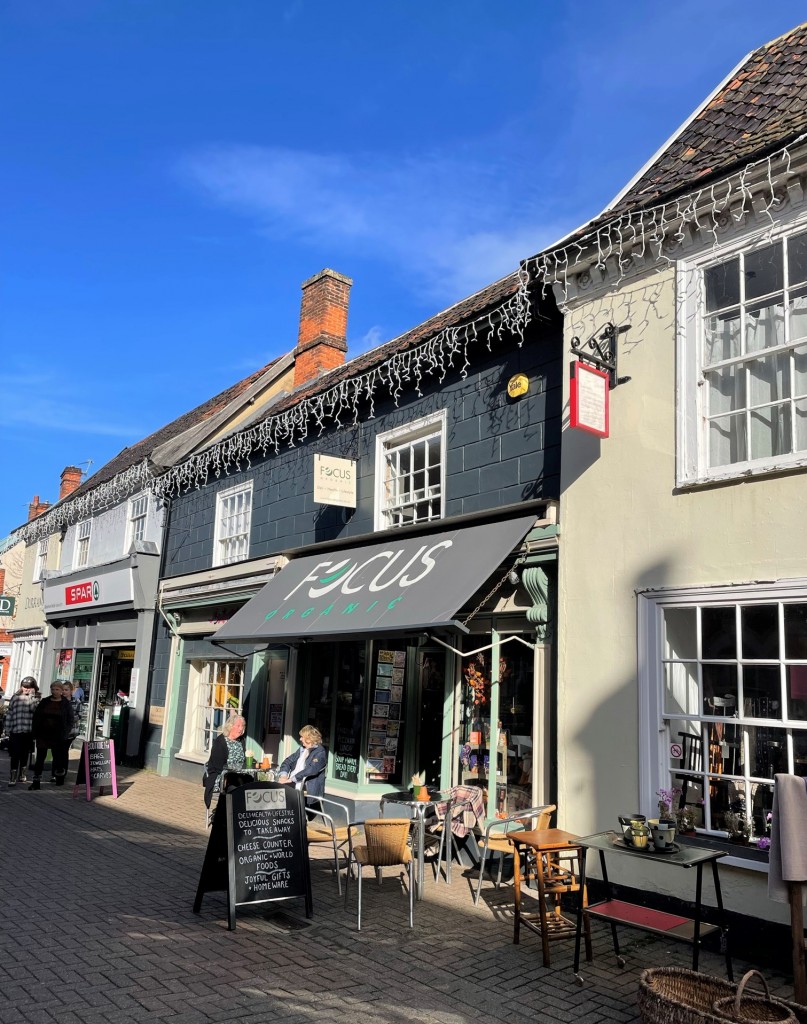 If you take a walk around the back streets within the town there is a lot to discover too.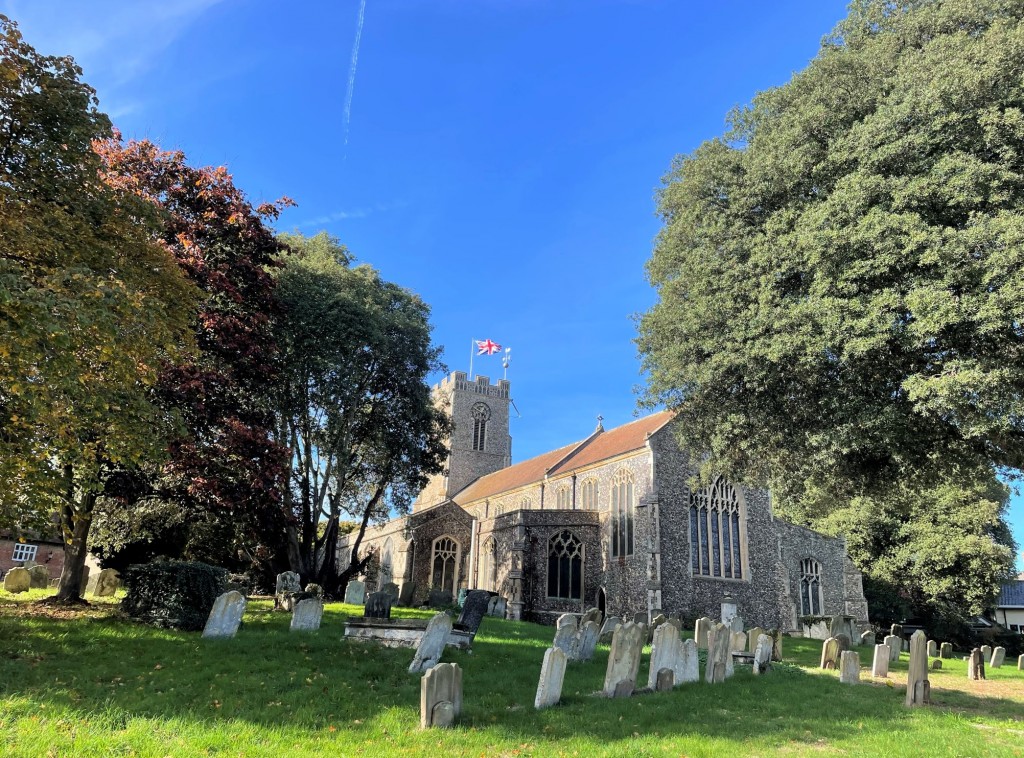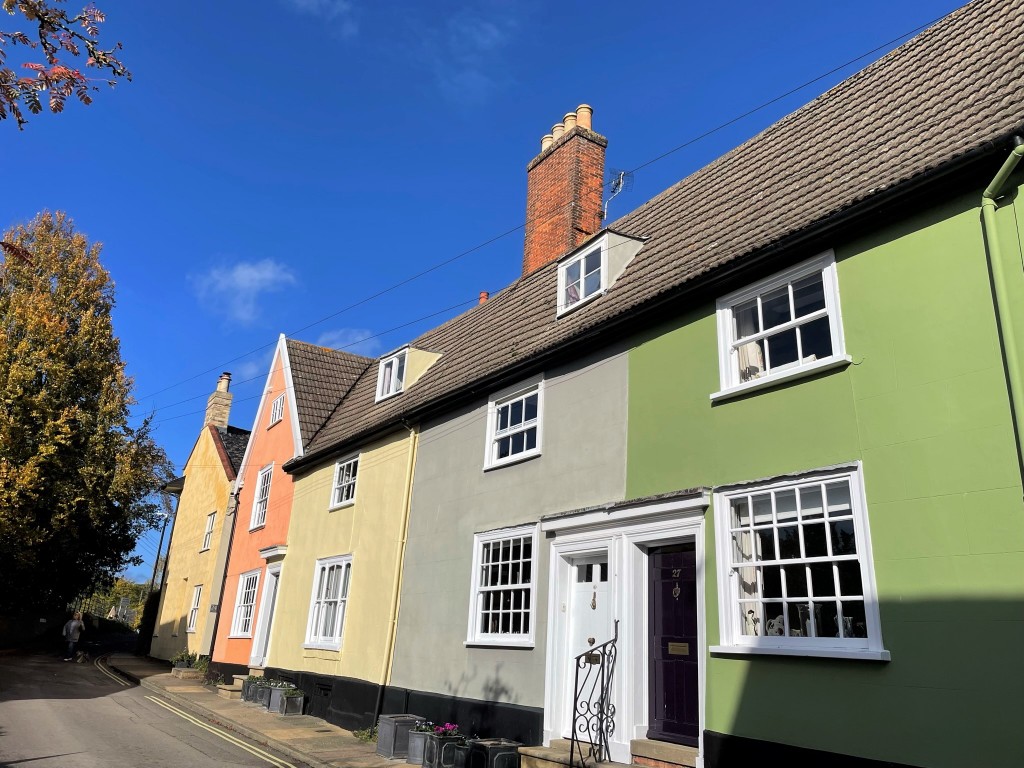 There are plenty of places to eat dotted around the town, and a lovely atmosphere as you see people sitting outside, catching up with family and friends and just enjoying their free time.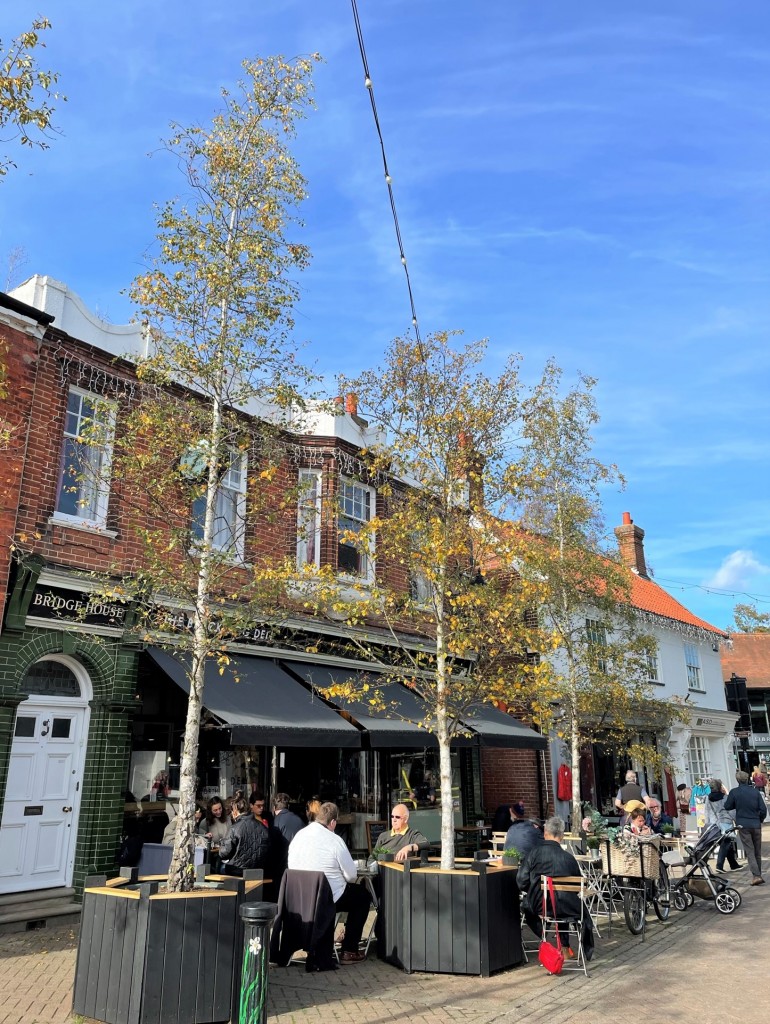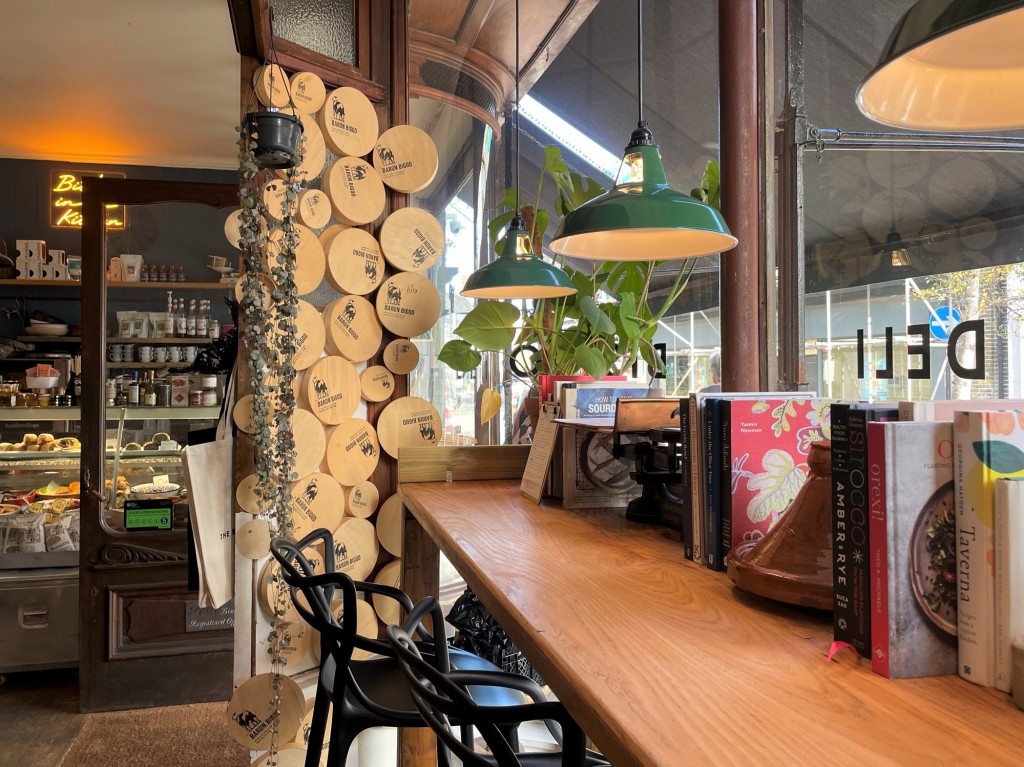 A few other things to look out for is the Halesworth & District Museum, and The Cut which is a great venue with shows, exhibitions, classes and lots more going on.  There is also the Hooker Trail, a walking trail. Halesworth had two residents William and Joseph Hooker who were botanists and founders of Kew Gardens! Information on the trail can also be found in the library.
I hope you have found this whistle stop tour of Halesworth useful and that it has encouraged you to visit this lovely little town.
Useful Information
Here is a link to the towns website with more information if you would like to plan your own trip to Halesworth.
These photos were taken on my visit to Halesworth in October 2022.
If you enjoyed this blog you may also like:-