Imagine a calm expanse of water surrounded by different shades of green with a dash of spring flowers and a scattering of wildlife; that was the scene as I explored the stunning Alton Water on my recent walk as part of the Suffolk Walking Festival. Situated south of Ipswich in Stutton, the park has so much to offer that you could easily spend a whole day there.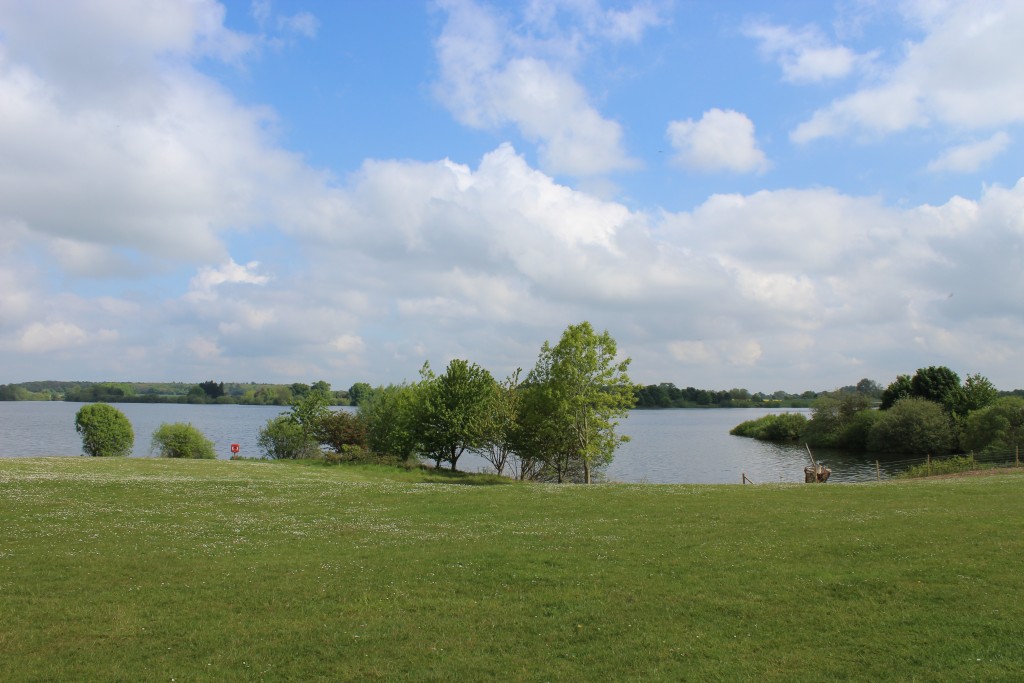 Walking from the visitor centre there is a fantastic view of the reservoir before you head up  through woodland, a lovely contrast that was totally unexpected.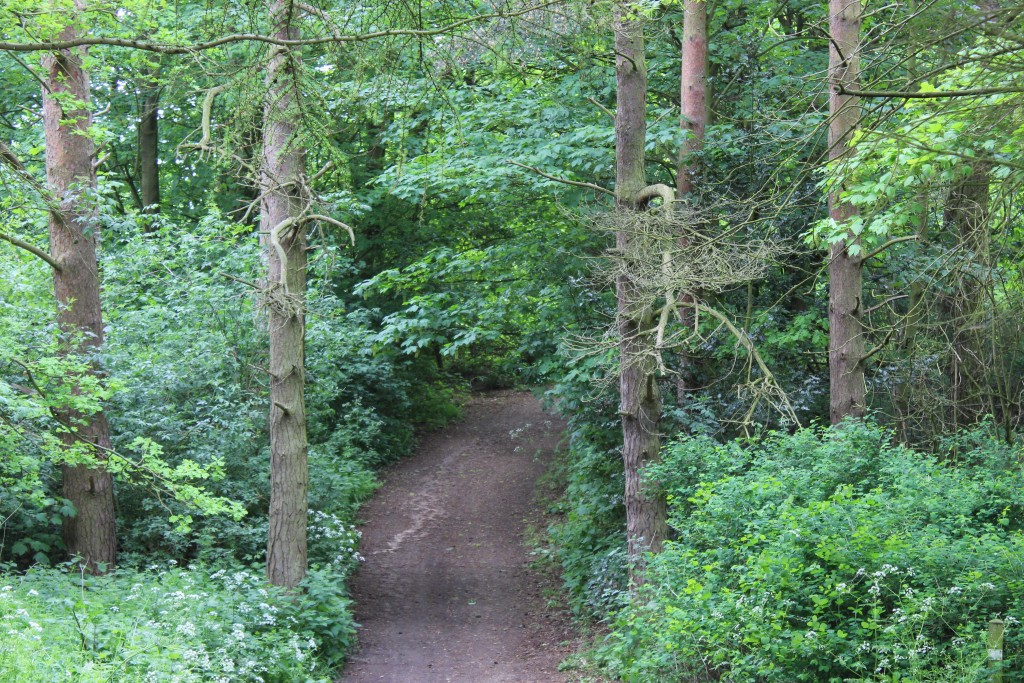 There is a bird hide on route that offers a fantastic view across the water and the opportunity to look out for some of the more common birds seen here; Waterfowl, Goldeneye, Teal and Wigeon. Whilst looking across the water it was here that I realised taking photographs of birds is not easy… as soon as I has focused my camera on a waterfowl it dived under the water and disappeared on more than one occassion!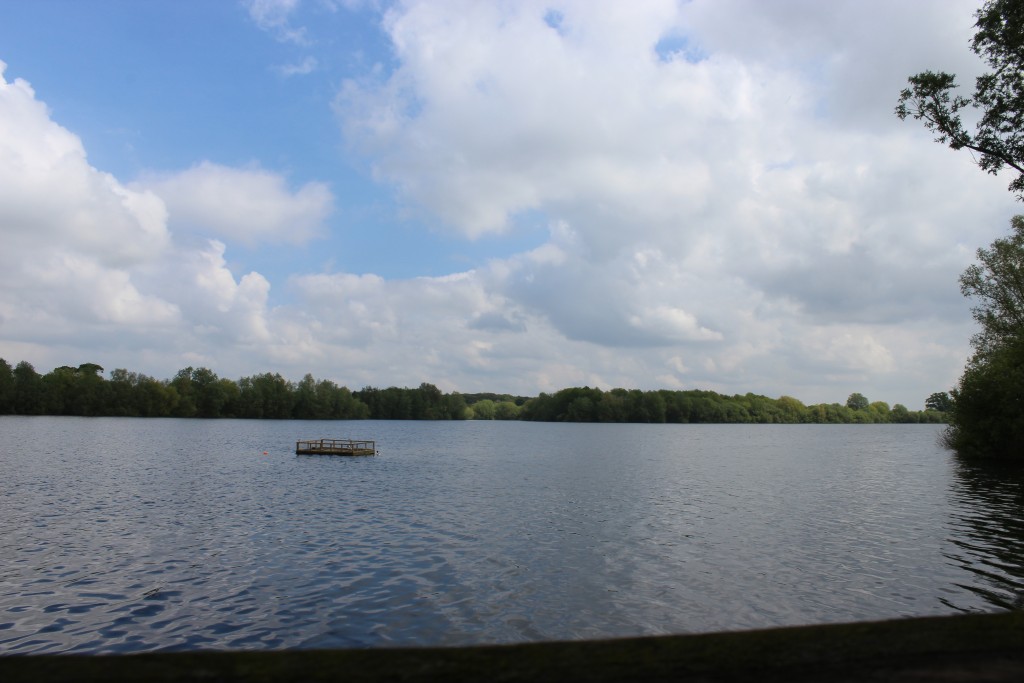 You can walk or cycle around the reservoir (it's about 8-10 miles) and along the way there are wildlife area's, woods, meadows and a couple of bird hides. The visitor centre has a free map you can take with you which is great for highlighting the places of interest to look out for along the route.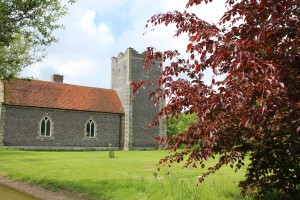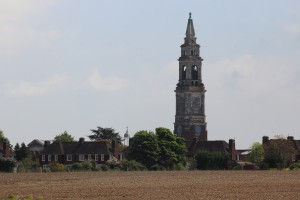 What I love about getting out and about is that you never know what you will see…..my trip to Alton Water was no exception…..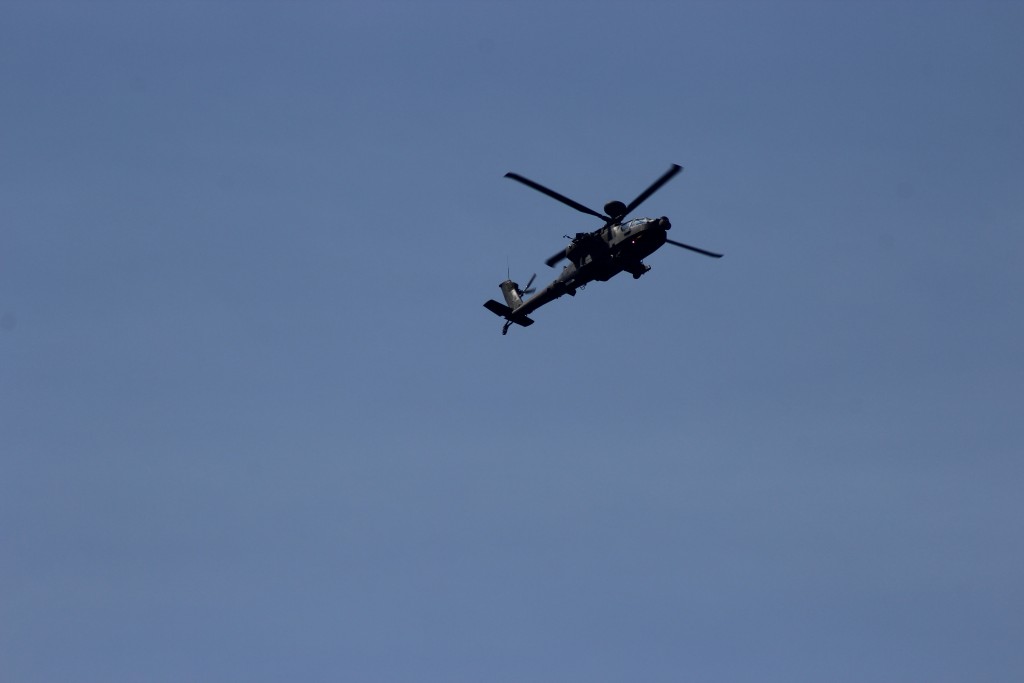 On my way to explore the sailing centre, as I headed over towards the boats I came across what I thought was shingle that led to the waters edge. To my amazement it turned out to be thousands of daisy's! Could not believe it!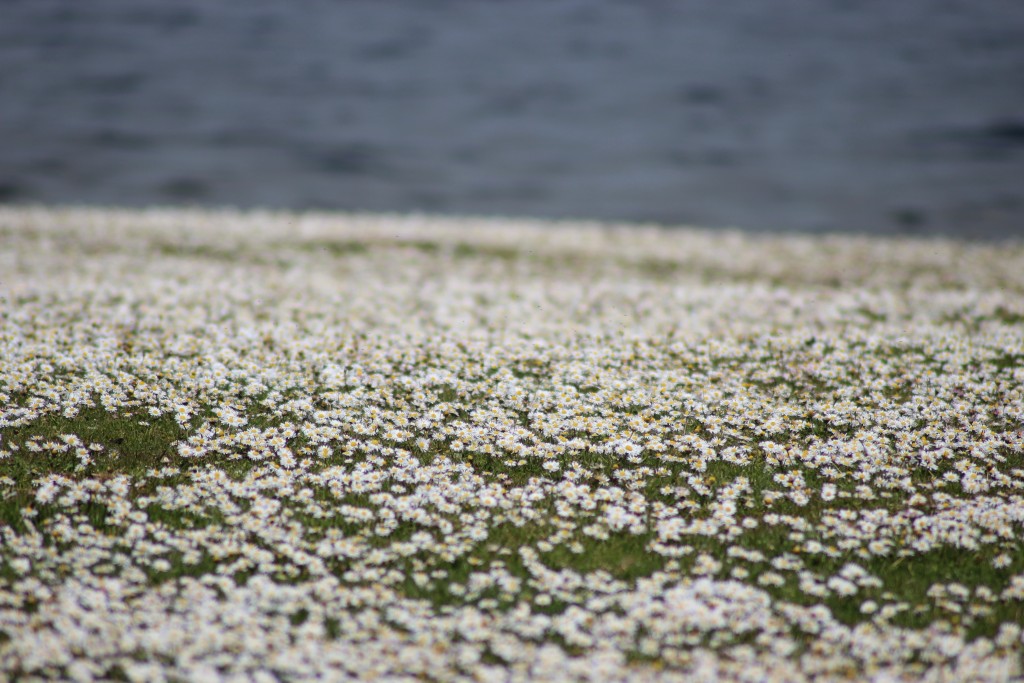 I wasn't the only one enjoying the daisy's!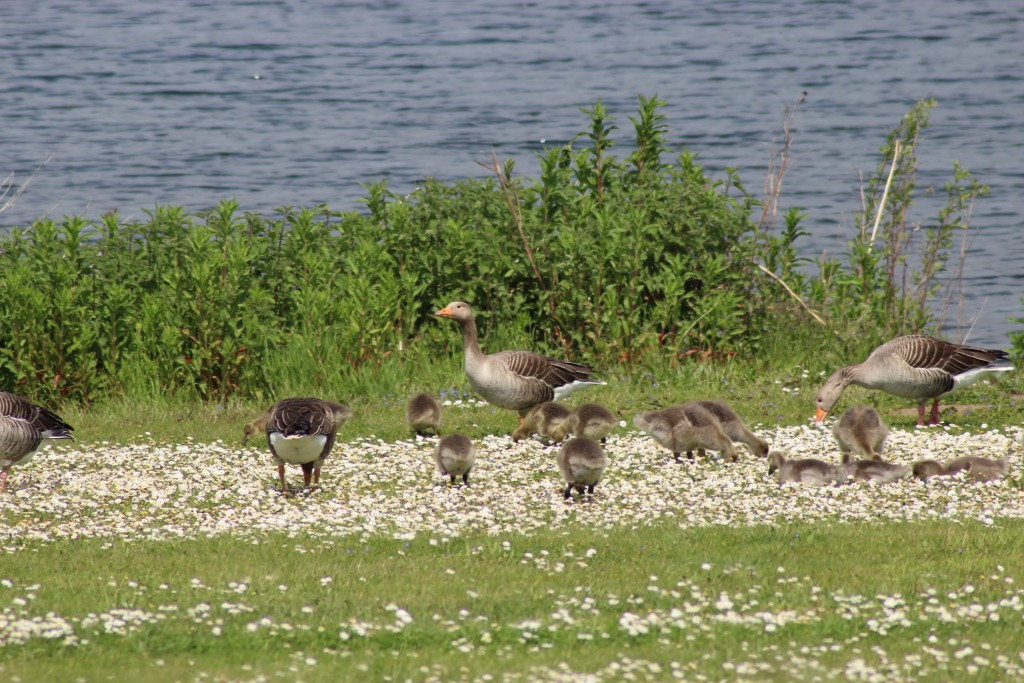 Alton Water Sailing Centre
The sailing centre has a wide range of courses on offer for both children and adults including sailing, windsurfing & powerboating. You can also hire kayak's, canoe's and rowing boats and lots of other types of boats I had never even heard of! Alton Water has so much to offer even as a spectator it was just lovely watching a class learning how to sail!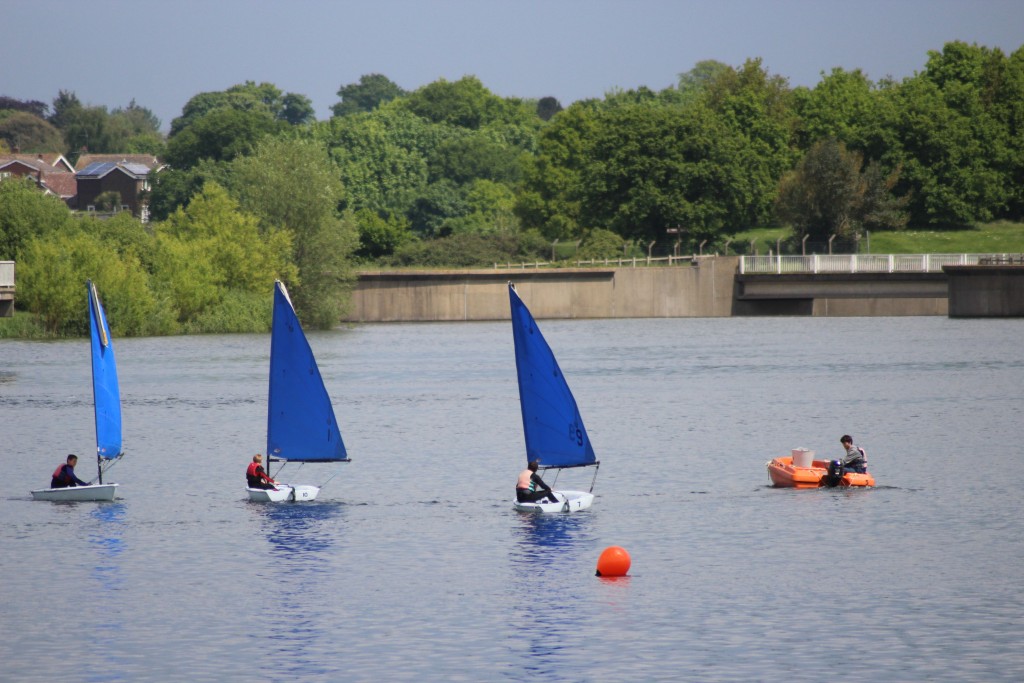 What I really like about Alton Water is that it really offer's something to suit everyone.  You can take your dog, bike, binoculars or camera with you (and friends and family of course!) It offers fishing, boat or cycle hire or you can book yourself on one of the courses on offer. There is a children's play area and lots of different things to discover as you stroll around. You can walk as far as you like or drive to each of the 5 different car parks and explore that way if you don't want to walk the whole way around. There are plenty of places to sit and have a picnic or if you prefer it has a great cafe with a superb view across the reservoir.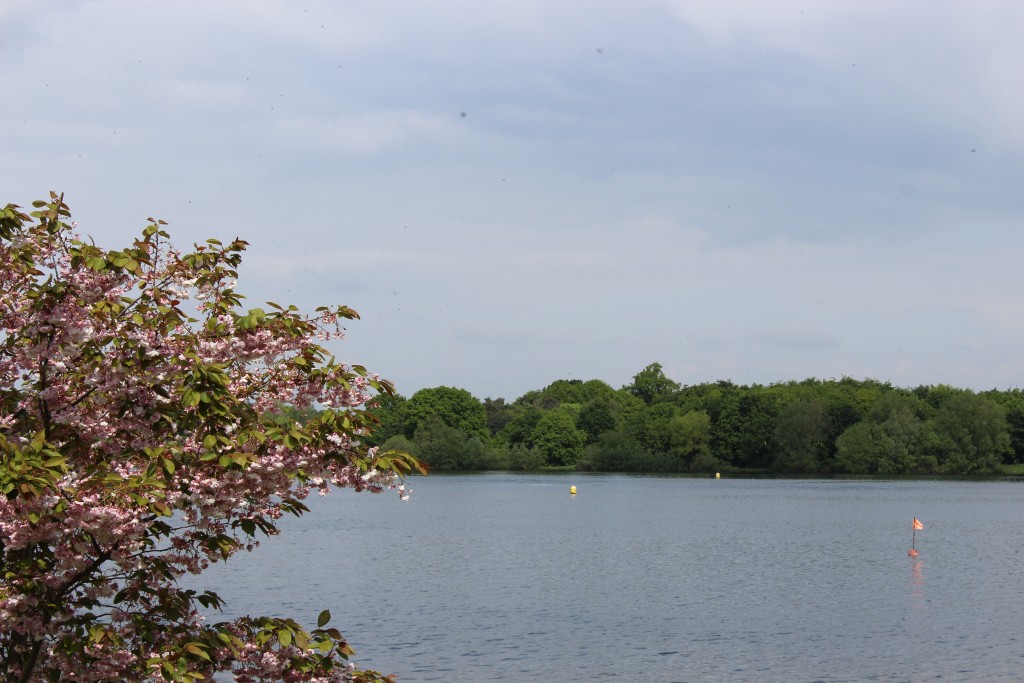 Suffolk has so many wonderful and amazing areas to visit that places like Alton Water may get overlooked as it is not a place that I have seen widely advertised. I am so pleased that it made the Suffolk's Top 50 and having been here I can totally understand why. I will certainly be back very soon, and hopefully my wildlife photography will have improved by my next visit!