A visit to The Red House Aldeburgh was a last minute decision. That's what I love about Heritage Open Days – its a great way of exploring places that you haven't even thought of visiting and learning something new.
Since moving to Suffolk, one of my favourite places I discovered early on was Snape Maltings. I love visiting Snape and it was here on my many visits, I began to hear about Benjamin Britten.
Reported to be one of the greatest composers of the twentieth century, a visit to the Red House in Aldeburgh is a great way of finding out all about Benjamin Britten. You will certainly find lots to discover.
A Visit to The Red House Aldeburgh
After a warm welcome from the staff and volunteers, I headed to the house. The Red House is where Benjamin Britten lived with his partner Peter Pears having moved here in 1957.
The Britten-Pears foundation (a charity) now look after the house and it is open to the public. People are encouraged to visit the house and there are also concerts and exhibitions, a great way to find out more about the life of Benjamin Britten and Peter Pears.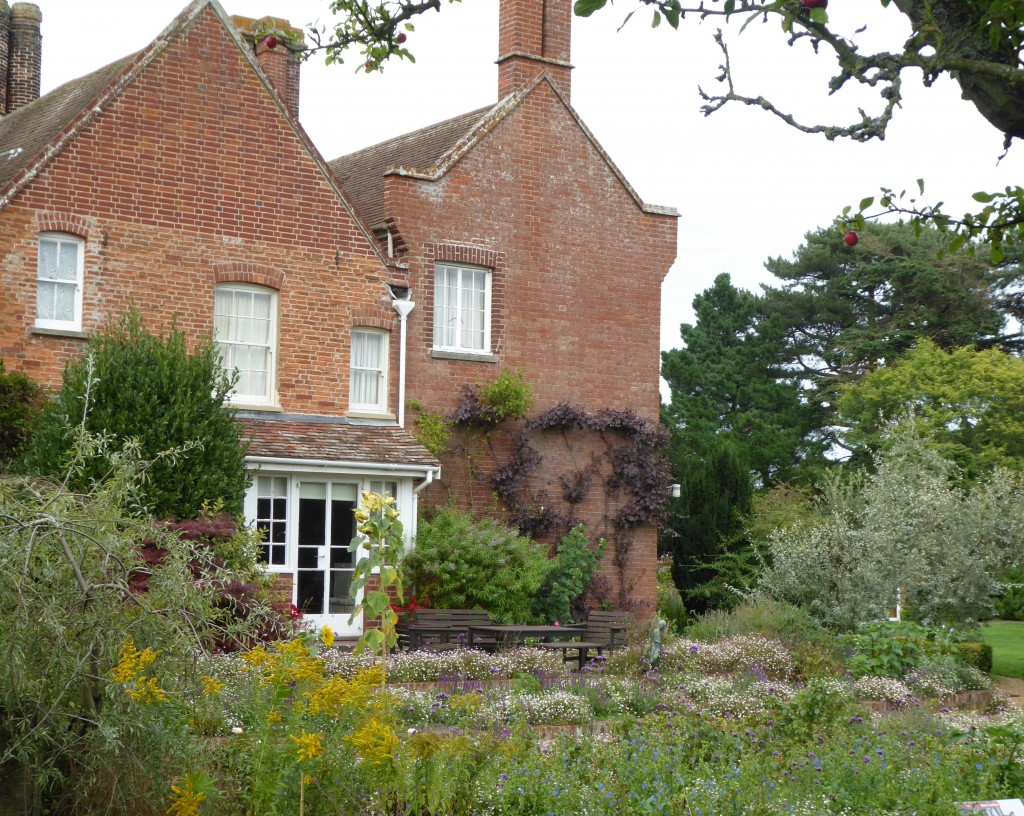 The house had a lovely feel to it and it almost felt like Benjamin Britten and Peter Pears had popped out into the garden and would be back at any time. There were a number of outbuildings that had been converted and as you walk around the garden you will discover one of them that holds the wonderful library, full of amazing books.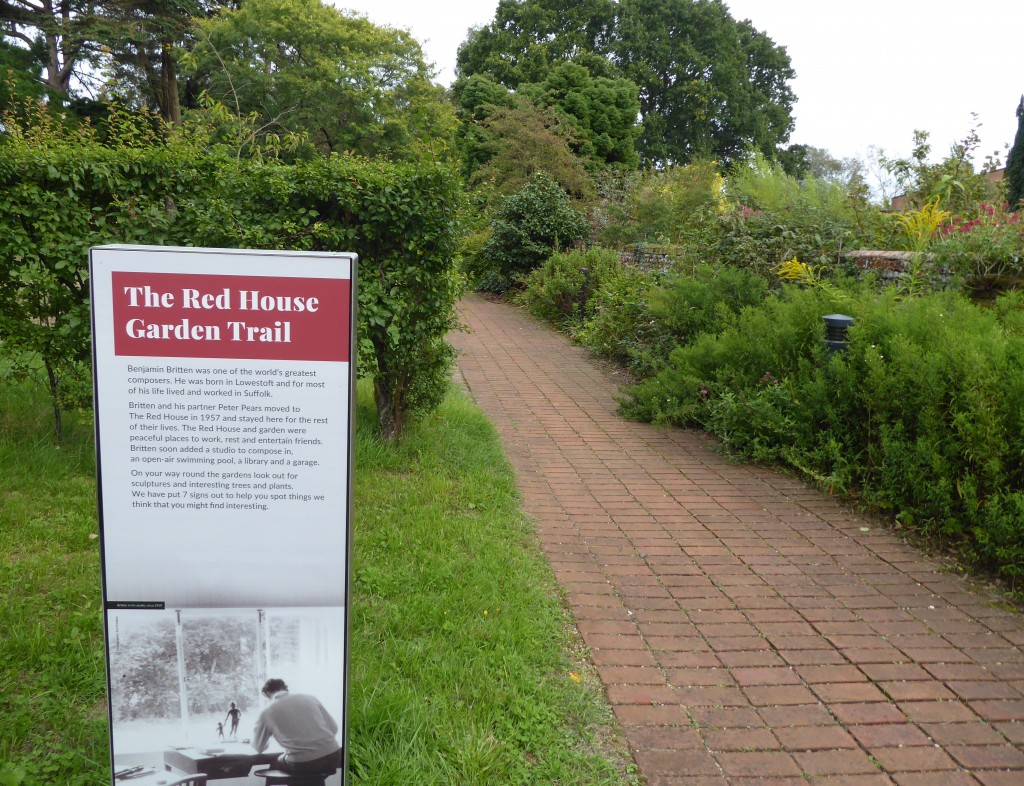 There are different areas of the garden to discover as you walk around, from a croquet lawn (you can have a go during your visit!) to a small orchard. The garden trail gets you to look for items of interest from sculptures to interesting plants and trees as you stroll around.
I really enjoyed seeing the Composition Studio where Britten spent his time and as it was Heritage Open Days there was a special talk on Britten's 'War Requiem' one of his most famous pieces which I found really interesting.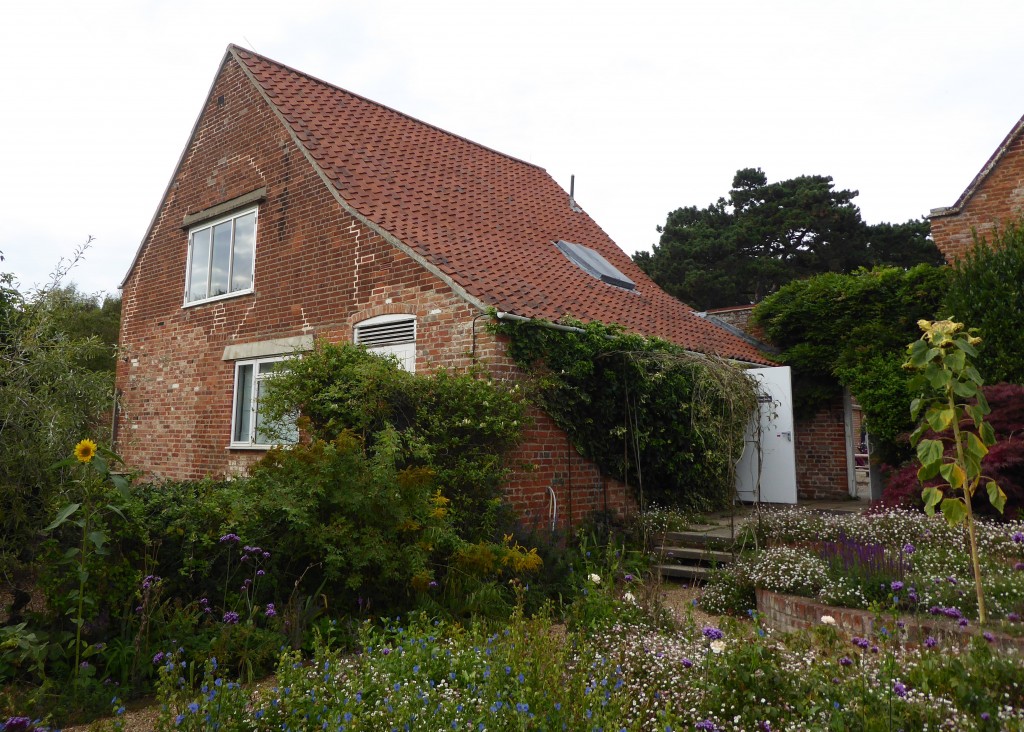 There is also a gallery that is a wonderful exhibition space and it was great to find out more about the life and work of Benjamin Britten. It is not until you visit a place like Red House you realise how much of an impact Benjamin Britten made during his lifetime.
I was really pleased that I had decided to visit Red House on Heritage Open Days this year. It has given me much more of an appreciation of Britten's work and his love of Suffolk, which goes some way to making me realise why on my travels around Suffolk, he never seems far away.
To find out more about The Red House, Aldeburgh and to plan your own visit click here for their website
I took my trip to The Red House, Aldeburgh in September 2018