You really can't beat a vintage market stroll at Snape Maltings in the sunshine!
Its such a relaxing thing to do, in beautiful surroundings with the added bonus of having the 'smile' factor as you see lots of things for sale that you remember from your childhood. I often realise I'm smiling while I look around the stalls, taking a trip down memory lane!
On Sunday the vintage market was great as usual. A leisurely browse around the stalls followed by coffee and cake – a perfect way to spend some time. If you haven't been before I can definitely recommend it. Snape Maltings is a wonderful place to visit anytime of year, but when the vintage market is on its even better!
Here are a few of my favourite photos from my recent trip. I hope you like them!
Vintage Market in 9 photos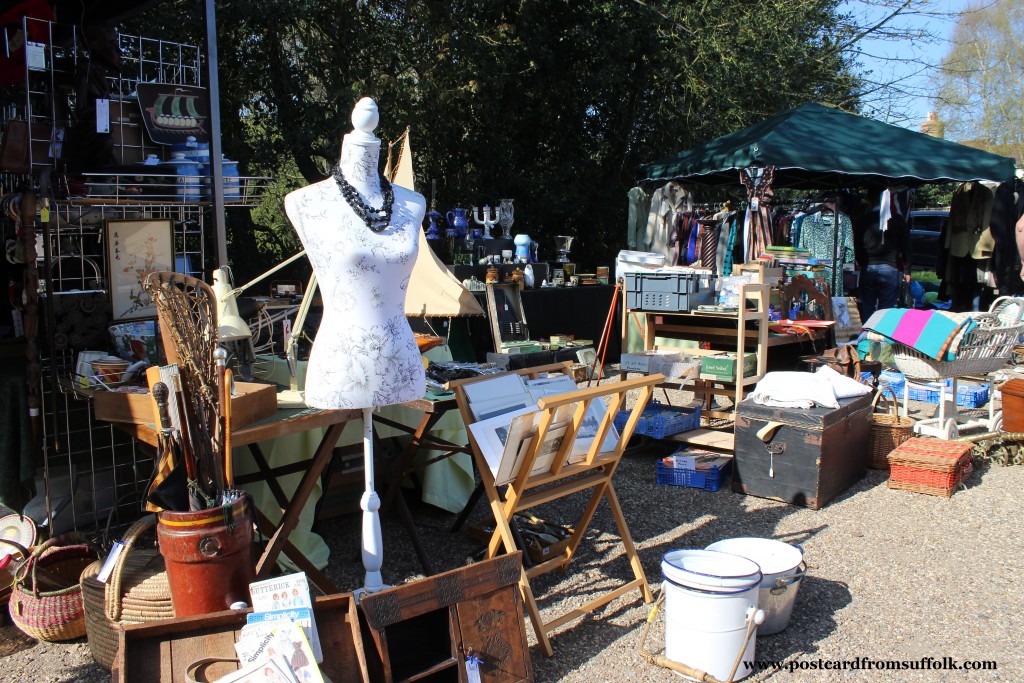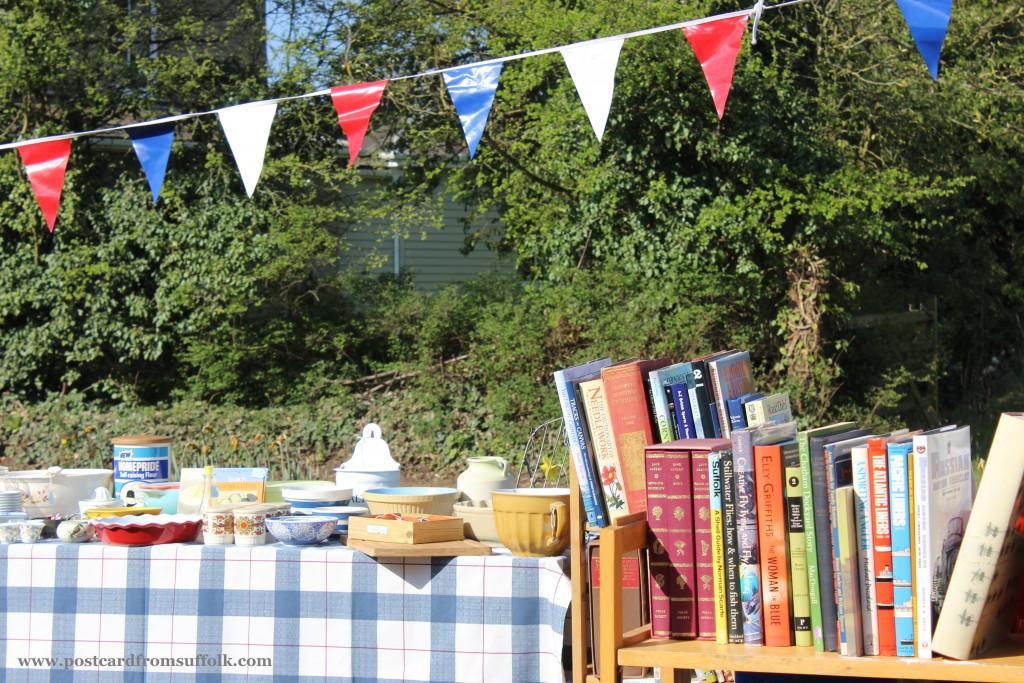 These following couple of items really made me smile – it was difficult, but I resisted the temptation to buy them…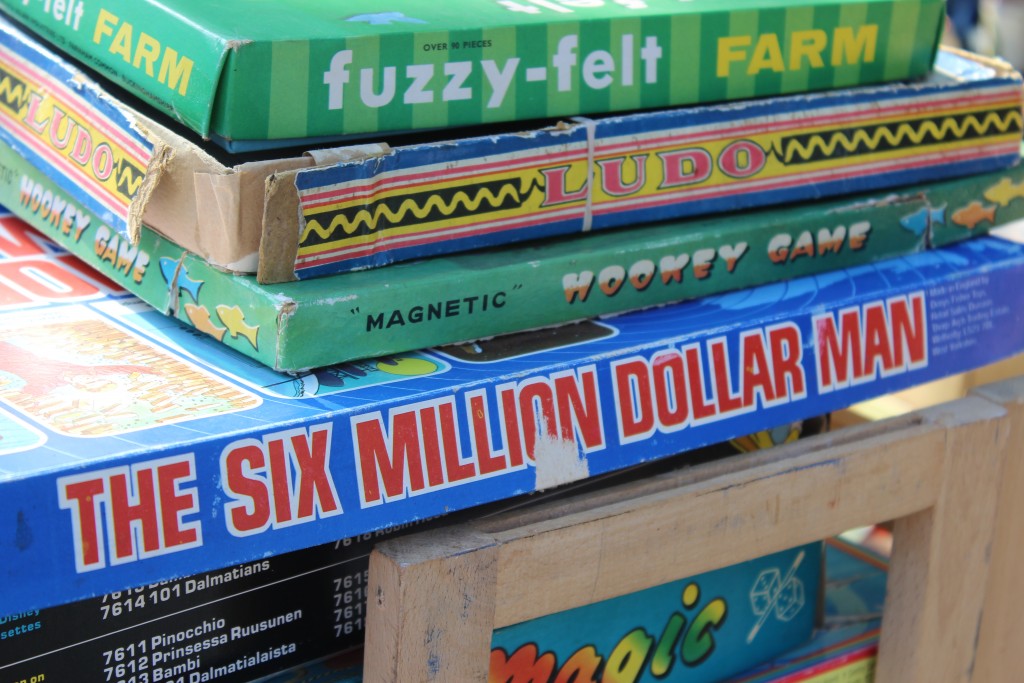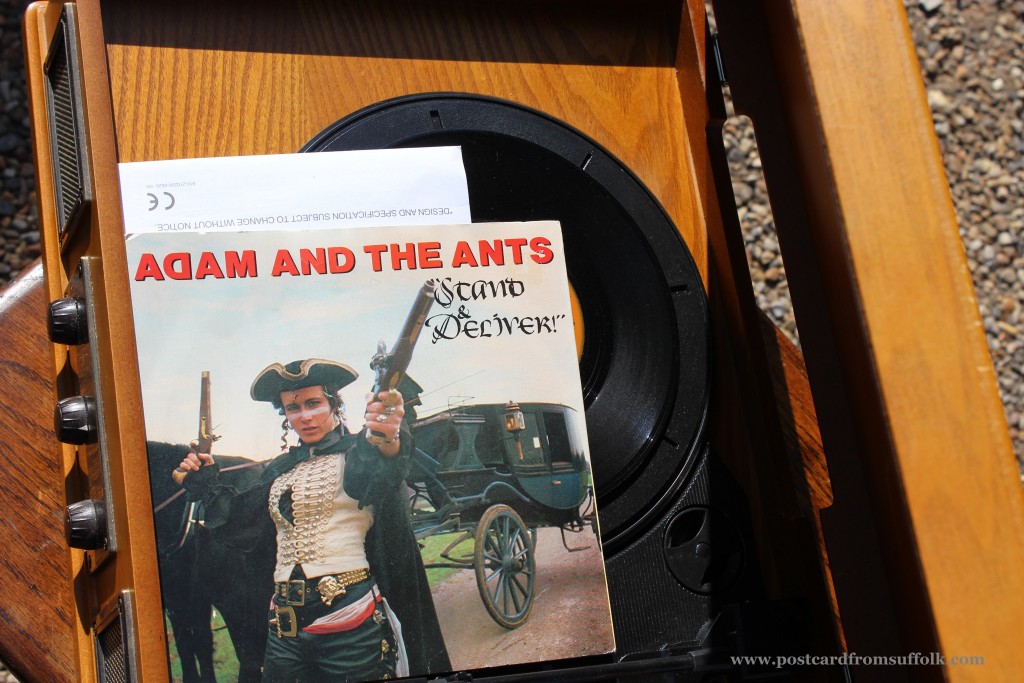 When walking around the market I always notice anything that has been up-cycled, say to myself "I could do that" get home, never do it, then say the same thing again when I come back to the vintage market next time!
I think on my next visit I am just going to buy whatever up-cycled thing I like – that will take the pressure off trying to do it myself!  I have my eye on these colourful chairs….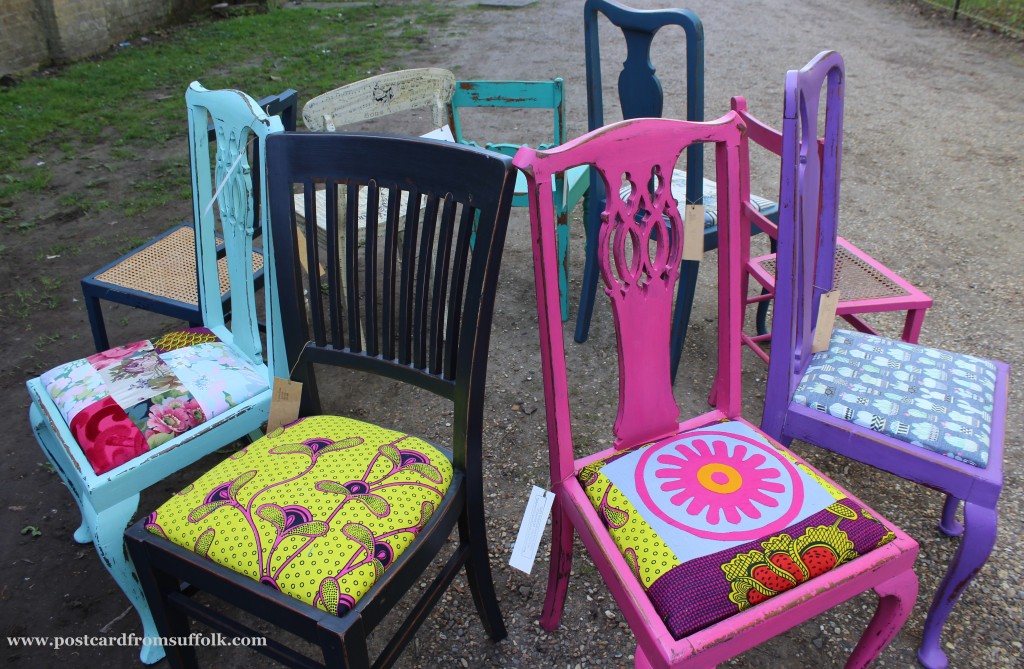 A vintage market is a fantastic place to explore if you are keen on photography too. You will find lots of unusual things to take pictures of like sunglasses, fur coats, paints and blue faces!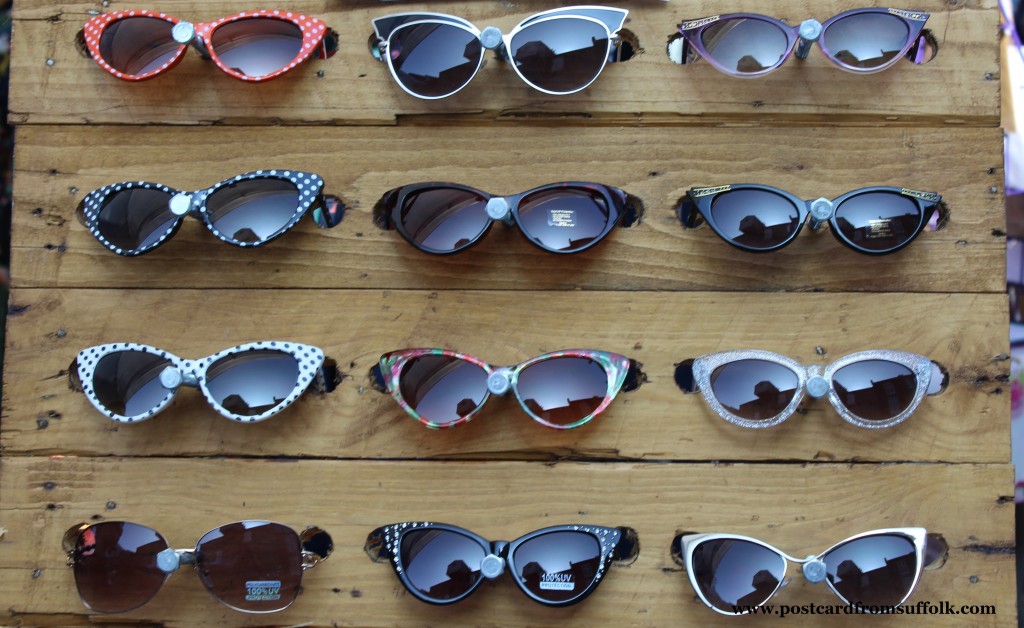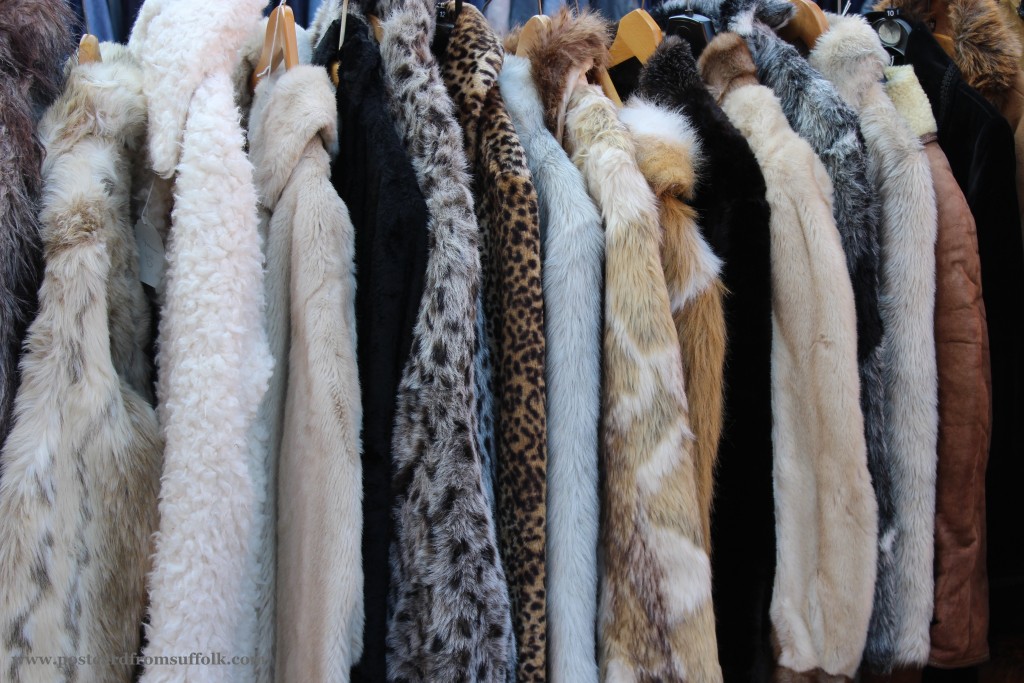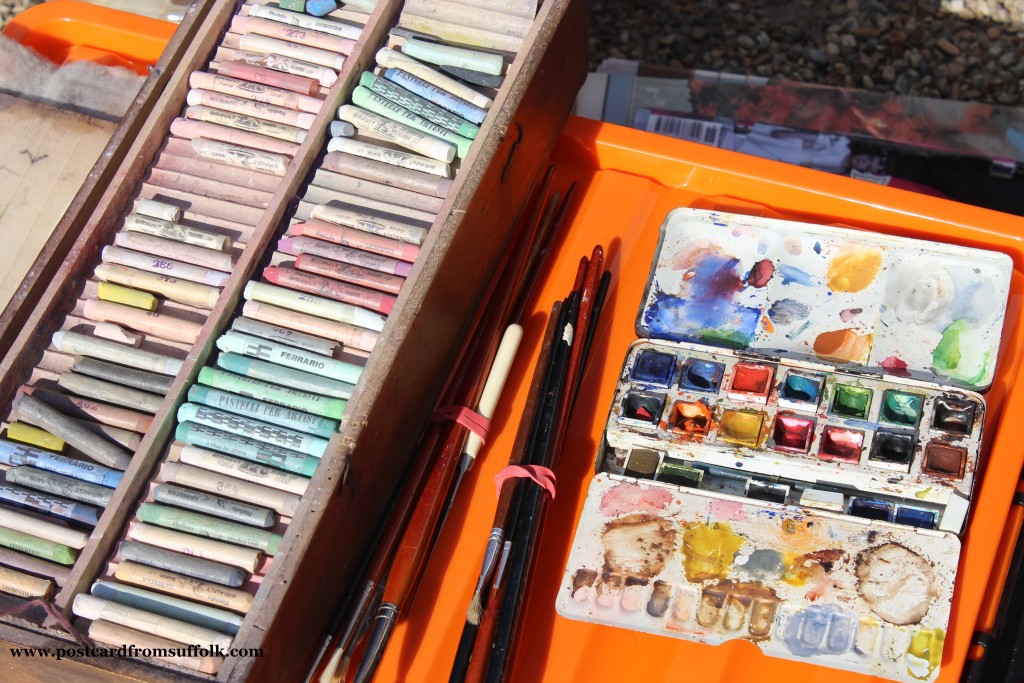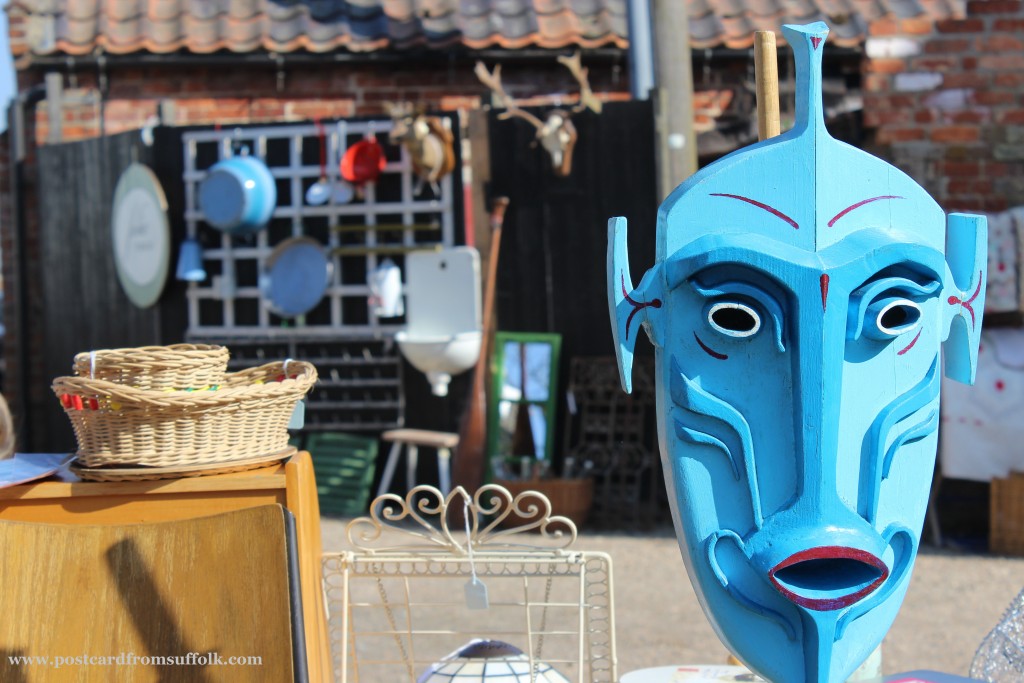 If you would like to plan your own visit next time there is a vintage market at Snape Maltings and take your own walk down memory lane, dates for 2017 are May 28th, July 30th, Sept 10th and Oct 22nd. More details can be found via Deben Events and Snape Maltings
Maybe see you at the next market?