Sometimes an opportunity arises to visit somewhere completely different. When a friend suggested a few days away in Strasbourg it sounded really interesting…and we loved it! So if you fancy a trip away discovering somewhere new here is a list of things to do.
Things to do in Strasbourg
Climb to the top of Strasbourg Cathedral
I love a view when I visit new places, who doesn't? The Cathedral of Notre-Dame offers great views and its well worth the climb of 332 spiral steps to the viewing platform! It was lovely to see the roof tops across the city and its rumoured that on a clear day you can even see the Black Forest in Germany.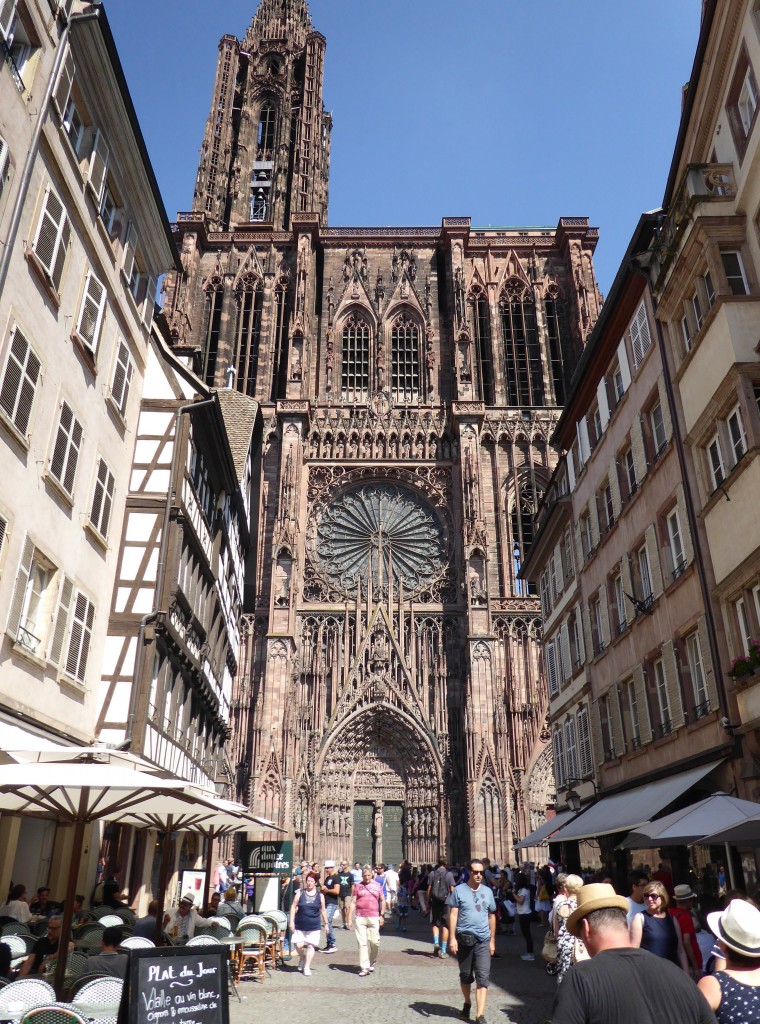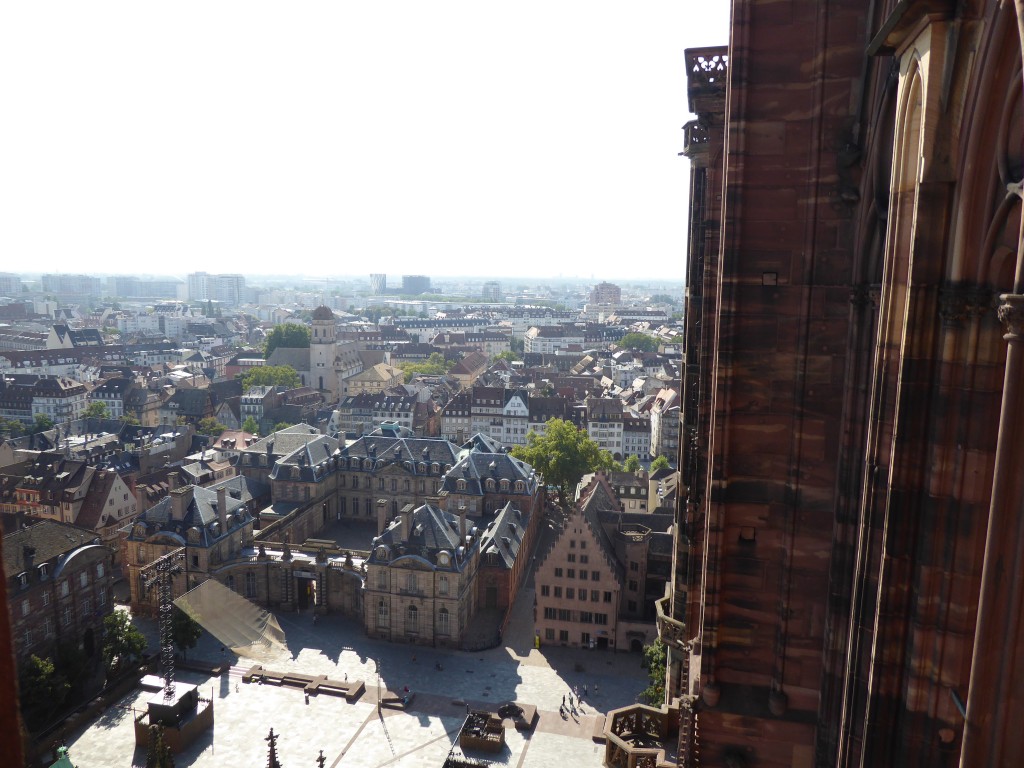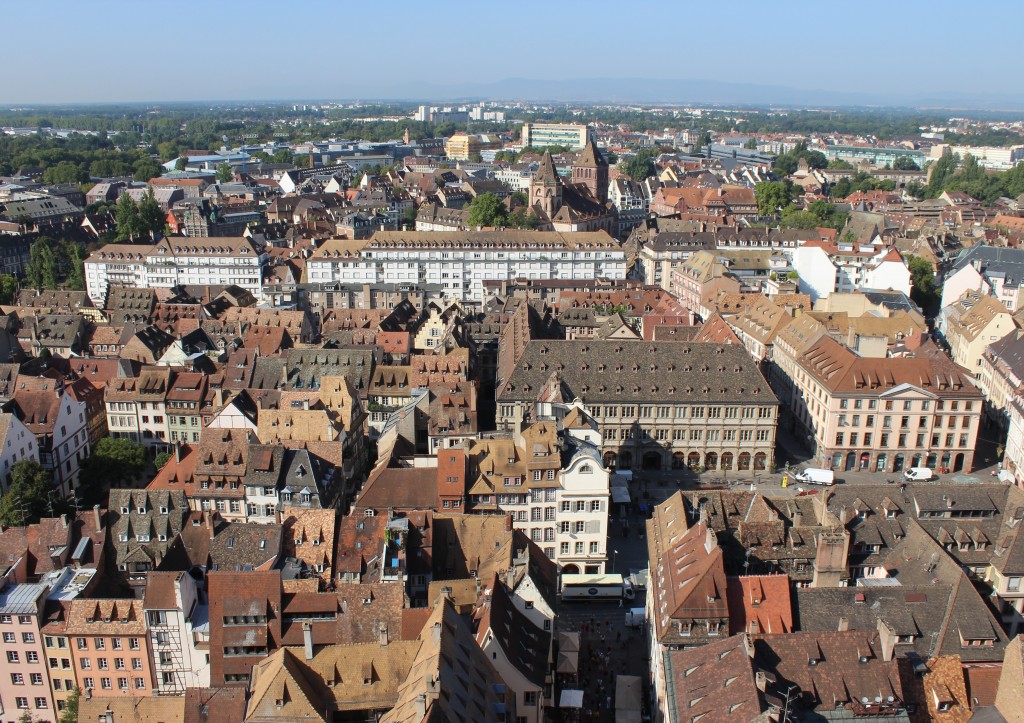 The walk around the cathedral is also worth a visit. It has wonderful windows and architecture inside and out and I found the talk about the Astronomical clock really interesting too.
Stroll around Petite France
When you google pictures of Strasbourg probably the most popular pictures are from the Petite France area of the city. It was the first time I've been anywhere like this and it was lovely just to stroll around the little streets and take in all the wonderful buildings.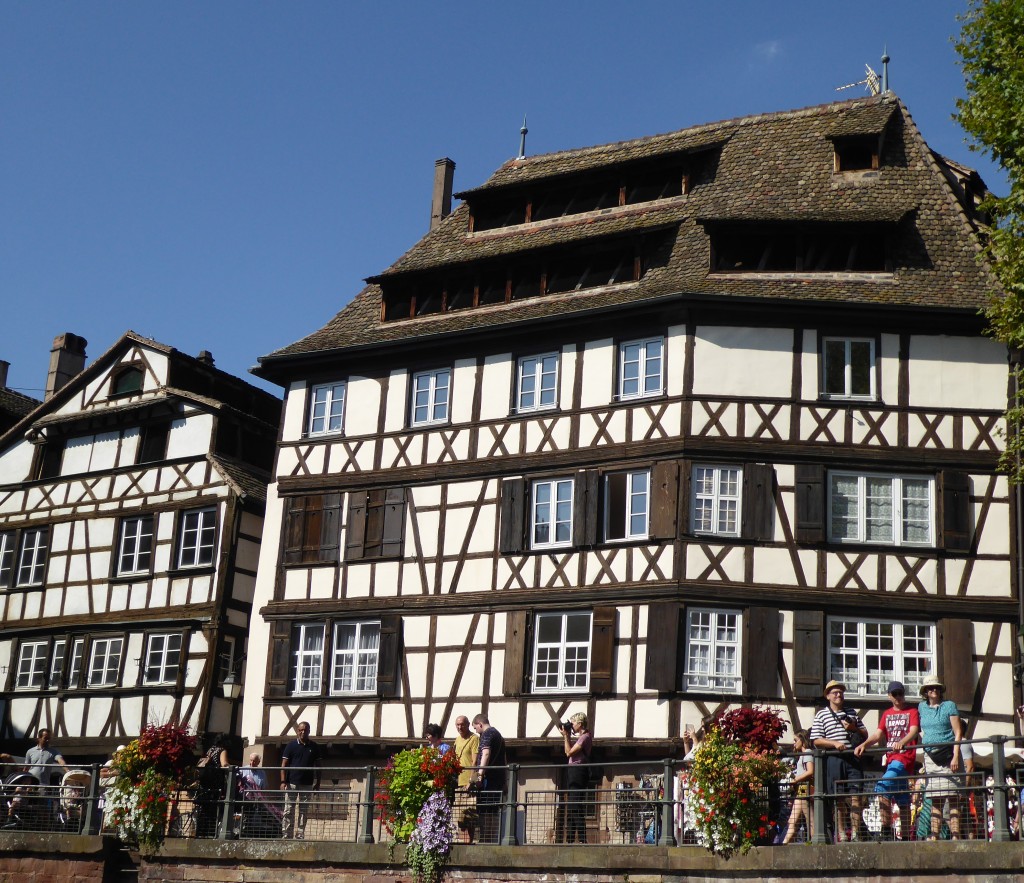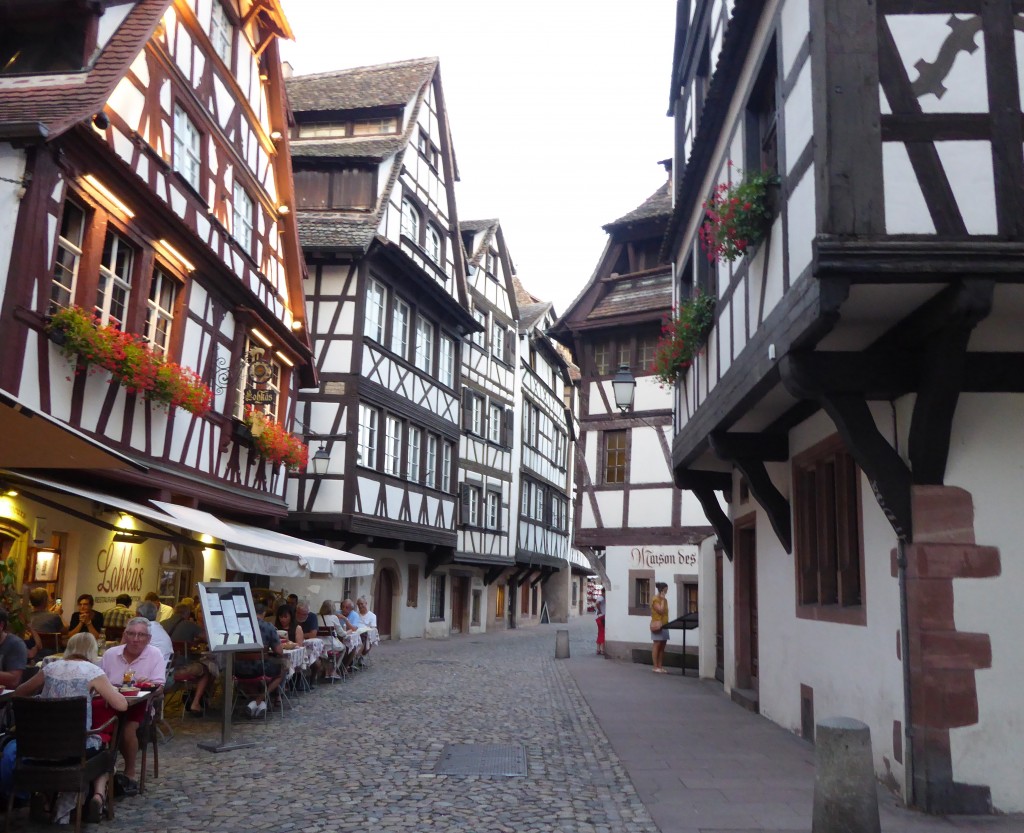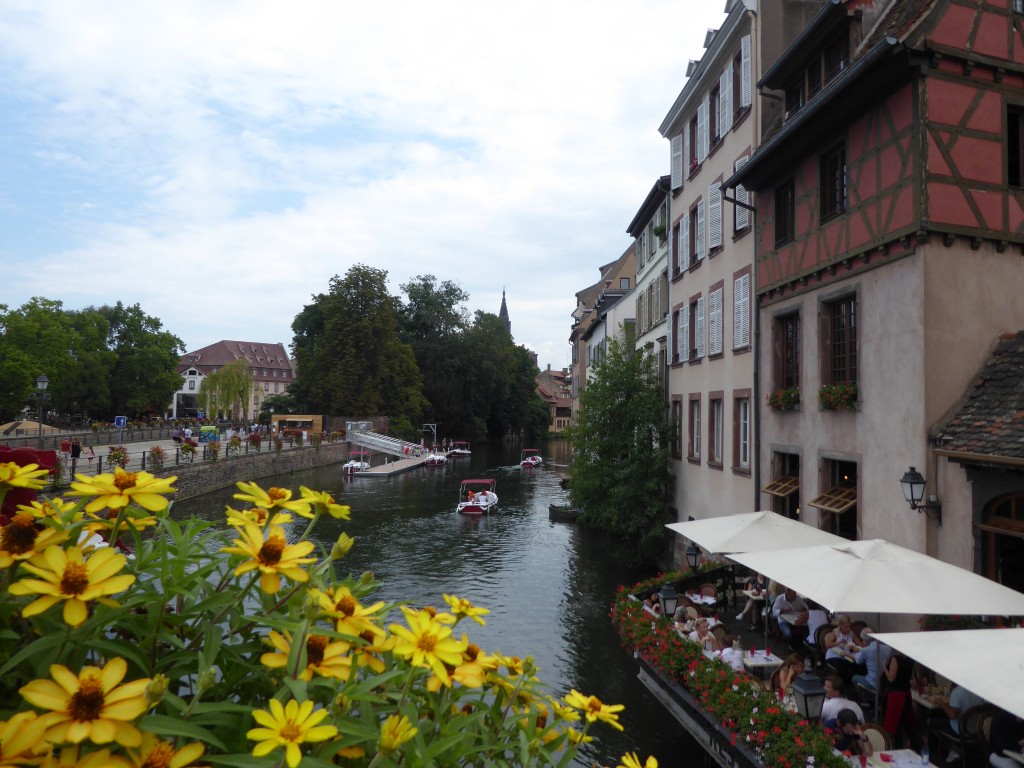 Relax in Parc de l'Orangerie
I always visit parks whenever I'm on my travels. I really enjoy the peace and quiet they offer and when you are away for a few days you have the time to just sit and relax on a bench, take in the atmosphere and just enjoy your surroundings. It is one of my favourite things to do and the great thing is, it won't cost you a penny!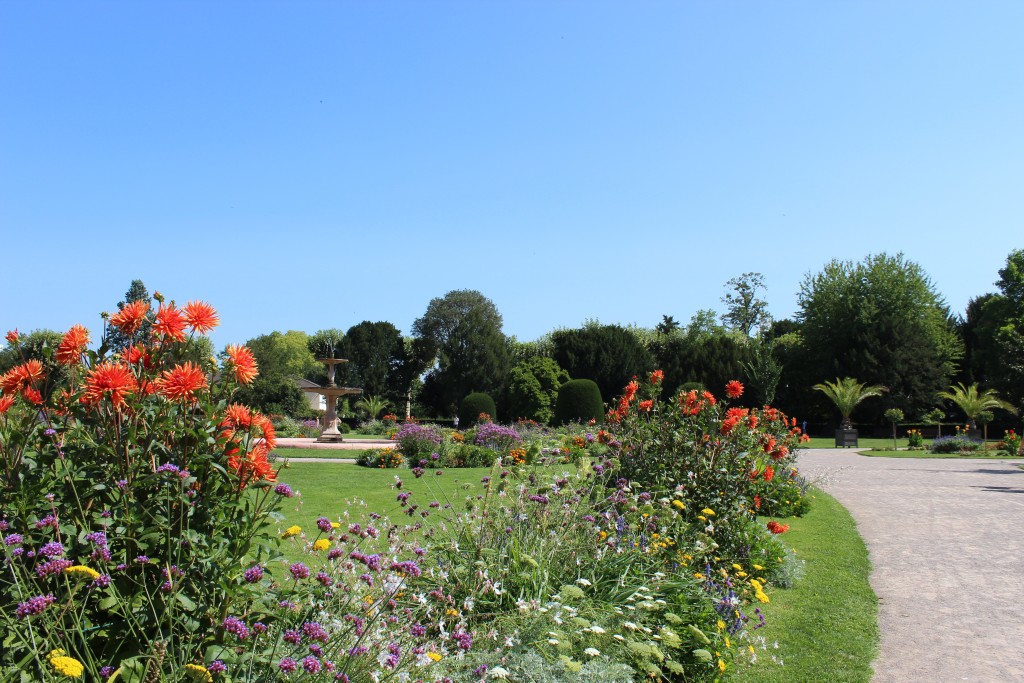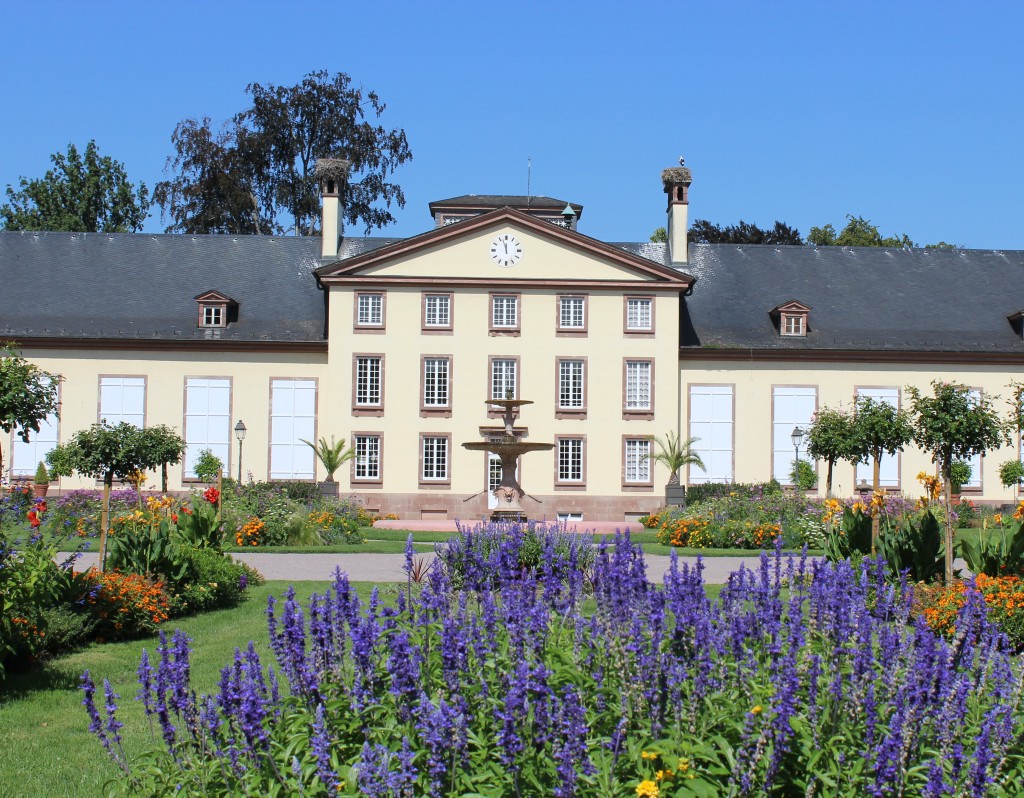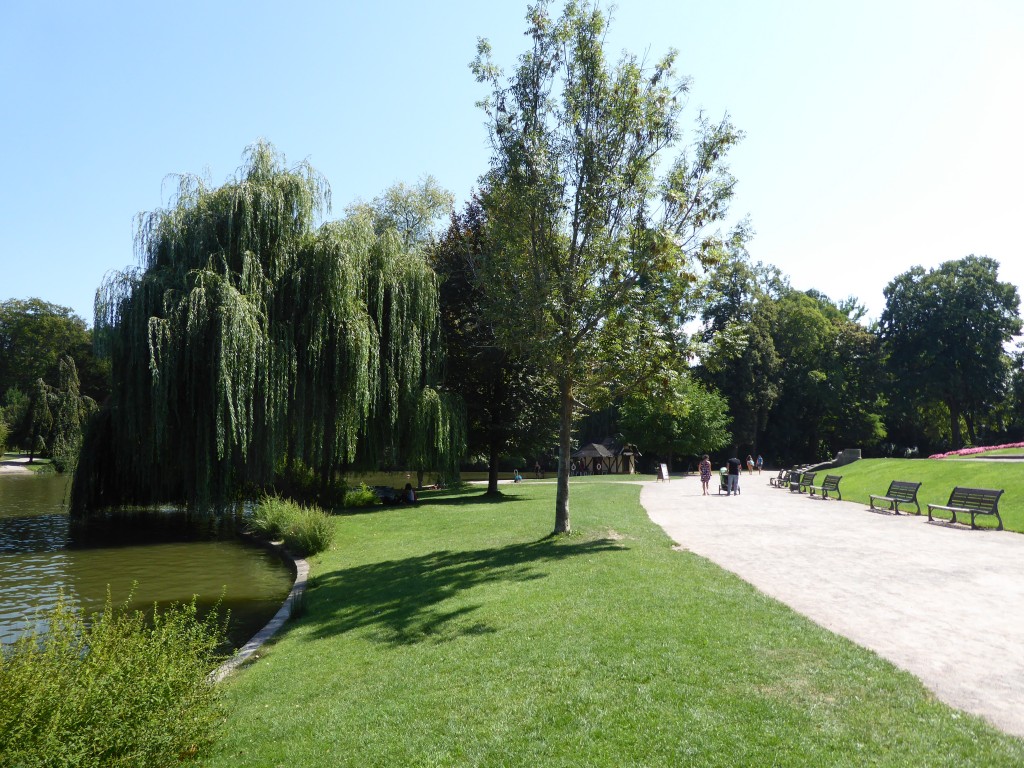 Go sightseeing by train or boat
Go on go for it and be a real tourist. Take a ride on the mini train through the town or jump aboard the boat (Batorama) for a tour and see Strasbourg from the river. Commentary on both was really good and it gives you a great overview whilst you give your feet a rest from all the walking!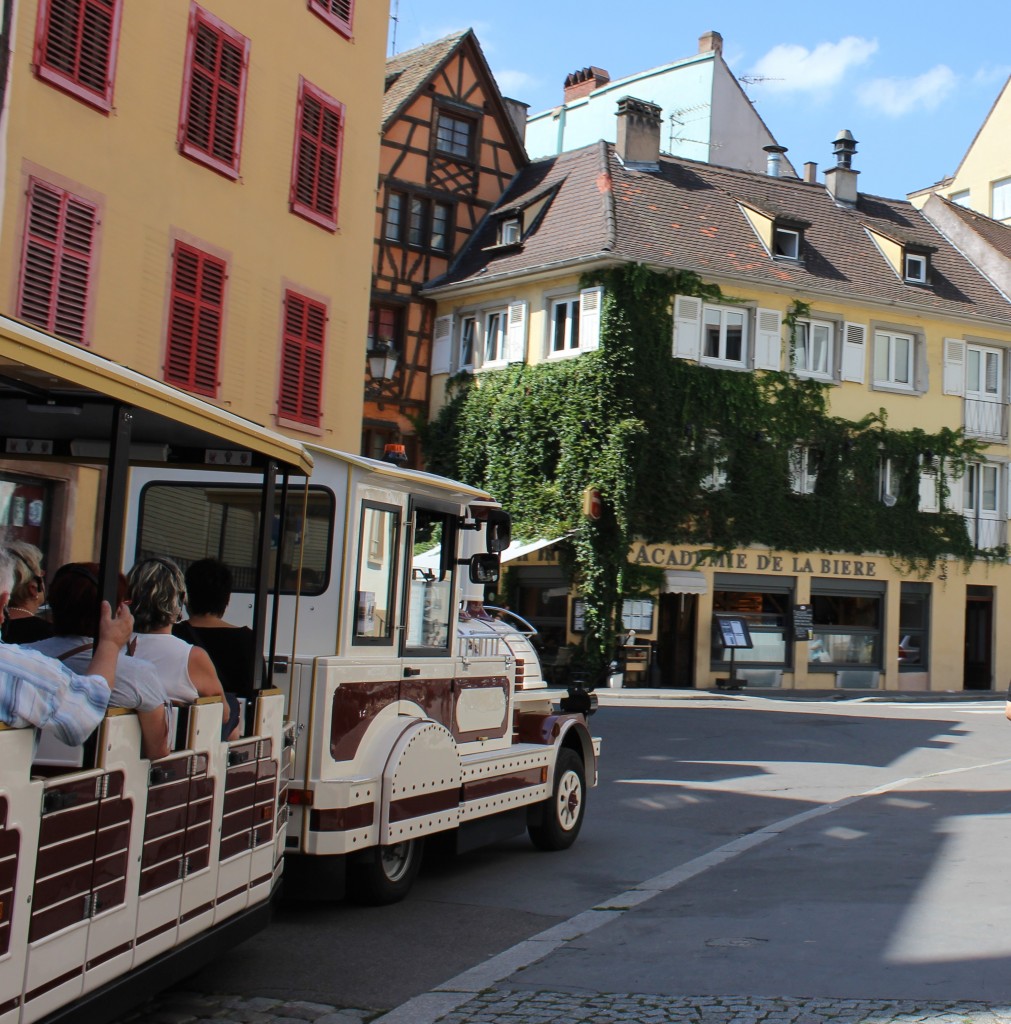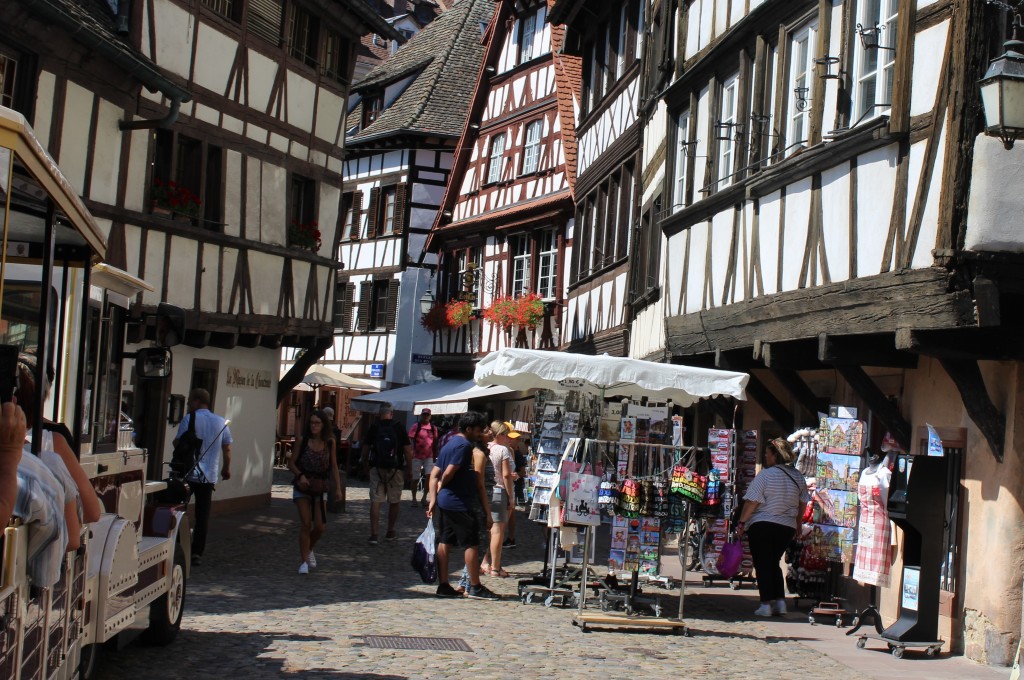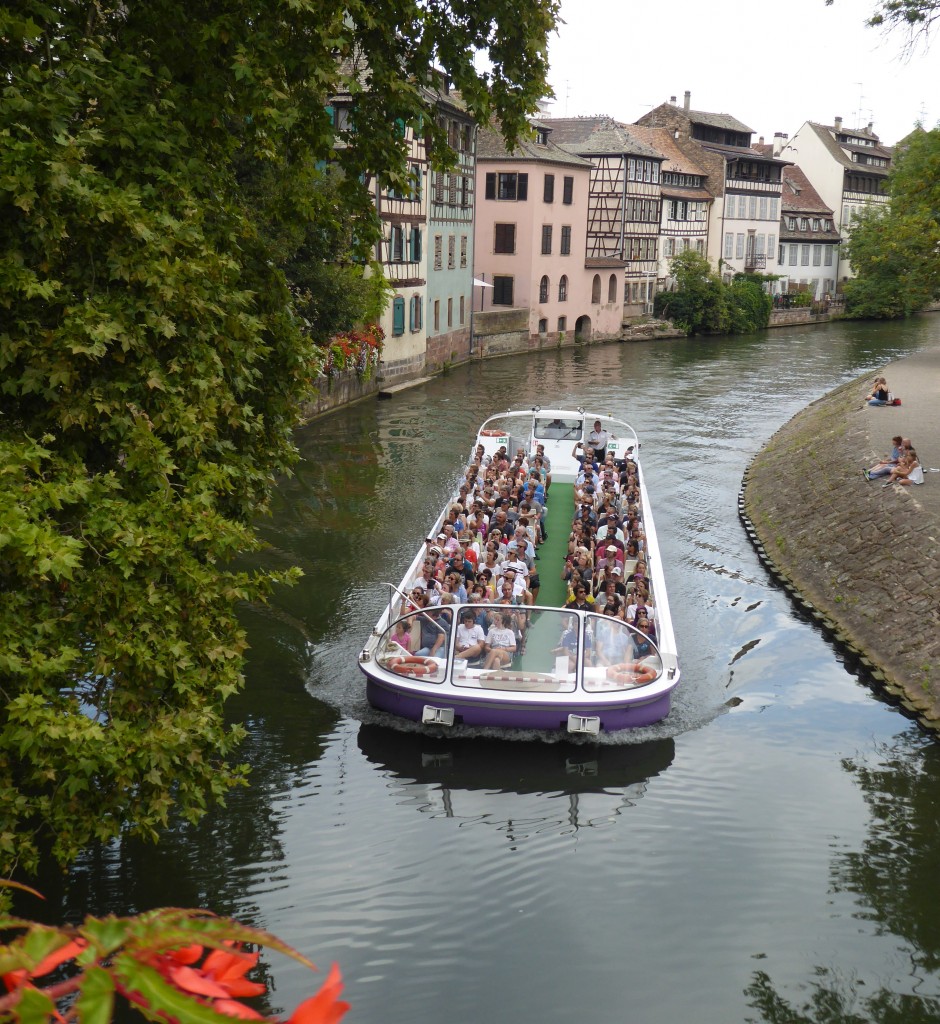 Join a tour around the European Parliament
I love a free tour and this one was really interesting. A great opportunity of finding out more about what happens inside this amazing building. Did you know the translators who work here have to be able to speak at least 5 languages! I love quirky facts which is why tours are a great way of finding out something new! Top tip: make sure you arrive at least 40 minutes before the tour to get a place (they are really popular).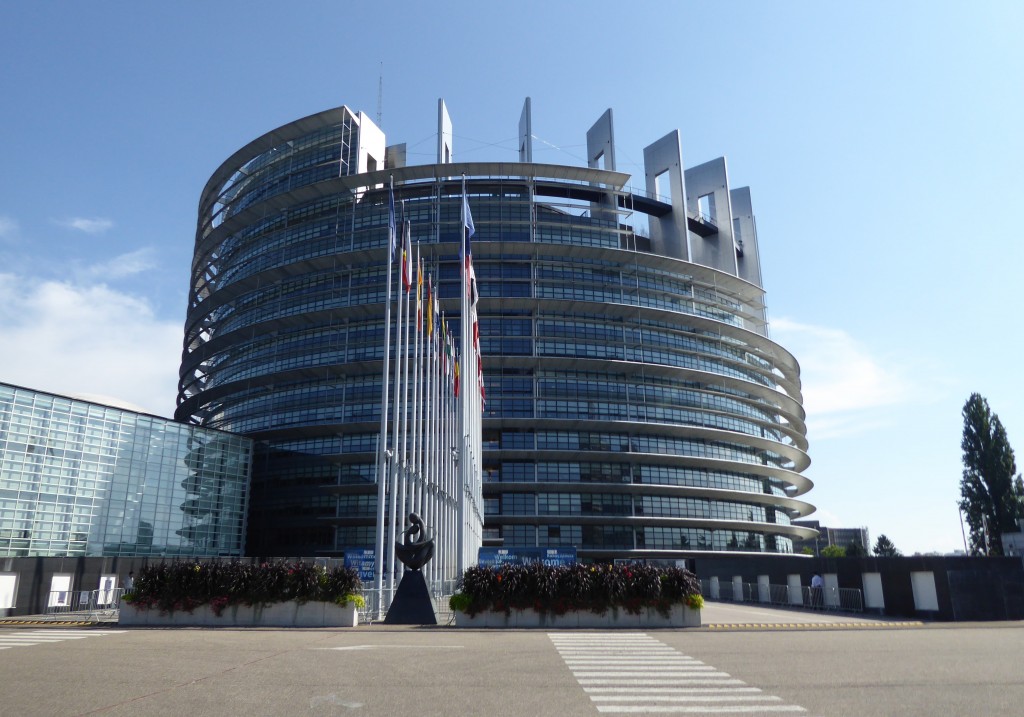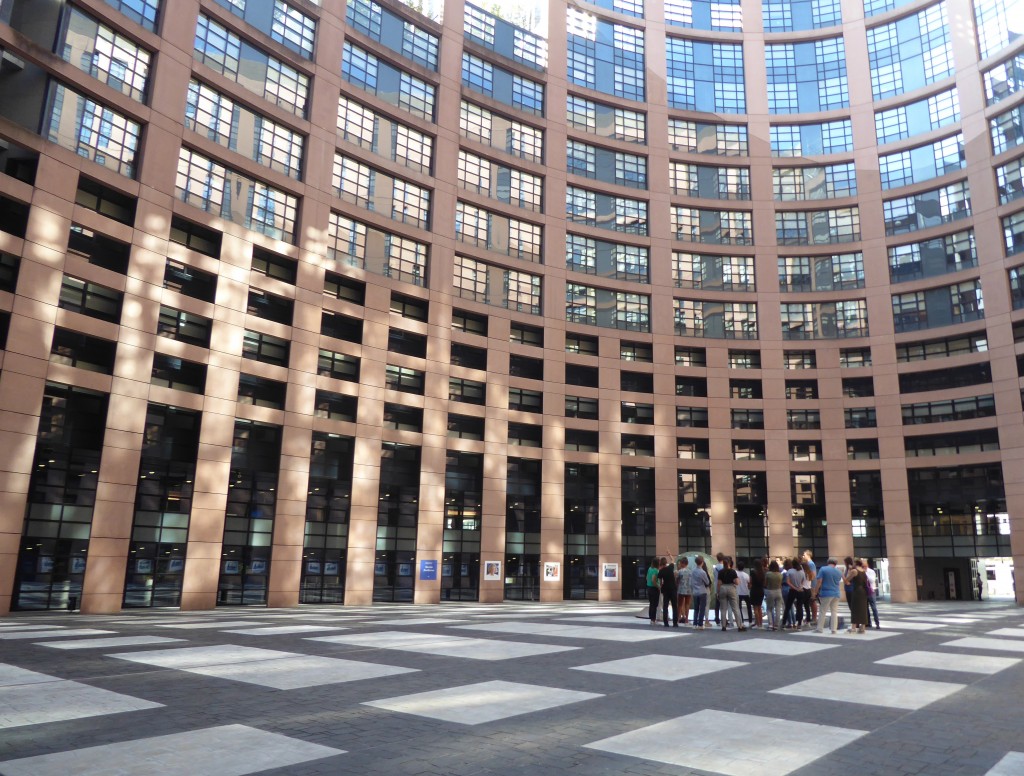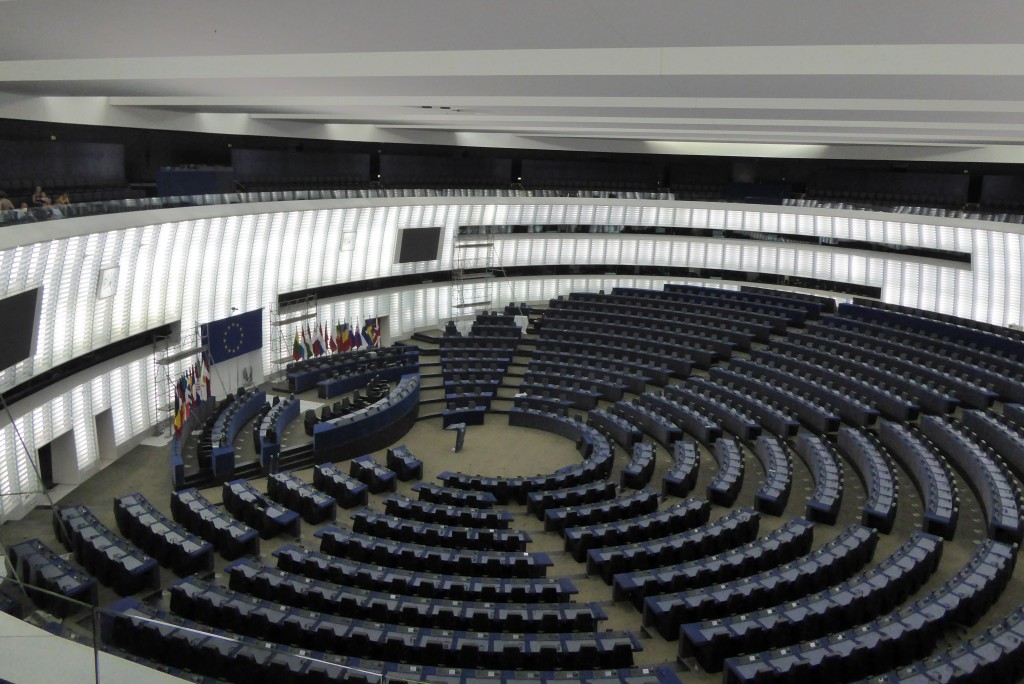 Look out for Street Art
When I'm out and about street art always catches my eye. Strasbourg had some really interesting pieces.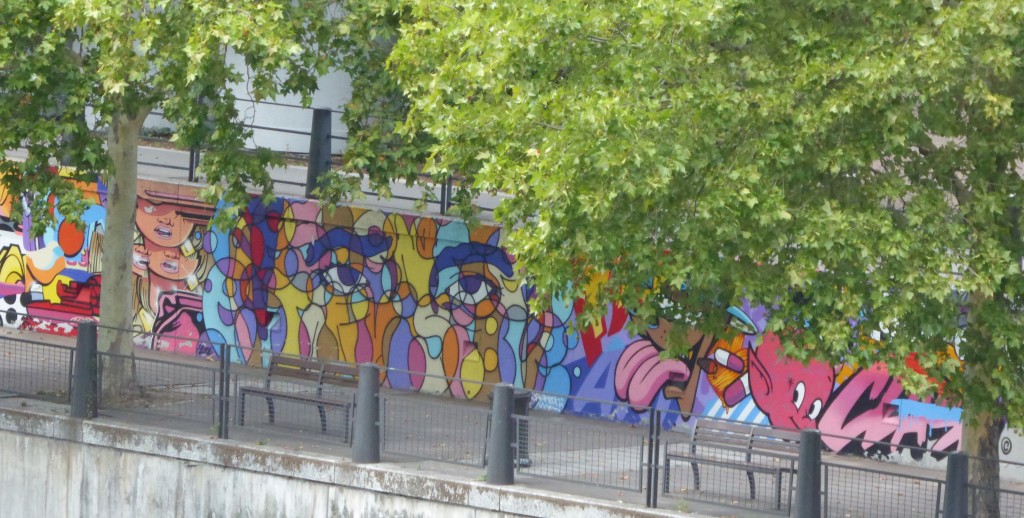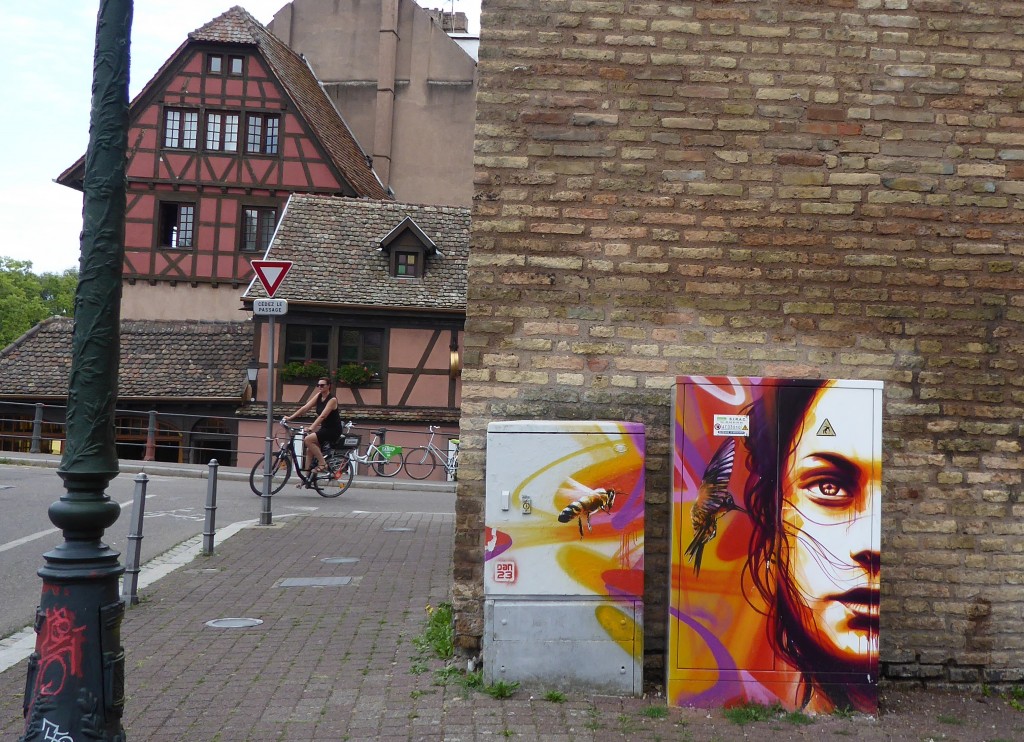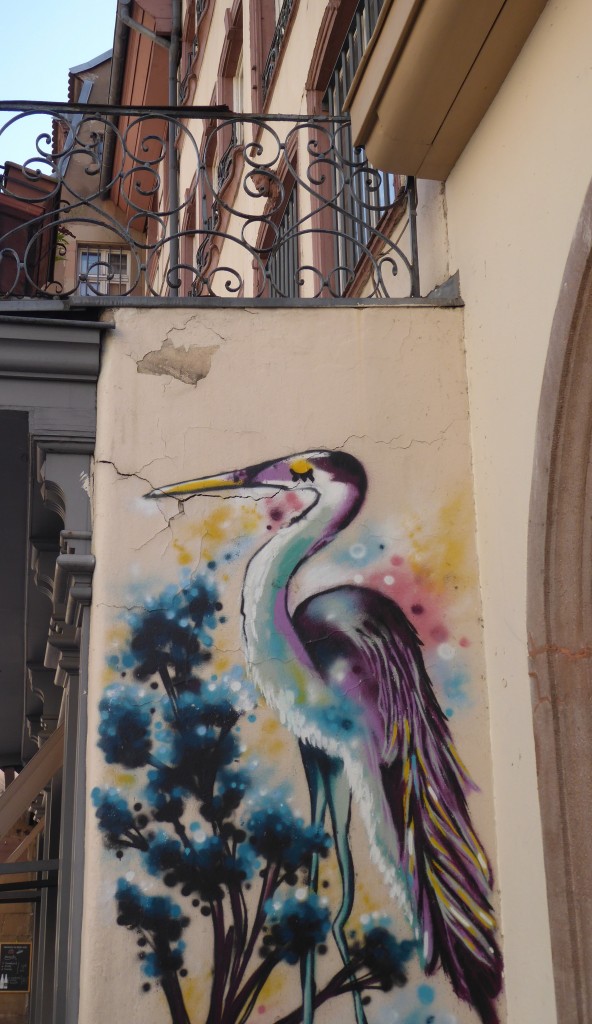 Strasbourg also has lots of interesting museums from arts and archaeology to history and zoology and all reasonably priced to visit. My top tip is to make sure you go into the tourist information office near to the cathedral. They were really helpful and you can also find out more about buying a Strasbourg Pass which has a number of discounts you can use when visiting attractions. With lots of different places to explore to suit all tastes it is great for a few days away and a perfect place to spend quality time with a friend exploring somewhere new. It just goes to show sometimes its worth picking places to visit that are a little bit different. You never know what you will discover.
Useful websites
Visiting the European Parliament
Date of trip: August 2018