Southwold Sailors' Reading Room
I was intrigued as to why the Southwold Sailors' Reading Room made it into Suffolk's top 50 and today I was going to find out why. Built in 1864 in memory of Captain Rayley by his wife, the reading room was intended to provide a place for sailors and fishermen to meet, chat and spend time. It is still being used as a reading room today in addition to being a museum. On previous visits to Southwold, I have climbed the steps from the beach on my way to the shops and given the Sailors' Reading Room a fleeting glance as I have walked past, occasionally noticing a few people sitting outside on the benches chatting and enjoying the weather.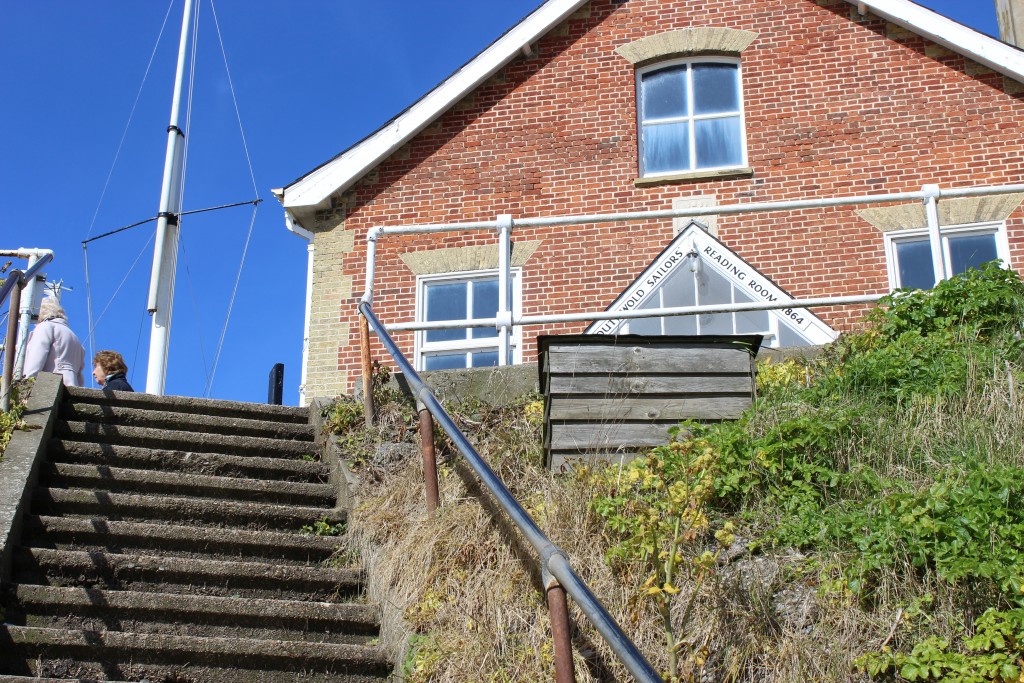 On this occasion as I reached the top of the steps from the beach, a further few paces led me to the reading room and as I entered I was met by a whole curiosity of objects from models of ships to full size ship figureheads! There was a large table to one side of the room, surrounded by chairs and armchairs with a large pile of newspapers and books to read and a few people sitting having a chat. I was struck by the really nice atmosphere the room seemed to have. As I walked around looking at the display cases, the variety of items within really helped build a picture of Southwold's Maritime history. I was particularly taken with the numerous old photographs along two walls depicting lots of boats, sailors and fishermen from over the years. It is easy to forget with the modern world as it is, what coastal towns were really like years ago. It certainly had me wondering what life was really like for all those people in the photo's and their individual stories. The room was a lovely place to just reflect and imagine Southwold in times gone by.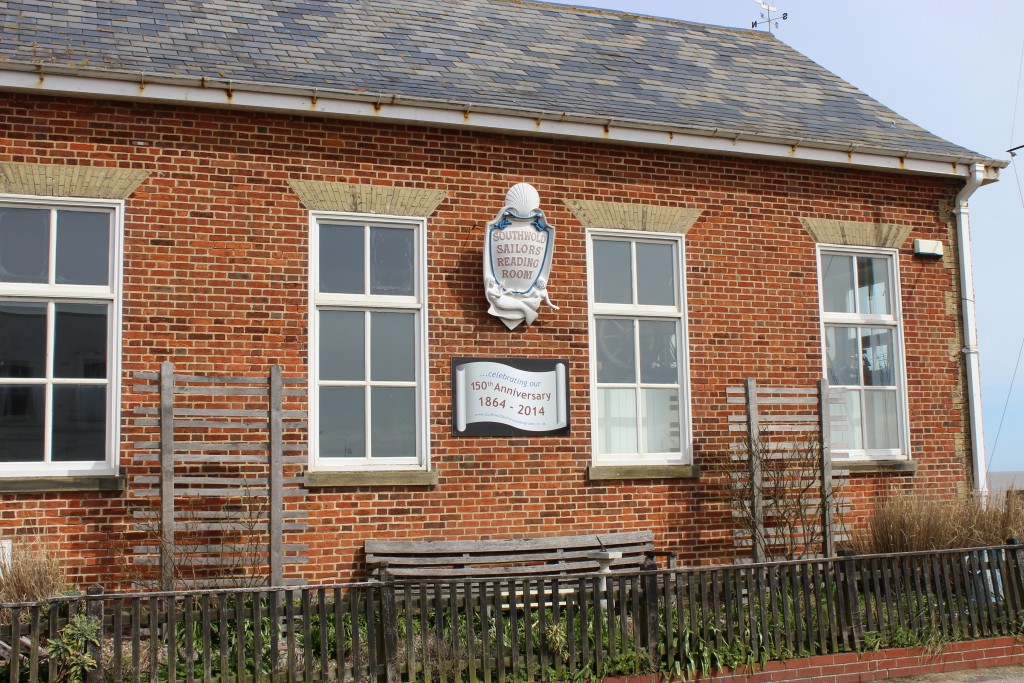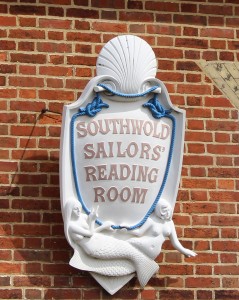 I really enjoyed my visit and would definitely recommend popping in to have a look around if you are in Southwold.
It really was quite a unique experience. Entry is free (donations welcome) and further details can be found here on their website.