If you have never been to Latitude Festival before and are trying to decide if going to a festival is your thing, I hope this blog helps!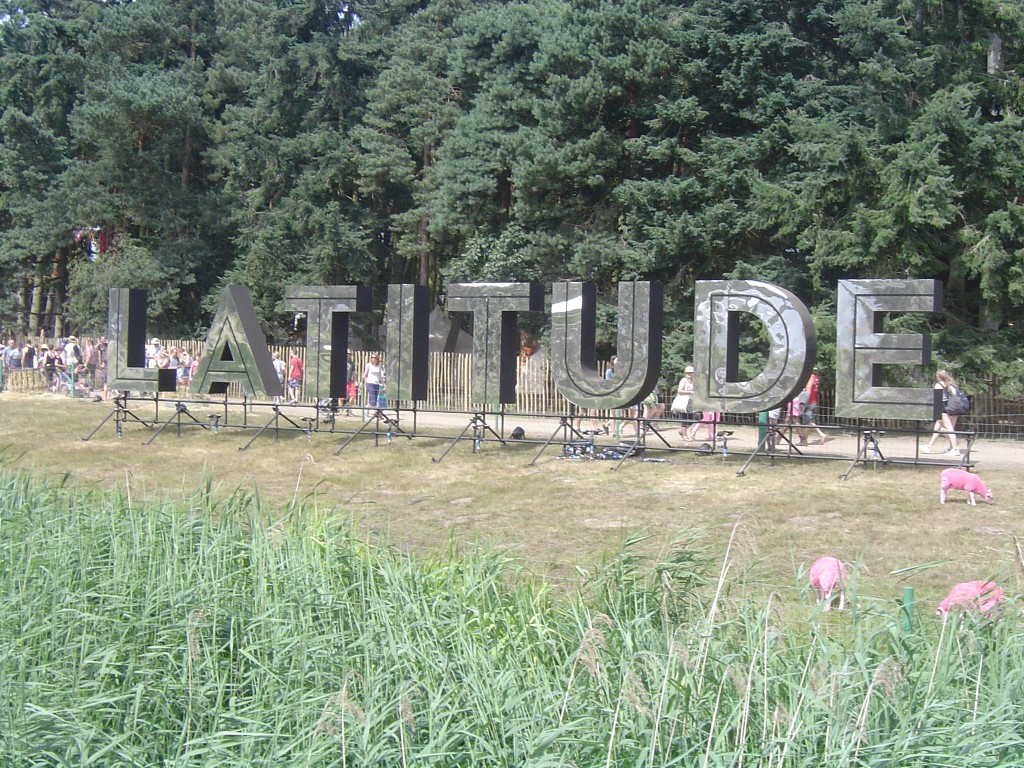 With some days out, events or holidays it all comes down to timing.
This time last year I was apprehensive to say the least. I had taken the plunge and bought my ticket for Latitude and was beginning to wonder whether I had made an expensive mistake. I had not been to a festival before and when I say it's all about timing, last year was the year that was my time to go to Latitude.
I was in the final year of a tourism and event management degree and had studied festivals and written papers about them and had not actually experienced one for myself! I also had the opportunity of going with a friend who had been before who could 'show me the ropes!'
So with hesitation (I had not camped since I was in the Girl Guides in the 1980's!) I bought my ticket wondering if a festival was going to be my sort of thing and if it would be good value for money?
Then countdown to my first Latitude Festival began!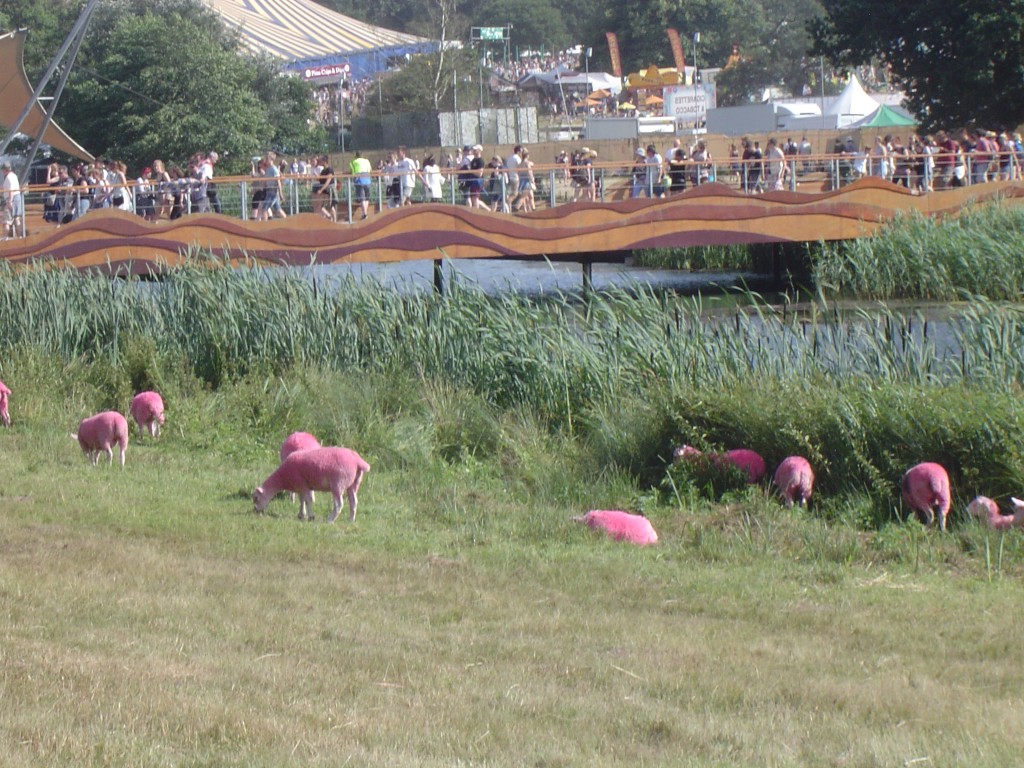 Rather than making you wait until the end of my blog to see whether or not I had made the right decision let me reveal it to you now. I was lucky in 2015 to do some really cool things. I had trips to Bristol, Barcelona and Budapest (just coincidence they all begin with 'B') which were all fantastic but I have to say my 'trip' to Latitude ranks there up there with them, as one of the coolest things I did last year.
For anyone who has not been to Latitude before here are a few things that may help you decide if it's for you.
Latitude Festival: It's not all about the music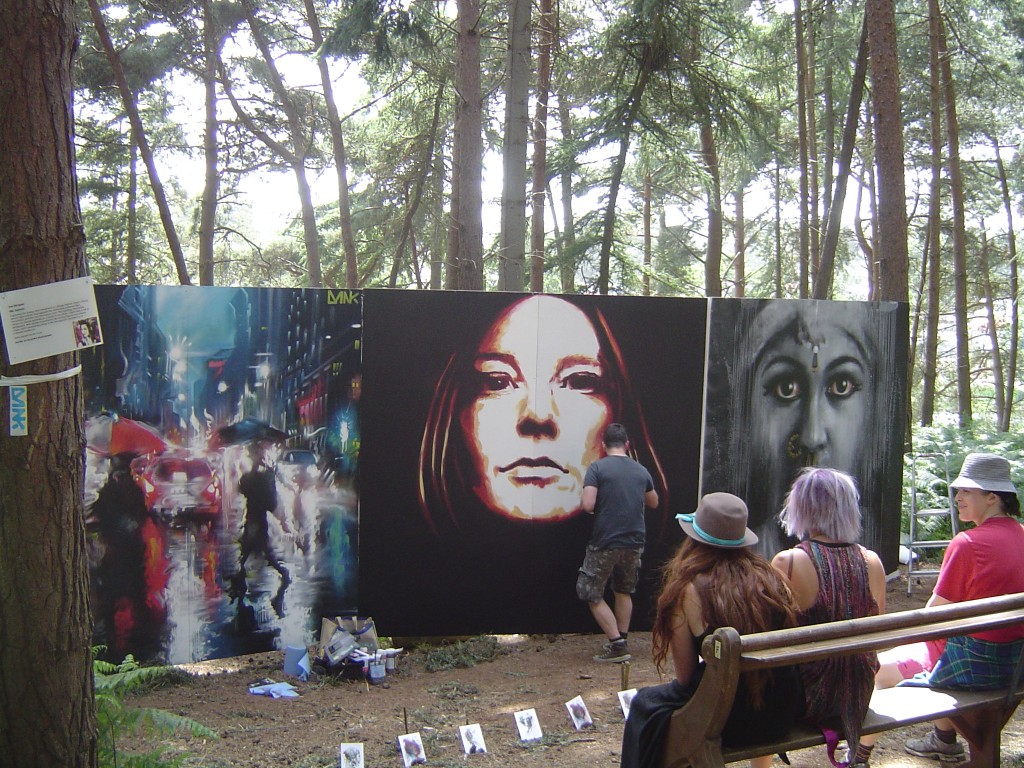 Although the opportunity of seeing Noel Gallagher and the High Flying Birds as headline act enticed me to finally buy the ticket (they were brilliant by the way!) here are just a few of my highlights from last year's Latitude
I learn't how to belly dance and beatbox (not at the same time!)
I joined in a relay race passing prosthetic limbs belonging to the team from 'The last Leg'
Spent hours laughing, listening to many of my favourite comedians
Got over excited when I saw 'Disco Shed' from the best TV programme ever! 'Shed of the Year'
Saw amazing artists painting the most wonderful pictures, truly inspiring!
Danced the night away in a tent that was made to look like someones front room, with the DJ playing his set from the 'kitchen'!
This was all in addition to the great bands I saw too….the list of entertainment was endless!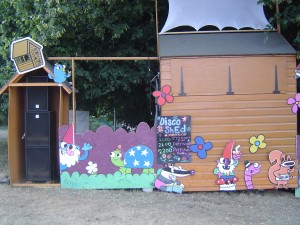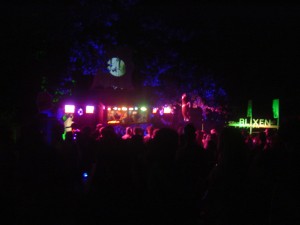 I found the camping surprisingly good and nostalgic of course, however I was really lucky as the weather was fantastically warm, so warm in fact that at times it felt like I was enjoying a holiday abroad!
I had a great time with my friend as we spent quality time together watching the acts and chatting about all that we had seen and joined in with at the festival.
There were people of all ages including families with young children which for me as a first timer at a festival I found to be a perfect blend.
Considering I was busy most of the day and night having chosen what I wanted to do and see from the Latitude programme (which was over 400 pages by they way!), I only really scratched the surface and managed to see about a quarter of what was on offer.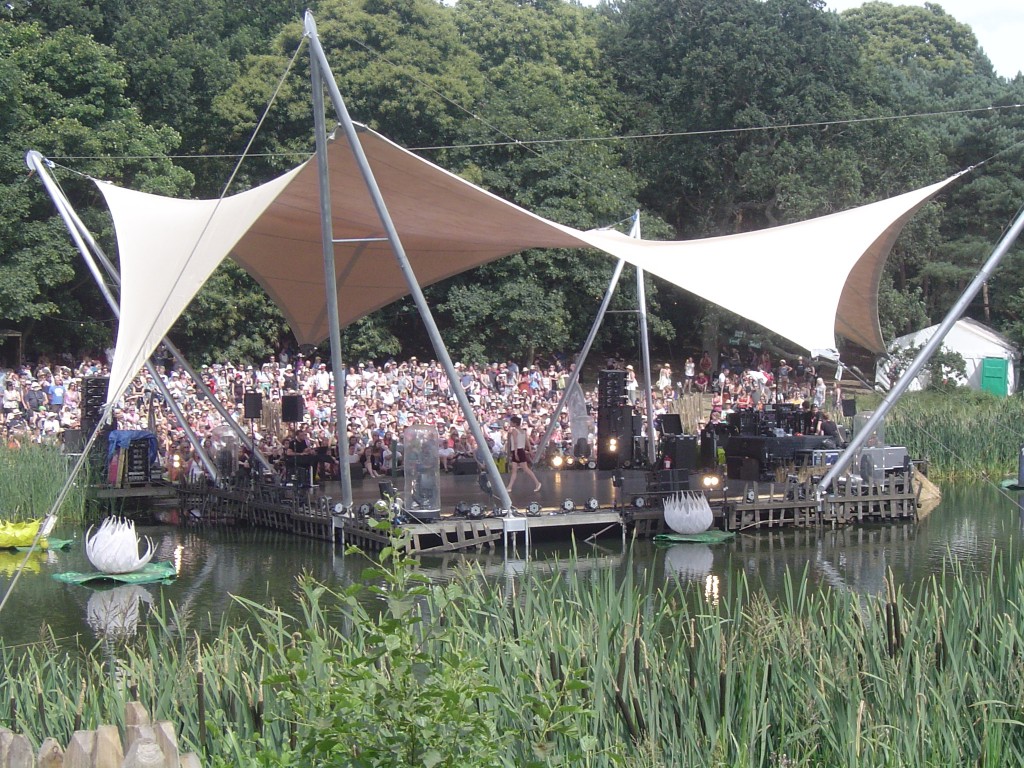 I found going to Latitude was a true escape from routine! We were so busy enjoying ourselves and joining in with all the entertainment there really was no time to think about anything happening at home and the jobs and chores I hadn't managed to finish before I left.
After 3 days of camping and having the most amazing time (and yes I did feel it was value for money) I got home feeling completely chilled out and couldn't stop smiling as I thought about all I had enjoyed during my time at Latitude, which just goes to show sometimes it is so worth trying something different – you may be surprised at how much you enjoy it!
For more details about Latitude Festival click here