Aldeburgh Food & Drink Festival – 5 Great Reasons to Visit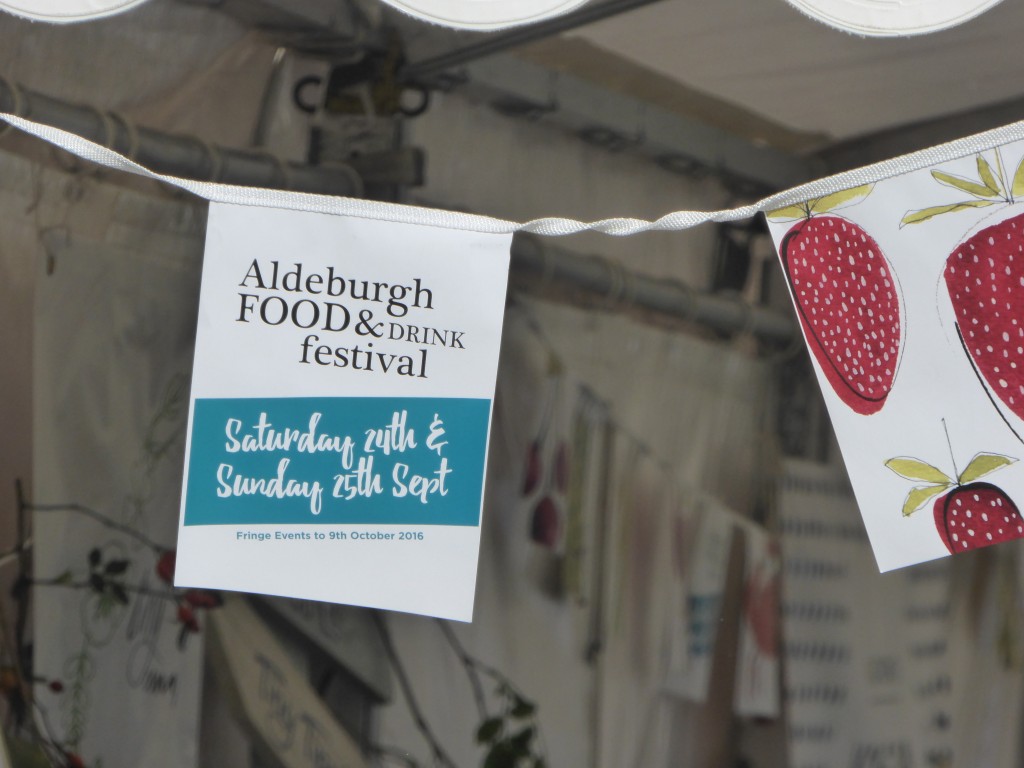 Aldeburgh Food & Drink Festival now in it's 11th year, is a permanent and well loved fixture in the Suffolk event calendar attracting thousands of visitors each year.
Having arrived home after visiting the festival today it's been difficult choosing from the many photo's I have taken so I decided to sort them into 5 categories to give you a flavour of what to expect should you decide to visit for yourselves. I hope you enjoy them!
1. The Food & Drink
Yes obvious really, but bear with me….
Suffolk has so many wonderful producers and the festival is a real celebration of this. It's great as you have the opportunity of tasting lots of different products whilst chatting to exhibitors to find out all you want to know about their products. This year with 90 exhibitors you really are spoilt for choice as you explore the festival!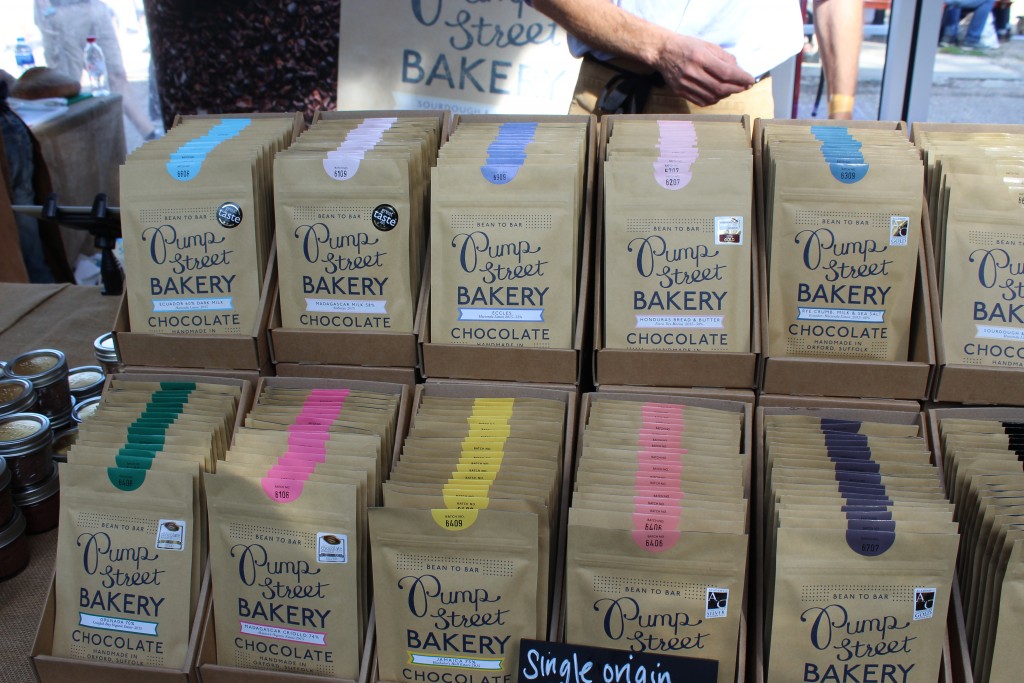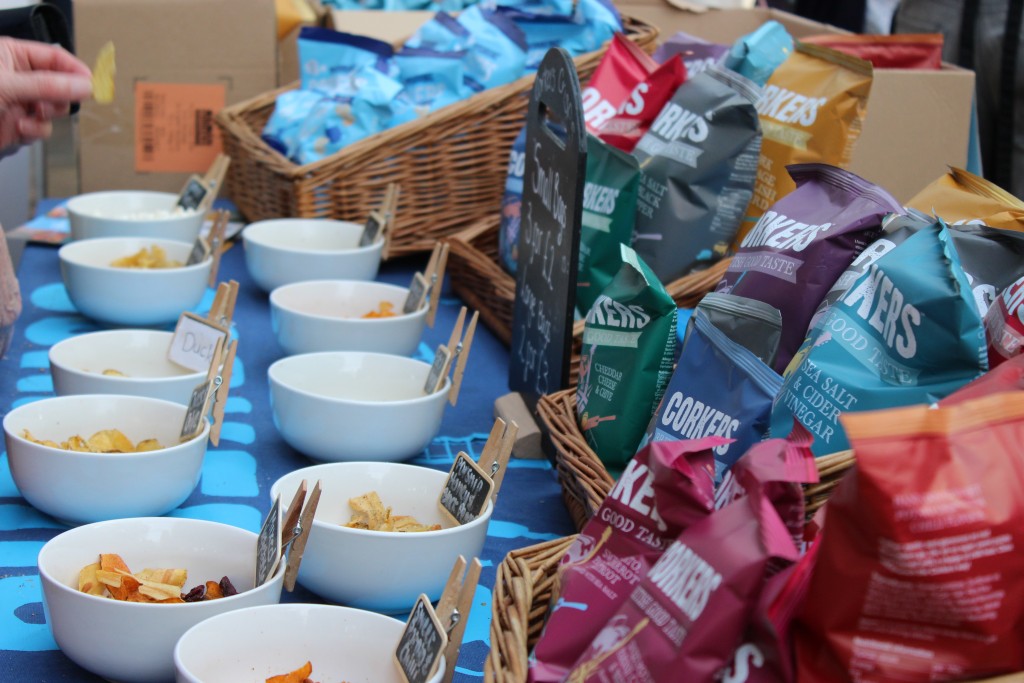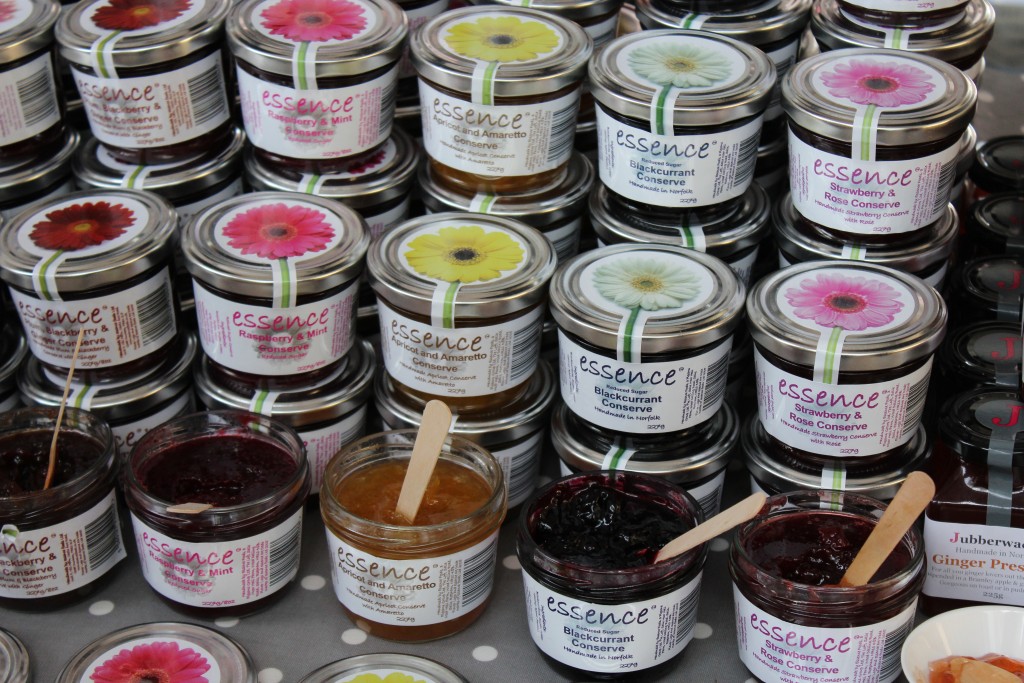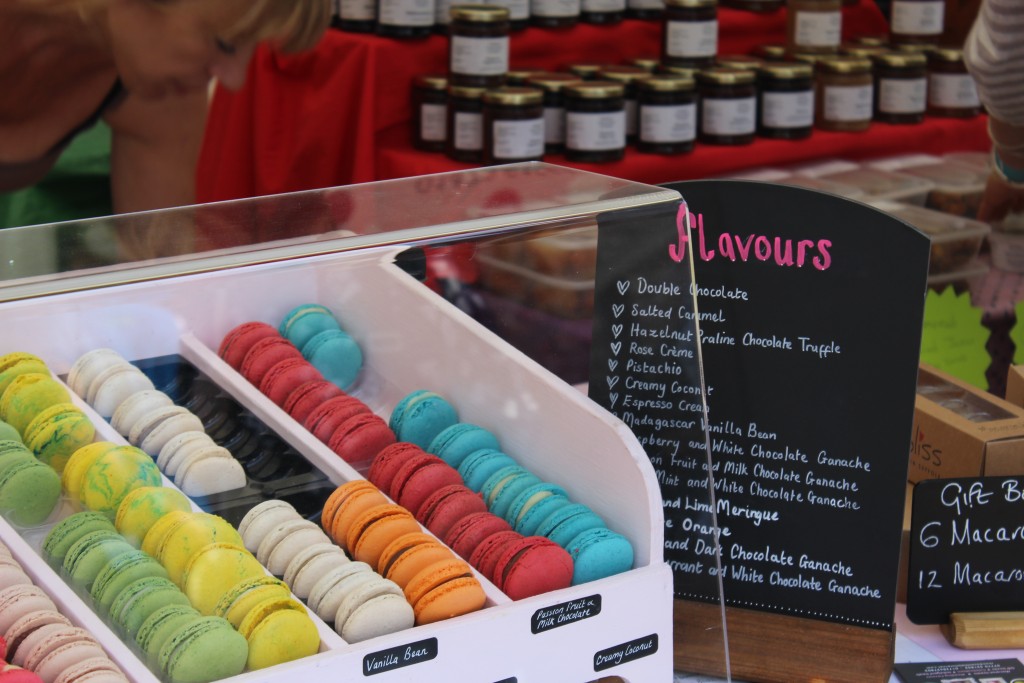 2. The Chefs
The festival gives you the opportunity to watch some great chef's at work and even attend some masterclasses with them. You definitely get the feeling they enjoy being at the Aldeburgh Food and Drink Festival and today I saw some great demonstrations and even picked up some great cooking tips to try at home!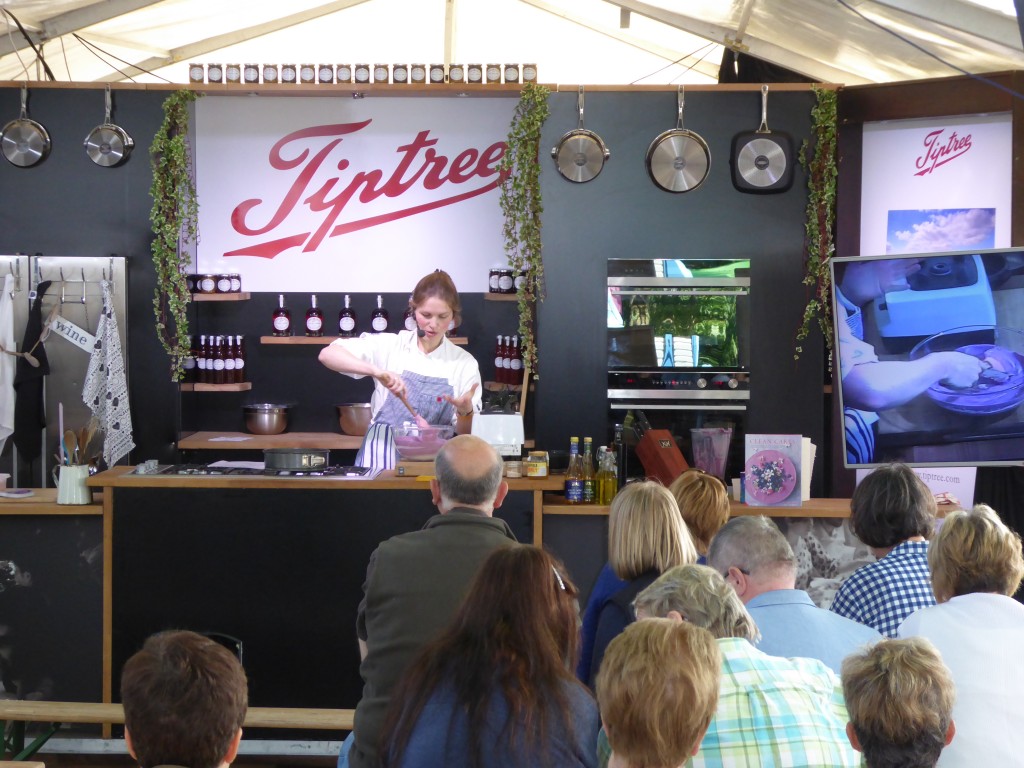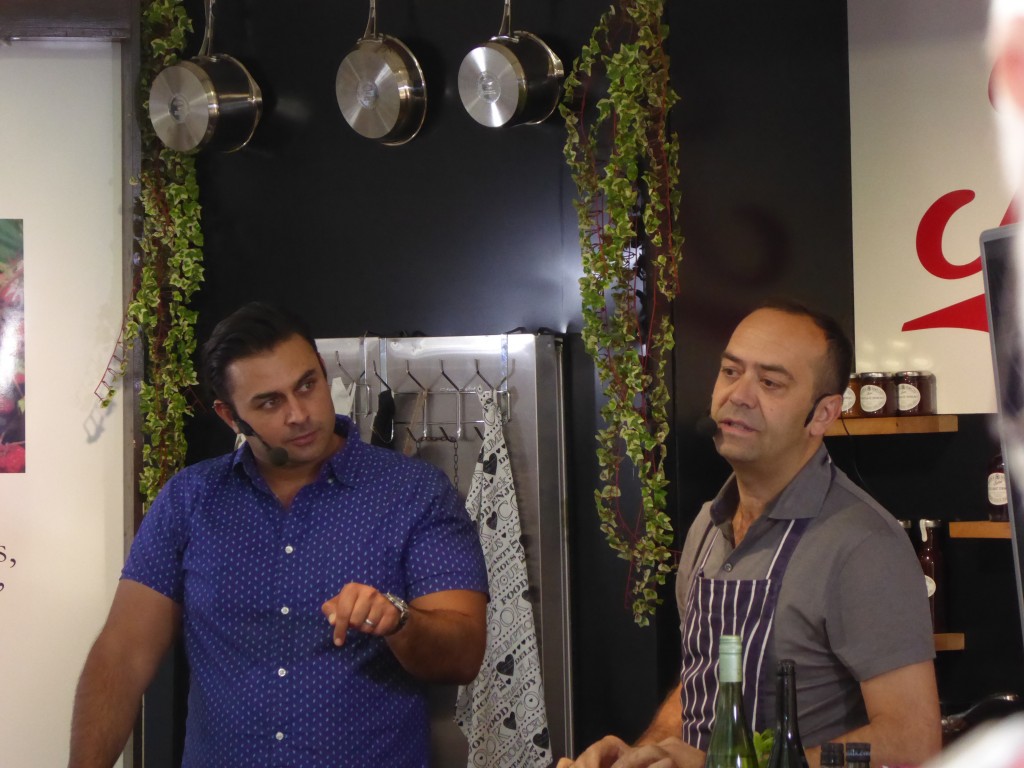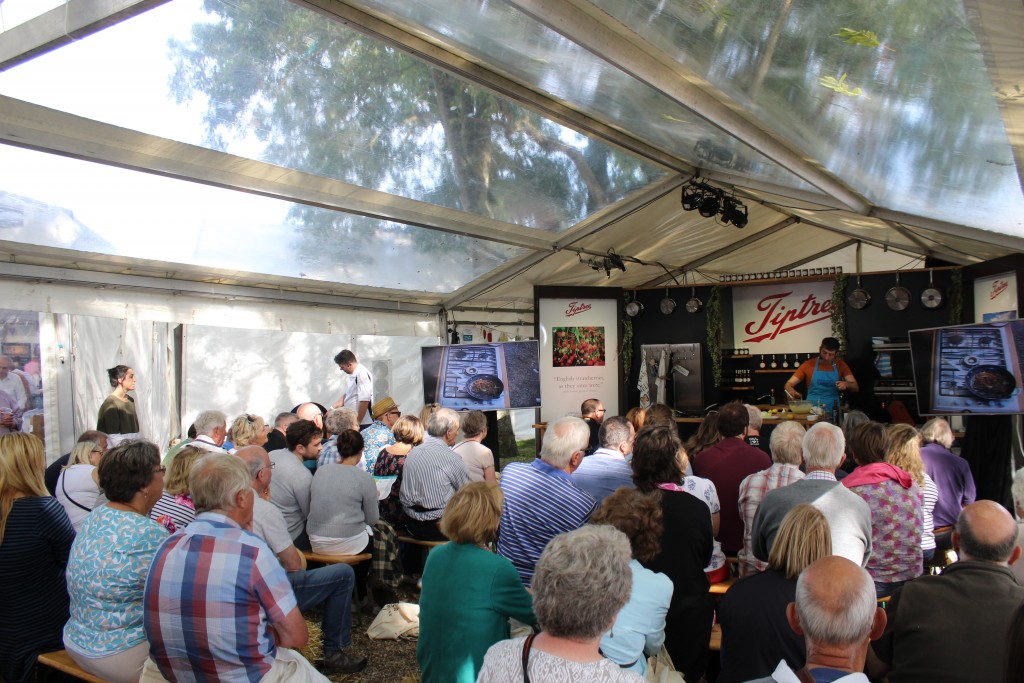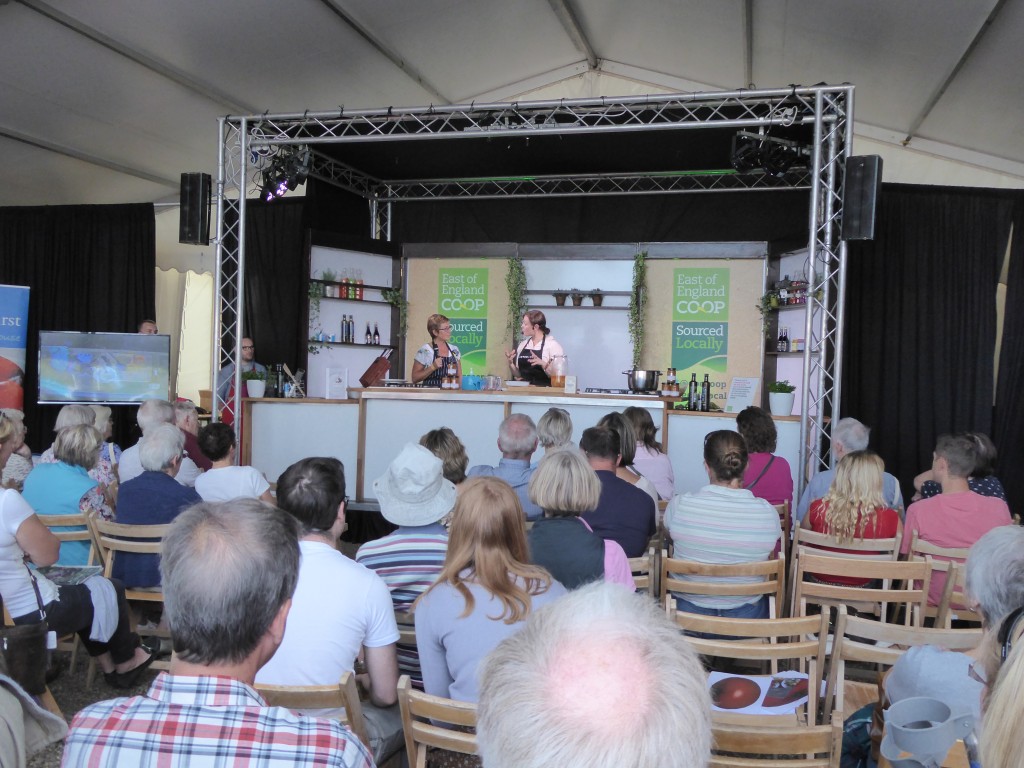 3. Snape Maltings
Snape Maltings has been one of my favourite places to visit ever since I moved to Suffolk. If I have some free time I love popping over to enjoy the scenery before browsing my favourite shop; House and Garden. Whilst at the festival this year I found lots of other cool places to explore that I had not even noticed before like….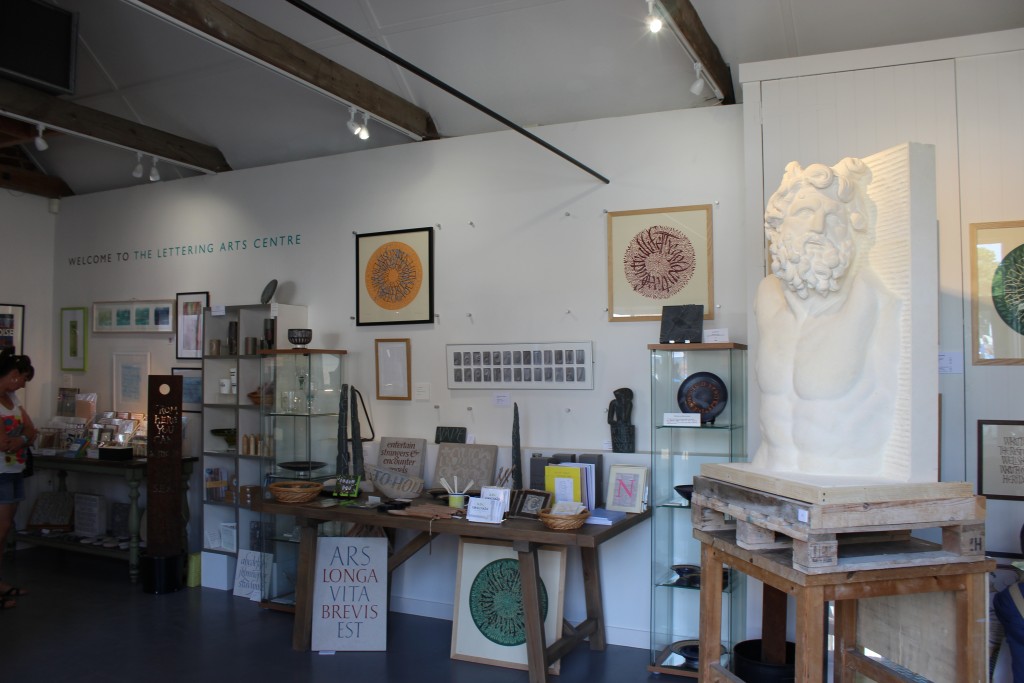 What an amazing place full of pieces of work from letter carving to calligraphy. There is an exhibition currently there from the City & Guilds of London Art School and some of the exhibits are incredible…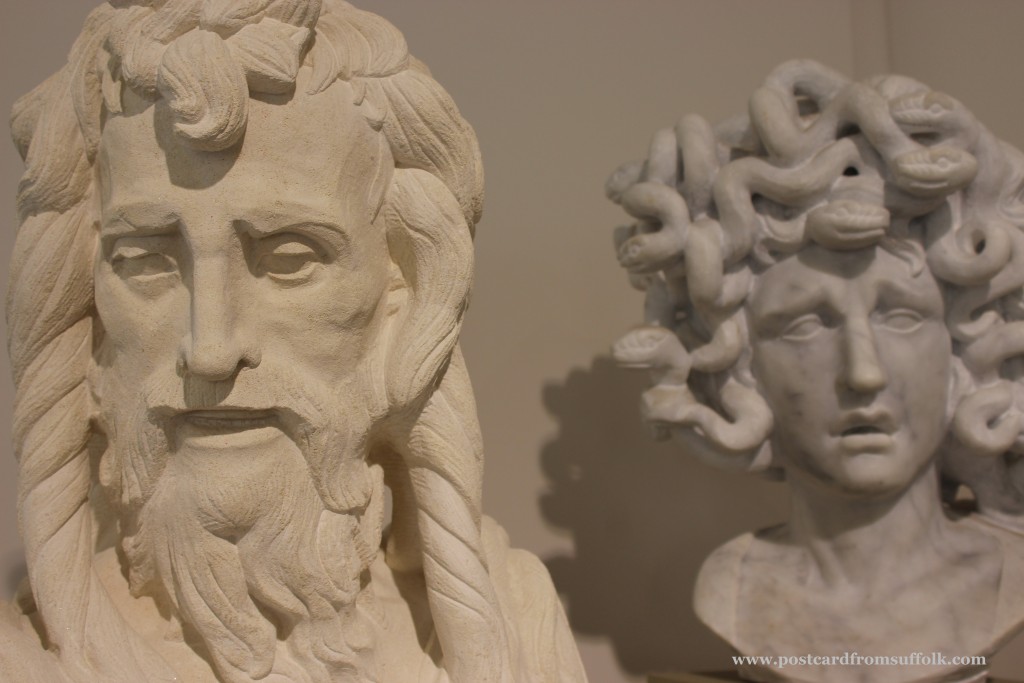 I then found a gallery I had never seen before!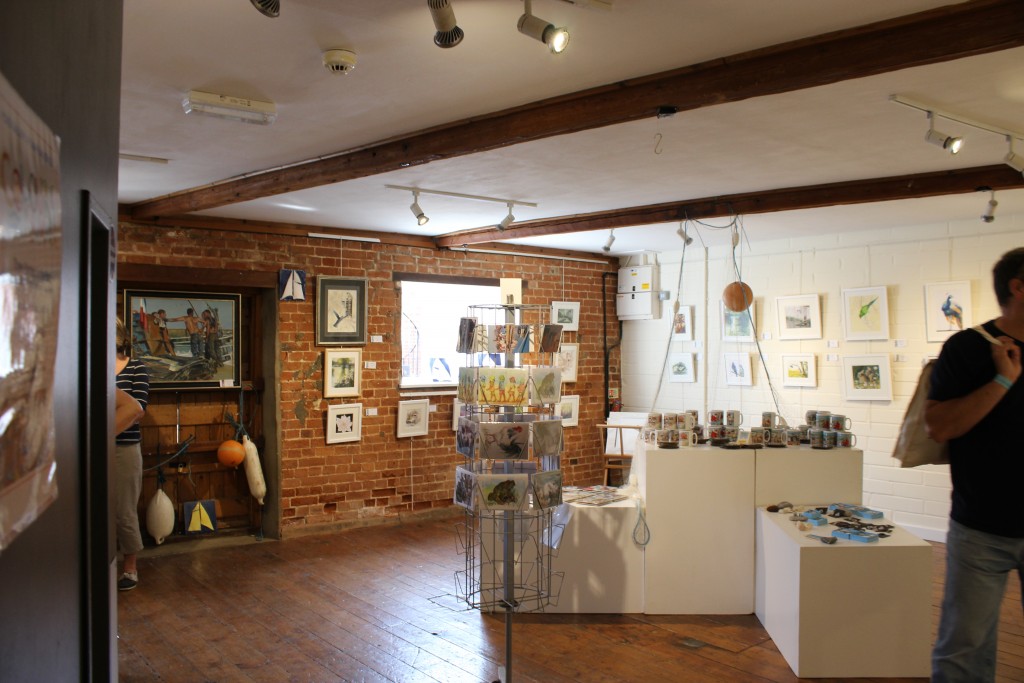 And of course I always love browsing my favourite shop….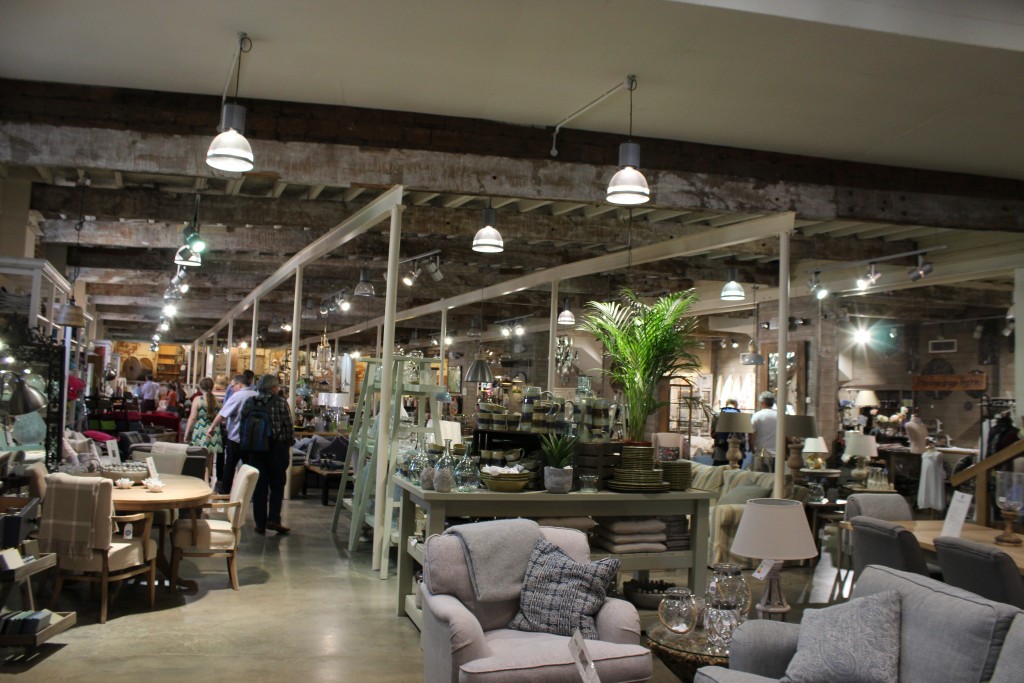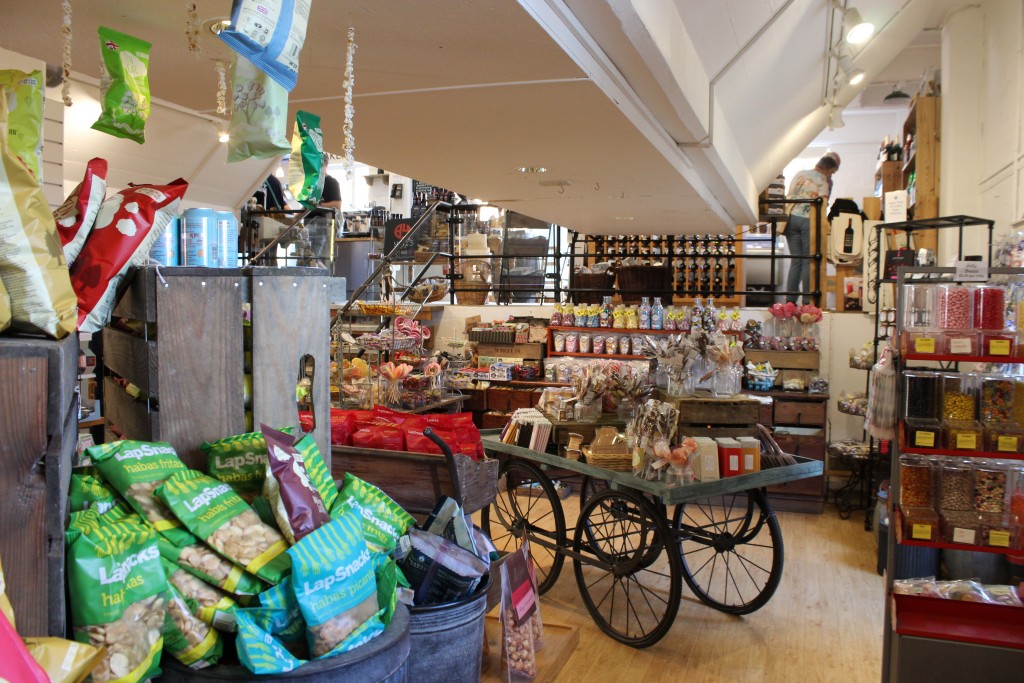 4. It's great for Suffolk
Recently highlighted as one of the best 10 Food Festivals in the UK, Aldeburgh Food and Drink Festival attracts thousands of visitors to the county and is a fantastic way to showcase not only the wonderful producers we have here but also to show off how lovely Suffolk is as a holiday destination!
It wasn't until last year that I found out that the festival is a not for profit event that was started to promote Suffolk as a food and drink destination.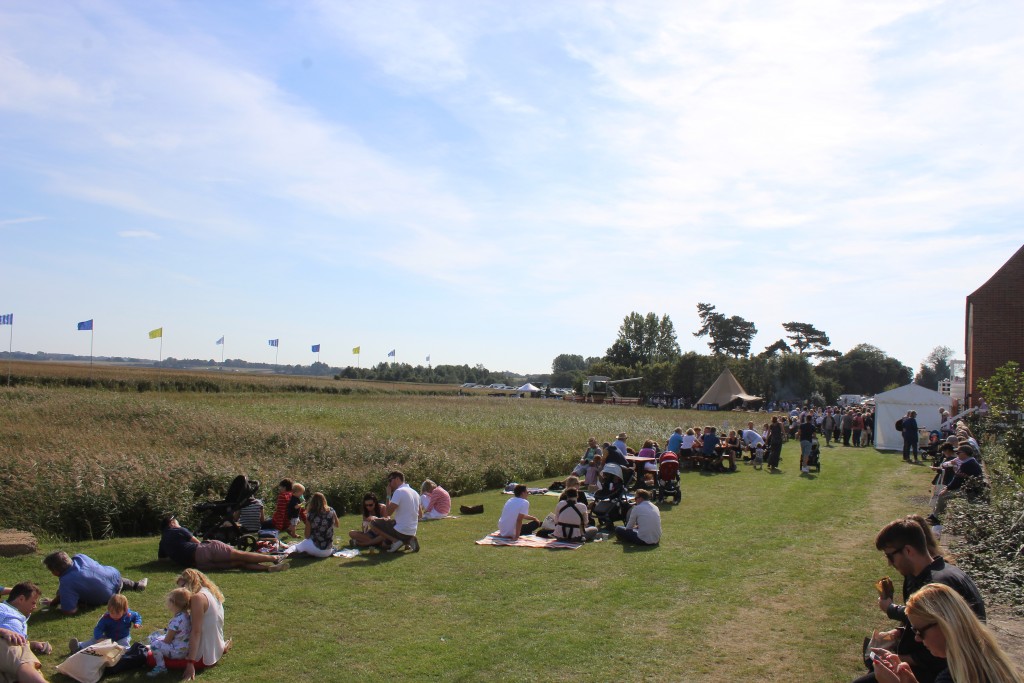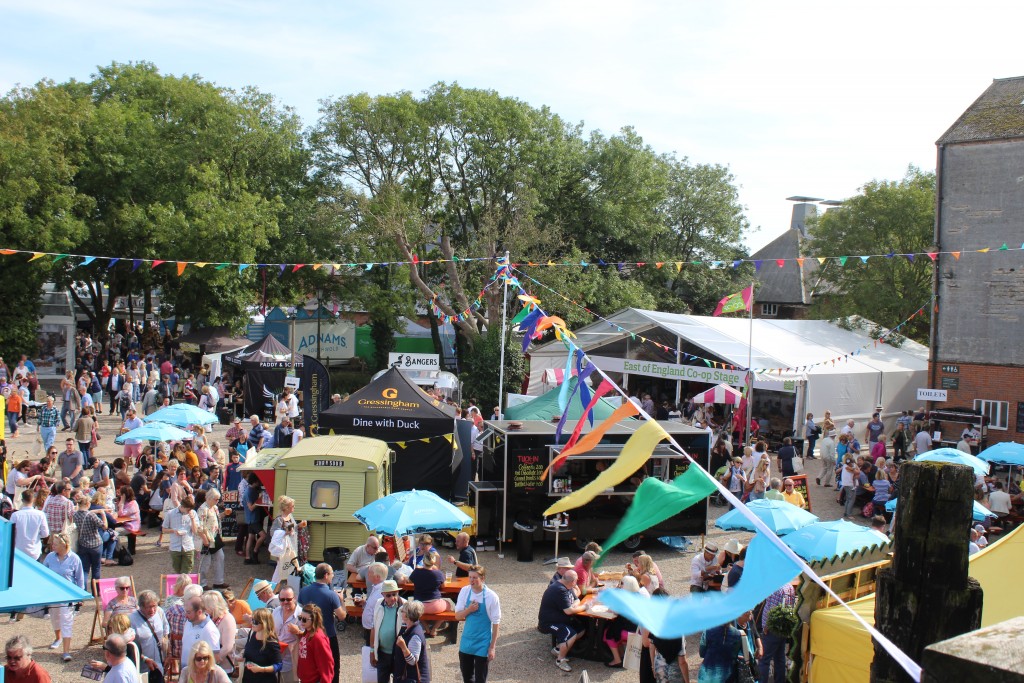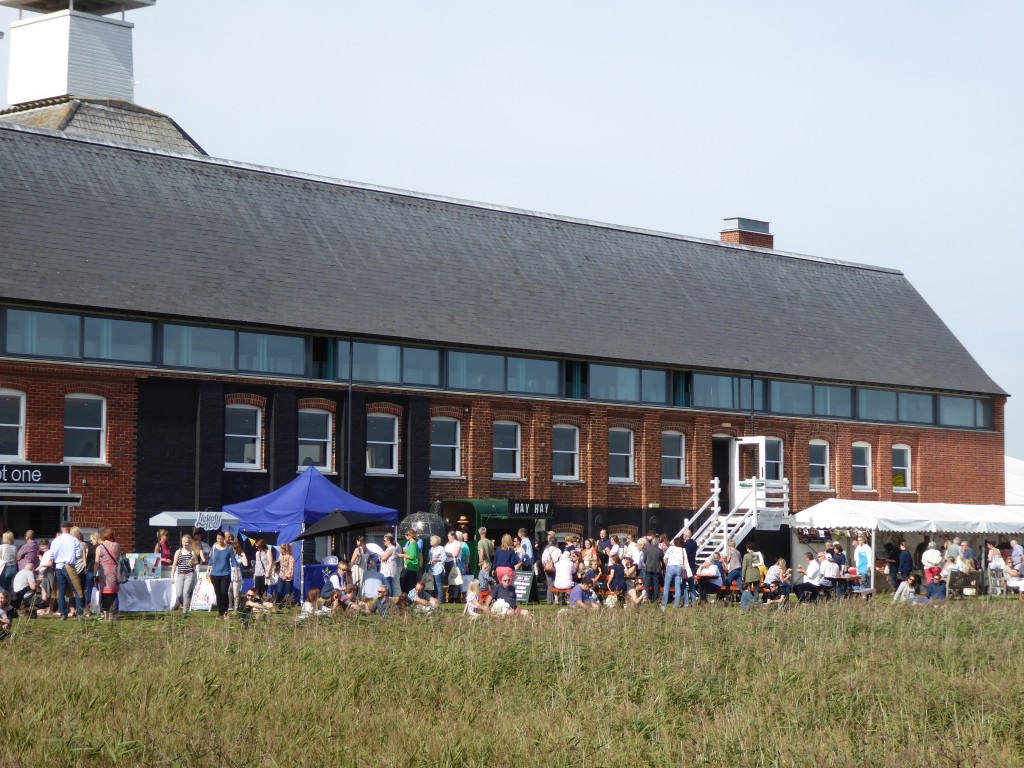 5. Fringe Events
Every year once the festival weekend is over there are two weeks of fringe events. In years gone by I have loved these as much as the festival itself. It took me a couple of years to actually go on one mind you – well you know how it is…time seems to pass by and then you realise you have missed all the events! I find by putting them in my diary and booking myself onto them helps and once you start going on the fringe events you really get hooked!
I can highly recommend trying some – here are some of the things I have done on the fringe events over the past few years:-
I have learn't how to make sourdough bread at Pump Street Bakery
Seen how they make Ice Cream at Parravanis and stood in their freezer at -30 degrees!
Had a tour of Marybelle Dairy
Seen how they smoke hams at Emmetts
Had a tutored Aspall Cyder tasting (my favourite Suffolk drink!)
Visited Hill Farm Oils to see how they make their oil before sitting in a combine harvester! – (yes it was very exciting!!)
Had a chocolate tour at Pump Street Bakery
Learned how to make macaroons during a cooking session with Henrietta Inman at the Kenton Food Hub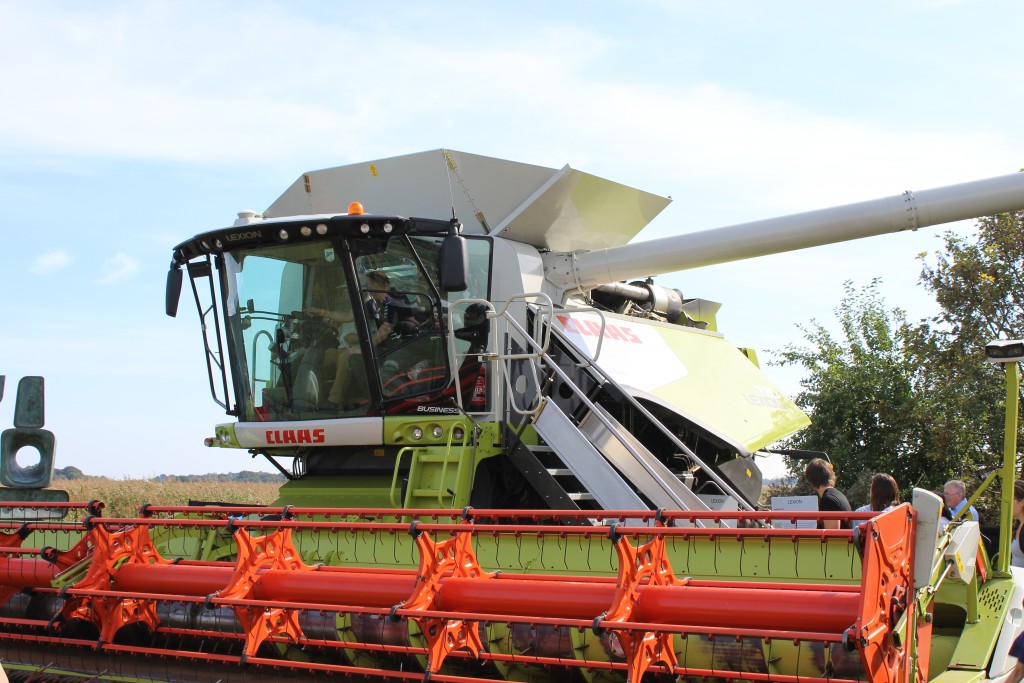 I hope you now have a flavour of the festival. If you would like to find out more visit the Aldeburgh Food and Drink Festival website  For more information on visiting Snape Maltings click here
You may also like my blog on the Snape Maltings Vintage Market