Touring the National Stud in Newmarket has been on my list for a while. They do say the best things are worth the wait and we certainly enjoyed our tour around this amazing place.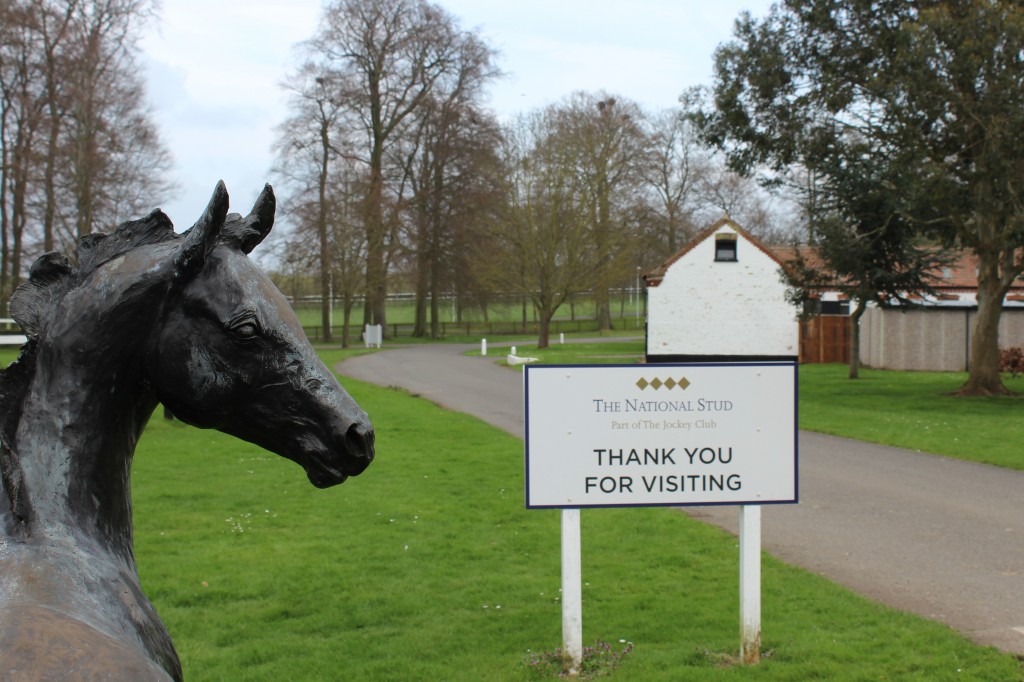 What to Expect on a Tour of the National Stud
We arrived at the National Stud and headed for the coffee shop to check in with our tour guide. With a good selection of food and drink on offer it was ideal place to wait before the tour! After meeting our tour guide we climbed aboard the bus and were off….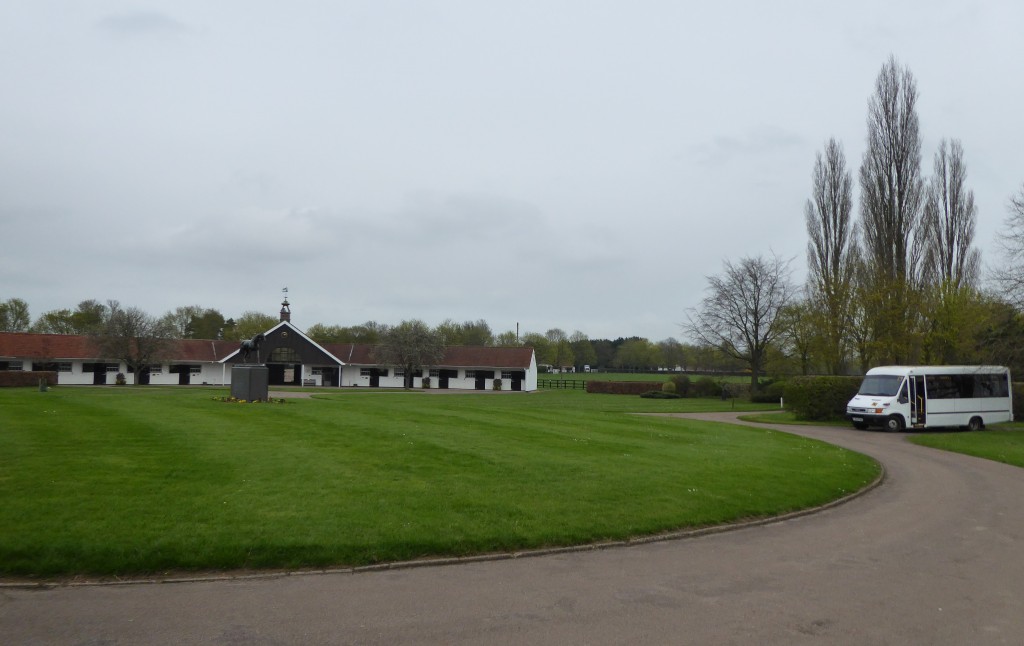 The great thing I enjoyed about the tour was that we also spent time walking in beautiful surroundings as we listened to our tour guide. I know very little about horse racing so it was great to learn lots of new and interesting things.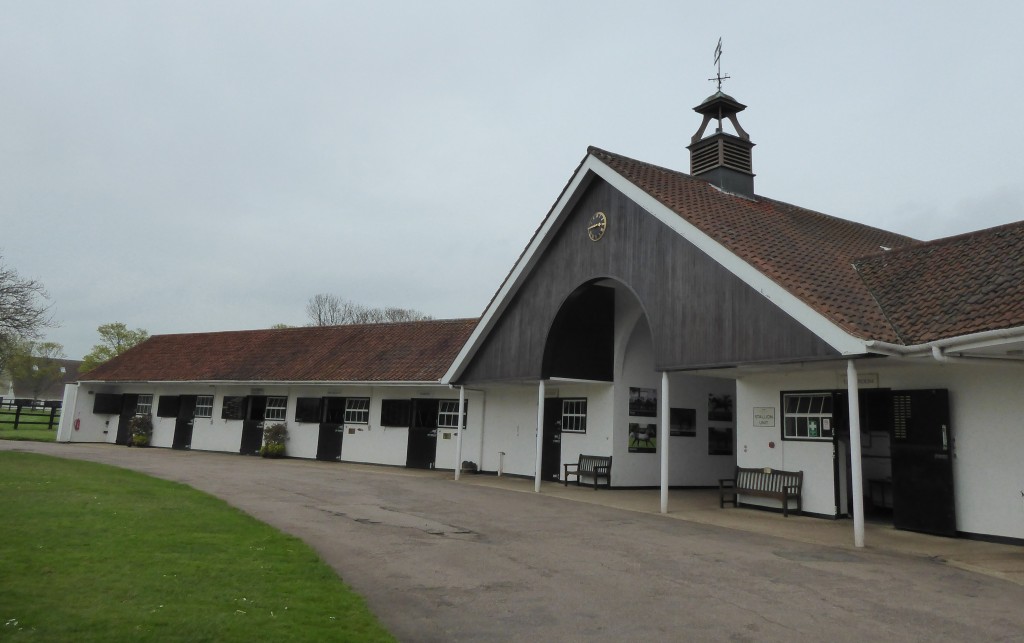 This tour was great for someone like me who loves looking at the beauty of racehorses but knows very little about them. I found that 90 minutes was a perfect amount of time for a beginner wanting to learn more and I enjoyed hearing about the history of the stud and finding out more about the breeding of thoroughbreds.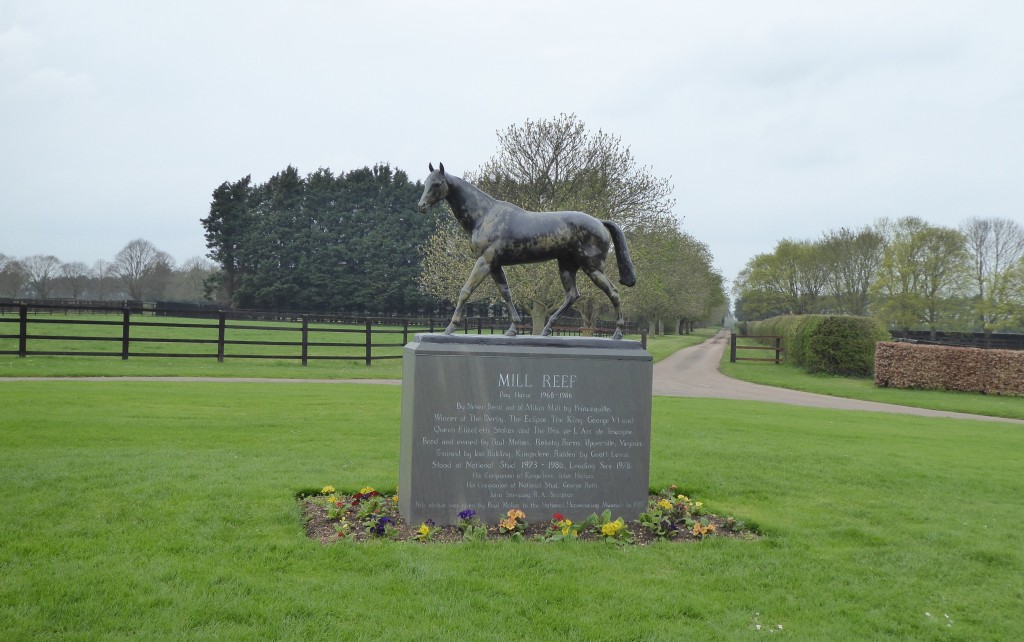 Set in 500 acres the stud is the only one open to the public in the UK so a great opportunity to have a look behind the scenes. Visiting in Spring is a great time to see lots of foals too!
As we walked along with our guide we also got to see some of the amazing stallions, mares and of course lots of foals! So cute and delightful they really made everyone smile. We had been asked not to post photos of the foals on social media (so that's why I haven't posted any on my blog) but here is a link to the National Stud's website for you to see some beautiful pictures!
It was so peaceful walking around the stud and our guide was great. There was plenty of opportunities to ask questions and it was a great way to find out all about workings of a thoroughbred farm. They offer lots of different tours including visiting the gallops or a working racing yard, so if you know someone who is really interested in horse racing it could make for a great day out!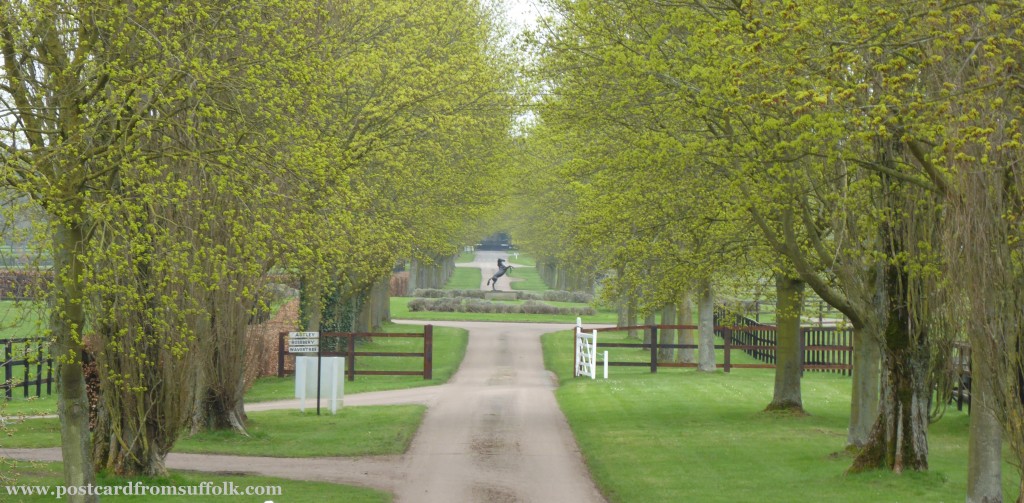 To find out more about touring the National Stud and to plan your own visit click here
I took my trip to the National Stud in April 2018
If you are visiting the Stud at Newmarket make sure you also pop along to Palace House, a wonderful place and well worth a visit.
Links to other blogs you may be interested in
Newmarket Horseshoe Trail  and if you love horses you may like The Suffolk Punch too!