Strawberry picking is quite nostalgic don't you think?
Every year we always say "We must go strawberry picking" and as usual, remember to go when its too late and the season has finished! This year was different and we have been a couple of times, mainly because we enjoyed going so much the first time, we made it a regular thing whenever we wanted some strawberries!
Strawberry Picking in Suffolk
Over the years there seems to have been a reduction in the number of places you can pick your own fruit. During lockdown we were very lucky to have been able to spend time in our garden. It was a great way to reconnect with nature and I found it very relaxing. As soon as lockdown finished, we were looking for places to go and things to do out in the open, so strawberry picking seemed to be the perfect thing to do.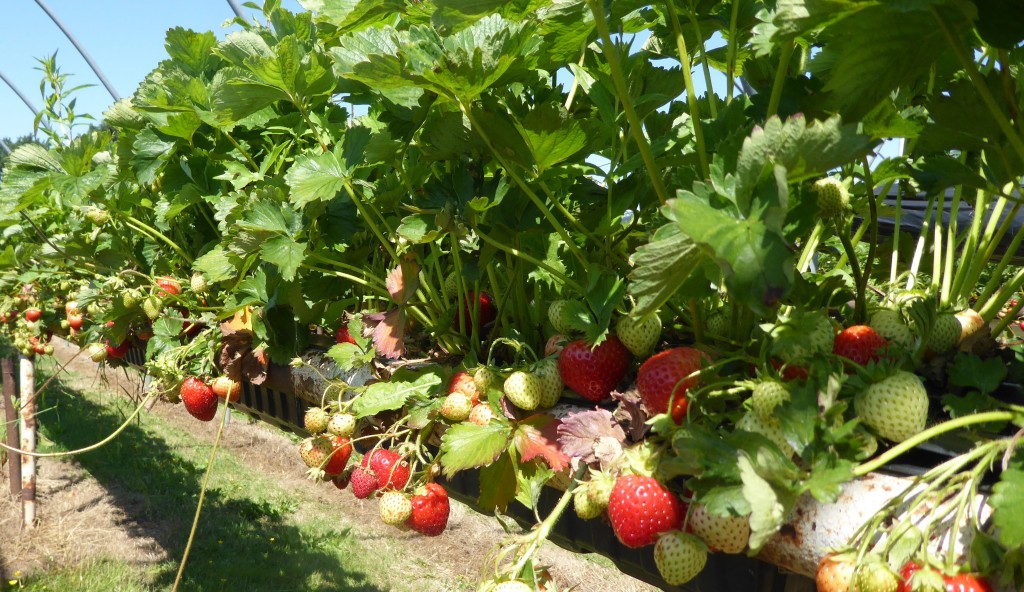 We took a trip to Friday Street Farm shop as we had driven past it a number of times and saw it advertising pick your own strawberries & raspberries. It was well signposted with what to do when picking your own fruit and there was lots of space to keep your social distance!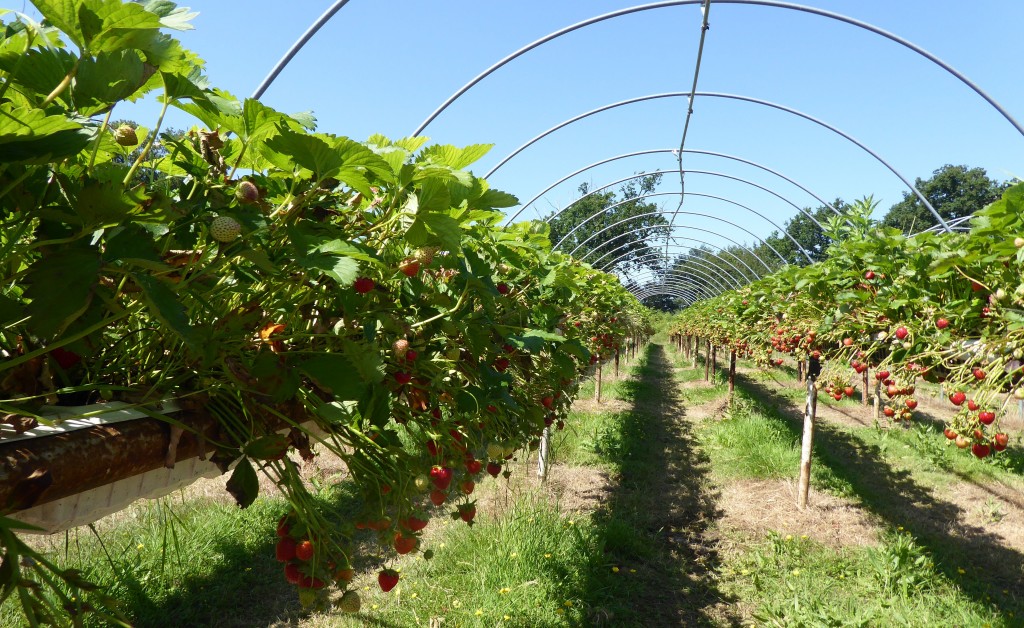 We really enjoyed the peace and quiet looking for the juiciest strawberries in the sunshine! I even saw a tractor parked up which for me was a bonus as when I see a tractor I don't know why but it always makes me smile!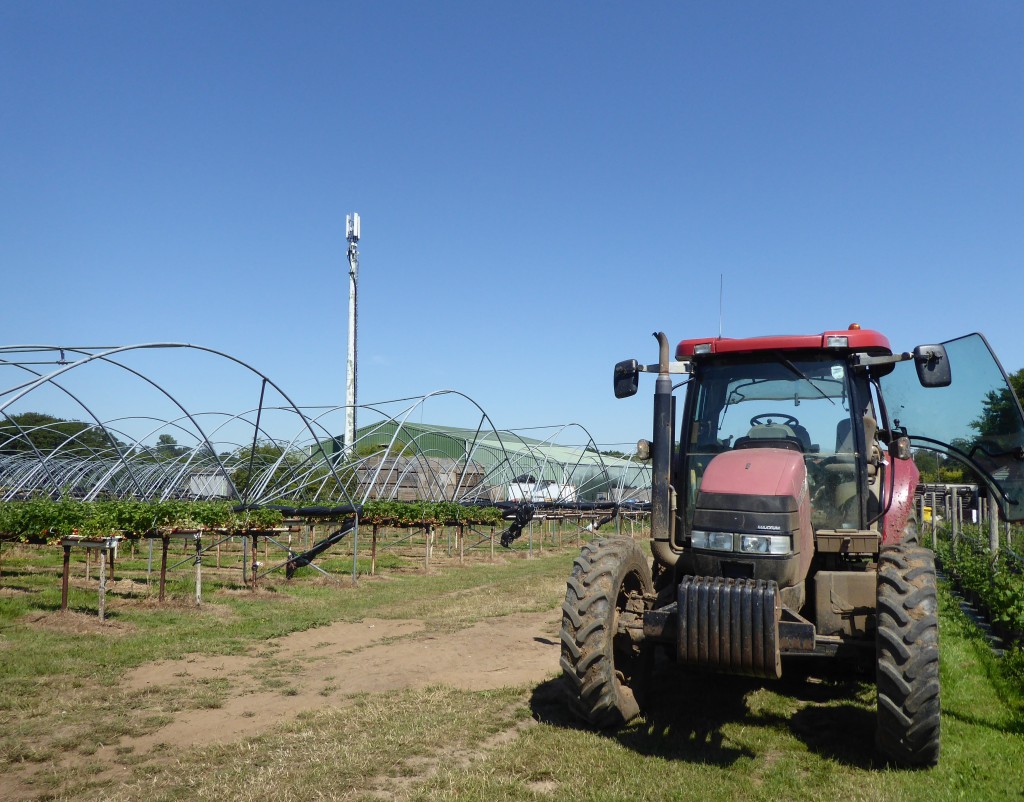 When we got the strawberries home, they really were the tastiest ones we had eaten in a long while! We enjoyed the experience so much that when we had an hour or so to spare and fancied some strawberries we jumped in the car and popped back. Sometimes we were a bit unlucky, as when we arrived it seemed that many had already been picked by other people, but we noticed that more had been planted so we made a note in our diary to pop back in a couple of weeks later…. hey presto there were lots more to pick!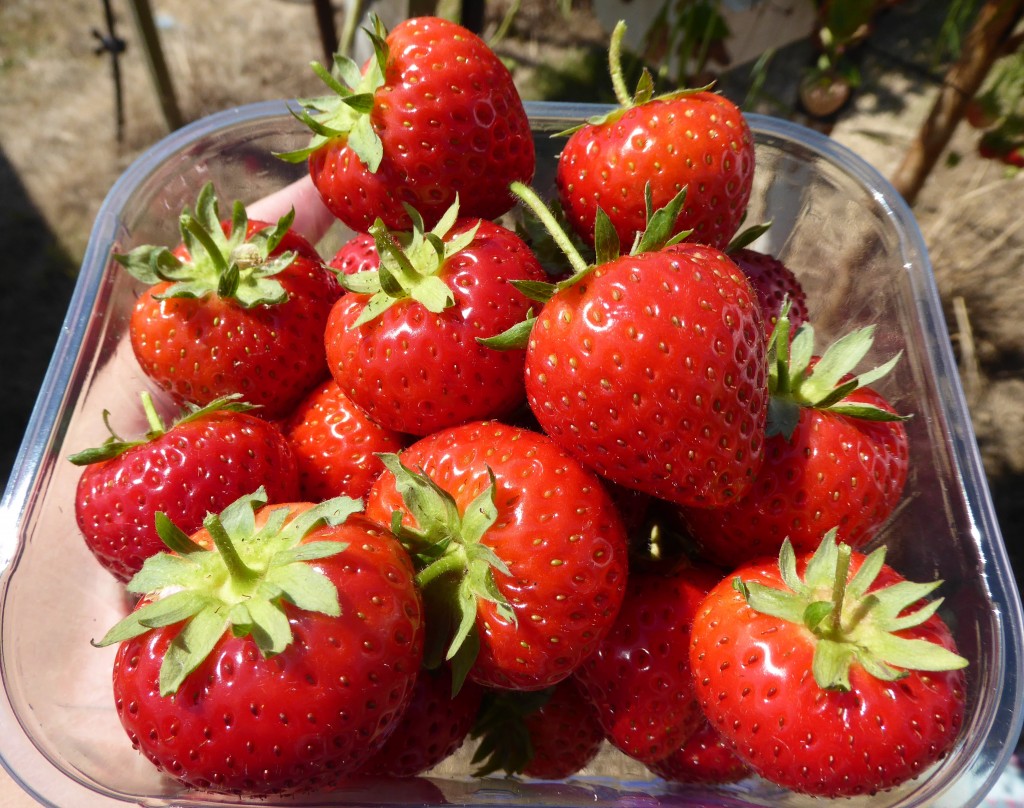 Friday Street Farm shop can be found just off the A12 and you will probably drive past it if you are on you way to the Suffolk Coast. If you do find that lots of the strawberries have been picked when you get there, don't worry pop into the farm shop where you will find lots of local produce to tempt you, so you definitely wont come back empty handed!
For more information about Friday Street Farm shop and to plan your own visit click here for their website.
We went strawberry picking in June and July 2020 although the farm shop is open all year round.
If you are looking to pop to the farm shop and do something else whilst you are in the area here are a few more ideas from my blog that may be of interest:-
A Visit to Red House Aldeburgh
Guide to Orford Castle in 7 Photos