The great thing about being a National Trust member is that you can re-visit places as many times as you like and Springtime at Sutton Hoo is just lovely! But you may wonder why you would want to visit somewhere you have been before? Well I'm finding that each time I visit a place, I see something I haven't noticed before and always learn something new, then find myself planning to comeback to explore some more!
Of course the time of year you visit can make a difference too, as I found out on my recent return trip….
Springtime at Sutton Hoo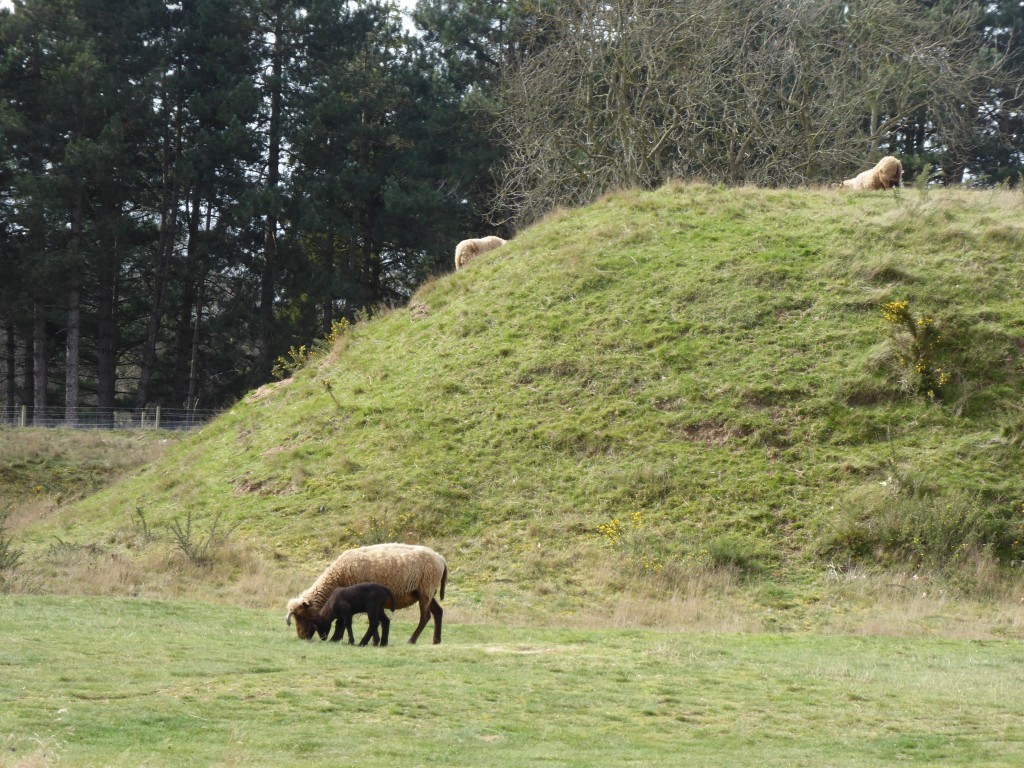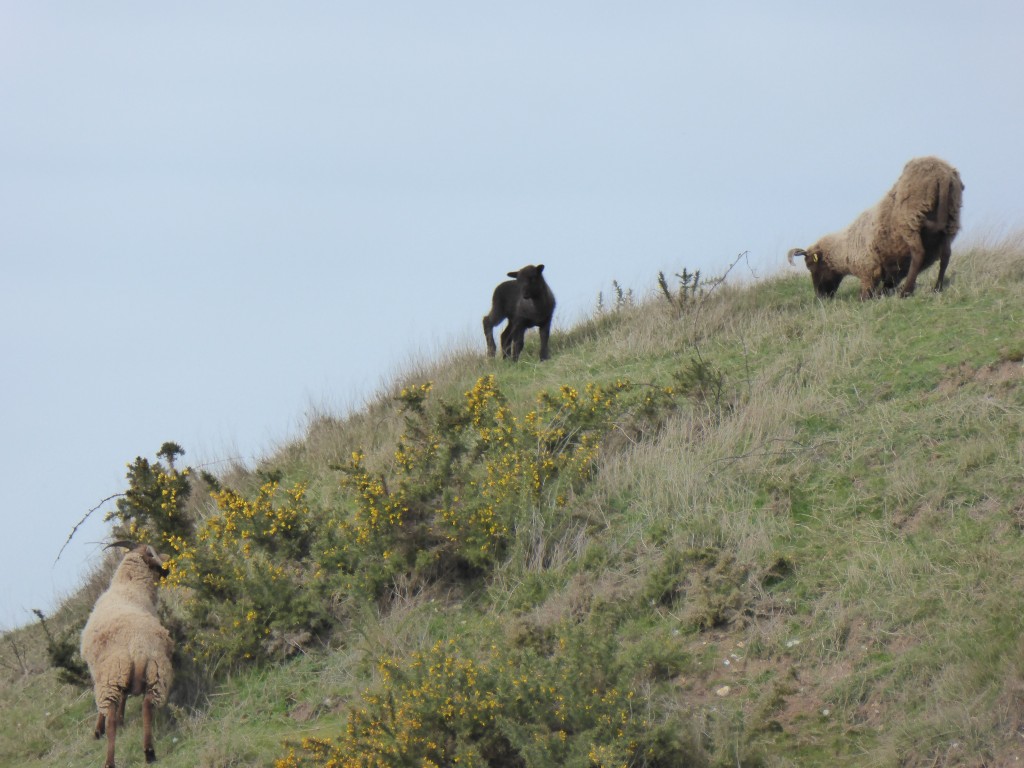 I took a stroll around and went to sit on one of my favourite benches in Suffolk! Although I do seem to have a lot of favourite benches, this one at Sutton Hoo is unique. As you sit on it and enjoy the view, you can almost imagine seeing the ship being brought up the valley from the River Deben.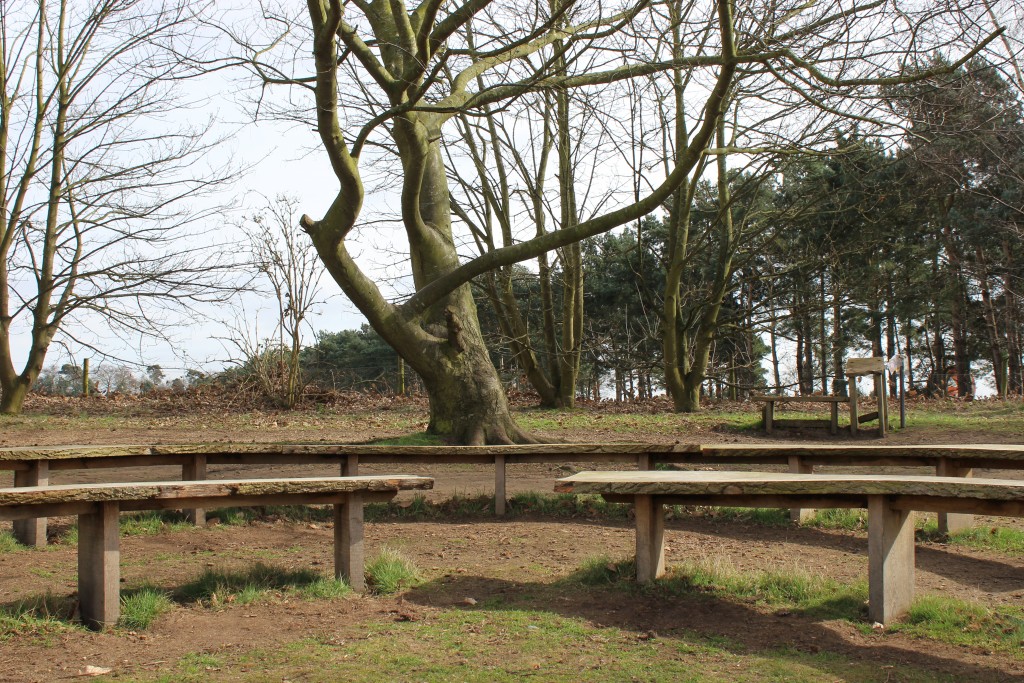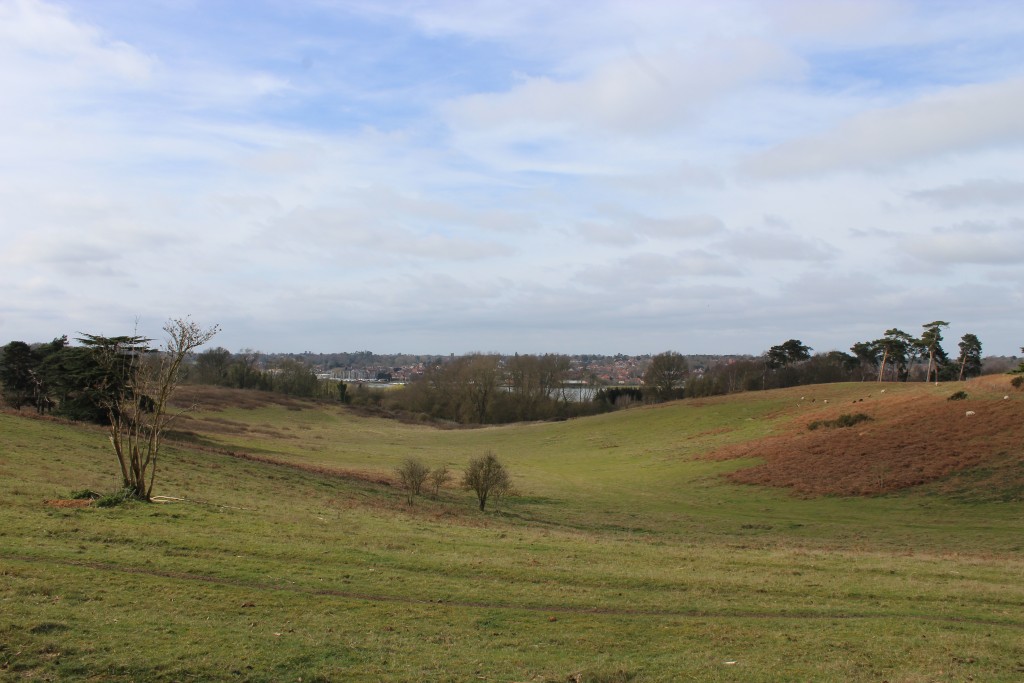 Of course Sutton Hoo is famous for its burial mounds and treasure, however during my brief return visit I discovered a statue of a dog, a weird looking tree, a field full of turf, some piglets, a fantastic second hand bookshop, some Easter goodies and a bird box!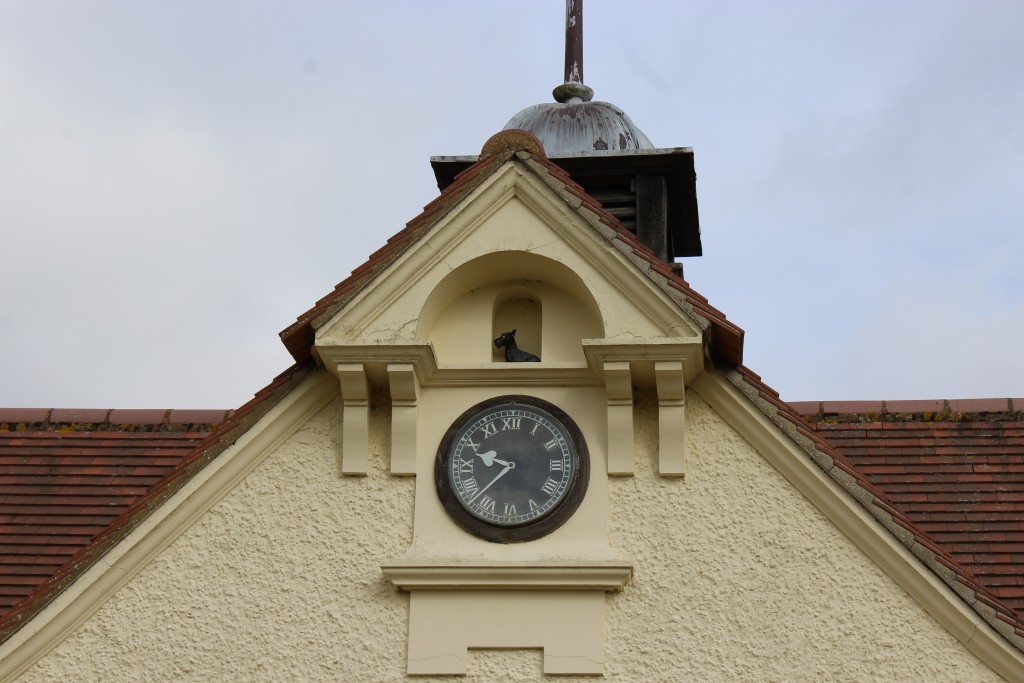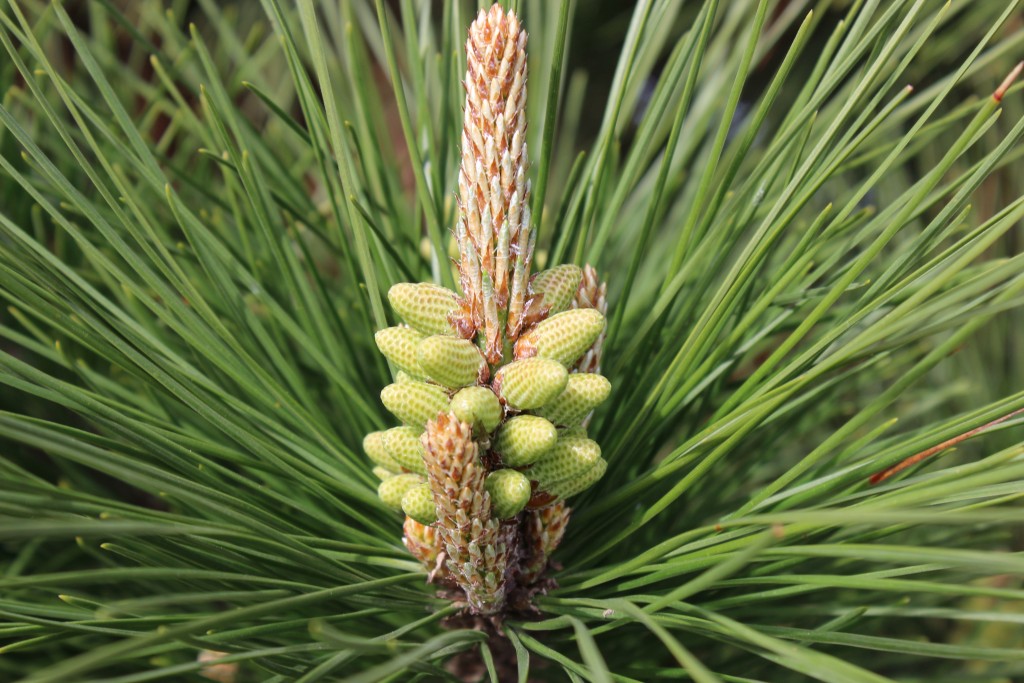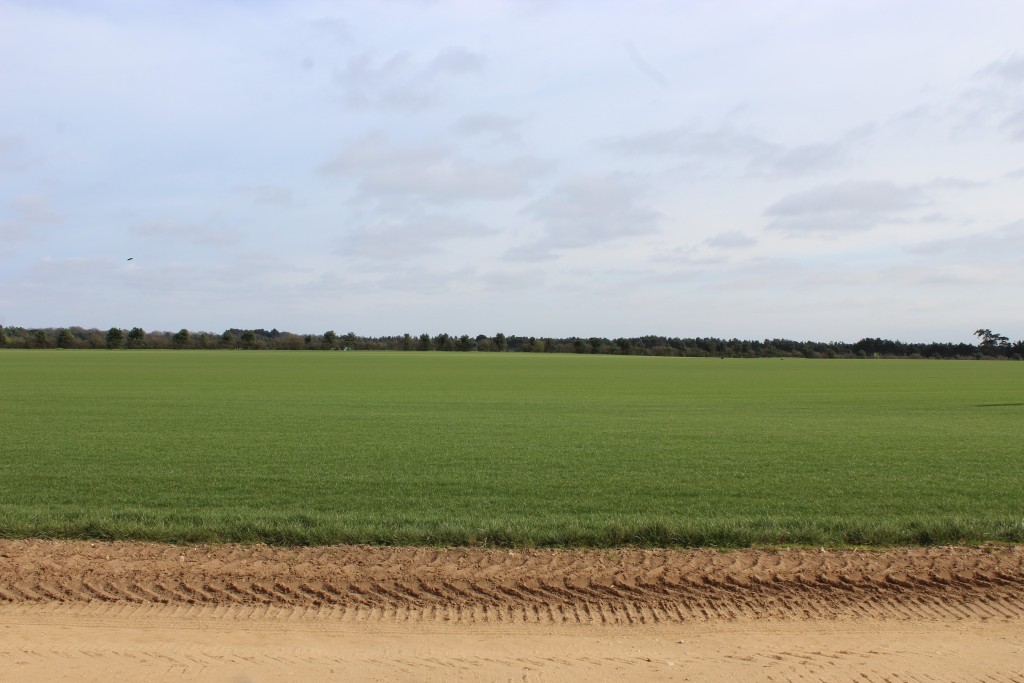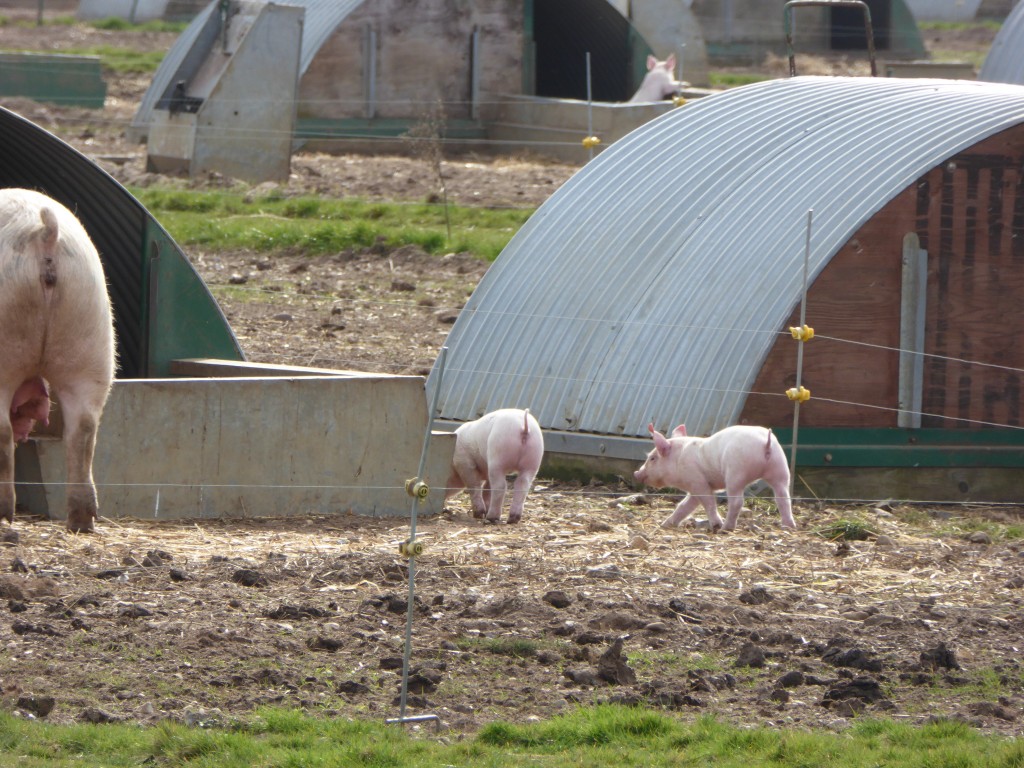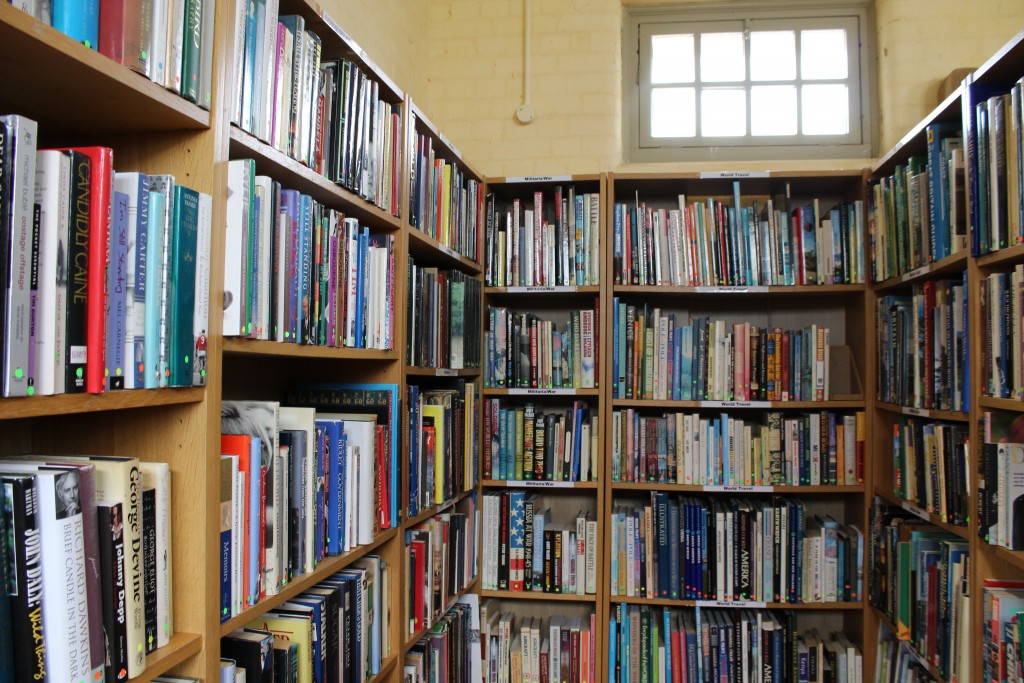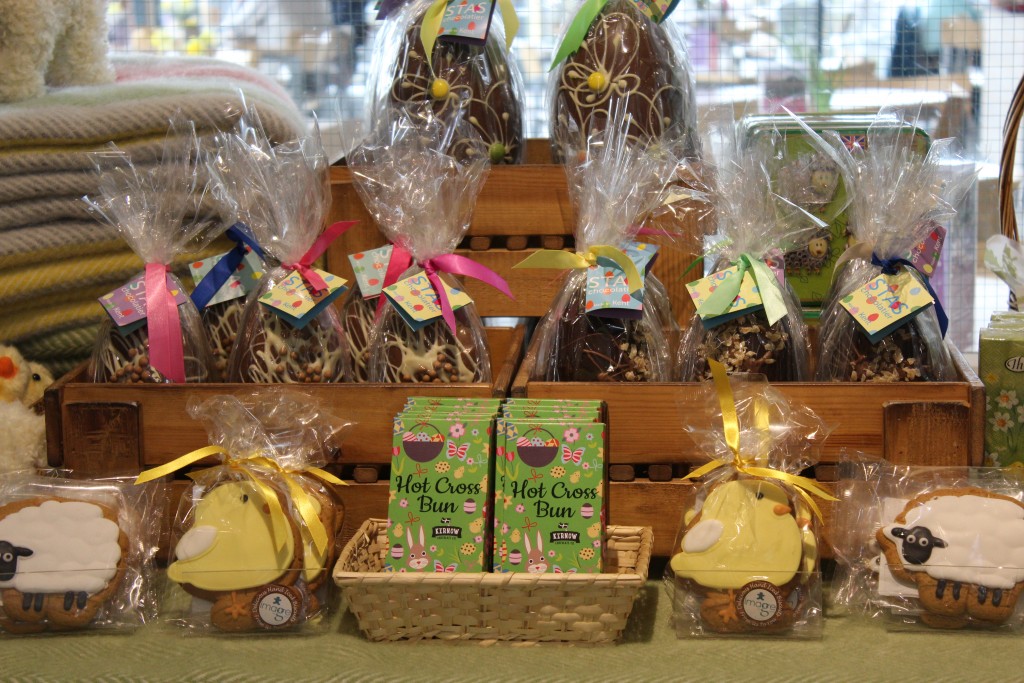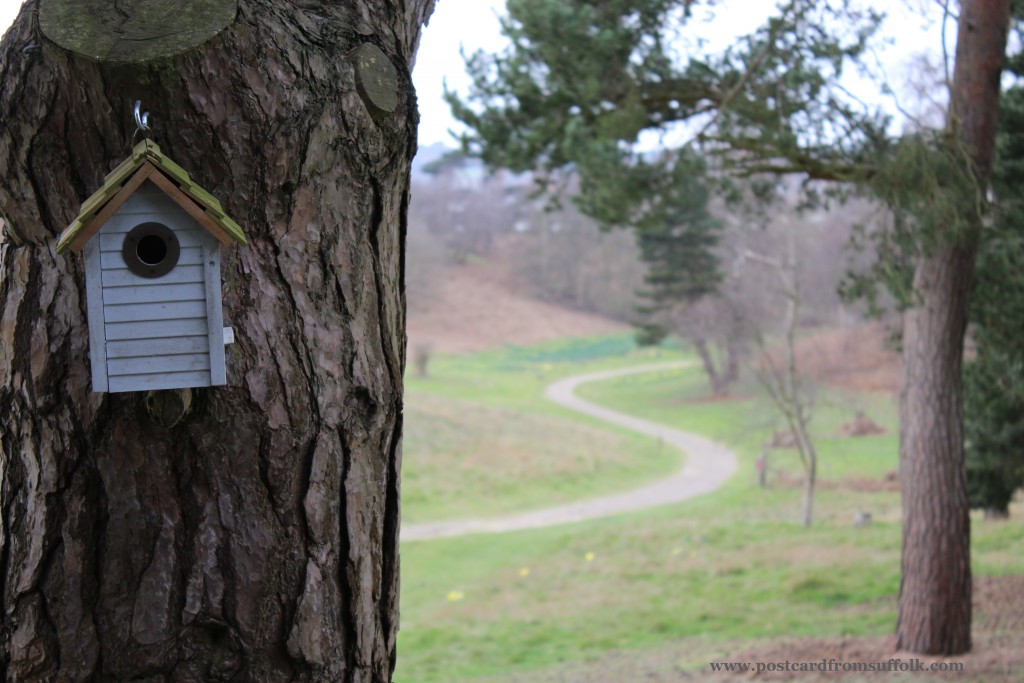 As you can see my return trip was quite different from my first one which you can see if you click here It was also nice to return to Sutton Hoo as since my last visit I have actually made the trip to the British Museum in London to see the 'real' Sutton Hoo treasure which was incredible and a highlight of my many days out this year. To find out about my trip to the British Museum click here.
Springtime at Sutton Hoo offered me a different experience and it was great to explore and find more unusual things I wasn't expecting to see.
I will definitely be back again as I have still the circular walk to look forward to (details of the walk are here) and it will be great to see if the landscape changes much in Summer and Autumn.
I hope I have given you a flavour of what to see at Sutton Hoo in addition to what you would expect. If you have been inspired to make your own trip (or return trip!) here is a link to the National Trust website with all the details.