I have many favorite places in Suffolk; Snape Maltings is one of them and there is nothing better than getting the opportunity of visiting a great location for one of your favorite pastimes – shopping!
Snape Maltings Vintage Market
My first visit to the Snape Maltings Vintage Market a few years ago actually made me feel quite old – seeing many 'vintage'  items that I actually remember as a child! That said its a lovely way to spend a nostalgic morning with a friend or two browsing the stalls before having a coffee and cake or delicious lunch.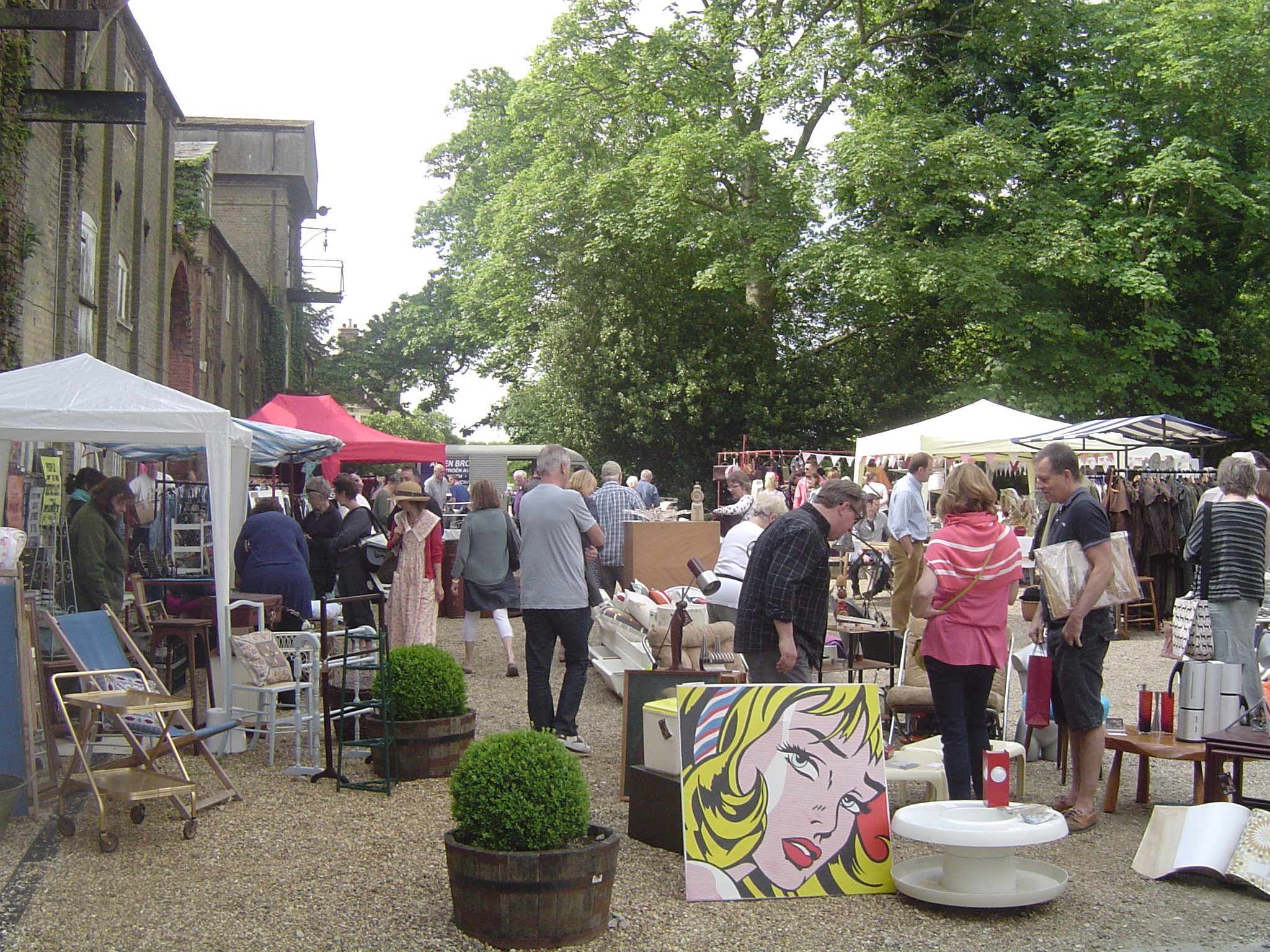 There are so many things that I love about Snape Maltings. If I have a couple of hours free it is a place that always springs to my mind as a place to visit. I always enjoy having a look around the shops and the scenery surrounding the concert hall is outstanding. I just love it. I have many memories that have made me smile at Snape over the years; visiting the Aldeburgh Food and Drink Festival weekend, being inspired to decorate my home after shopping and buying goodies in the fabulous House and Garden shop, visiting the monthly farmers market and seeing amazing performances of Gabrielle and BBC Concert Orchestra – Friday Night is Music Night (yes we were 'live' on the radio!) as part of the Snape Proms last year was a real highlight.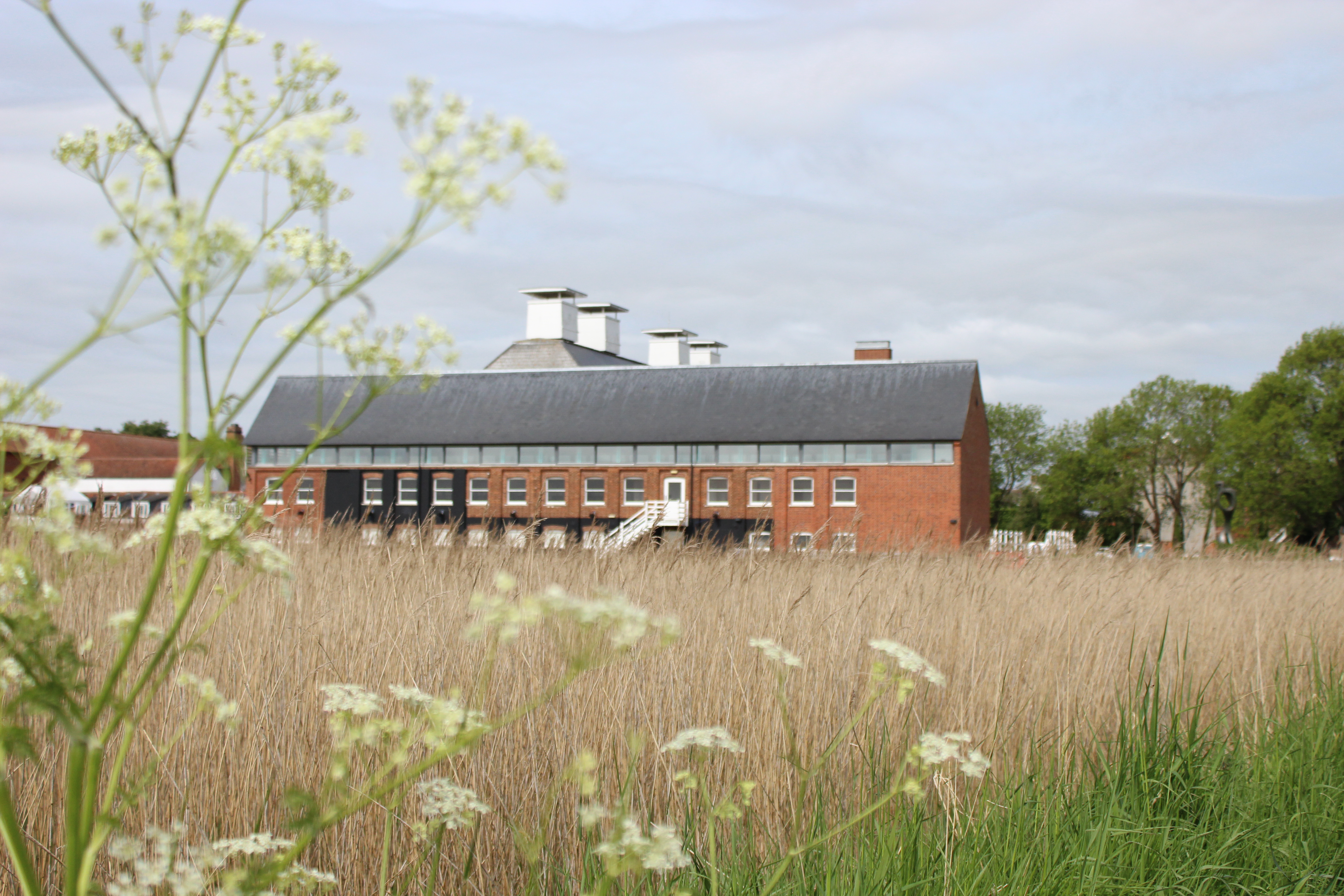 It's a perfect place to spend some time – made even better if there is one of the many events on at the same time as your visit!
Vintage Market dates at Snape Maltings to put in your diary for 2016;
1st May, 29th May, 31st July & 30th October
Farmers Markets dates for 2016 are;
7th May, 4th June, 2nd July, 6th August, 3rd September, 5th November, 3rd December & 23rd December.
For more information on Snape Maltings and to check any changes to the above dates click here to visit their website.