Otley Hall has been on my list of places to visit for a while now so when I saw that it was opening its gardens to the public on Wednesdays from May to September, I jumped at the chance and visited on their first day of opening!
I seem to be developing a new hobby; eating tea and cake in other peoples garden's – but of course I always make sure I'm invited first!!
What to Look out for in Otley Hall Gardens
Well where do I start?! Arriving at Otley Hall and parking the car I walked to the cafe to get my ticket for the gardens. You can't help but stop to take in the wonderful view of hall on your way to the cafe, a really special building and incredible to think that it dates back to the 16th Century.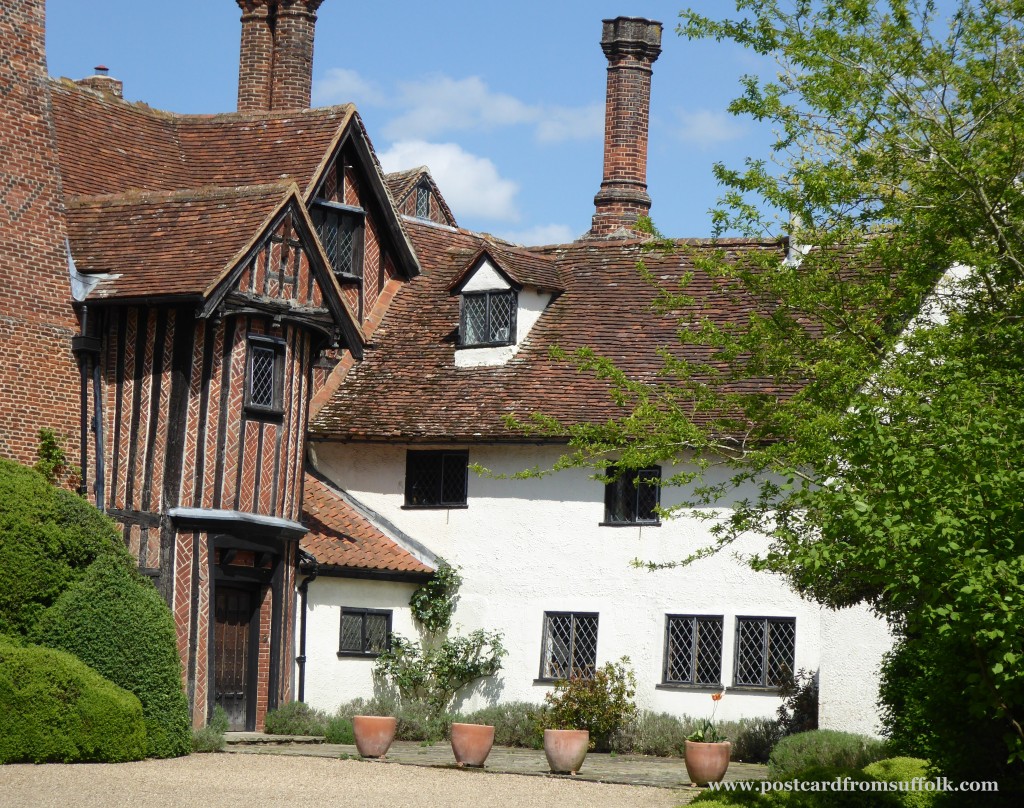 Whilst getting my ticket from the friendly staff in the cafe, the menu had already caught my eye! I was looking forward to returning for my cup of tea & cake after I'd finished exploring the gardens! Ticket and information leaflet in hand off I went off to have a look around.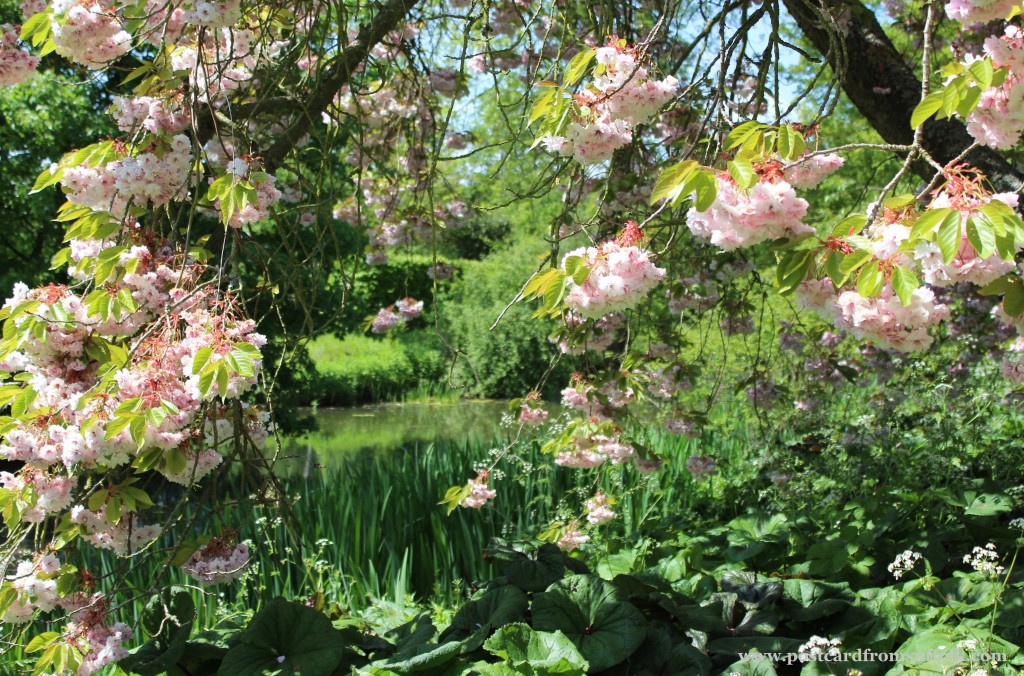 The weather was glorious, wonderful blue Suffolk Skies which really added to my enjoyment of strolling around the gardens. There were lots of great features throughout and I loved the way that whilst in one area, you could see other parts of the garden that seemed to entice you to want to go straight over to explore them too!
Here are a few of my favourite photos to show you what to look out for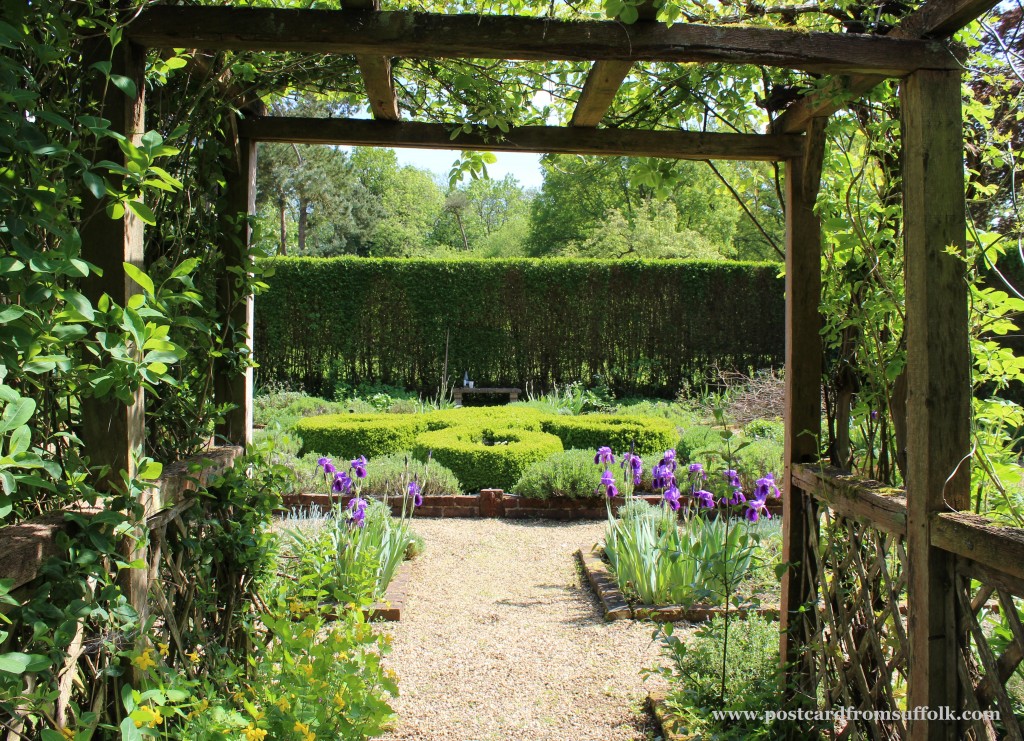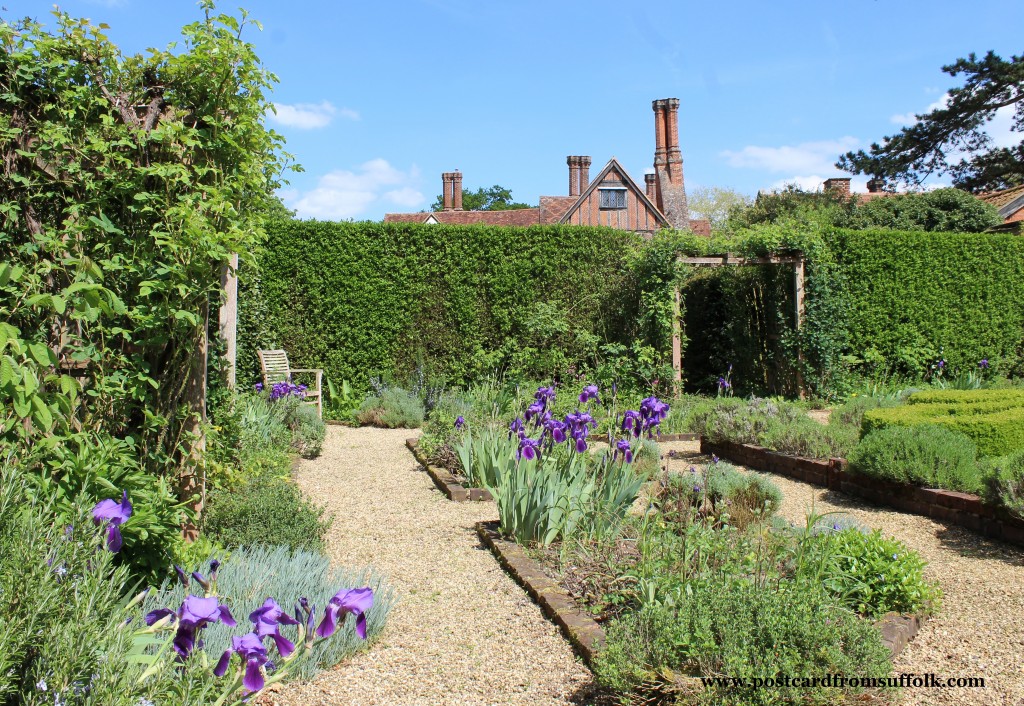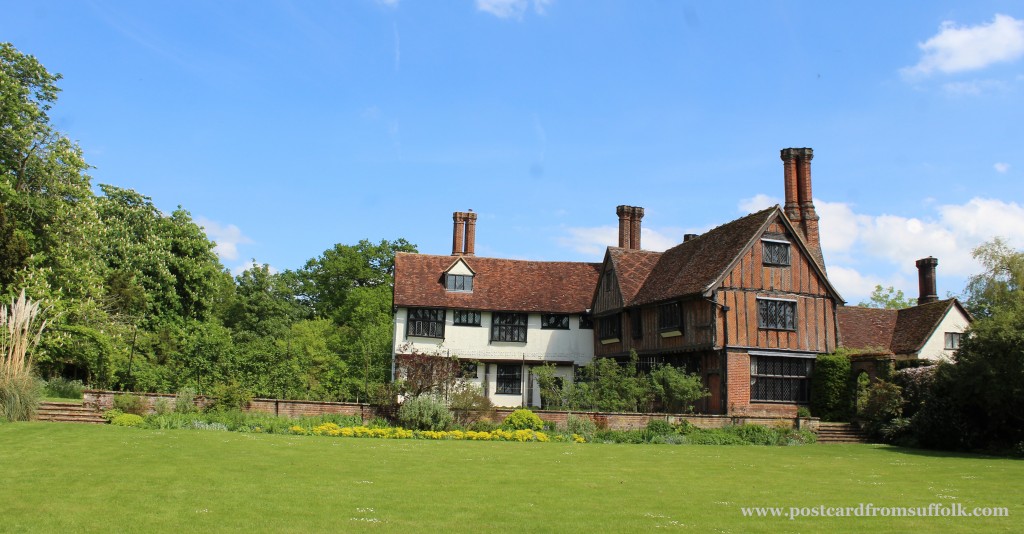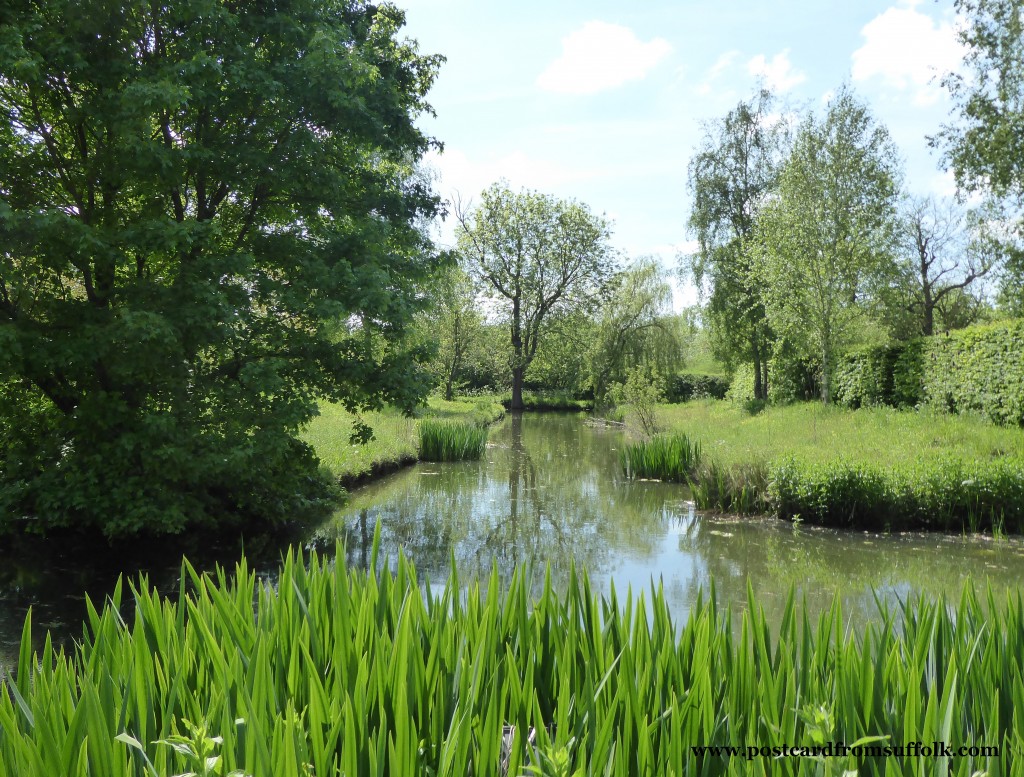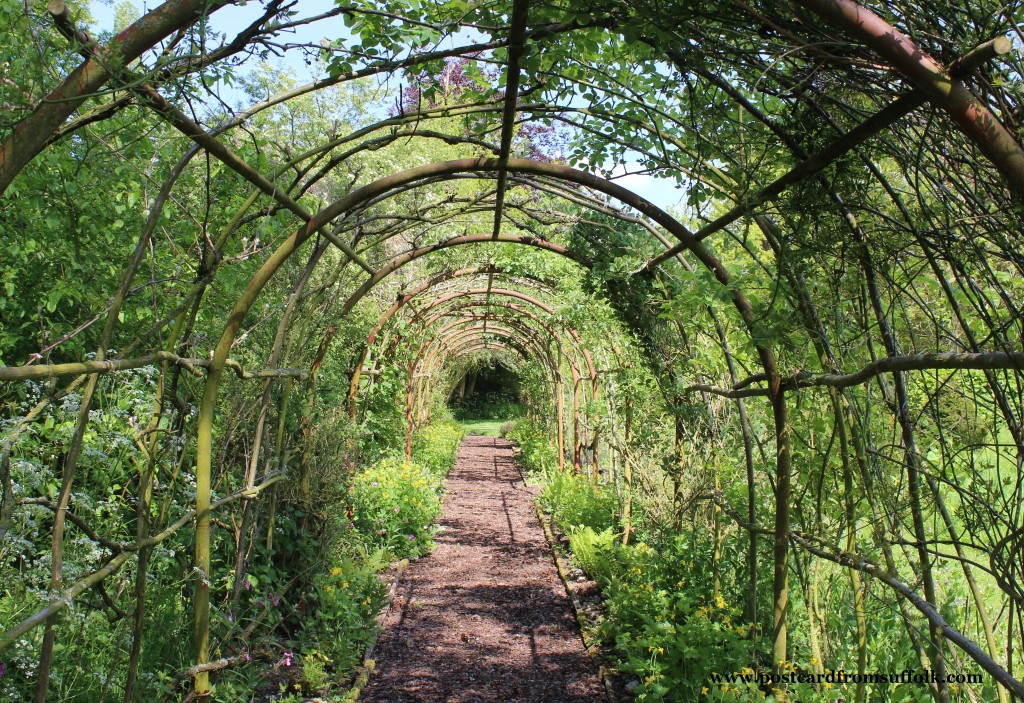 There are lots of different garden 'rooms' to discover and some lovely open spaces and woodland areas too. It really is a delightful way of spending time, enjoying the peace and quiet and soaking up the views.
Of course I did return to the cafe after my stroll around the gardens and I really enjoyed sitting in the sunshine having an afternoon tea. The perfect end to a lovely afternoon out.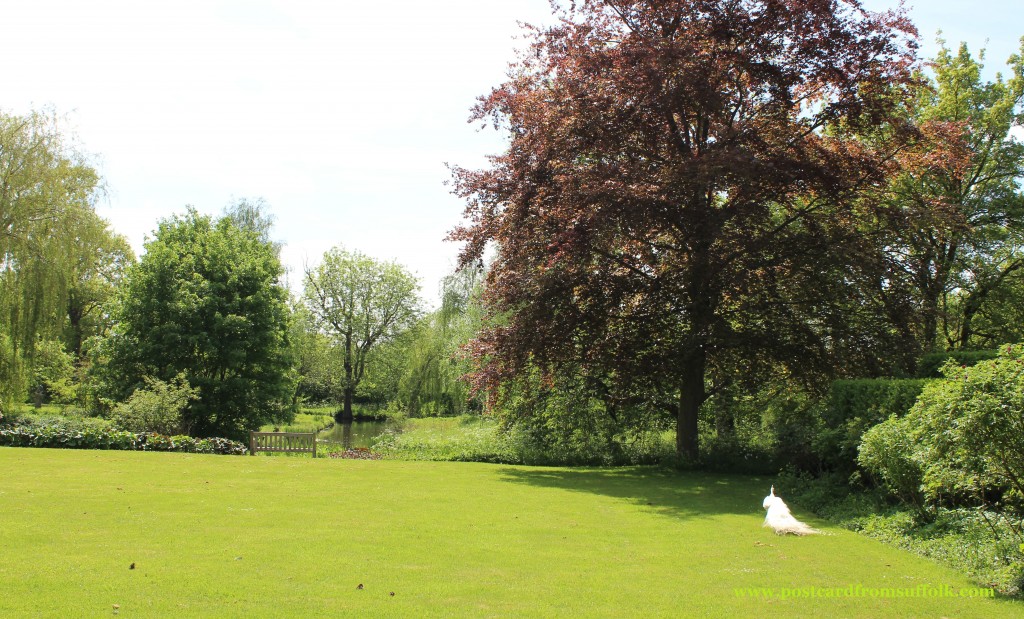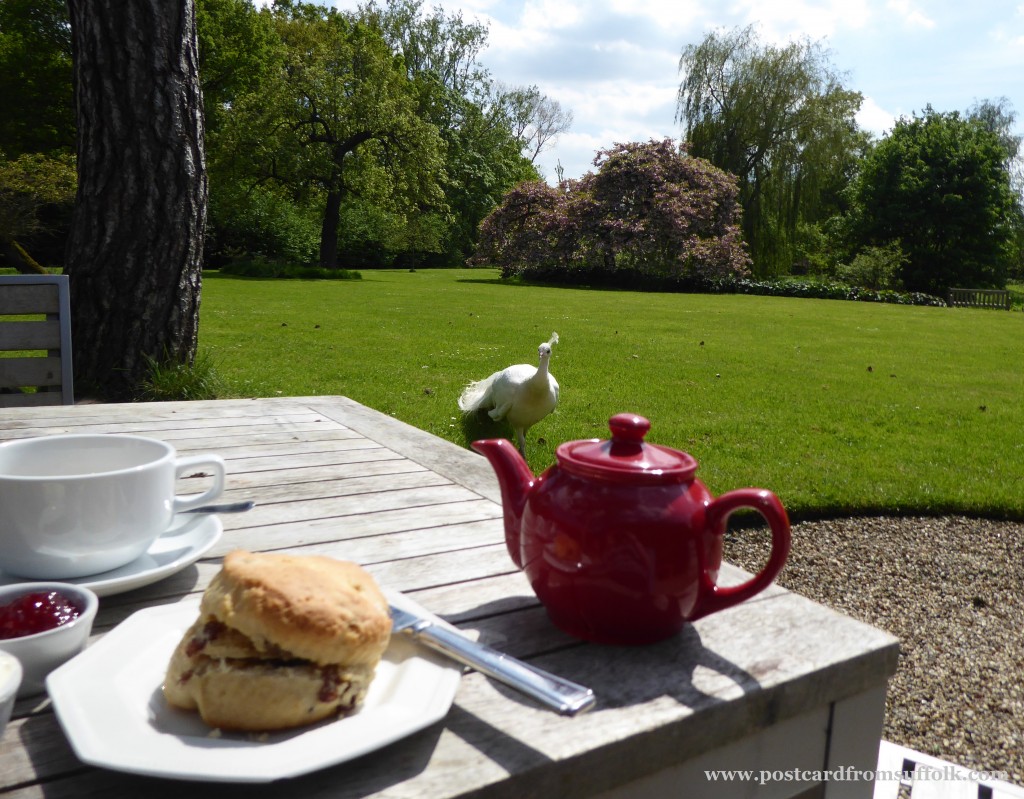 Otley Hall gardens are open to the public on Wednesdays from May to September. To plan your own visit and find out more about this lovely hall, gardens and events click here
I took my trip to Otley Hall in May 2018
Links to other blogs you may be interested in
3 Great Reasons to Visit Open Gardens
Why you should visit a Suffolk Vineyard