Whilst I enjoy going to the theatre, when it comes to panto season I can take it or leave it, and if I am being honest I usually leave it! Now don't get me wrong I am sure there are some great panto productions out there and I know there are loads of people who look forward to seeing one during the festive season but I've never really been that keen on them for some reason.
New Wolsey Panto
This Christmas however, as a result of working my way through Suffolk's Top 50 (and seeing a pantomime at the New Wolsey is on the list) I found myself heading towards the theatre to see my first panto in years!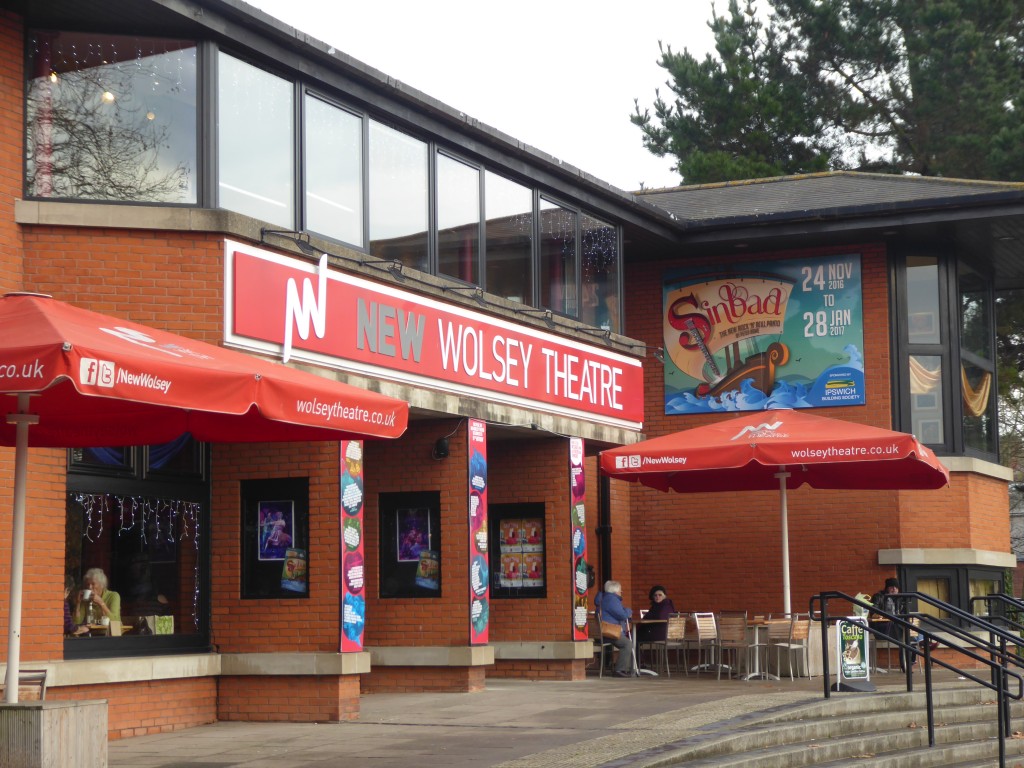 I love going to the New Wolsey as it has such a welcoming feel as soon as you step through the doors into the foyer. I have seen a number of productions in recent years, many have been superb, like 'Made in Dagenham' which was so amazing I felt like I was watching it in London's West End.
As I entered the theatre there was an air of excitement among the audience, all waiting for the show to start and as I found my seat it was then that I started to get worried about how much audience participation there was going to be when I saw how close I was seated to the stage!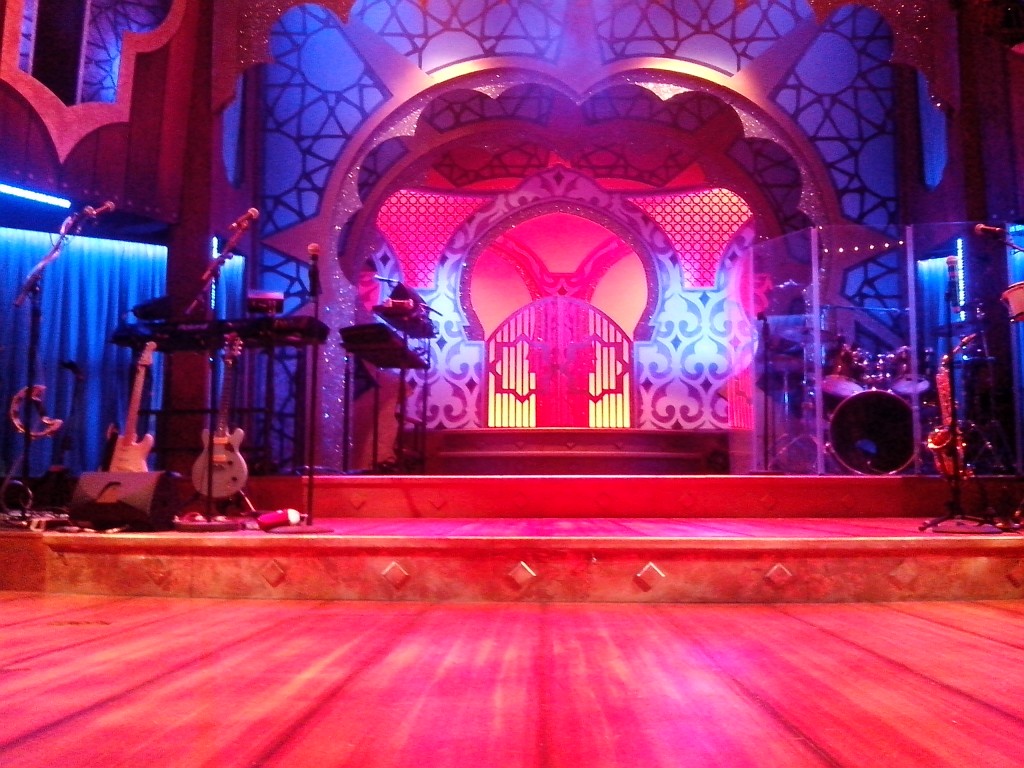 Although as I said panto's are not my thing I threw myself in with an open mind and Bravo! New Wolsey what great fun we had!!
This 'Rock and Roll' panto had us cheering, laughing, dancing & singing. I absolutely love actor-musician productions, which I first discovered at the New Wolsey a few years ago. There is something funny about booing the evil sorcerer Sinistro, then noticing him a bit later in the background of another scene grooving away playing the keyboard!
The panto kept me entertained with lots of surprises! The set and costumes were fab and the actors very talented. The rock and roll numbers throughout the show made me smile and although there were a few scary moments, with my seat being so close to the stage I got away with it – just, although others didn't! But it won't spoil it for you – you will have to go and see the show for yourself!
My trip to the panto has certainly made me realise that it is worth re-visiting something that you seem to have written off as not your sort of thing. It is easy to see why the New Wolsey Pantomime was voted into the Suffolk's Top 50 and I am so glad it was or I probably wouldn't have gone. I didn't think I would say this but I enjoyed it so much that I will be back again next year, and the year after……
The Panto is on at the New Wolsey until 28th January click here for more info.
You can also check out this review for more details.