Well I made it! I arrived in Lavenham this week and I am not going to admit how many years I have been saying – I must go! Was it worth the wait? – Absolutely!  and so much so, that I am planning a return trip as we speak! And here's why……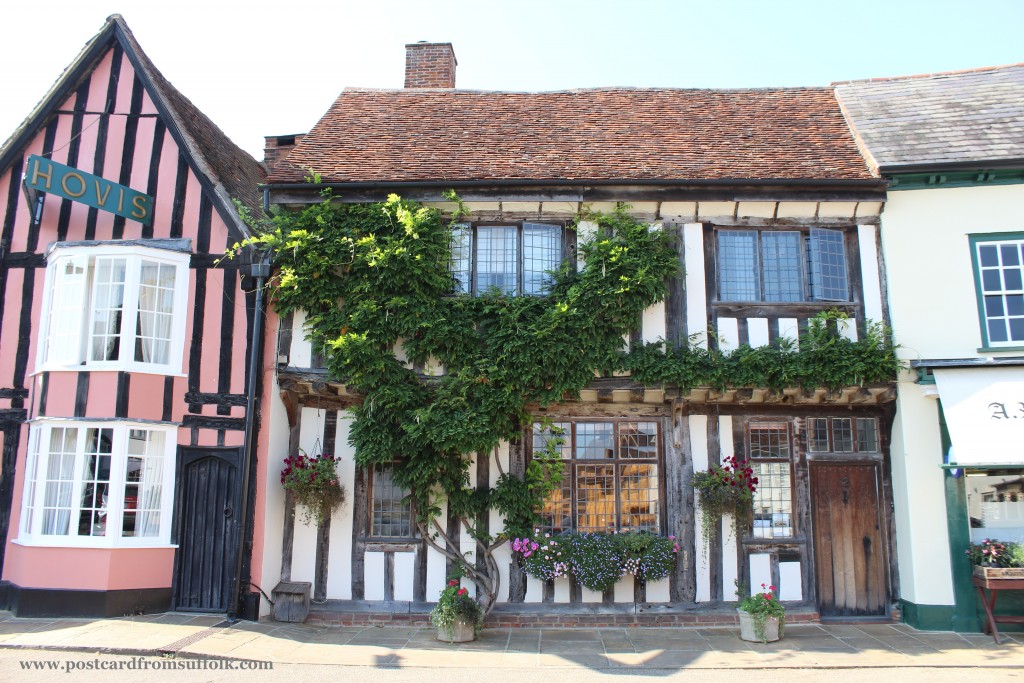 It's absolutely stunning! As you walk around the village you can't help but be astounded at all the different houses and buildings that line the streets. Add a sprinkle of shops, tea shops, places to eat & stay what more could you ask for!
I have to let you into a secret – my visit to Lavenham this week was my second trip. My first was a couple of weeks ago when a friend & I decided to treat ourselves to afternoon tea at The Swan Hotel as our birthday treat. It was really delicious and as we were having such a lovely time, it was a while before we realised we had been there so long it was too late to explore the village!
So we went back again this week on what turned out to be the hottest day of the year!
Here are some of my photo highlights. I hope you enjoy them!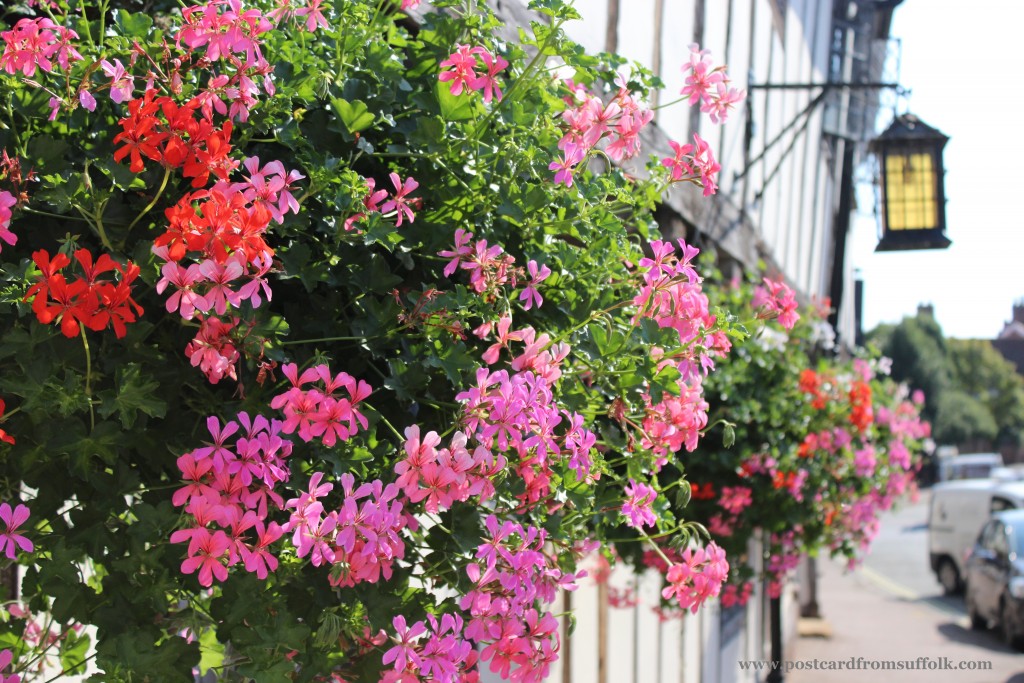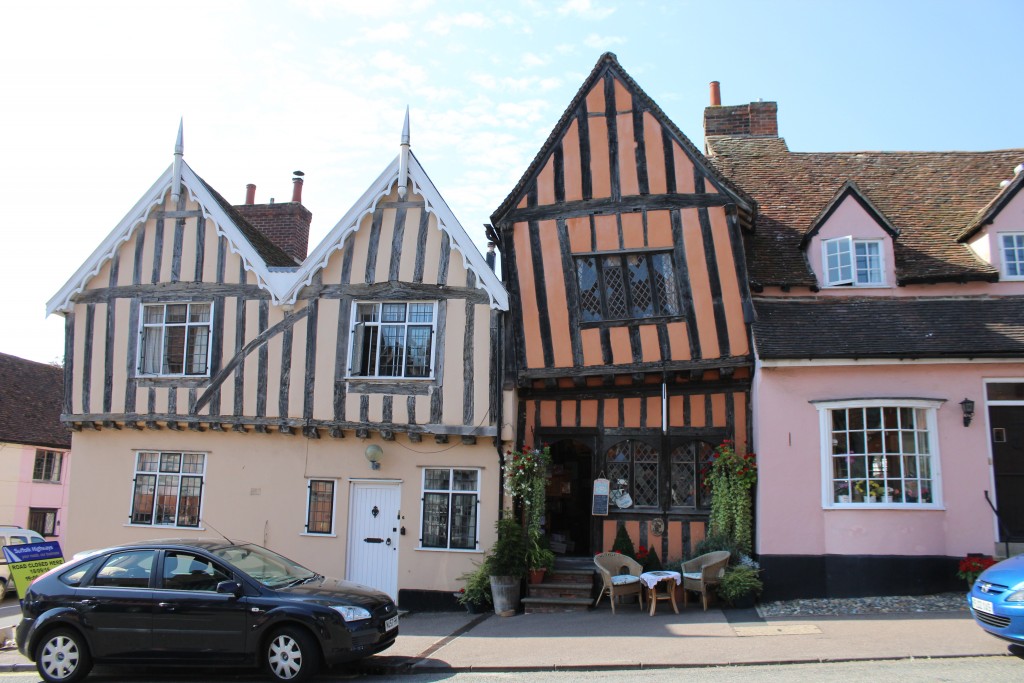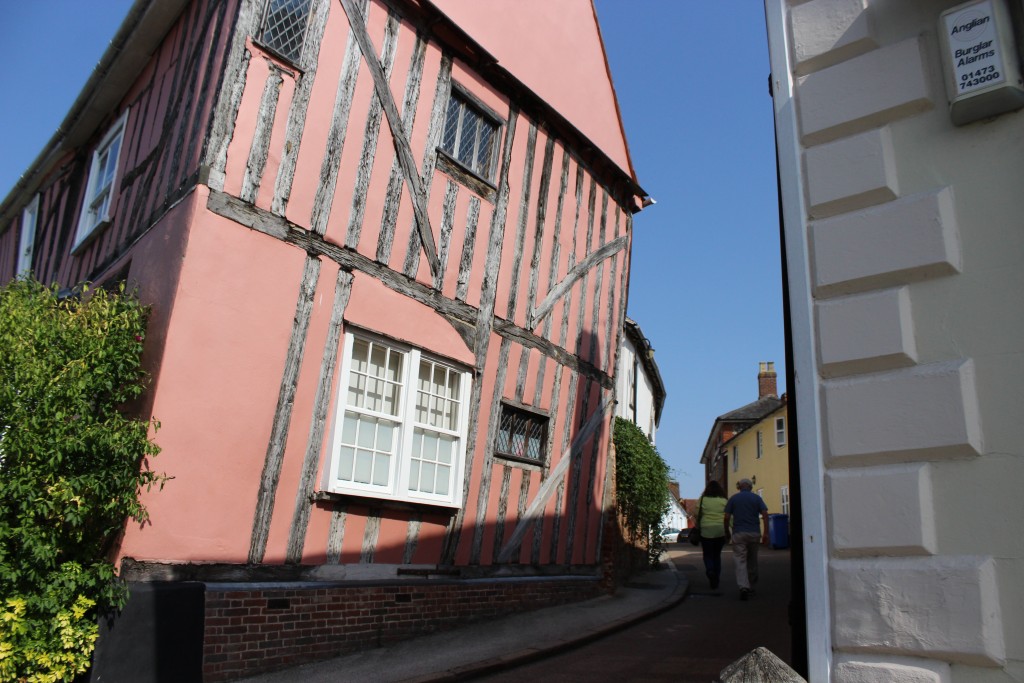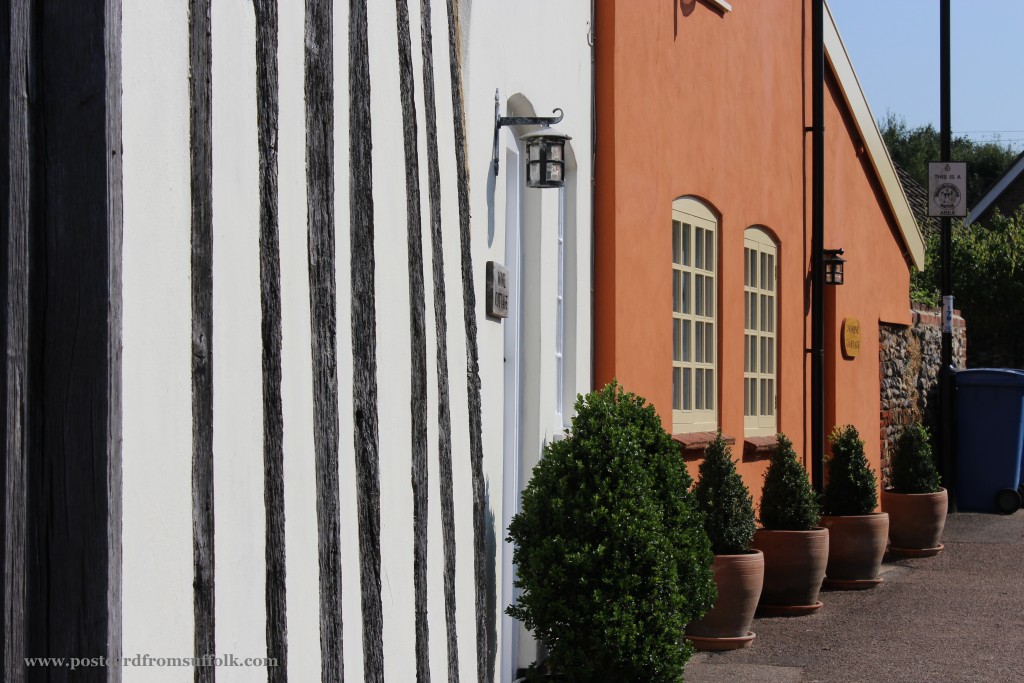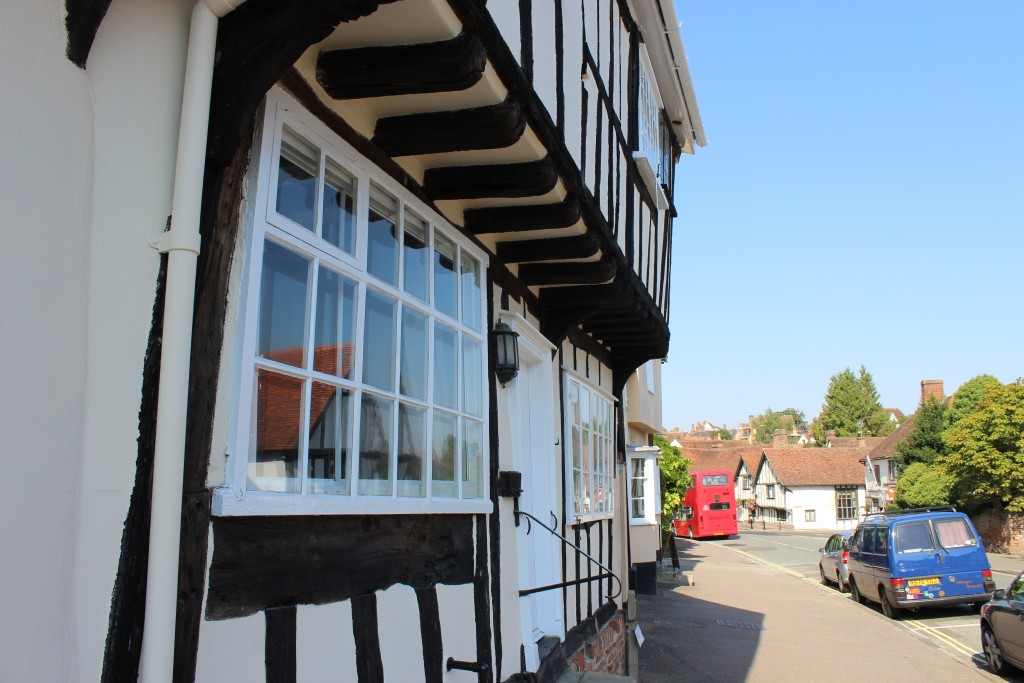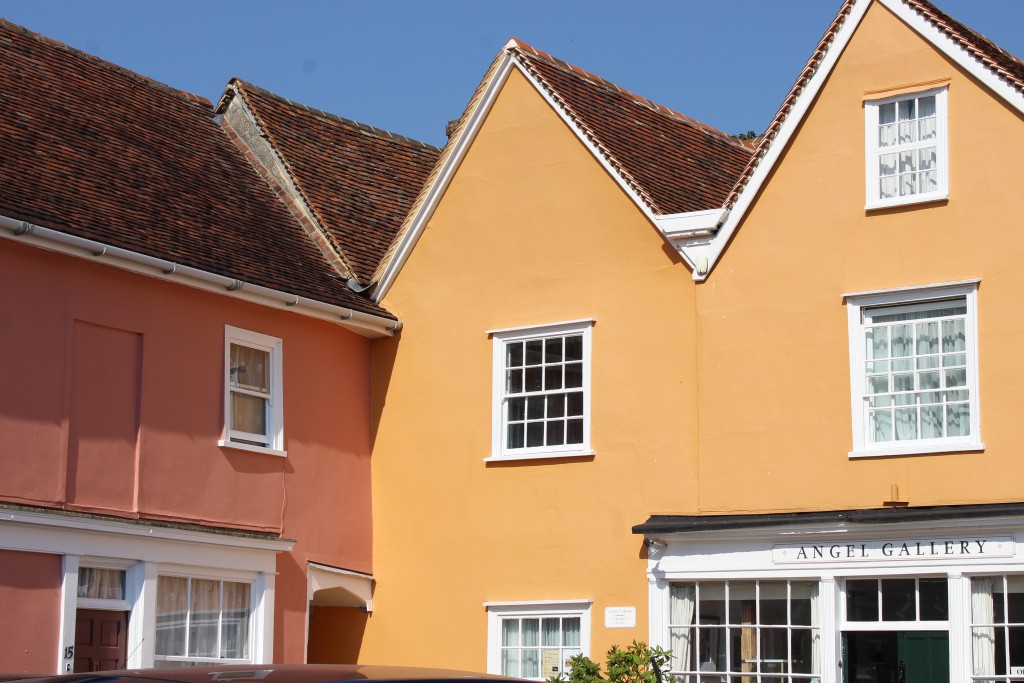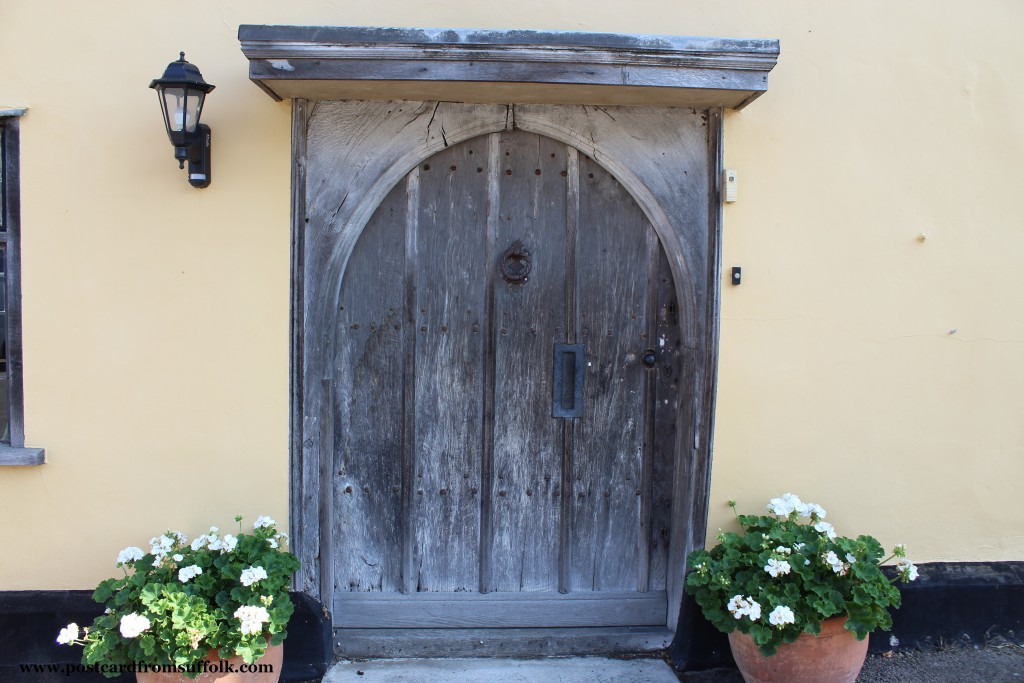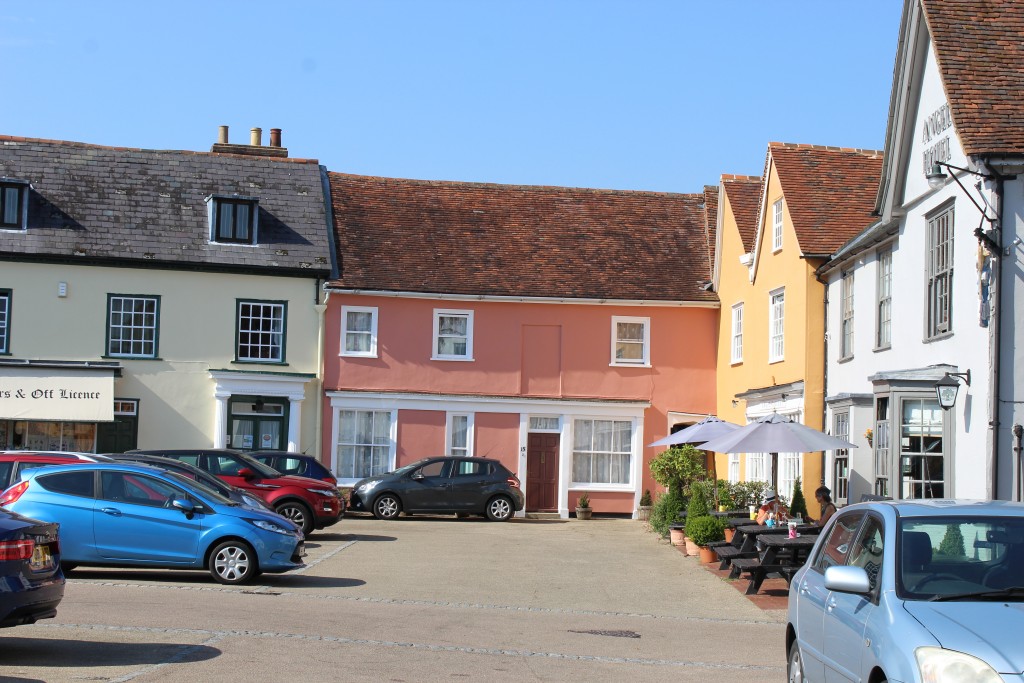 As you can see from the photos we had a lovely walk around, taking in all the sights whilst popping into all the shops we spotted along the way. The sweltering temperatures (about 29 degrees!) was a great excuse for an ice cream from the fantastic Hadley's Ice Cream Parlour (can highly recommend the Salted Caramel & the honeycomb flavours!) Great service & the ice cream was lovely!
My third trip is planned as yes you guessed it – I ran out of time to visit some of the great attractions that bring visitors to Lavenham! Watch this space for an update on my blog coming very soon!
Visiting Lavenham was part of my Suffolk's Top 50 challenge
If you would like to find out more & plan your own trip to Lavenham these links should help. I am sure you will love it!
Afternoon Tea at The Swan Hotel