The May Bank Holiday at the start of the month always has lots going on in Suffolk. With an abundance of events it really is a struggle to get round to see all that you want to, and this year was no exception. The Ipswich to Felixstowe vehicle road run is an annual event in Suffolk, this year being the 46th one! Impressive isn't it and you haven't even seen any of the cars yet! Organised by Ipswich Transport Museum it attracts around 500 vehicles, all of which meet in the wonderful Christchurch Park in Ipswich before they leave for the 10 mile journey to the sea front at Felixstowe – a magnificent backdrop for some truly amazing cars!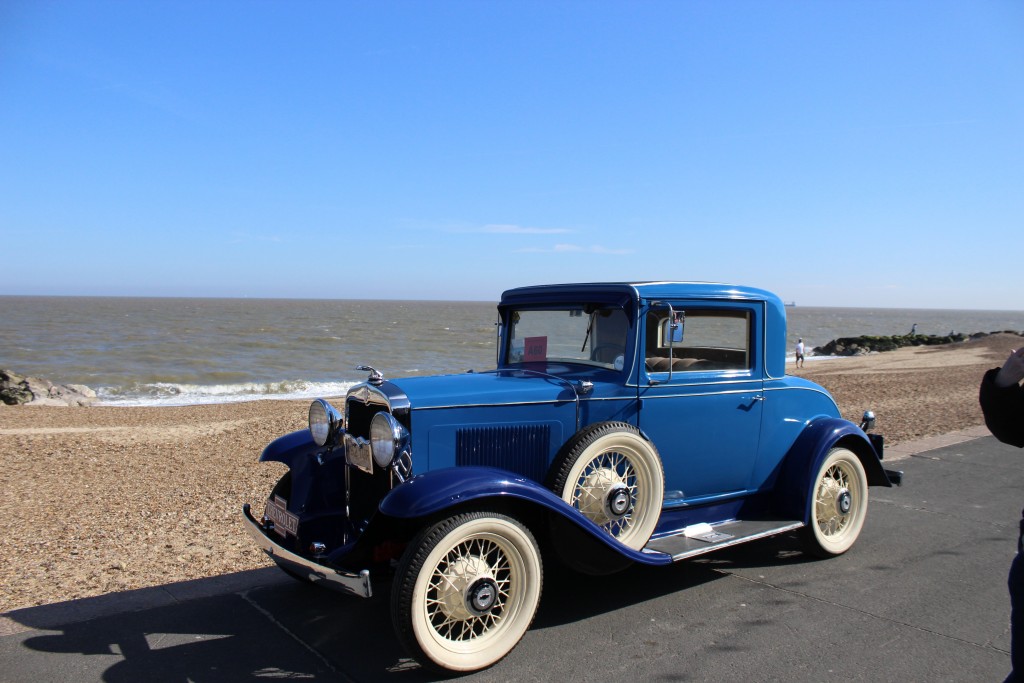 At a risk of sounding rather old, they don't make cars like they used to! These amazing vehicles are obviously well loved by their owners and from the crowds that turned up to Felixstowe to see them appreciated by us all. It really is a trip down memory lane. Among my highlights were a little red mini (the first car I owned when I passed my test!) Old style Cortina's and Datsun Sunny's – there were loads of them on the roads when I was growing up!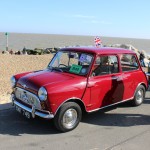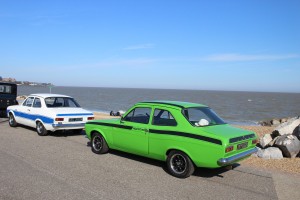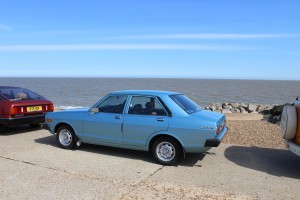 There were some really spectacular cars sparkling in the sunshine that I could not help but admire as I strolled along the promenade and with those that had their bonnets open, the engines were as clean as the exteriors of the cars!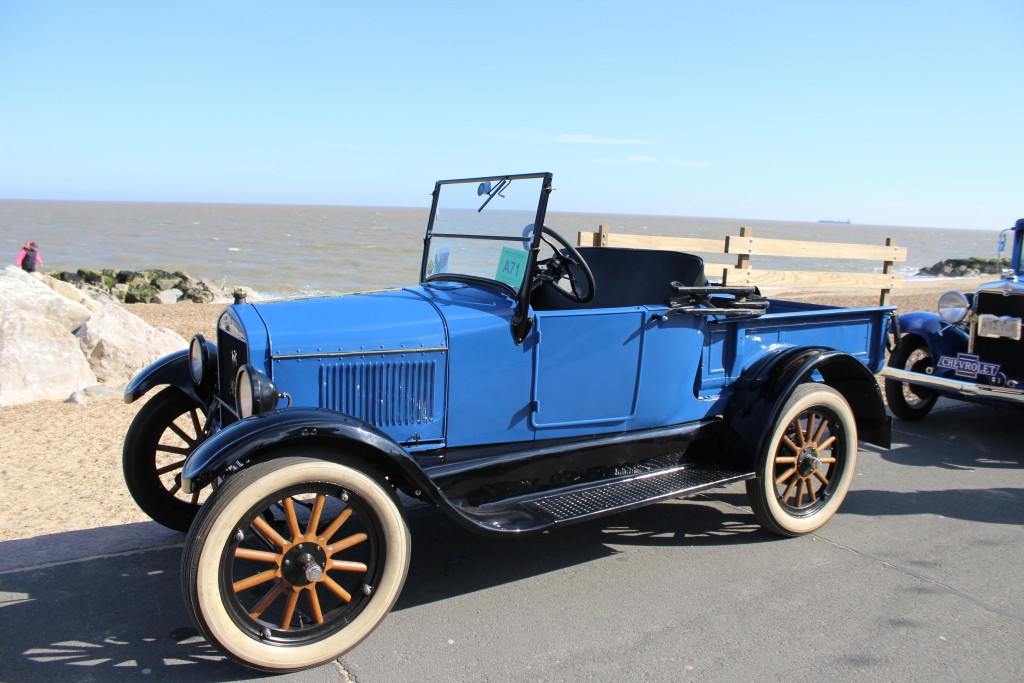 As I had already been to two other events on the day, I only had a couple of hours at the sea front before the cars started heading home. I will definitely be adding it to my diary for next year and would highly recommend you pop along to the event in the future. If like me you are short on time it's worth catching the cars at Christchurch Park as I imagine they would have looked just as stunning with the park as a back drop. I had a great day out made event better in the glorious Suffolk sunshine!  Did you go? What was your favorite part?