It's so fantastic that Framlingham has made the list of the Sunday Times best places to live in East of England. There's so much to love about 'Fram' as the locals call it. If you have a couple of hours to spare its an ideal place to explore. Here are just 3 of my favorite things to do in Framlingham.
1. Framlingham Castle
The castle dates from the late 12th-century and is a great day out for all ages. It has a curtain wall that you can walk around and the views are stunning. An English Heritage property, it also has a number of yearly events which bring the castle back to life!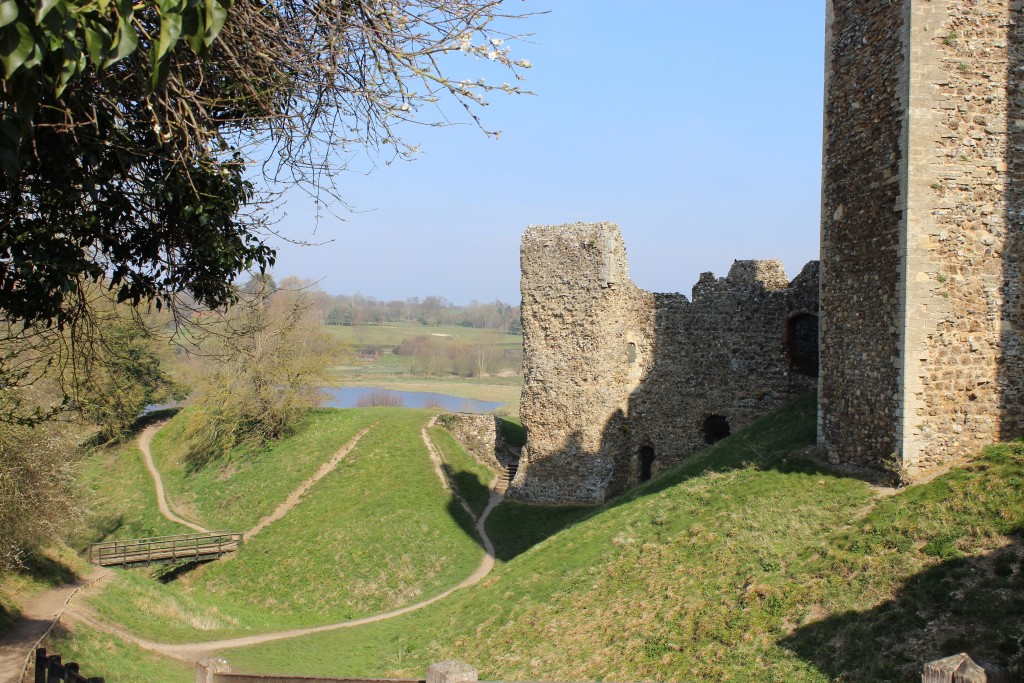 After exploring Framlingham castle, just a minute's walk away is the town where you will find Market Hill with its array of shops, cafe's, pubs & restaurants.
2. Shopping, coffee and cake!
I love independent shops and Framlingham has a great selection. If you enjoy shopping you can find all sorts from fashion, gifts, jewellery and antiques to lovely things for the home and garden. It is a great place to shop if you are looking for something different.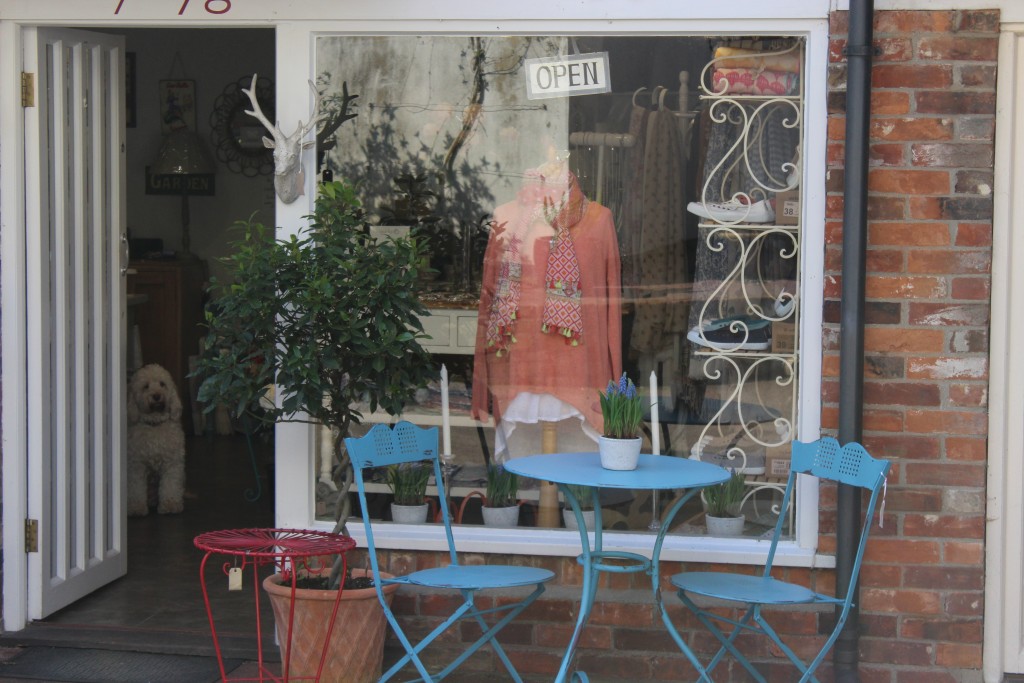 Market day is on a Tuesday and Saturday and there is always a lovely atmosphere, particularly in the spring and summer months when you can sit outside the cafe's with a coffee and snack watching the world go by.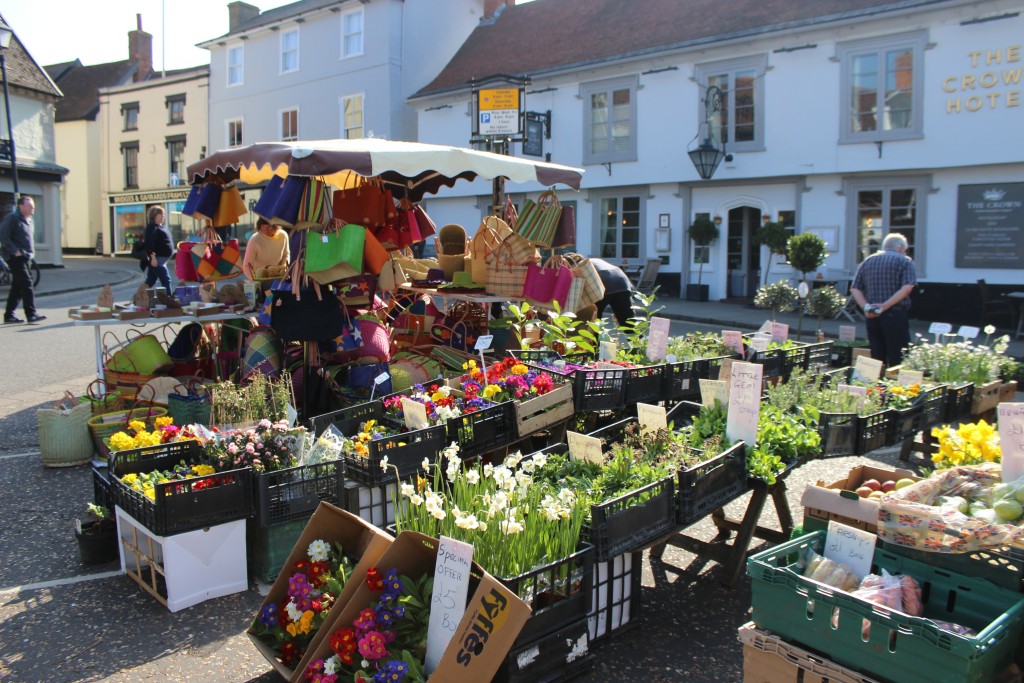 3. Double Street & Church Street
These are a couple of my favorite streets in the town just off the market hill. Walking past the houses you can't help but wonder how tall people were in the olden days! The doorways are so tiny. I love the quirky architecture and different styles of houses. When walking down the street, it is like being transported back in time, especially when you reach the end and find yourself in front of the castle!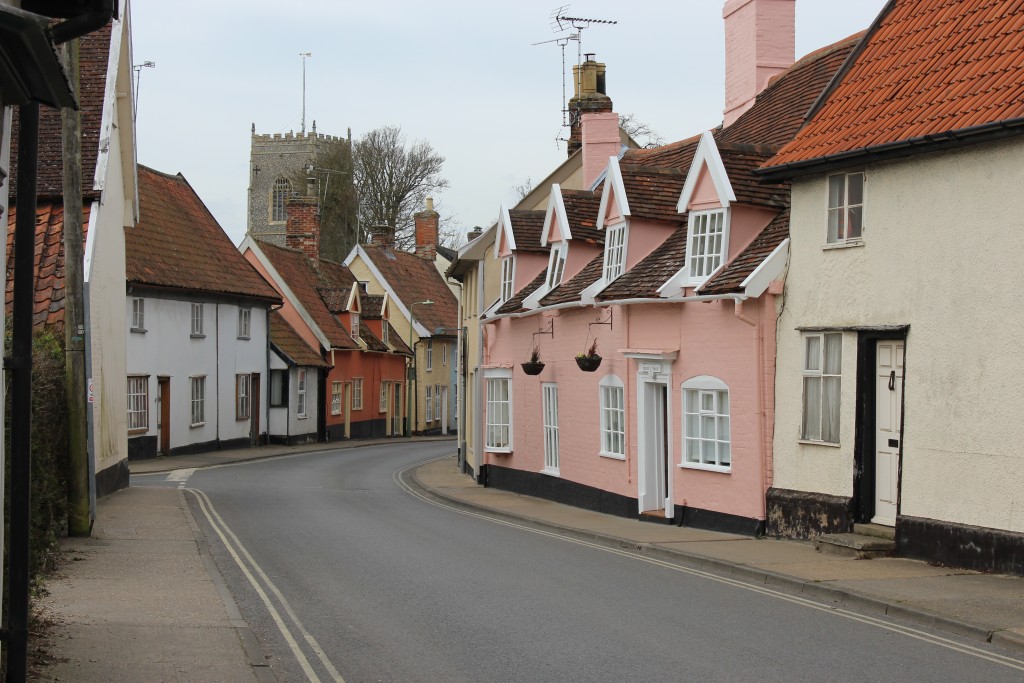 It has been lovely seeing parts of the town and local countryside appearing on the recent BBC4 TV drama Detectorists. I loved the show and it was made even better when I was able to spot places I have visited, shopped or eaten in! Adds a whole new dimension to a TV programme!
Although I have only chosen 3 things, there's much more to explore but hopefully it's given you a flavour for what to expect if you would like to pop by anytime soon.
For more information to help you to plan a visit to Framlingham click here for the town's website.