A flavour of FolkEast in 8 pictures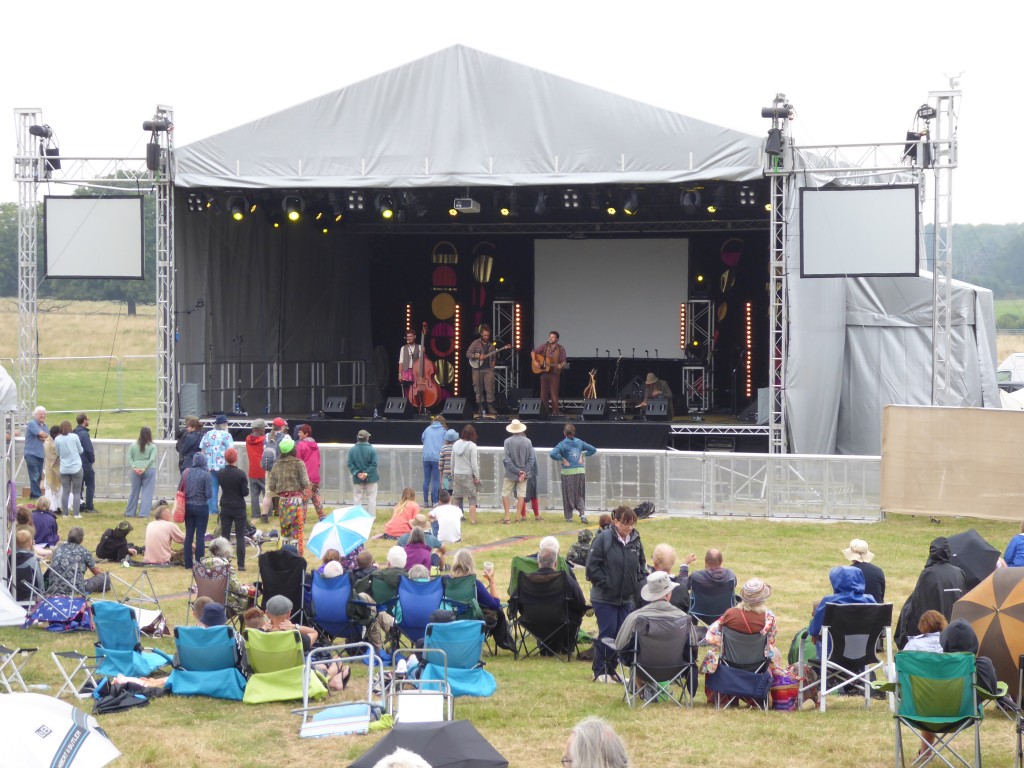 I have had a couple of great days at the FolkEast Festival and as a first timer I wasn't really sure what to expect. As well as the many music stages there is lots more going on too; workshops, activities, stalls, food and more – lots to keep you entertained, amused, surprised and to make you smile. Here are some of my highlights in photos!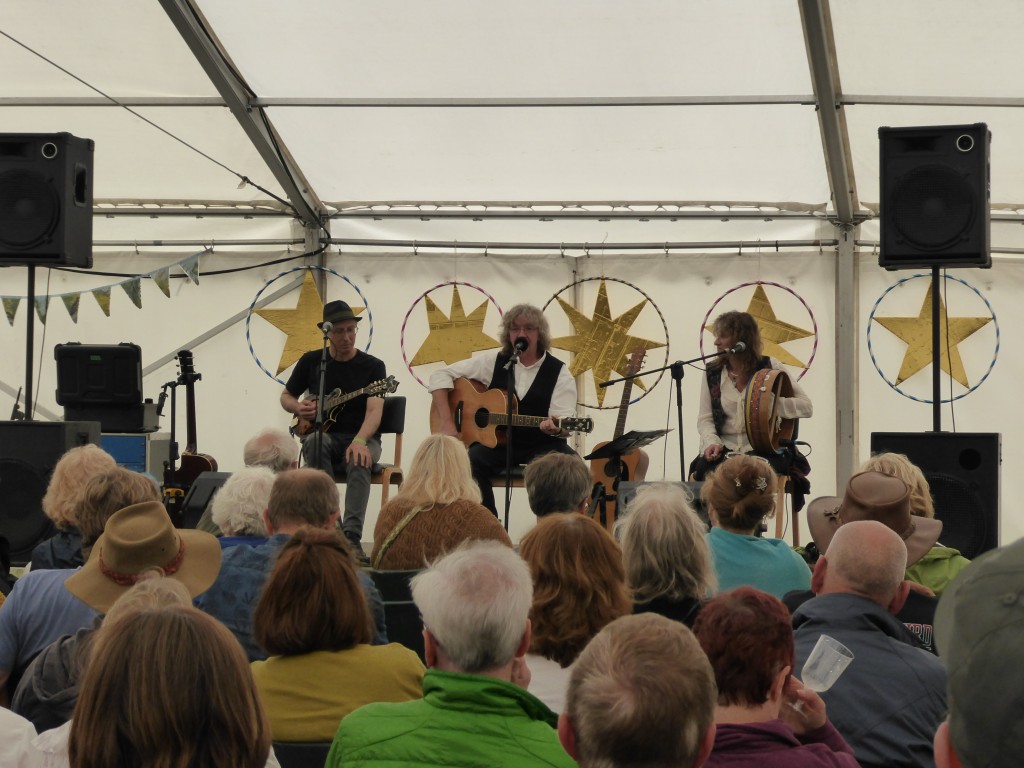 It's so nice to see everyone relaxing and enjoying the music around the wonderful grounds of Glemham Hall. As well as the outdoor stages, there are lots of tents are dotted around to pop into!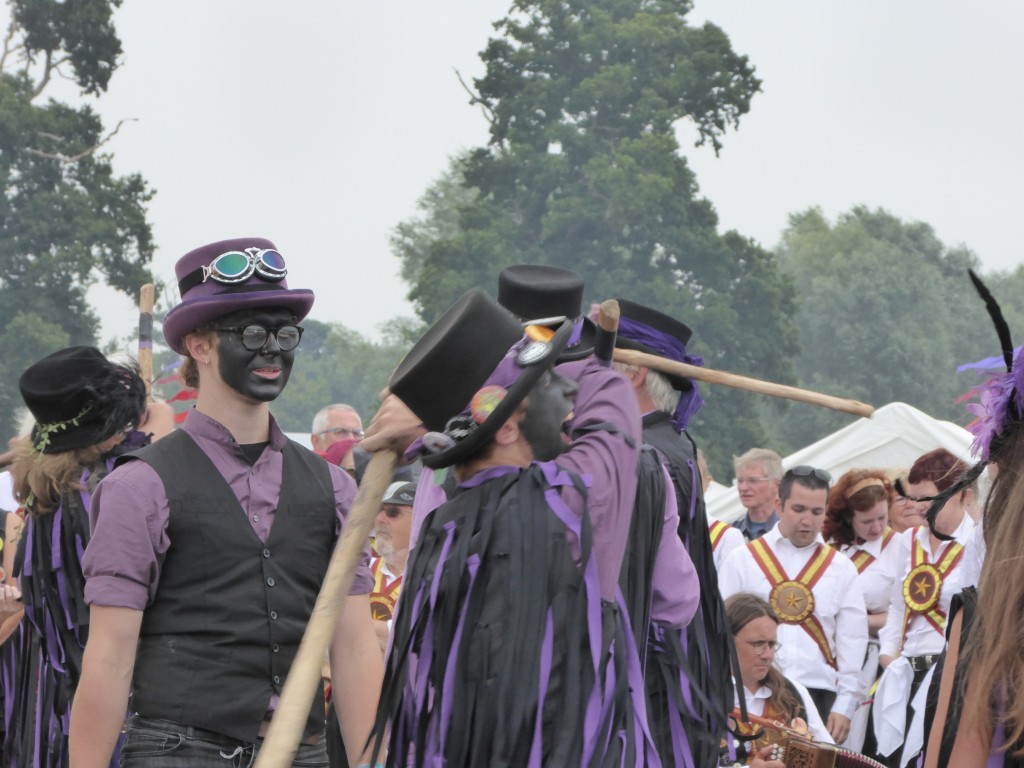 I have never seen anything like this before! The many different groups of dancers at FolkEast entertained the crowds and made everyone smile. There were so many dancers that they had their own camping area "Morris Town"!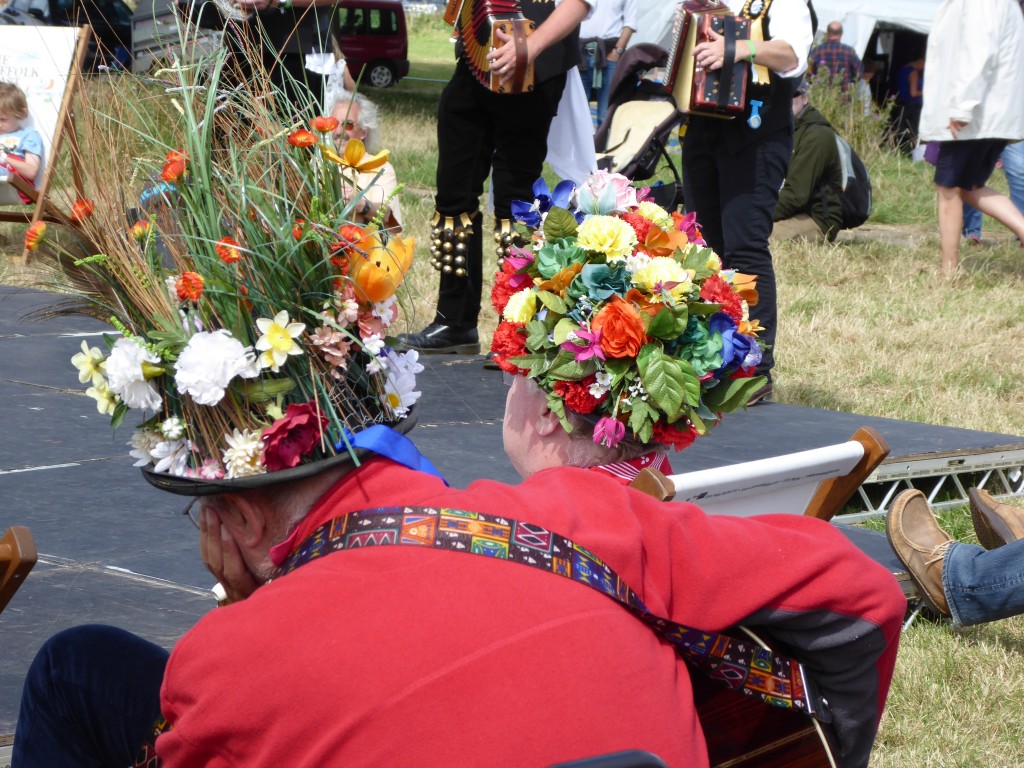 There is so much to take in as you walk around FolkEast, including the wonderful colourful costumes worn by many of the musicians and dancers (and people attending the festival too!)
There is a lovely relaxing atmosphere as you walk around discovering all that is going on.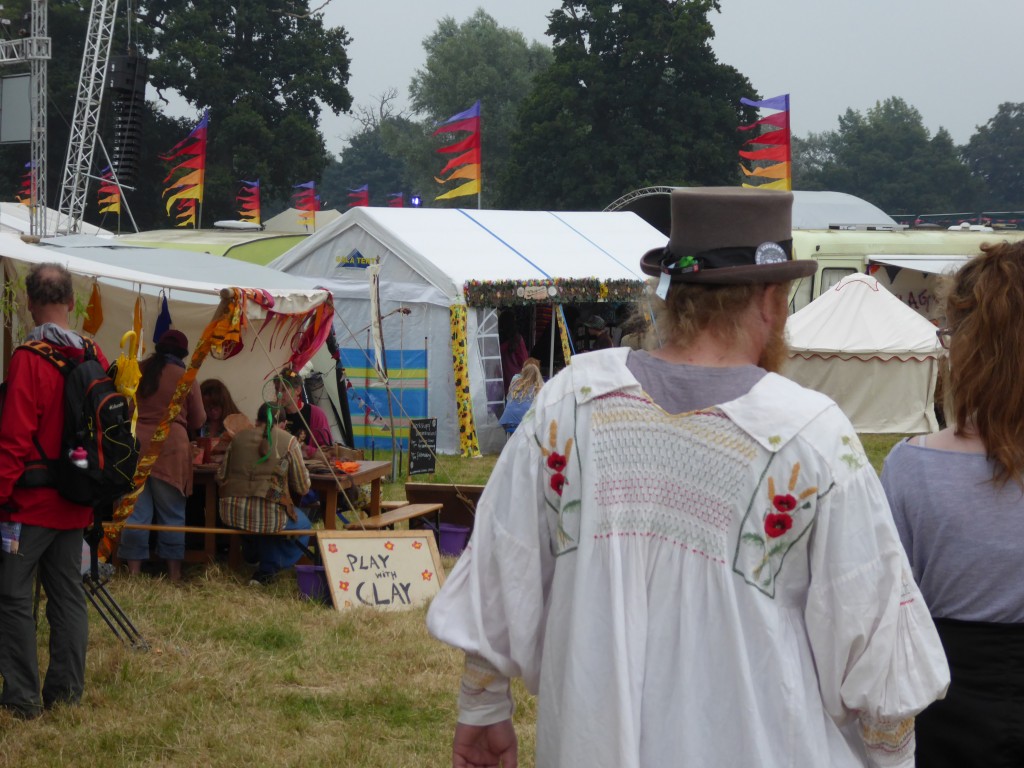 Whilst walking around all the different workshops it was great to see people trying their hand at pottery, knitting, felt making, sketching, banjo & fiddle workshops…just too many to mention. I even tried my hand at bell ringing – I can tell you it's a lot harder than it looks!
I then came across the wonderfully colourful Social Knitworks tent.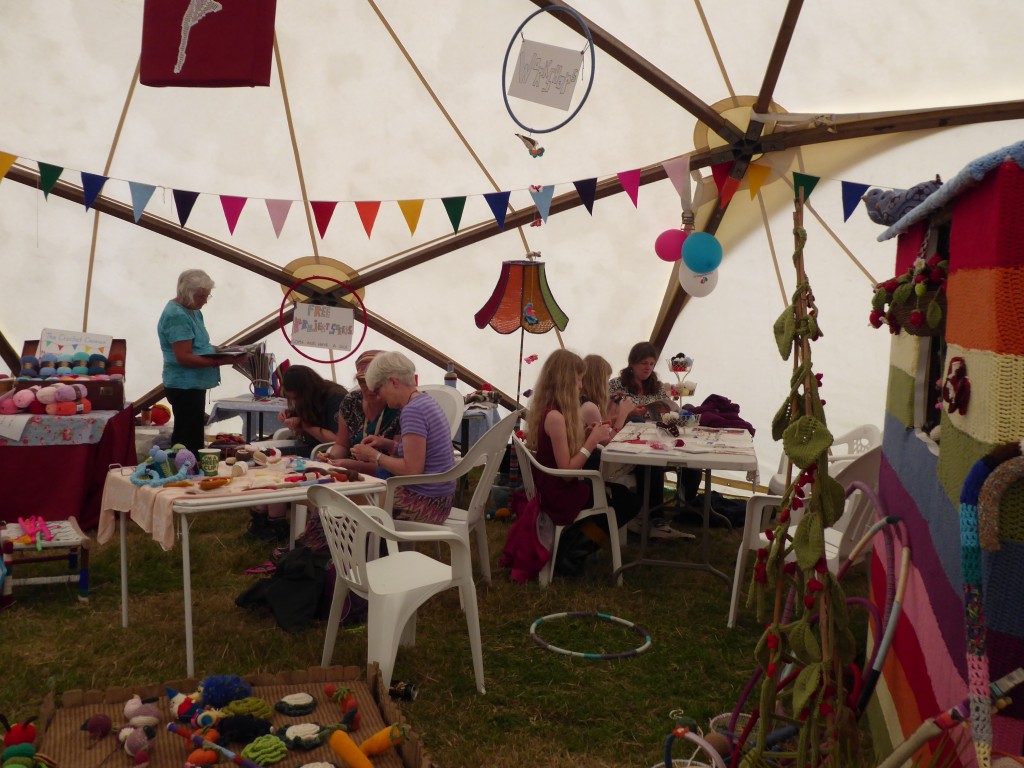 What I love about my travels to events, attractions and days out around Suffolk you never know what you may find and I usually find something that really makes me smile like this……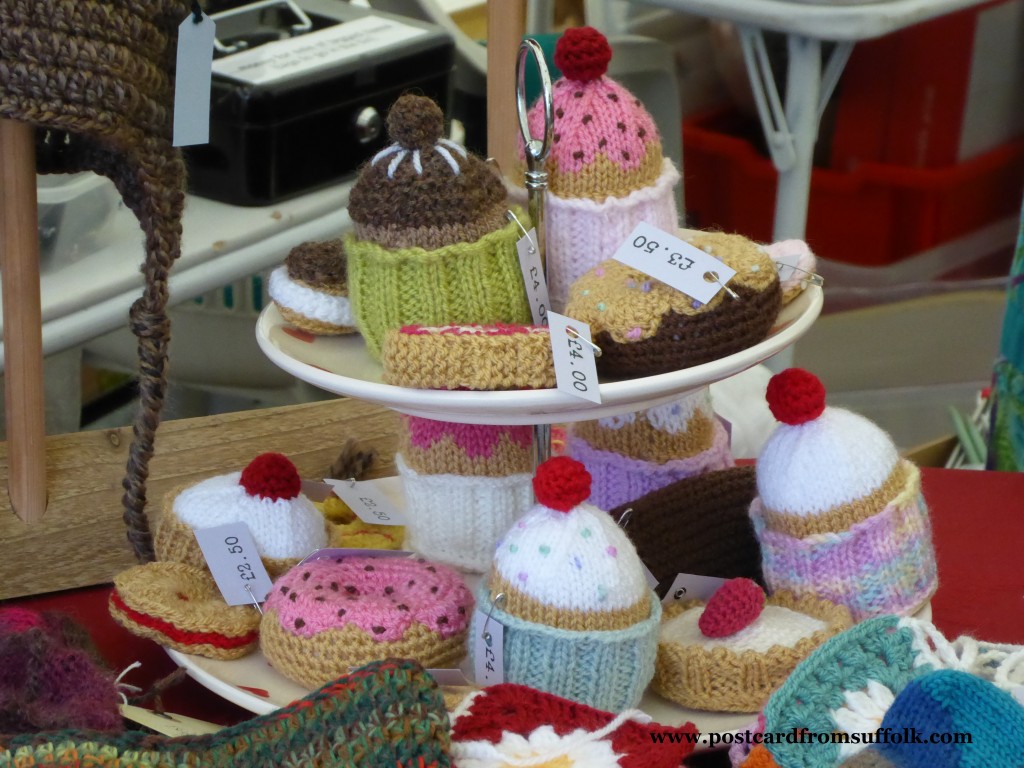 What a great couple of days. I have met some really lovely people and very much enjoyed attending my first ever folk festival!
If you want to find out more about FolkEast click here