As a regular visitor to Felixstowe, I have often walked past Felixstowe Museum and with the best intentions of popping in. Well on the Heritage Open Days festival this year when exploring various places in the area I finally made it in for a look around. Here is a quick guide to what you can see on a visit.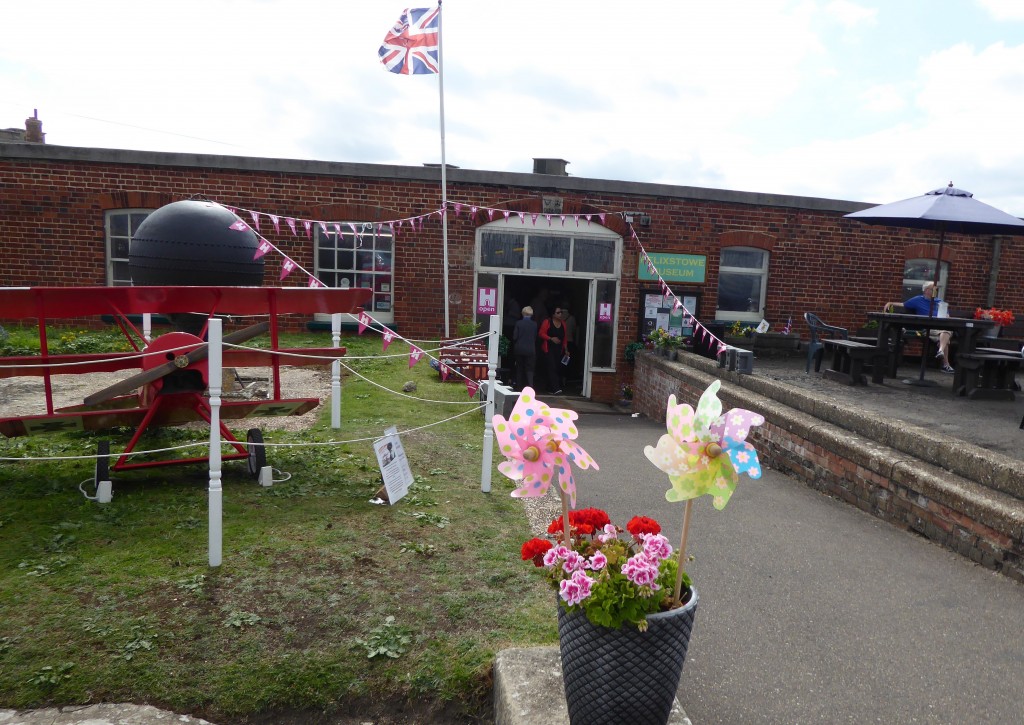 Felixstowe Museum: a quick guide
The museum has always had an eye catching entrance and it was lovely to be visiting at last. After a warm welcome I was shown the best place to start and before long I soon realised there was lots to discover.
The museum has many artefacts that tell the story of the area. From archaeological finds including roman pots and roof tiles and medieval coins to a collection of items telling the story of the Merchant and Royal Navy and coastal forces based at Felixstowe.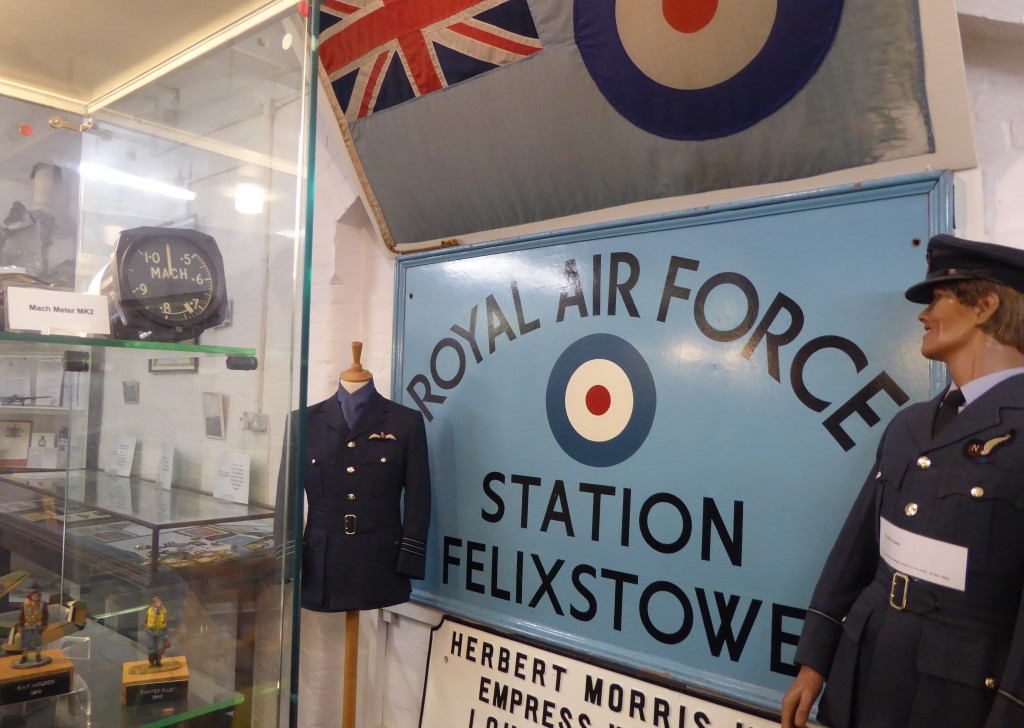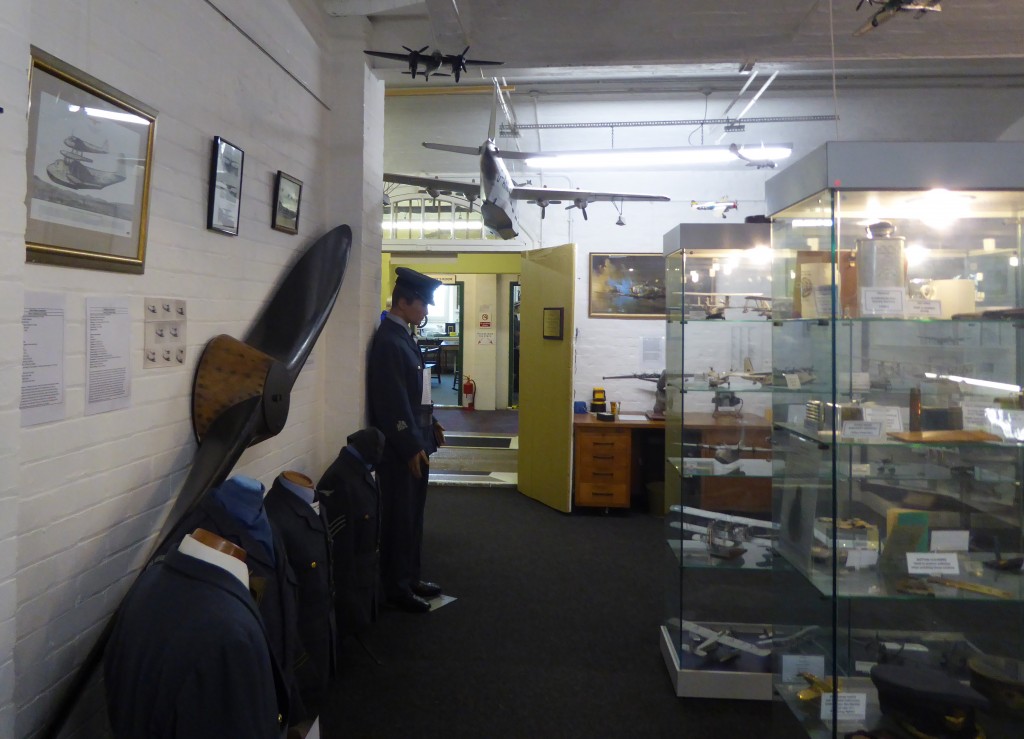 I particularly liked seeing Felixstowe during the Victorian and Edwardian times and exploring the old store. It really made me feel like I had stepped back in time as I stood behind the shop counter and examined the paperwork and shop items that we displayed for sale.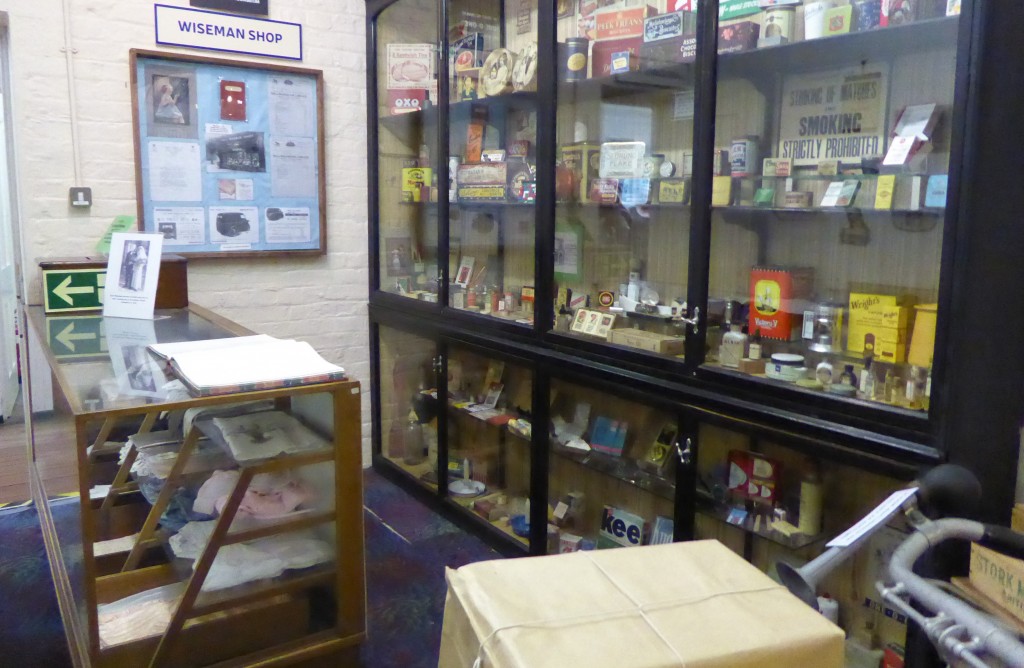 It was great to see the display on the pleasure steamer era which I found really interesting due to my background in tourism and having written an essay on the development of cruise ships as part of my degree.

I love museums that have displays set out that make you feel you have stepped back in time. This 'front room' did it for me. I loved how it looked like someone had left their knitting behind while they popped to the kitchen for a cup of tea!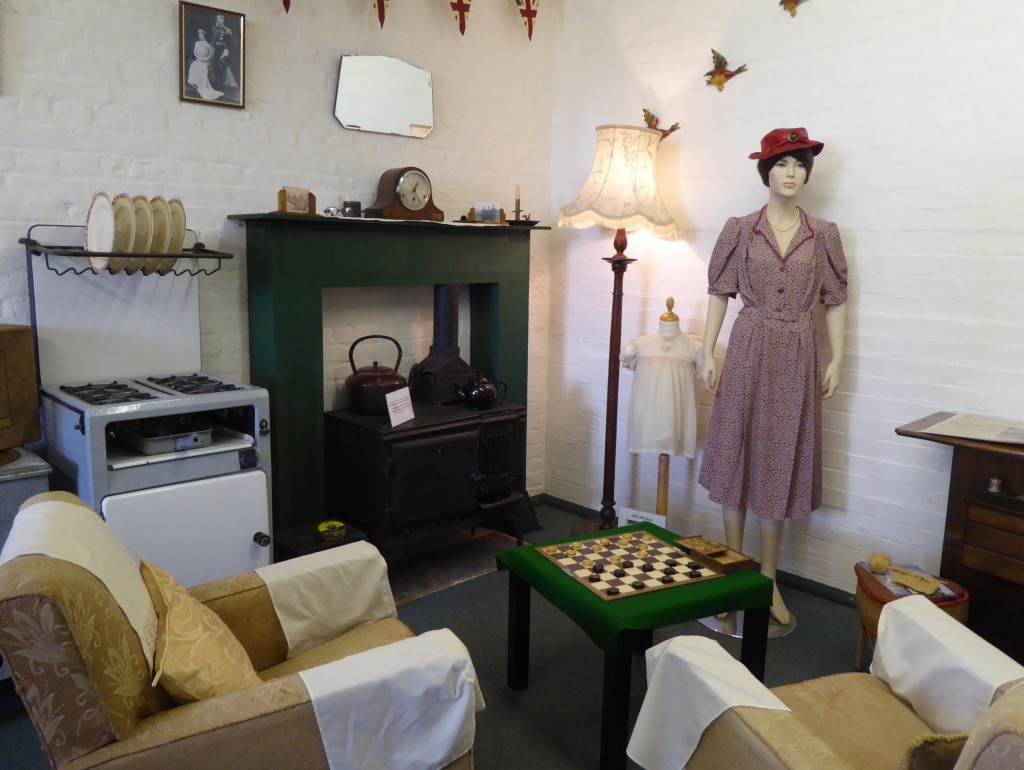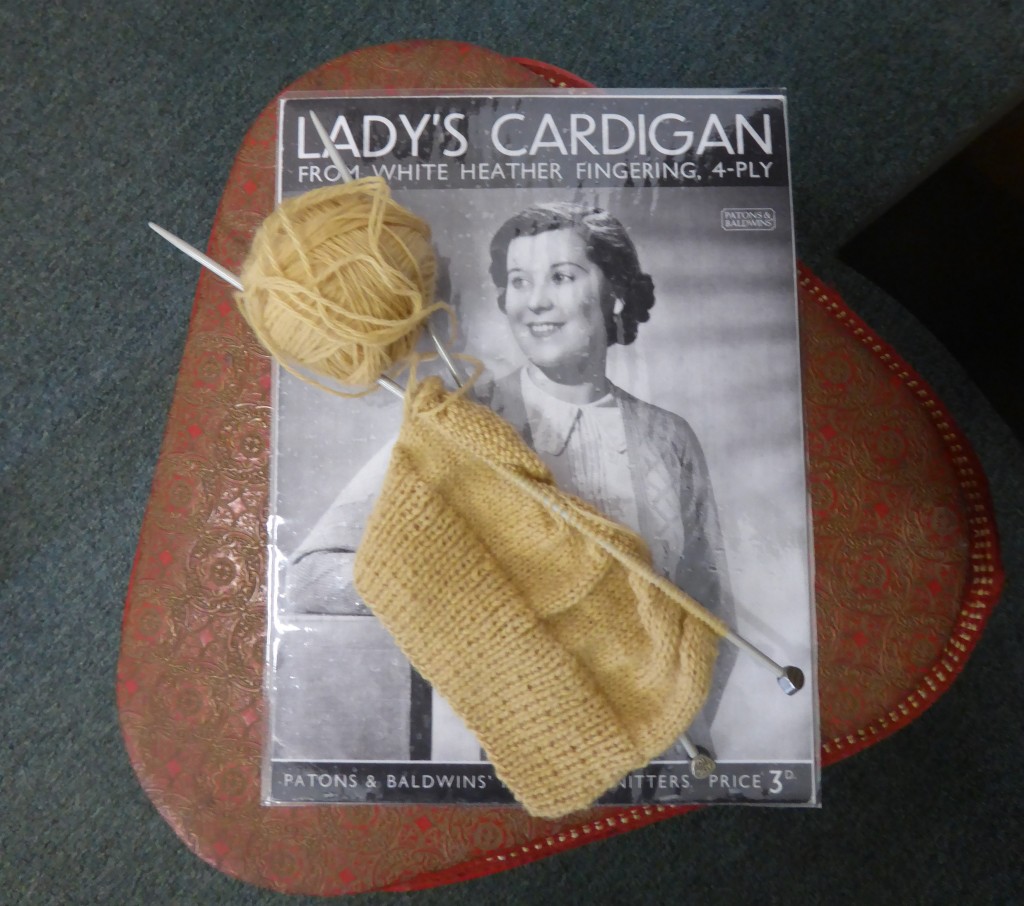 The museum also has an exhibition area dedicated to St Audry's Hospital, that started as Suffolk County Asylum in 1832 and was closed in 1993 with Felixstowe museum being given some of the exhibits.
Visiting the museum was a great way of finding out more about the history of Felixstowe. If you happen to be passing by, make sure you pop in. It is well worth a visit!
More information for Felixstowe Museum to help you plan your own visit can be found here on their website
I visited Felixstowe Museum in September 2018.
Links to some of my other blogs you may also like:-
Felixstowe Pier       Heritage Open Days