Exploring Snape is one of my favourite things to do and I can often be found there in my free time.
We visited a few weeks ago before the Coronavirus situation brought us all into lockdown. Such an intensely worrying time at the moment and my thoughts have been with everyone as we try and all do our bit to try and get through it the best we can.
Although its not possible to visit places like Snape at the moment with the Coronavirus pandemic (Please stay at home), it is one that is great to put on your list when we finally come out of the other side of this situation and can go and explore again.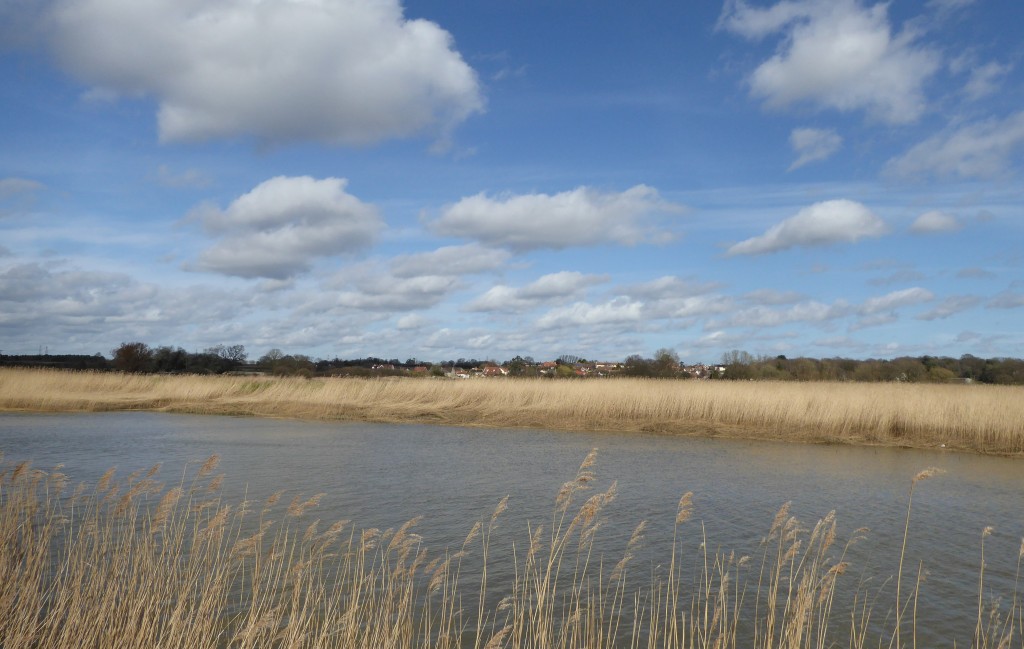 I know there are many places that I say are my  favourite, but Snape truly is at the top of my list and I always find myself visiting as much as I can. I can't wait to re-visit as soon as we are able to.
Exploring Snape has it all for me – fresh air, great views and walks, wildlife and a calming atmosphere. It also has a lovely café and shops at Snape Maltings* to visit after a walk and taking in the sights.
I usually follow the Suffolk Coast and Heaths AONB explorer guide route (AONB – Area of Outstanding Natural Beauty) which is a great way to discover this wonderful place if you decide to visit.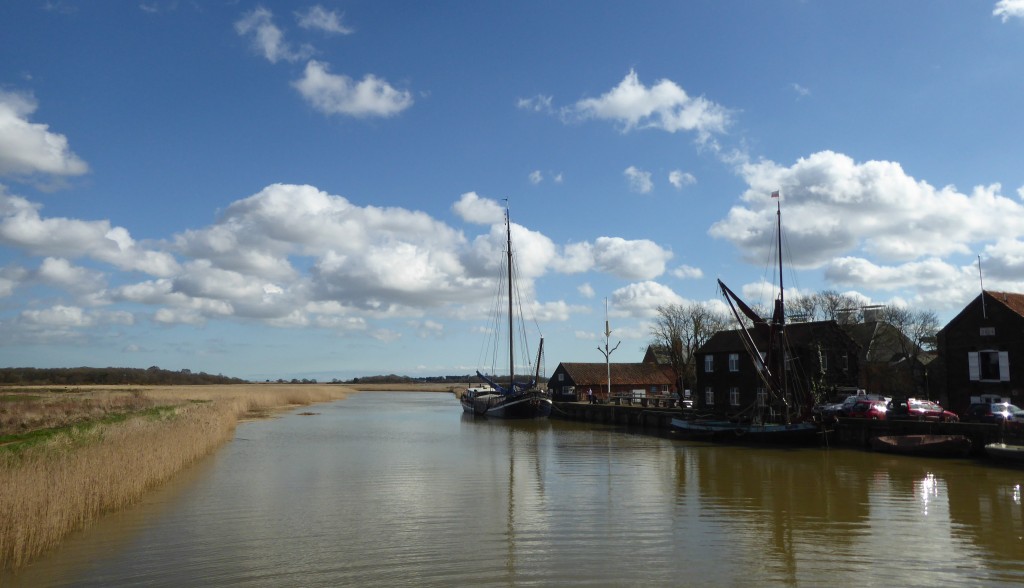 Exploring Snape
A walk around Snape using the AONB Explore guide will take you from Snape Maltings on a circular walk along the River Alde through marshland, reedbeds, woods and heathland. There are two walks to choose from; a 2 mile circular walk and a 2 mile river walk.
I have been walking around this area for a number of years now and I love how I never tire of the views and the peace and quiet. It also has something different to offer during each season.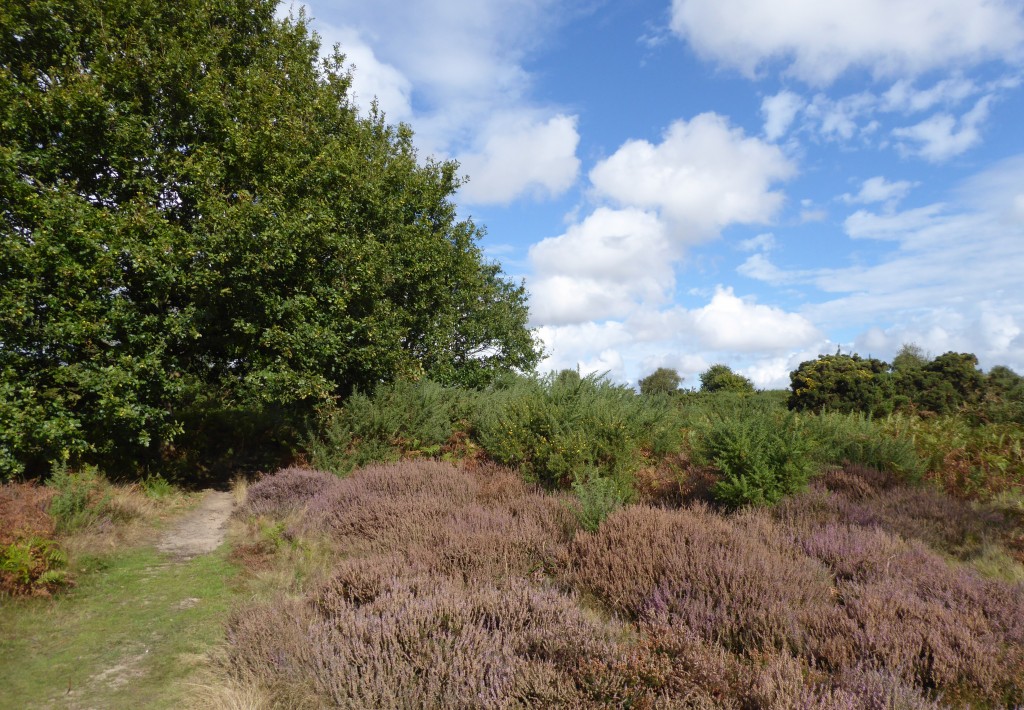 I often see people out wildlife spotting with their binoculars. You can look out for Bearded Tits in the reeds, Redshank and Marsh Harriers as you walk. If you decide on the route that takes you to Snape Warren (managed by Suffolk Wildlife Trust) you may even see an otter or two!
If you are feeling energetic or want to have a longer walk, the Sailors' Path walk will take to all the way to Aldeburgh from Snape (6 miles). Its a lovely walk when the gorse is bright yellow!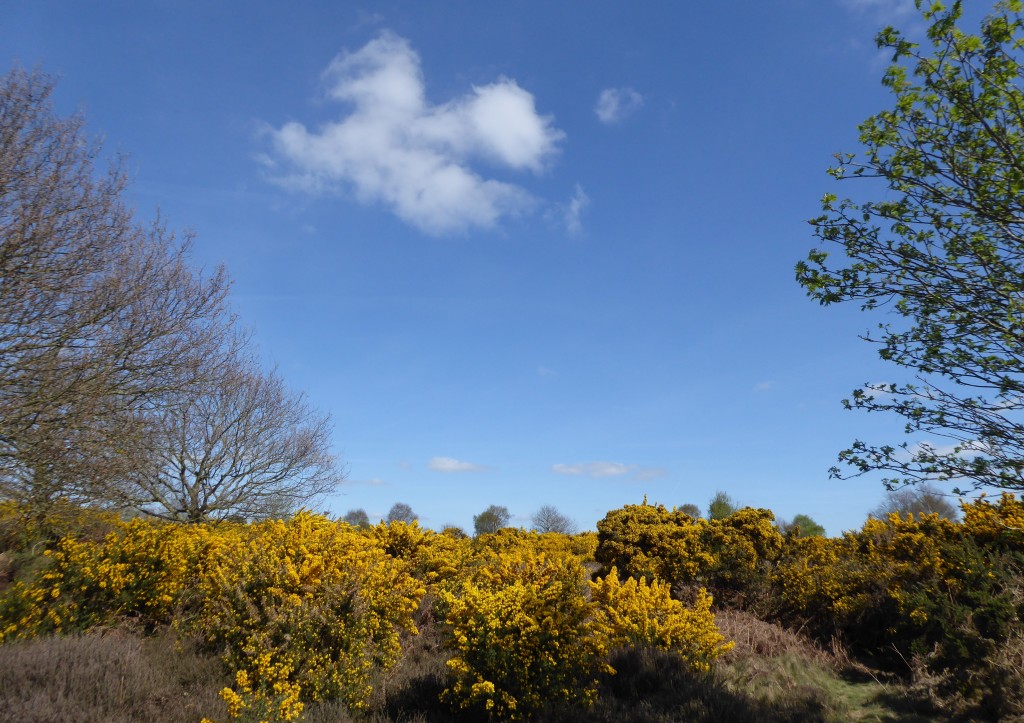 Once you have explored all the walking routes and spotted all the wildlife you can enjoy a well earned cuppa and cake at Snape Maltings. The Granary Tea Shop* has lots of delicious treats to tempt you and if you want to enjoy the view further across the reeds sometimes the café at the back of Snape Maltings that overlooks the wonderful landscape is open for coffee.
*Please Note: At time of writing due to Coronavirus Pandemic, the cafe and shops at Snape Maltings are closed. For up to date information going forward check their website here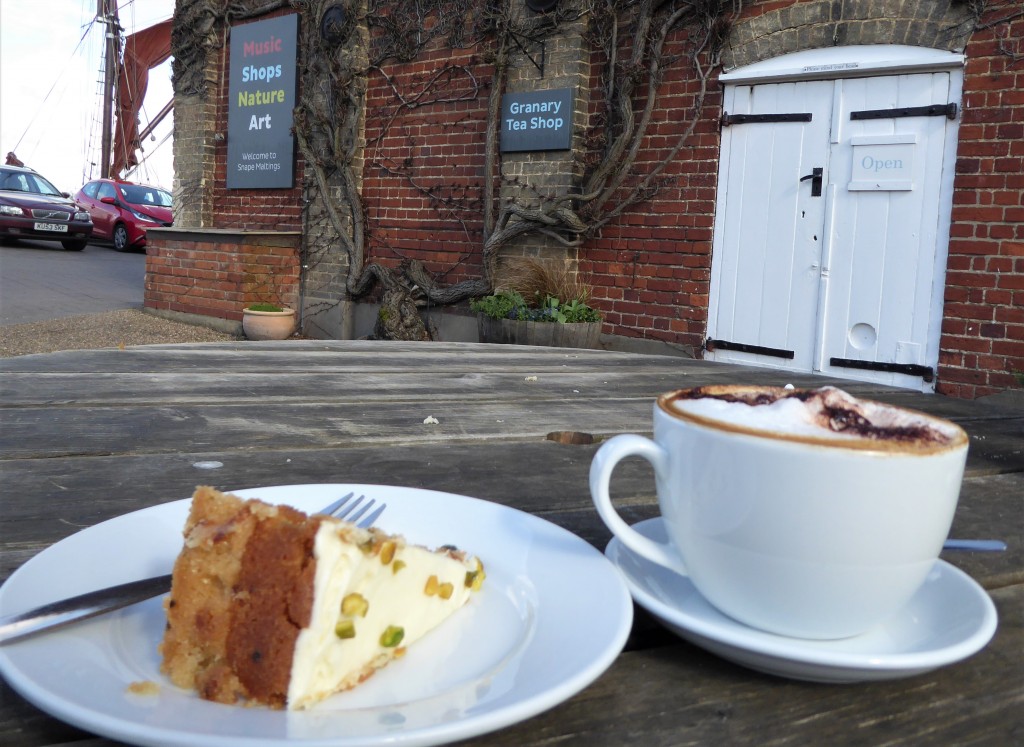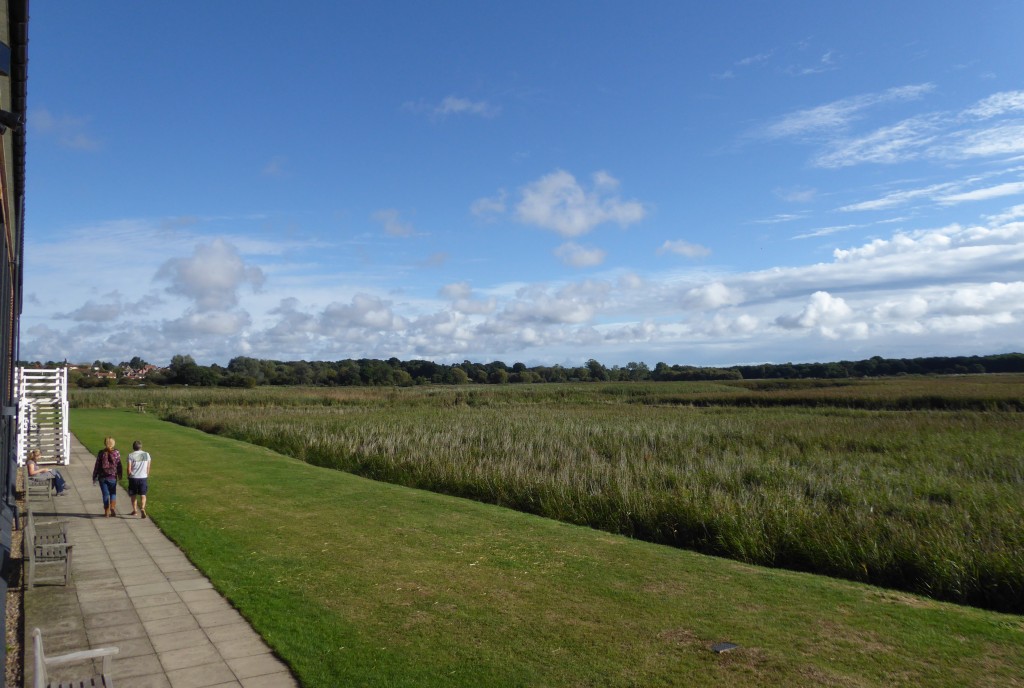 I hope this blog has given you a flavour of what its like when exploring Snape.
Please look after yourselves at this difficult time and remember although it may be challenging at times, its important to #stayhomesavelives
We are lucky to live in a wonderful country that has lots of great places to visit. Now is the time to plan where you want to go so you can visit them later. Look after yourselves and stay safe.
I last visited Snape in March 2020.
To plan your own walk around exploring Snape when we are able to do so, here are the details for the Snape Walk Explorer Guides from Suffolk Coast and Heaths AONB:- Snape Walk Explorer Guide   Sailor's Path Walk Explorer Guide  You will also find details of Snape Maltings here to check details of when their shops and café will re-open after the Coronavirus pandemic.
If you enjoyed this blog you may also like:-
Peace and Tranquillity at Captains Wood
What is there to see at Hen Reedbeds?
Other places/events to explore close to Snape:-
A Visit to The Red House Aldeburgh
Aldeburgh Food and Drink Festival
Vintage Market in the Sunshine