Open Farm Sunday was a perfect opportunity for us to take a trip to Easton Farm Park. Its been many years since I last visited so I was keen to see what it had to offer.
As you can imagine there were no shortage of animals to see and it was great that they were all within easy reach once through the entrance. Its a great place for children (and big kids who like animals too!) as there was a good variety that you could get up close to. As we explored, we certainly found some that became our favourites…
What to look out for at Easton Farm Park
With so much to see there really is something for everyone; animals, walks, tractors and farm machinery to name a few things to look out for. I love things that make me smile and there were lots of those….
Yes it is a baby donkey! The cutest thing ever and we were so excited as we had never seen one before. He is called Marvin and here he is only a few weeks old. He was just adorable!!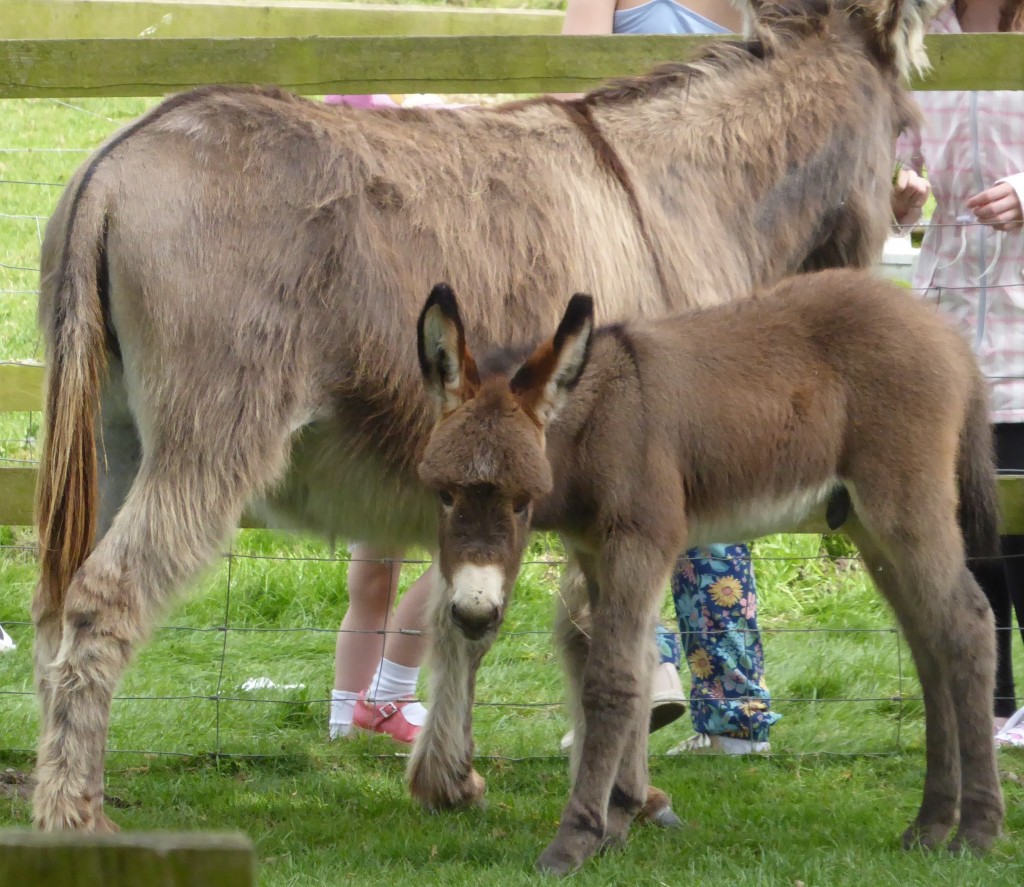 We loved walking along the River Deben that weaves it way through parts of the farm. It was really peaceful following it as we admired the surrounding fields of sheep.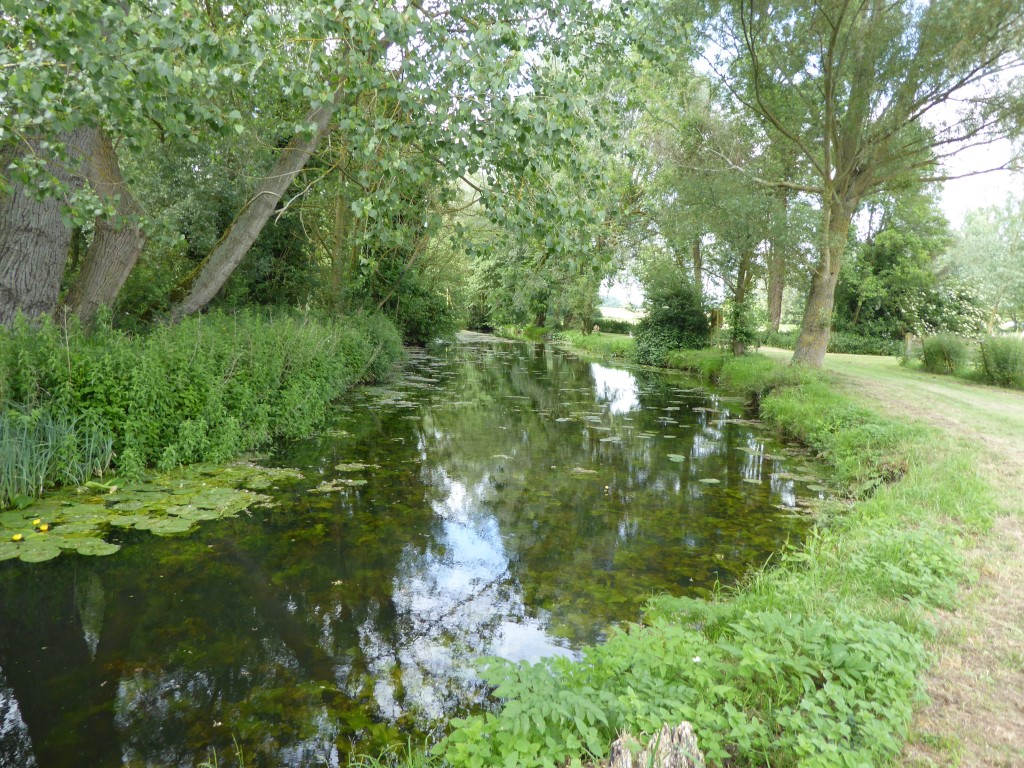 I really enjoyed being able to get close to one of my favourite forms of transport….yes a tractor of course! It really is a great place to see farm machinery and have the chance to climb aboard – and wow its high, but well worth the effort and tackling your fear of heights!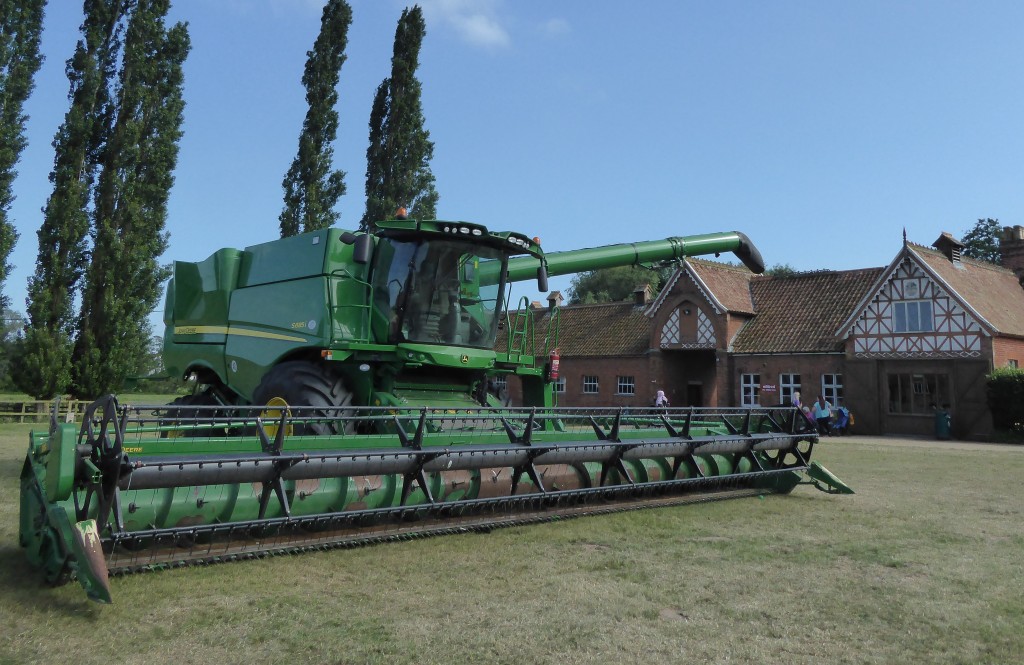 Some of the animals that made us smile in addition to Marvin the cute baby donkey, was a sleeping goat, some pigs, and a Suffolk Punch foal.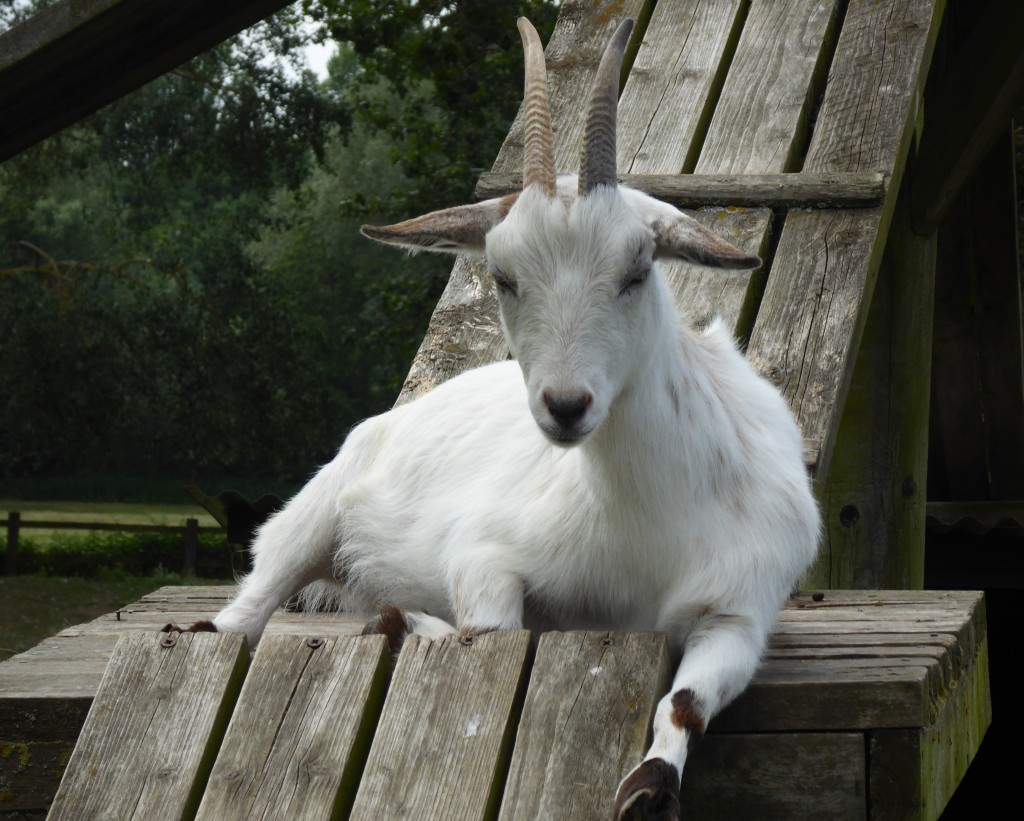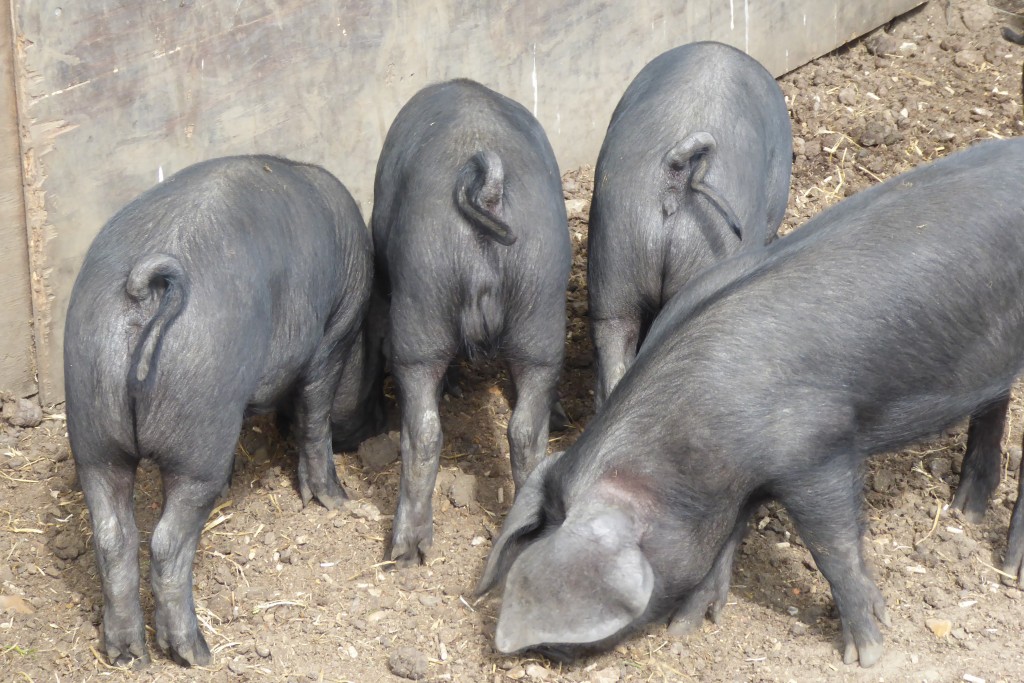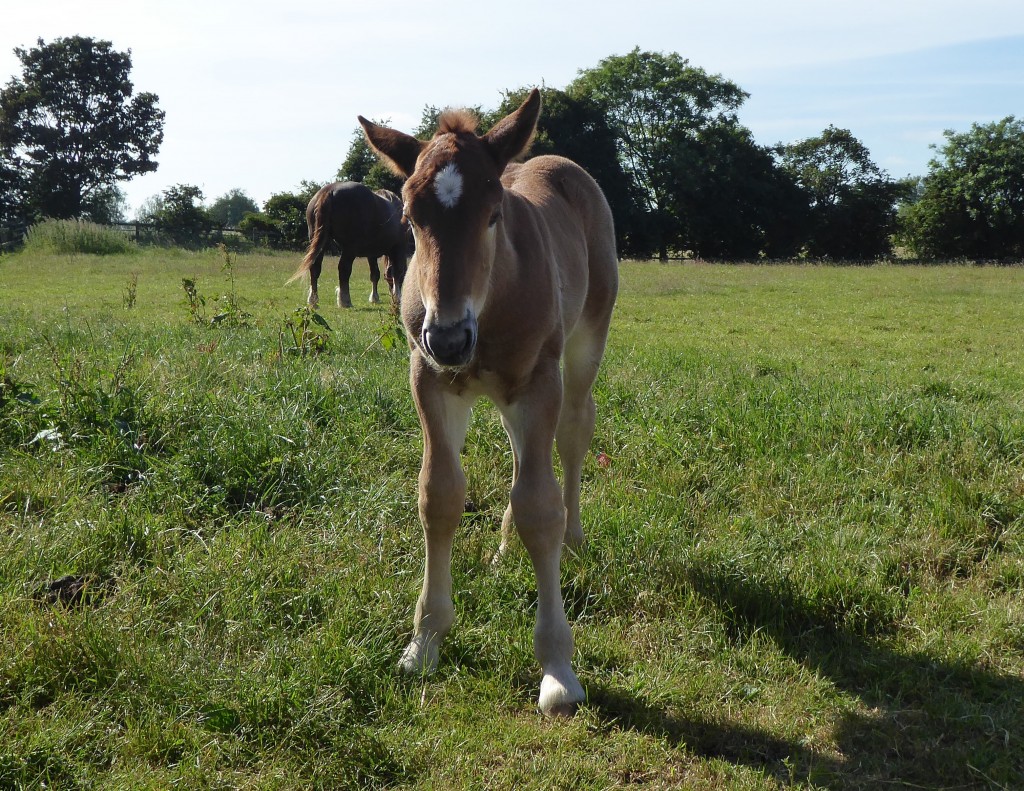 I love old buildings and I especially liked the look of the old Victorian dairy as we strolled around the park. I wasn't prepared for the surprise that met us inside. It was full of wonderful original features and I absolutely loved these original tiles. It was lovely to read about what life would have been like for a 12 year old Victorian dairy maid too!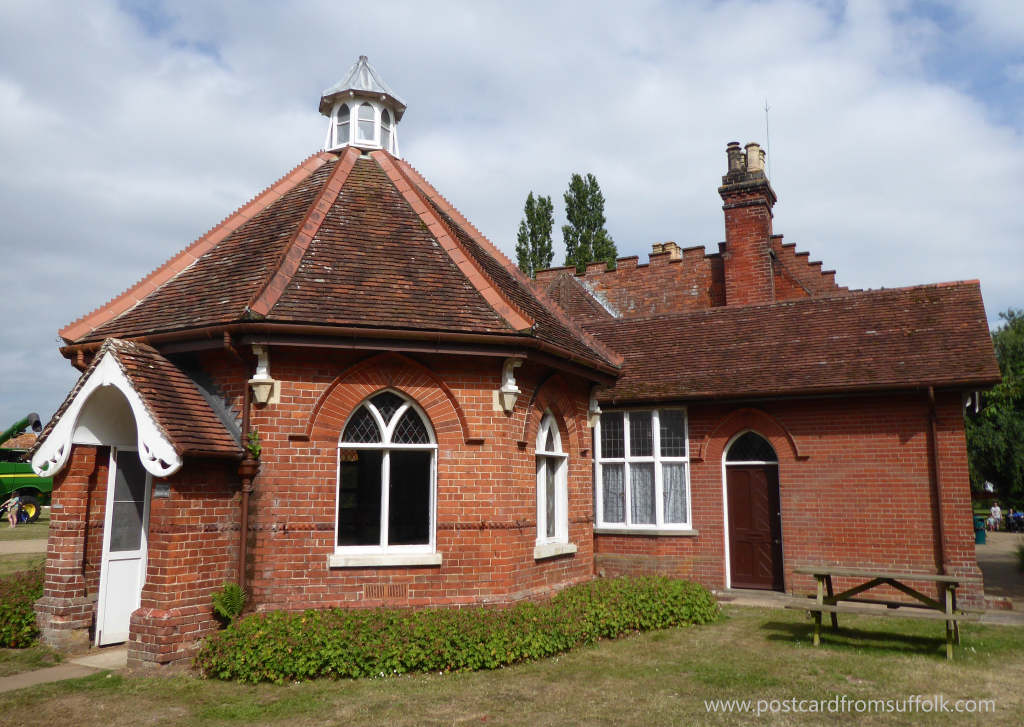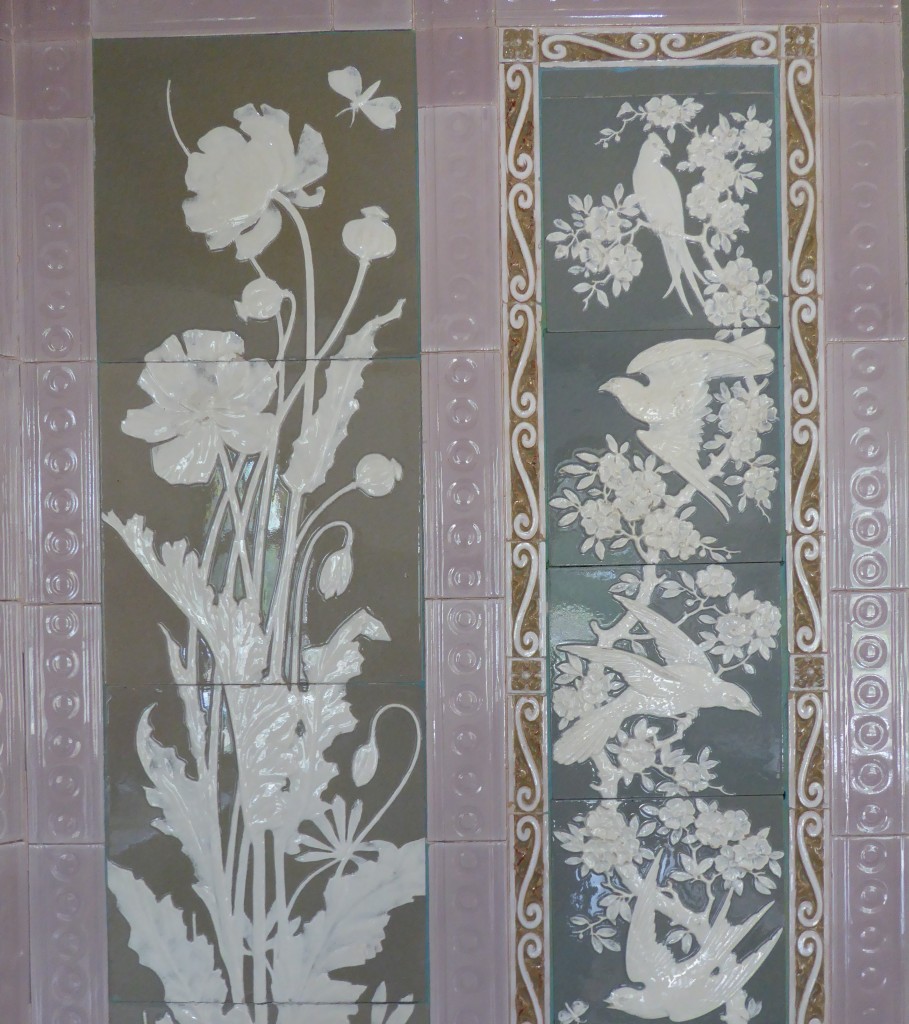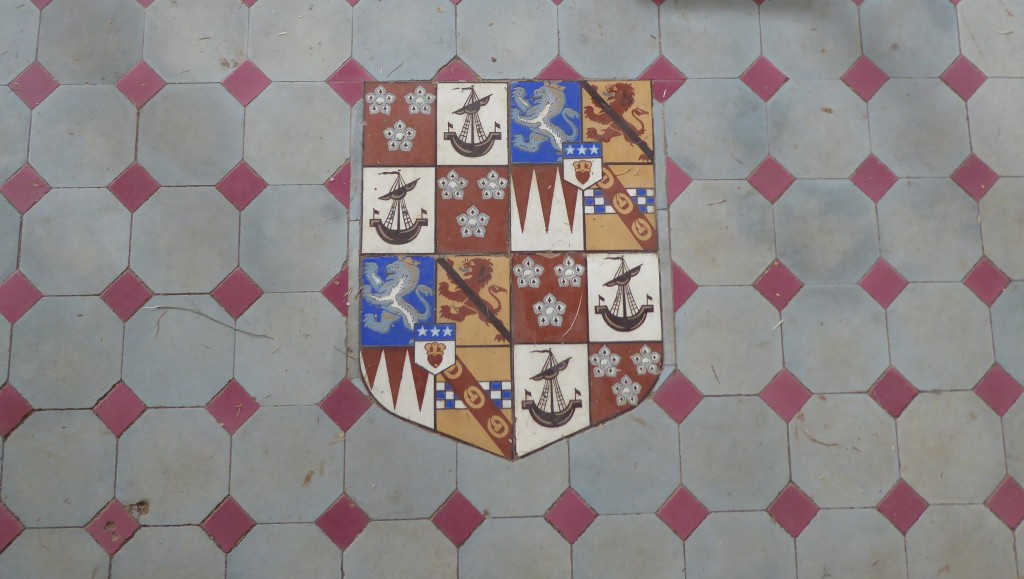 Throughout the park there were plenty of spaces to sit and have a picnic and plenty to do if you wanted to spend most of the day there. A great place for children who love animals (and us adults too!), you can even explore the park via some more unusual modes of transport that looked like good fun too!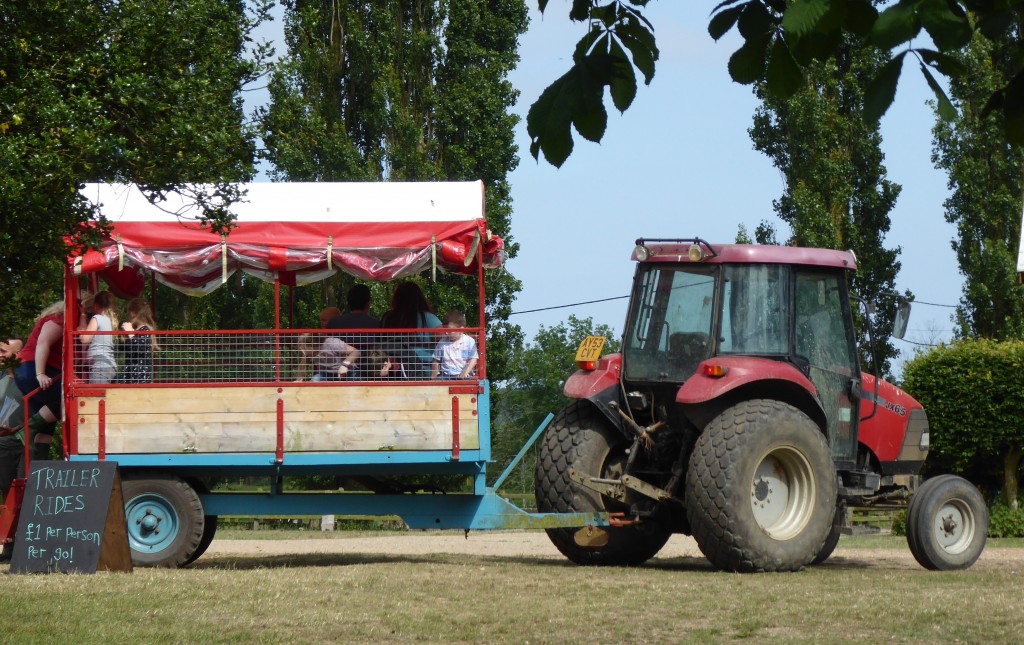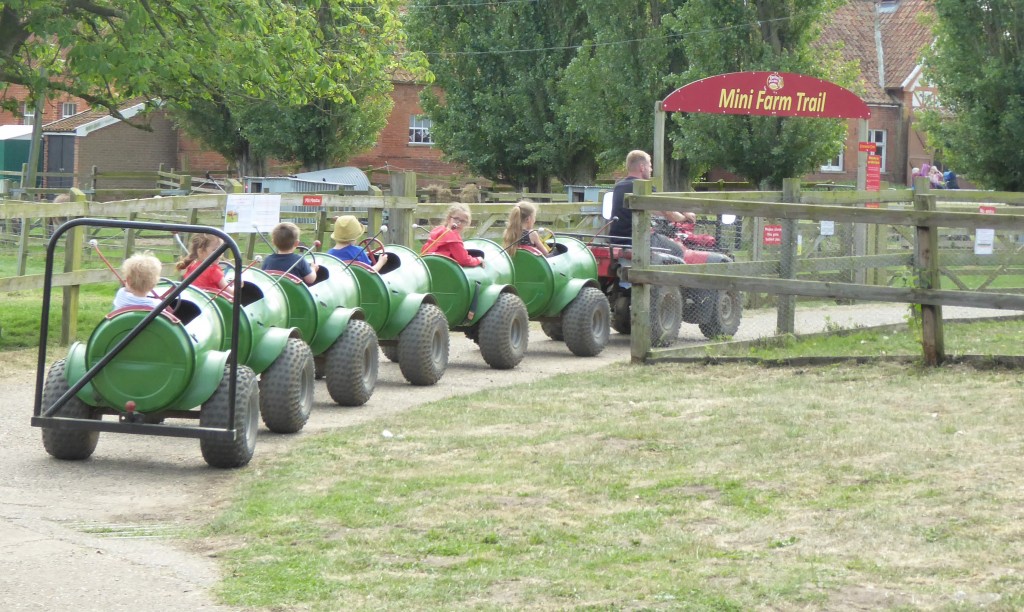 The park has lots of different events throughout the year. Our visit on Open Farm Sunday was great as entry to the park was free and a great way of finding out if it is the sort of place you may like to visit in the future. Our answer was yes by the way!
After treating ourselves to an ice cream, we returned home smiling as we discussed what animals we had enjoyed meeting the most.
Open Farm Sunday takes place in June each year and its a great way of finding out about farming and visiting farms, some of which are not usually open to the public.
To find out more about Easton Farm Park and to plan your own trip click here
I took my trip to Easton Farm Park in June 2018
If you enjoyed this blog, you may like:-