Its funny to think that the reason for visiting a place is to see one particular flower! But that was my main reason for visiting Anglesey Abbey this weekend and yes the dahlias were amazing but I soon discovered there is so much more to see. Here are some of the many things that made me smile as I explored…
Discovering Dahlias at Anglesey Abbey
I had heard that Anglesey Abbey had a garden dedicated to dahlias. A strange reason for visiting a place you may think but with Autumn fast approaching and having grown my first ever dahlia in my garden this year I was keen to see the last of the summer colour and discover more about these lovely flowers.
Following a warm welcome from the staff and volunteers when I arrived at the site, I was given a brief explanation of what there was to see and a useful map. Off I went, map in hand to find the Dahlia Garden.
A rather grey day weather-wise but that didn't matter as soon as I reached the garden, it looked lovely and certainly brought a smile to my face.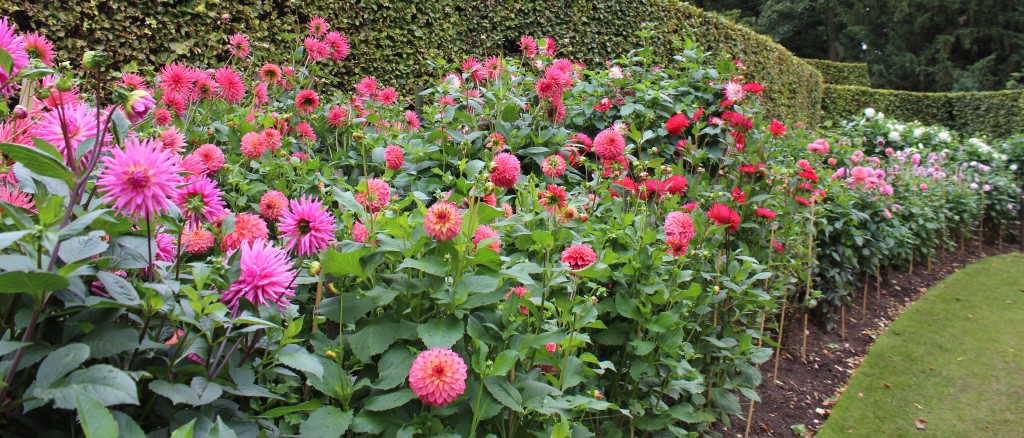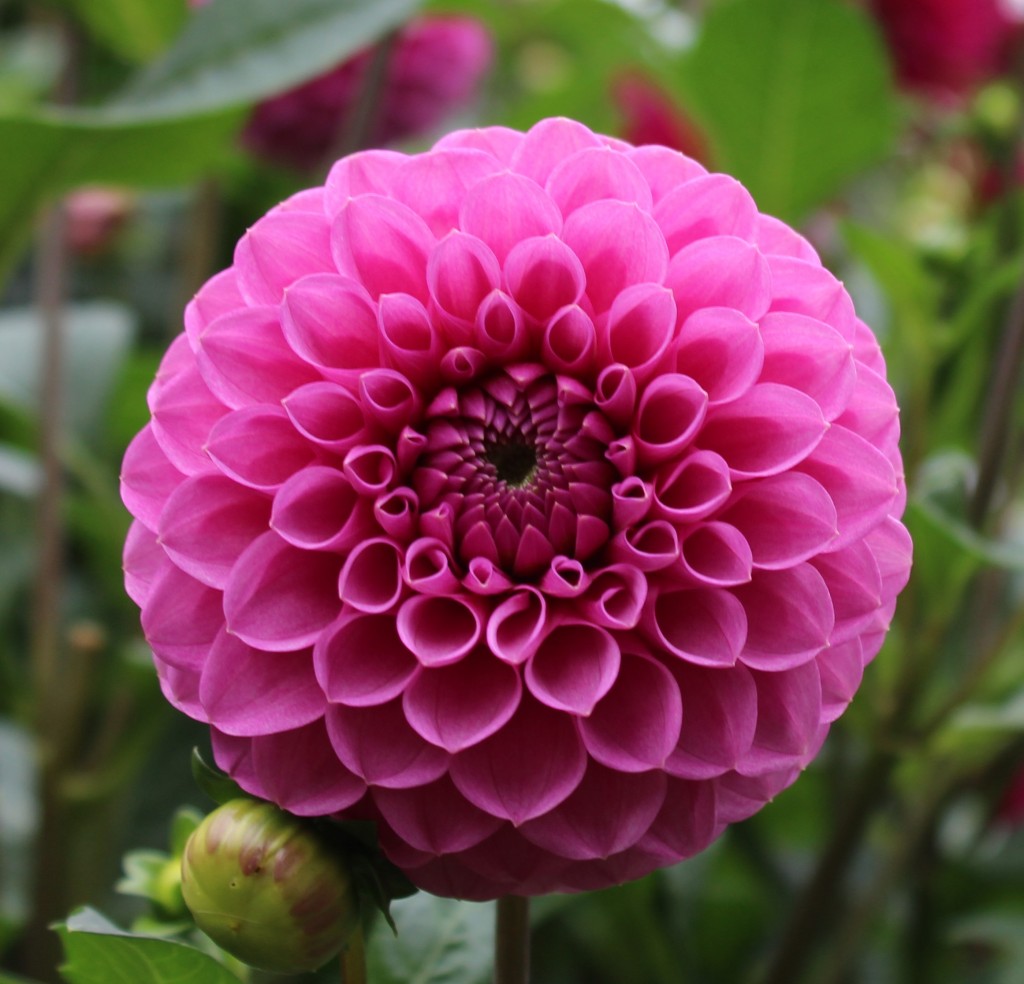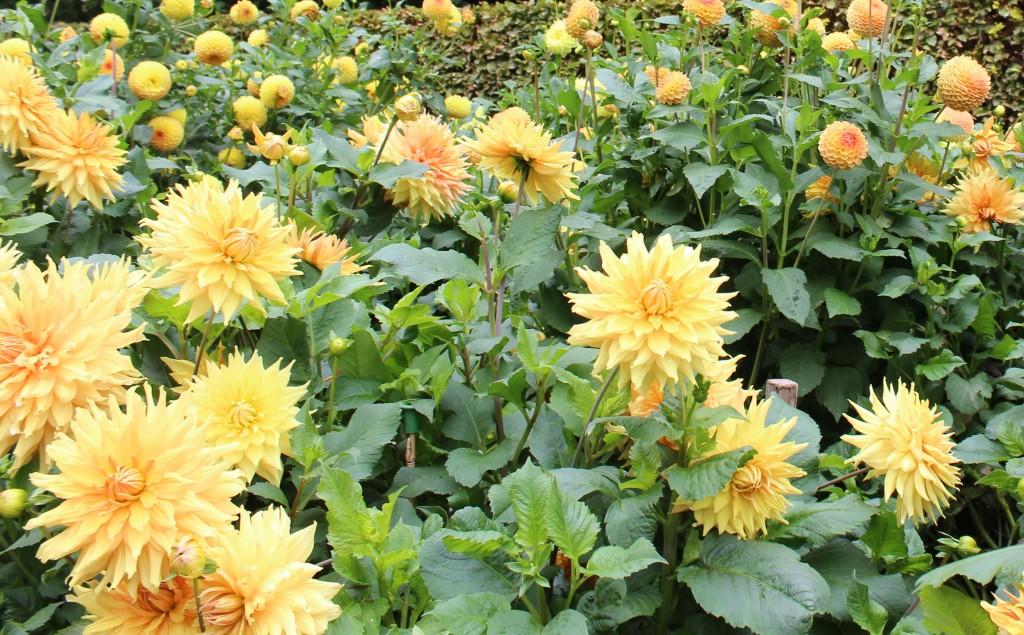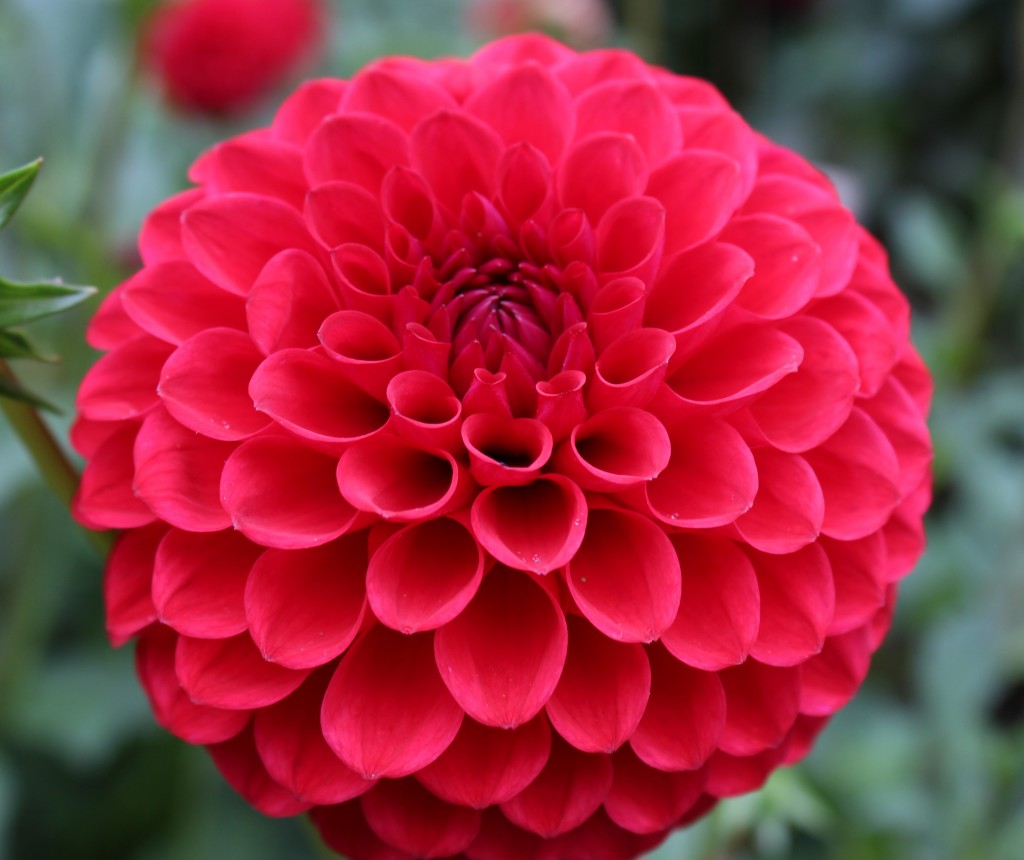 Close to the dahlia garden you will find Anglesey Abbey a Jacobean style house bought at auction by Lord Fairhaven in 1926. It was restored and rebuilt and he made it into his country house, where he was able to display his art, books and clock collections. As you walk around the house you will see these collections and with lots of volunteer guides in the rooms, you also have the chance to find out more of the story of this interesting house and Lord Fairhaven.
To explore the house you enter through this door, which I though was the front of the house…..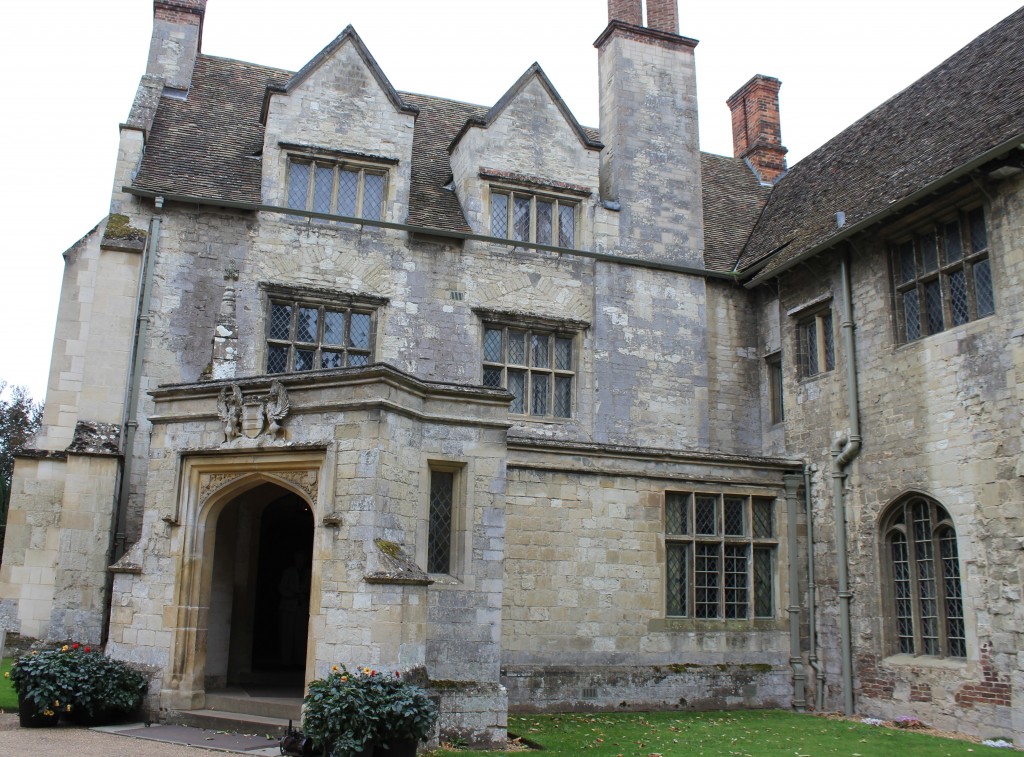 Until I walked around the corner and found this one!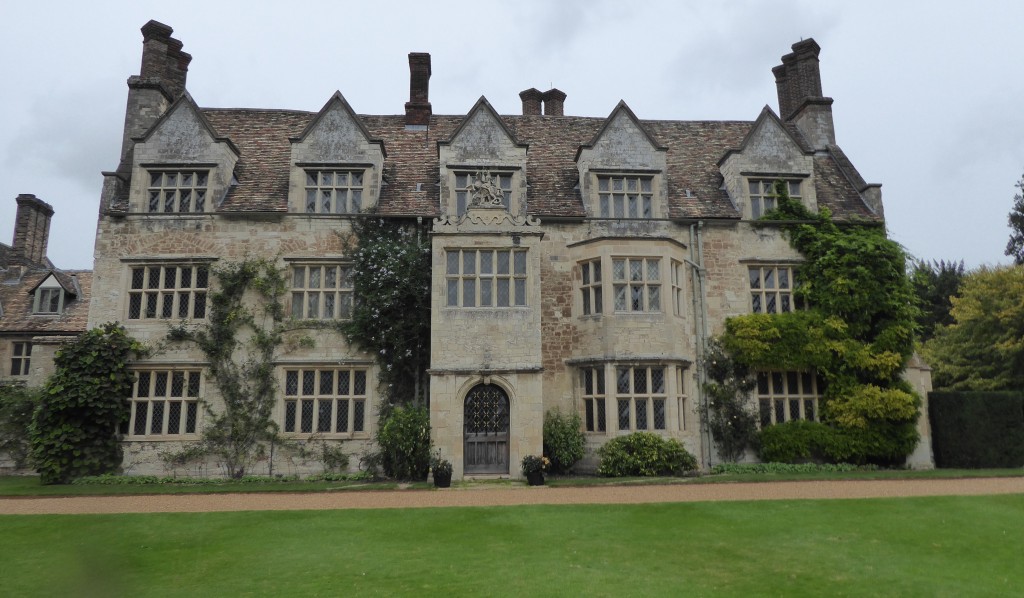 Next to the house is the most wonderful rose garden and still in bloom which was great for September! The smell was lovely!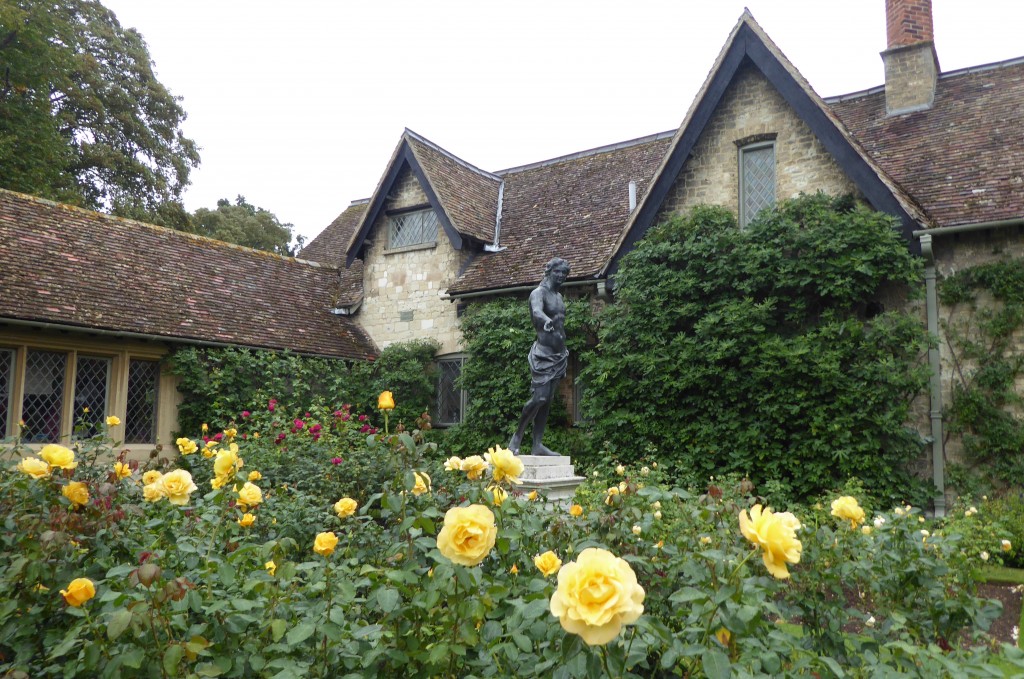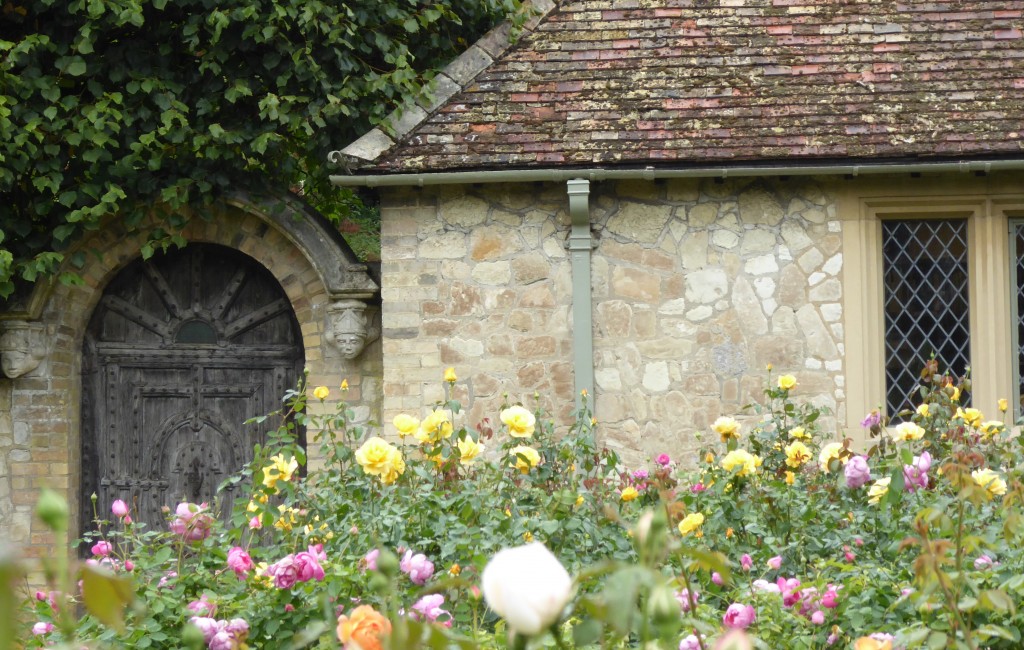 If you are a regular visitor to my blog you will know how much I love taking photos of doors! This was my favourite one at Anglesey Abbey (although there were lots to see). If you like doors too have a read of this blog I wrote dedicated to doors seen on my travels!
There really is so much to see and do during a visit to Anglesey Abbey, from circular walks that will take you through winding paths and avenues of trees to numerous gardens including some amazing statues, pillars and urns that grab your attention wherever you look. Here are some photos of my favourite highlights during my visit.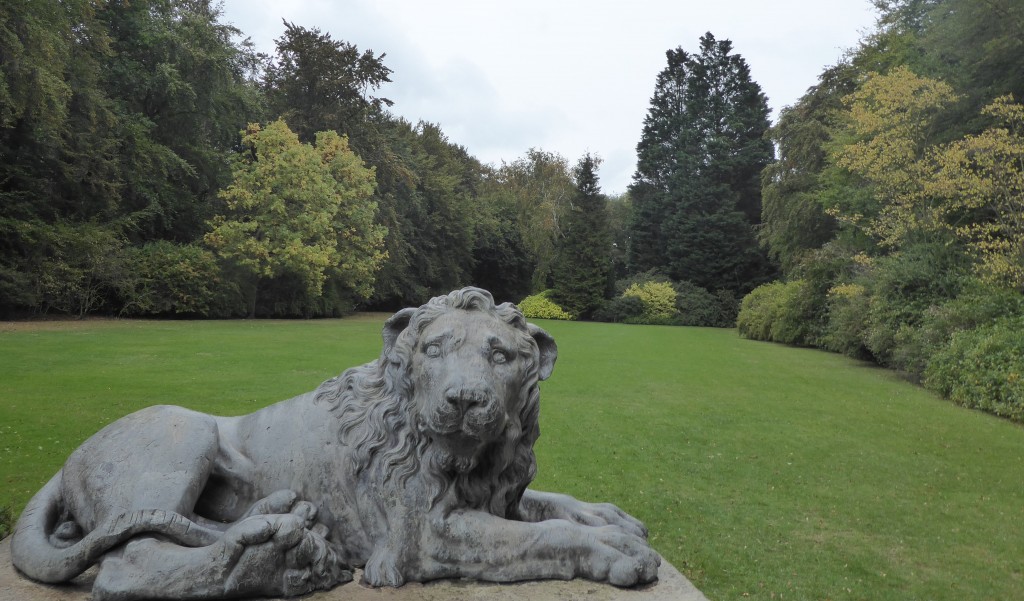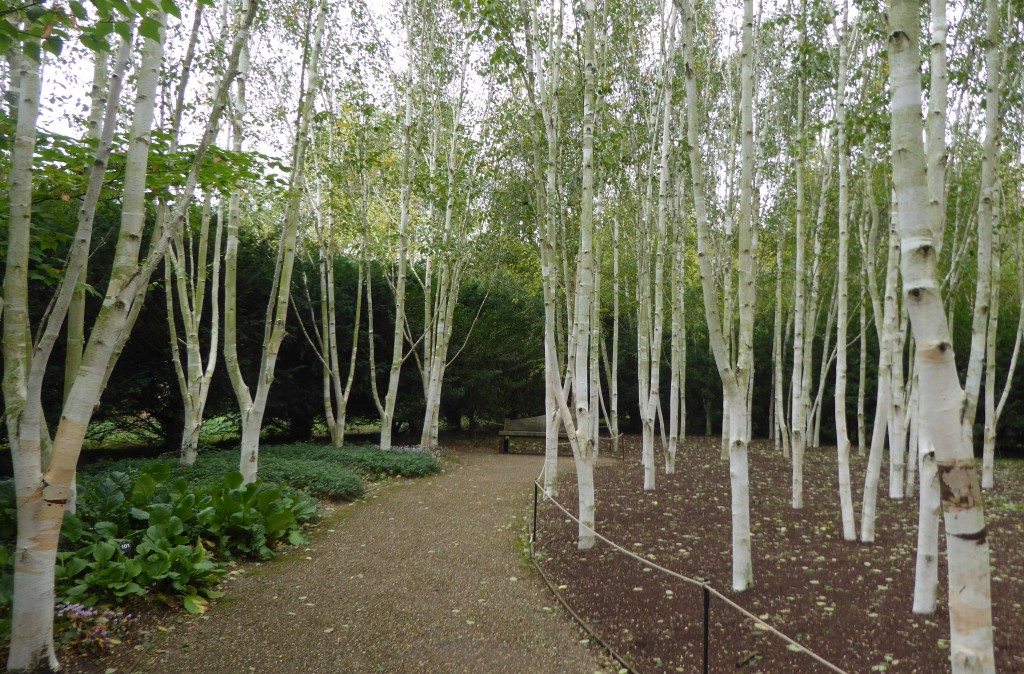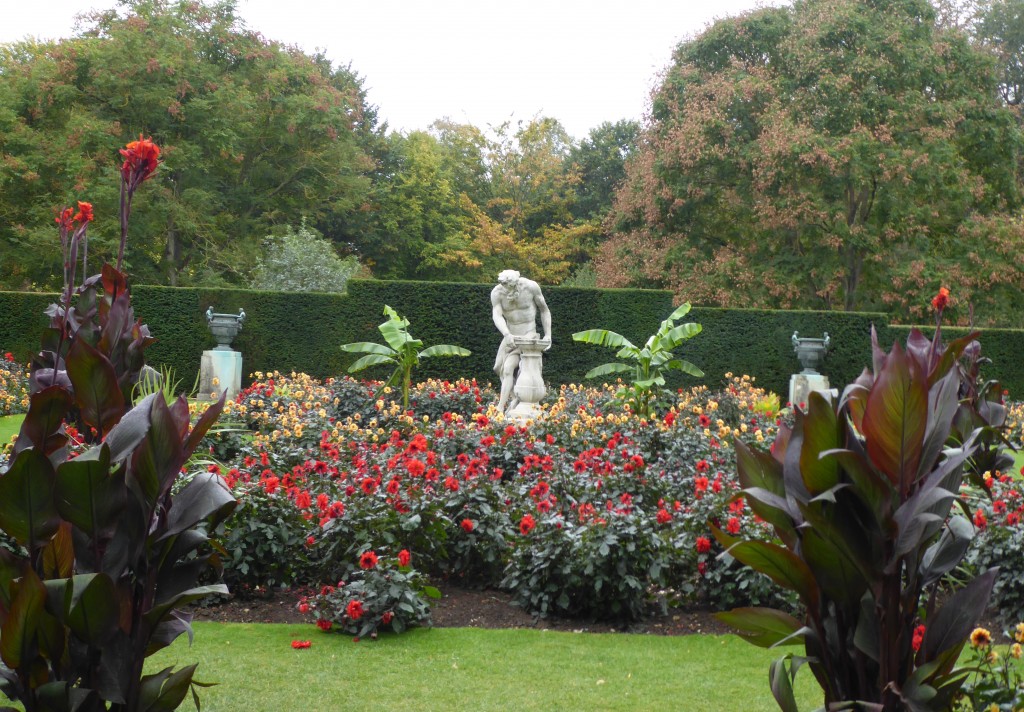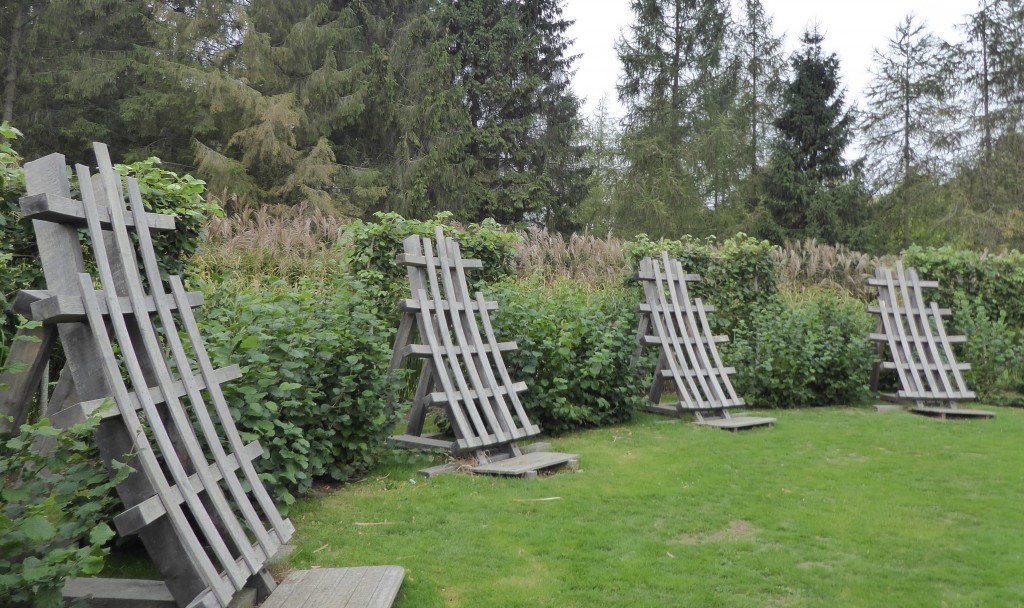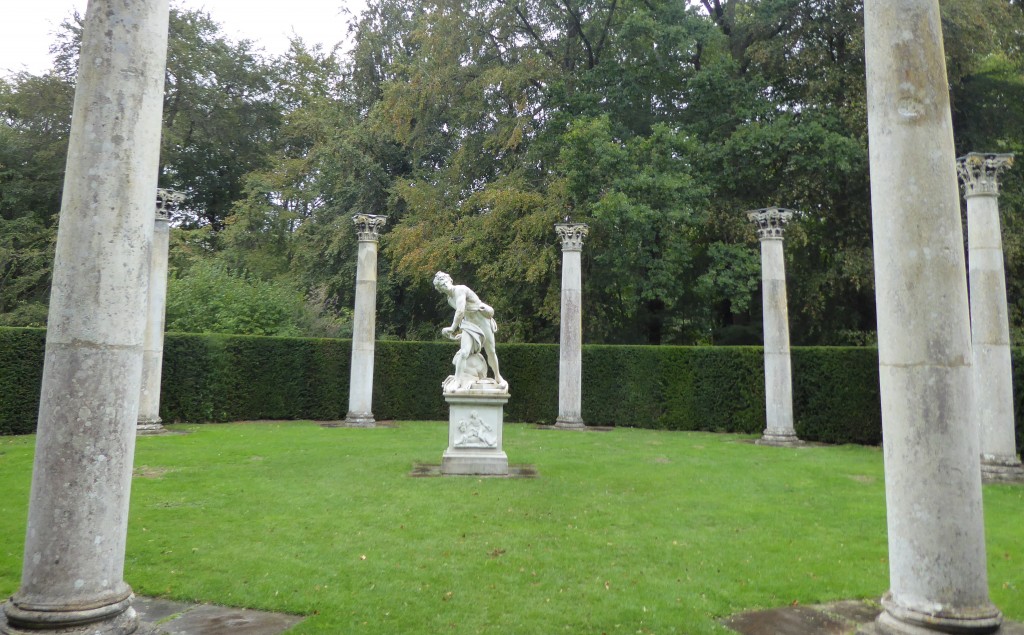 In addition to the gardens you will also find Lode Mill at Anglesey Abbey and a whole area dedicated to wildlife, a great way to introduce children to animal/bird spotting. They even had den building!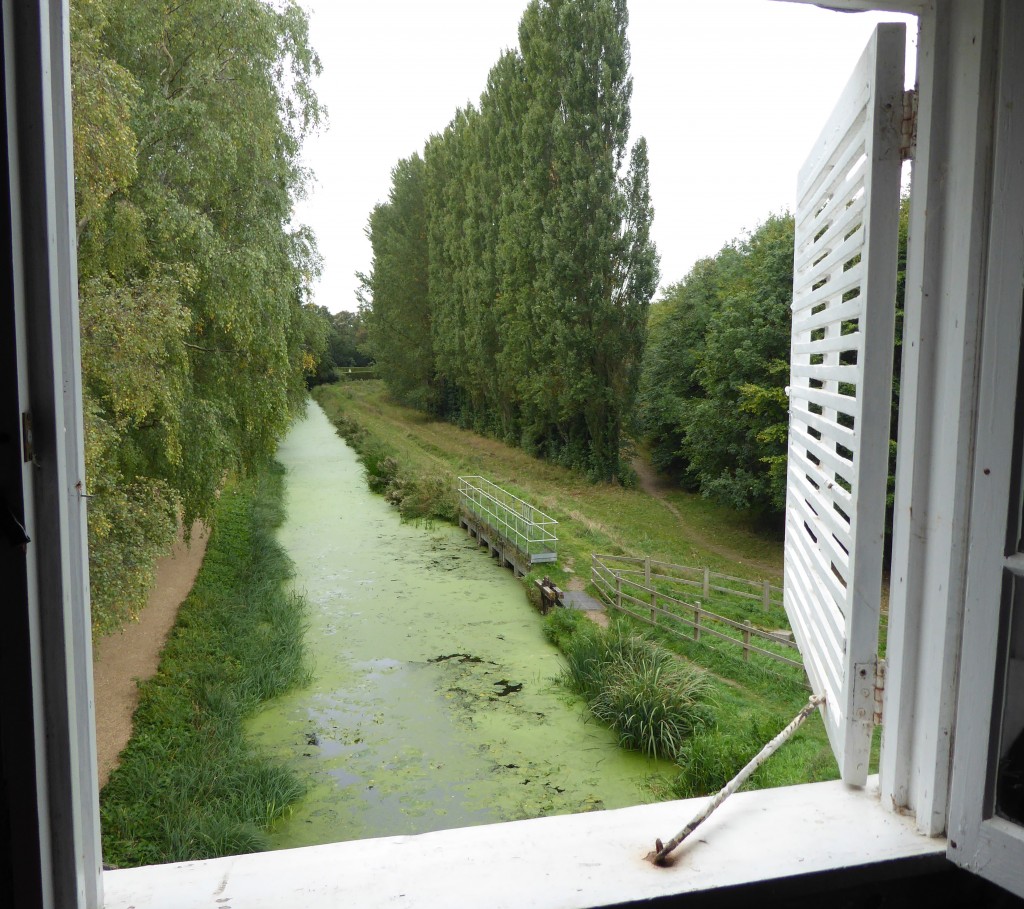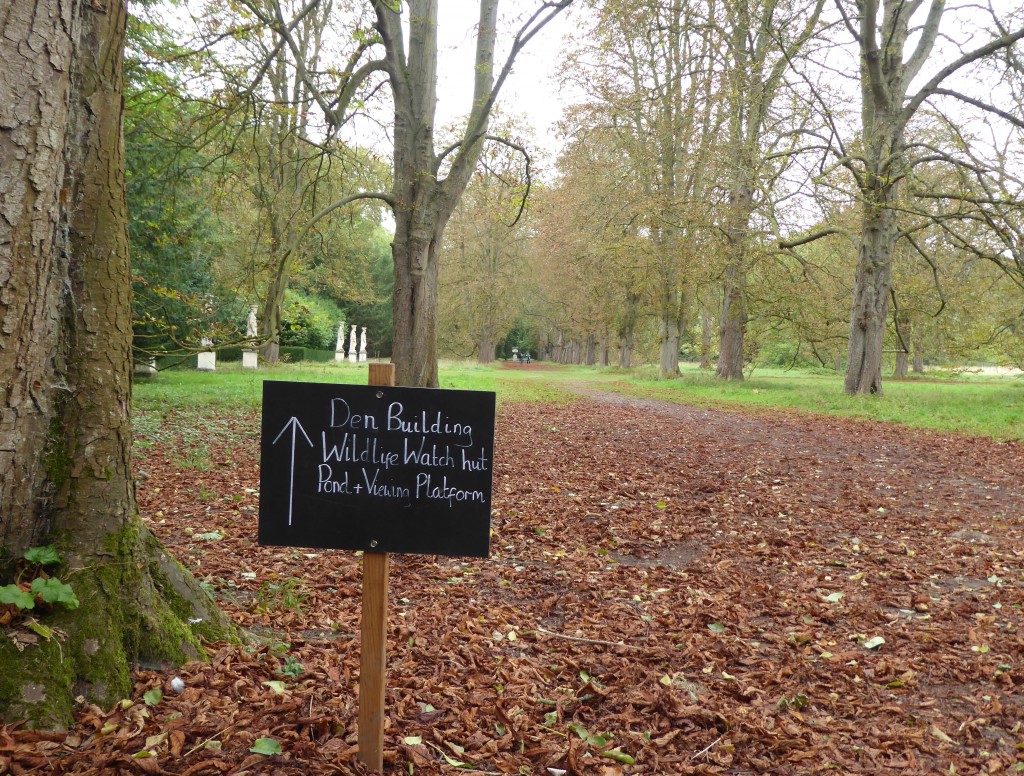 Anglesey Abbey is a great place to visit for all ages and interests. It is easily reached from Suffolk as it is just situated across the county border in Cambridgeshire (just off the A14).
Open all year round, I will definitely be visiting again to see how the gardens change over the seasons. It was lovely to see how well cared for the grounds were, all neat and tidy. If you love trees like me, you certainly won't be disappointed, there were some amazing ones here and I am looking forward to returning for an Autumn or Winter walk.
I always find with my days out that sometimes you need that push to make 'today the day' to go somewhere new. For me it was to catch the dahlias before they faded away, and with a reported 400 dahlias of over 70 varieties at Anglesey Abbey I am so glad I went! It has opened up a whole new place I can re-visit as the seasons change and a really great way of making the most of being a member of the National Trust.
I visited Anglesey Abbey in September 2018. To find our more about Anglesey Abbey and Lode Mill visit the National Trust website here
Links to more of my blogs you may be interested in:-  Helmingham Hall Gardens   Abbey Gardens  & 3 Great Reasons to Visit an Open Garden