Looking for help in finding days out in Suffolk? Here are my 4 tops tips….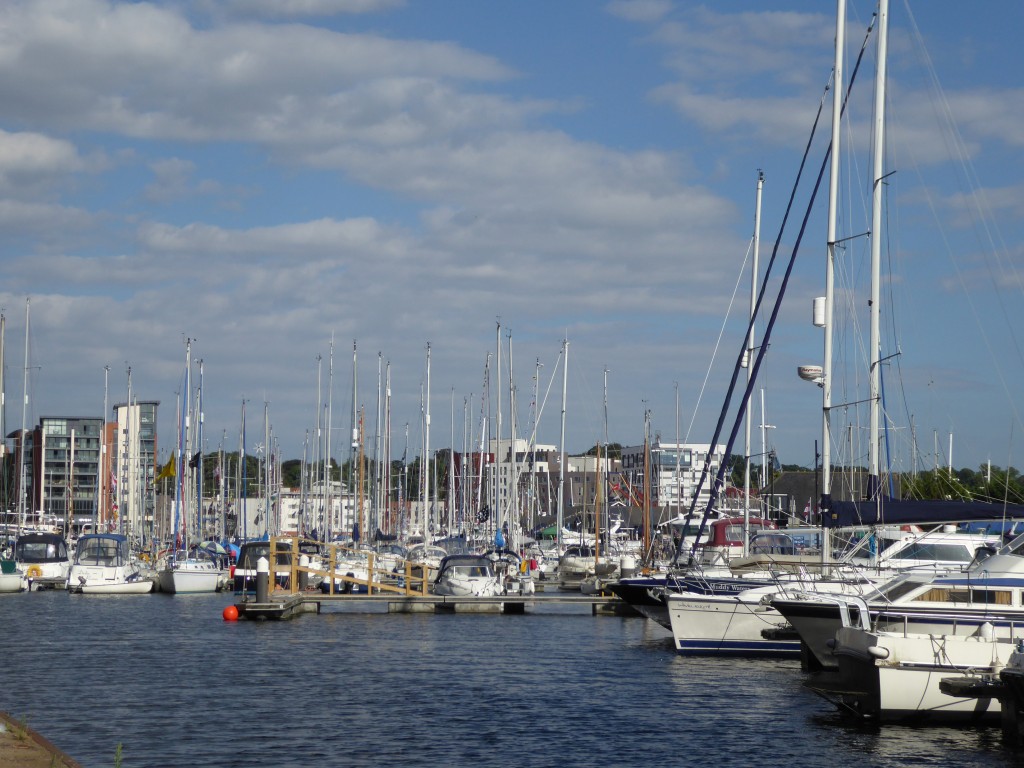 I have been actively exploring Suffolk for many years and I'm always looking to discover new places to visit. It goes without saying that it has been a difficult time for us all recently, with the Covid-19 pandemic. I think it is going to take a bit of time get used to and find our 'new normal' when visiting places and attractions as they start to open up again.
In the past I have always found that getting out and about visiting old and new favourite places brings an inner calm and a smile to my face.
With the opportunity to now start to get back out there visiting places and discovering days out I,  thought I would put this blog together to help you.
4 Top Tips for Finding Days Out in Suffolk
1. Tourist Information & Libraries
I have always loved visiting tourist information points & libraries on my travels as they usually have fantastic information about the local area.
Dedicated tourist information centres can be few and far between these days. Over the years I've seen a number of them close, but local libraries and sometimes shops/cinemas etc have spaces dedicated for tourist information.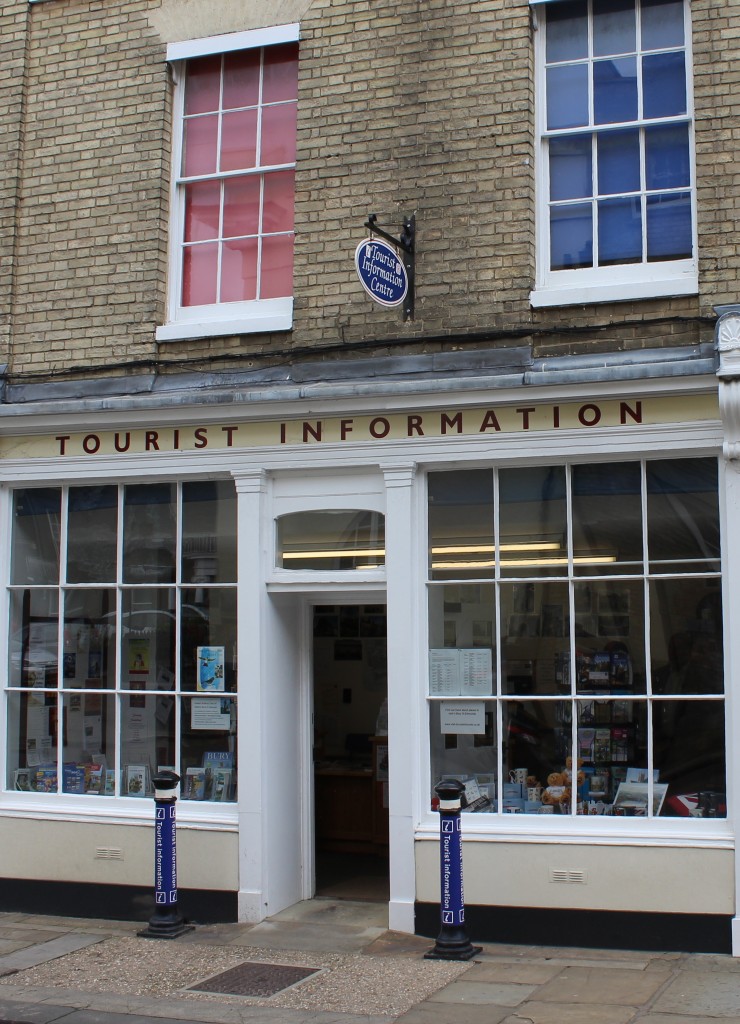 I'm not sure what will happen with tourist information points post Covid-19 and whether there will still be places to collect leaflets and chat to staff for their excellent local knowledge. There is however, a good presence online that can help with researching places to visit and they are a great place to start in planning your days out.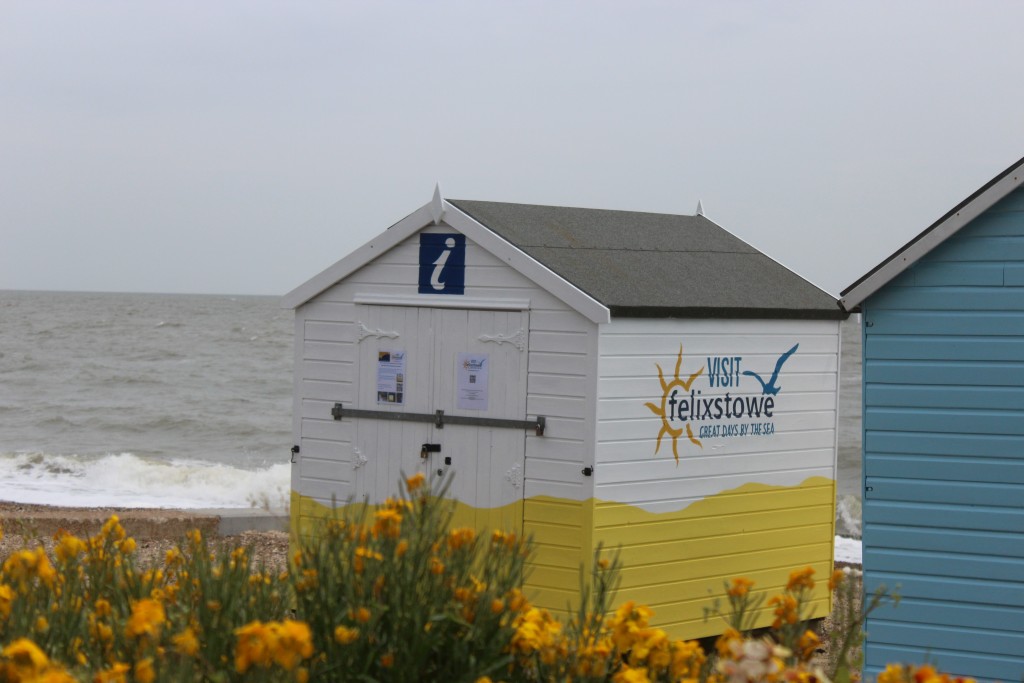 Here are a few links for you of websites I find useful when researching places to visit:-
Visit Suffolk   All About Ipswich   The Suffolk Coast  Bury St Edmunds and Beyond  Visit Felixstowe
2. Organisations
Here in Suffolk there are many attractions, wide open spaces and coastal destinations to enjoy. There are a number of organisations that look after and manage these places and they are a good source of information if you are looking for places to explore.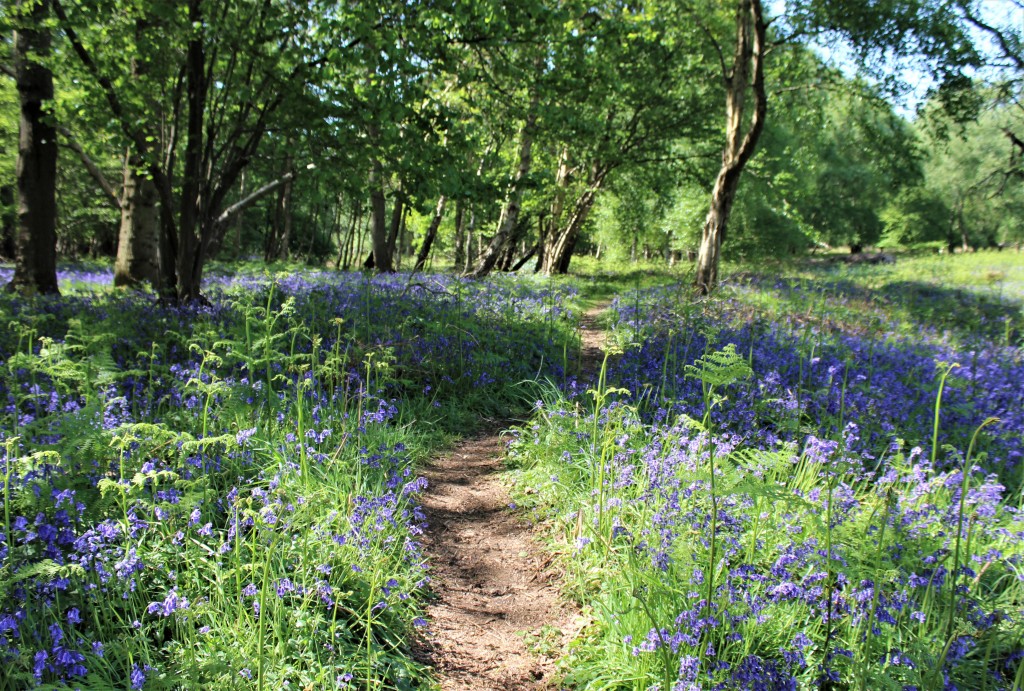 Here are some links to their websites to see what they have to offer in Suffolk.
National Trust has places like Dunwich Heath, Sutton Hoo and Ickworth to visit
English Heritage  include places like Framlingham Castle, Orford Castle and Landguard Fort
Suffolk Wildlife Trust  have a number of nature reserves around the county such as Lackford Lakes & Carlton Marshes
Suffolk Coast and Heaths AONB   is a wonderful resource for planning trips to the coast and has lots of visitor guides to download.
Forestry England has a great website where you can search for a forest near you and keep up to date with lots of ideas relating to forests.
3. Social Media
I have found social media helpful in finding places to visit, in particular Instagram, Twitter and Facebook. Instagram is a great place for searching hashtags to find photos of places (attractions or towns and villages) that you may like to visit. Its also a good idea to follow the tourism websites on social media (find via the website links in points above) This will keep you up to date with events, things to do and suggestions on places to visit.
4. My Blog
Last but not least please do make the most of this blog, Postcard From Suffolk. It has been written just for you to help you discover things to do if you live here or just visiting! I've documented many of the days out that I've enjoyed and feel are worth a visit.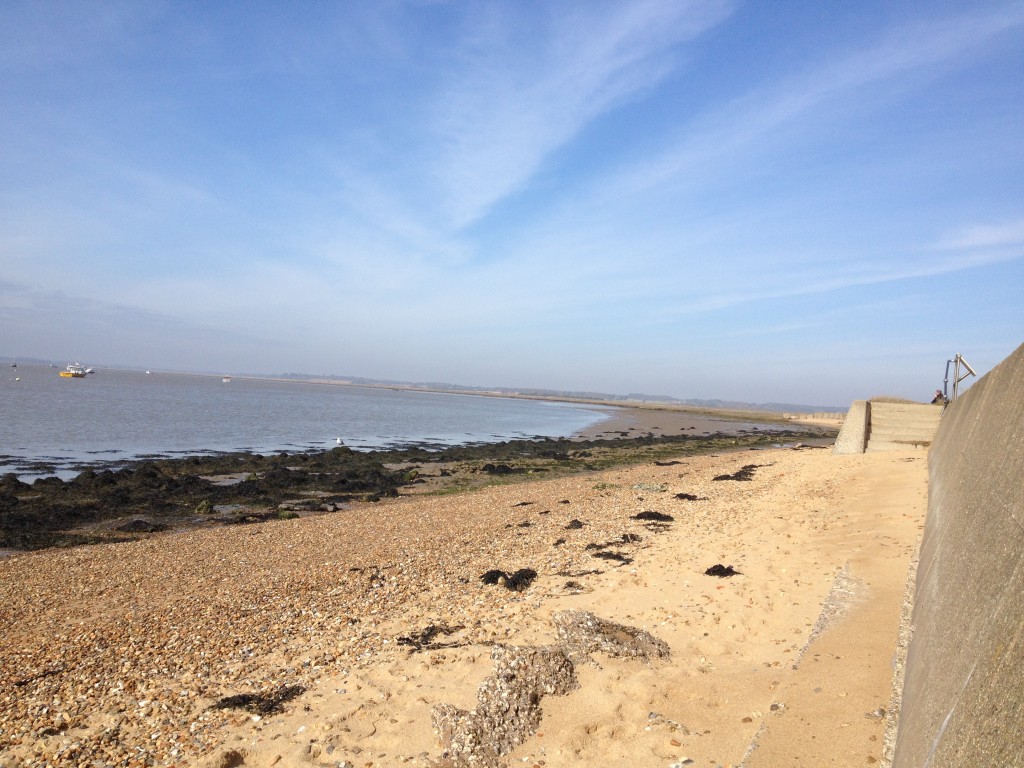 To make the most of my blog and plan your own days out, explore the posts through the tags and categories. This will help you find things of interest for you such as days out, attractions, coasts, wildlife etc.
I can also be found on social media posting helpful up to date information and photos of my travels to hopefully inspire you to make the most of your free time.
I am still planning places to visit for the time being but hope to get back to enjoying days out very soon.
Stay safe and look after yourselves and please do get in touch with any recommendations or places you have really missed during lockdown. It would be lovely to hear from you!
Here are a few links to some of my other blogs for inspiration on where to visit
Abbey Gardens, Bury St Edmunds