Beyond Suffolk there are lots of places to explore. I love my home county of Suffolk but I also like travelling further afield. The more I explore, the more I enjoy it and research says fresh air, new experiences and meeting new people is good for us!
Sometimes you don't have to travel too far from home either. When visiting friends or family how about going out for a couple of hours together to discover somewhere new. There are probably lots of places on their doorstep they have always been meaning to visit too! Or how about meeting half way between where you both live? I always find its a great idea to put a date in the diary to meet up, that way you have more chance of doing it! At least if you have to change the date you had a date to start with in the first place! Once its all set up its great fun to decide where you would like to explore.
London is not too far from Suffolk and if you are organised and book in advance, train prices can be reasonably priced. Once you get to London, you will discover there's lots that you can do for free, from exploring museums to wonderful parks, markets and shops or just a stroll around the little side streets looking at all the amazing buildings.
If you have any favourite places that you enjoy visiting please do get in touch and let me know via social media. I would love to hear about them.
Here are some blogs from my travels that you may like if you fancy a change from exploring Suffolk! I hope you enjoy them and it gives you some ideas of places you may like to visit too.
Beyond Suffolk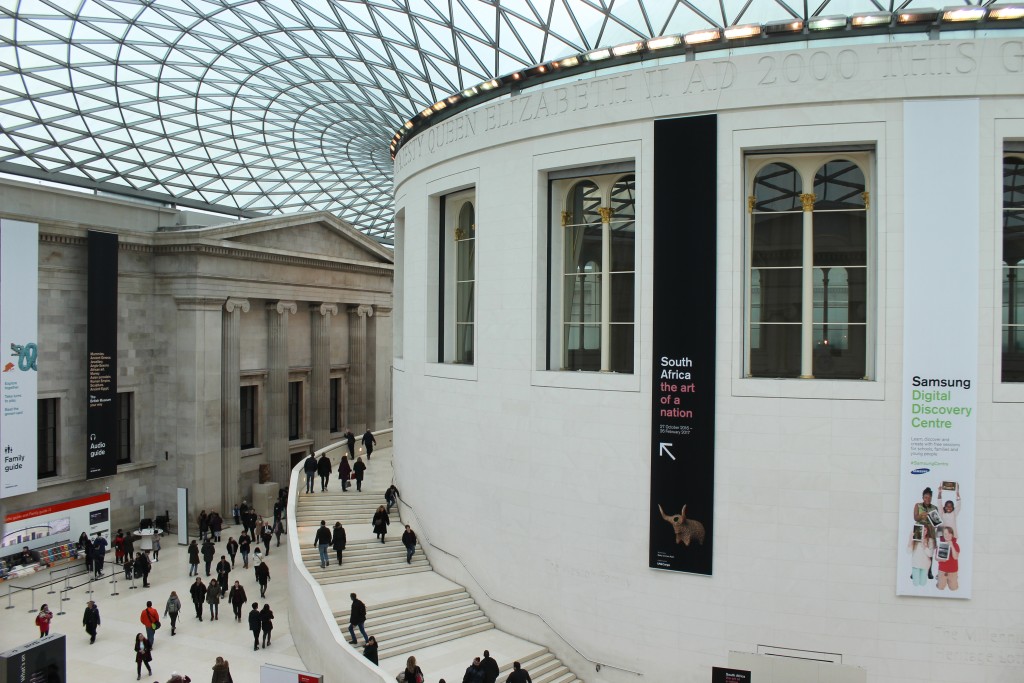 London
Prepare to be Amazed at the British Museum
Why You Should Ride the ArcelorMittal Orbit Slide
Cambridgeshire
Discovering Dahlias at Anglesey Abbey
East Sussex
Europe