Visiting Covehithe has been on my list for a long time and I've finally made it, thanks to it being included in the Suffolk's Top 50 I can tell you it was certainly worth the wait!
If you google Covehithe images, you are faced with lots of pictures of fallen trees and the eroding coast. It is a unique landscape and very different to all the other places in Suffolk I've visited along the coast.
Covehithe: What you can expect to see
Here are a few of my favourite photos from my recent trip to give you a feel for what you can expect.
Your journey to the beach will begin near St Andrews Church, a 14th Century listed building. In 1672 due to the expensive up keep of the church, parishioners were granted permission to take the roof off and build a smaller church within it.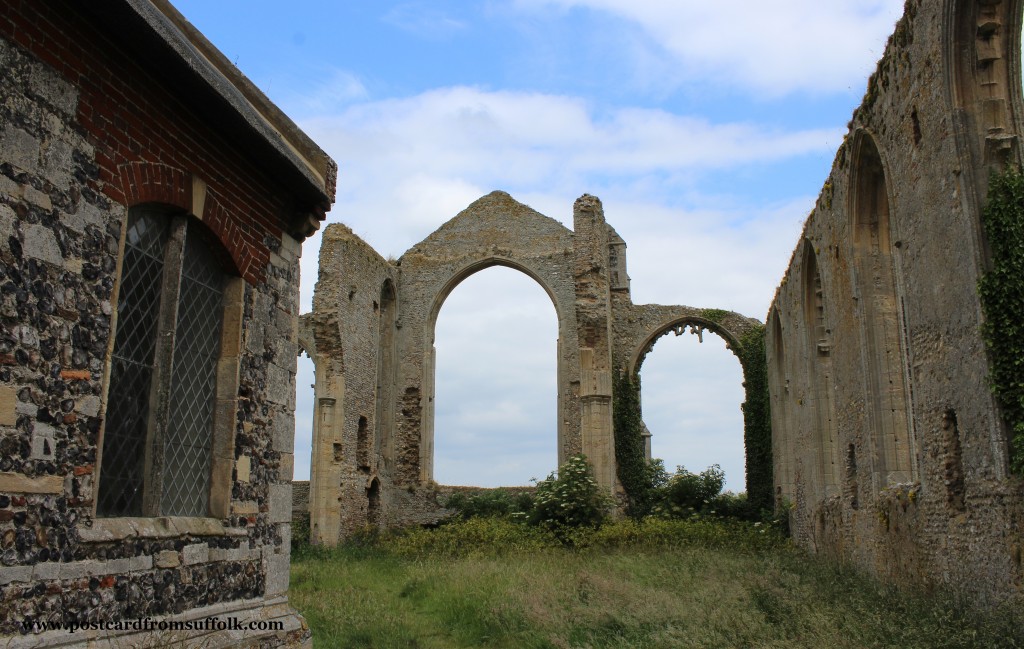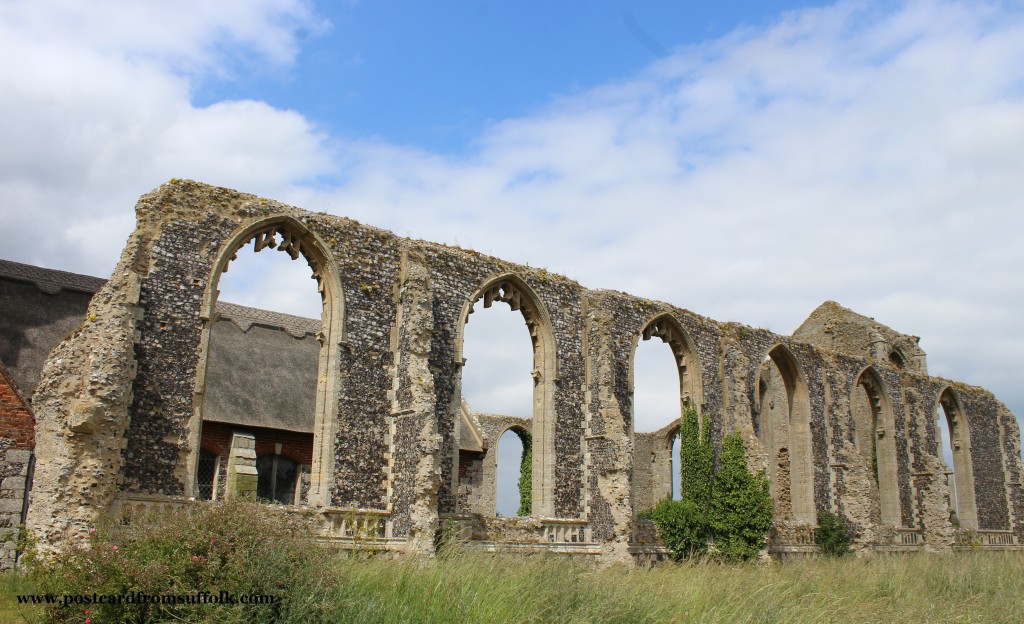 Walking to the beach from St Andrews Church will take about 15 minutes and there is some great scenery on the way for you to enjoy.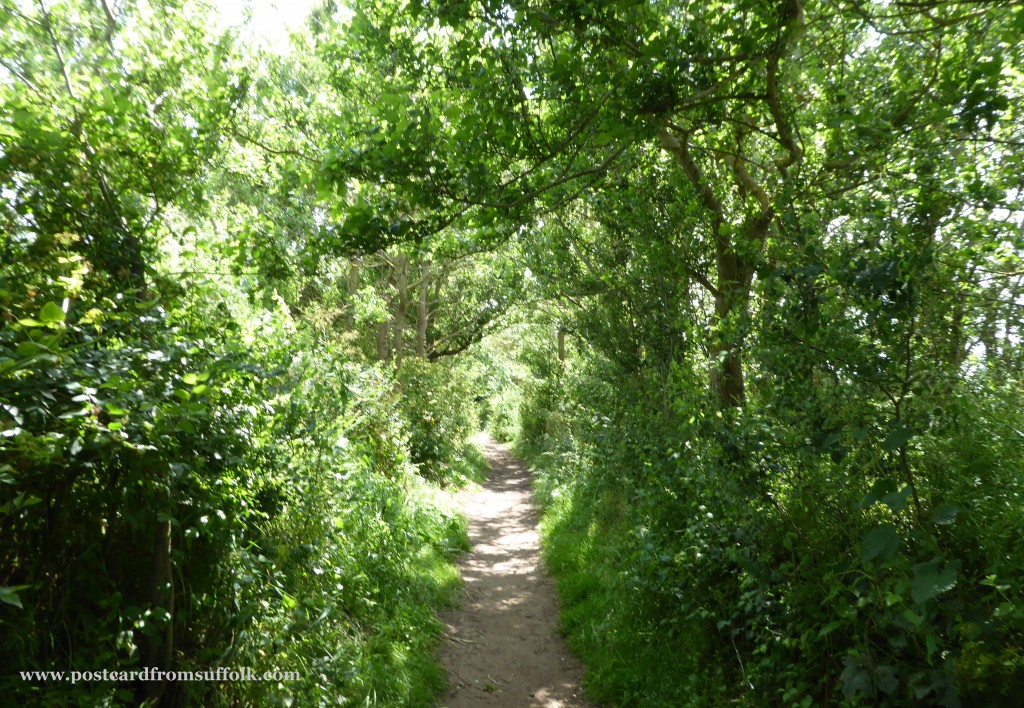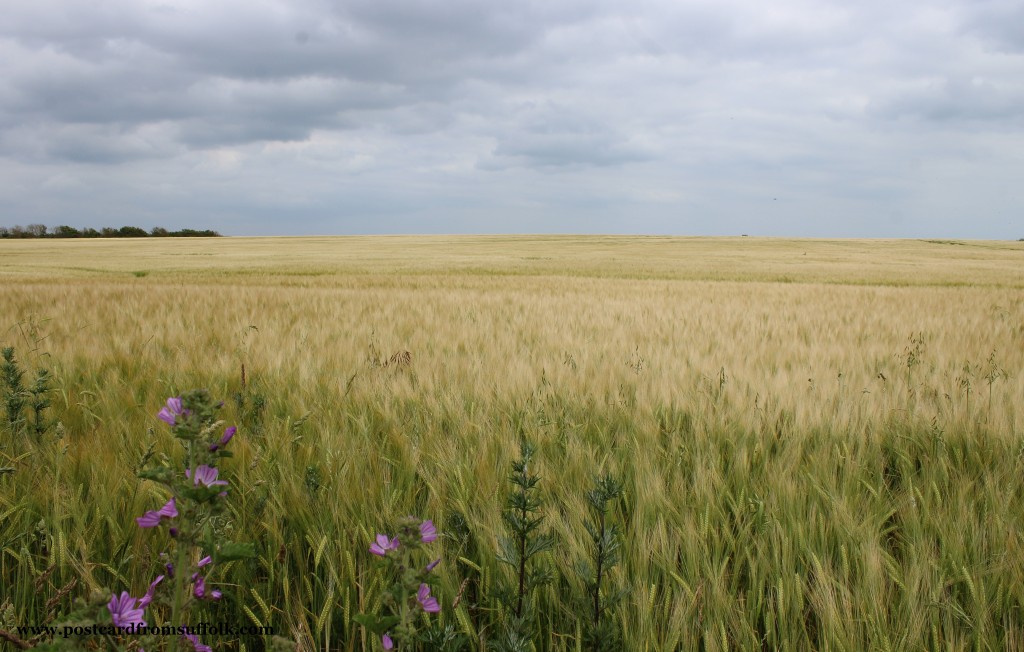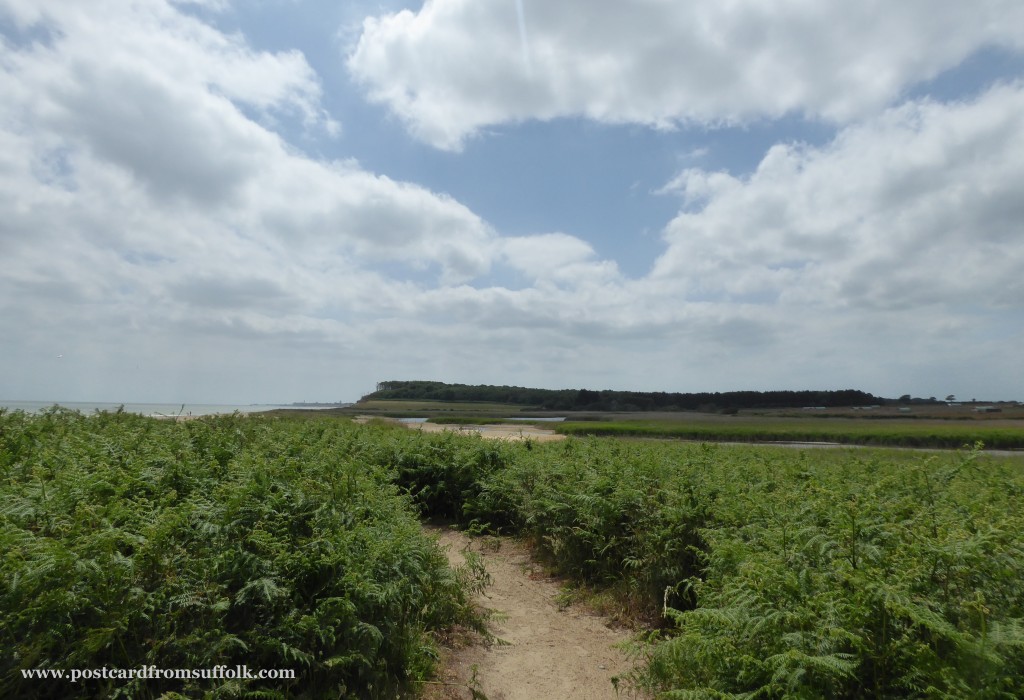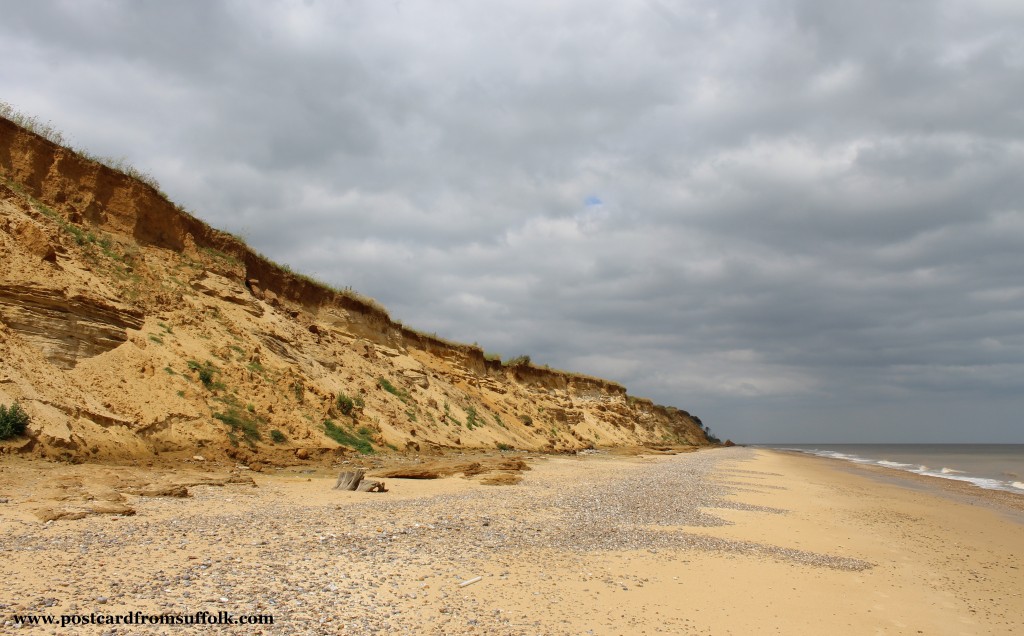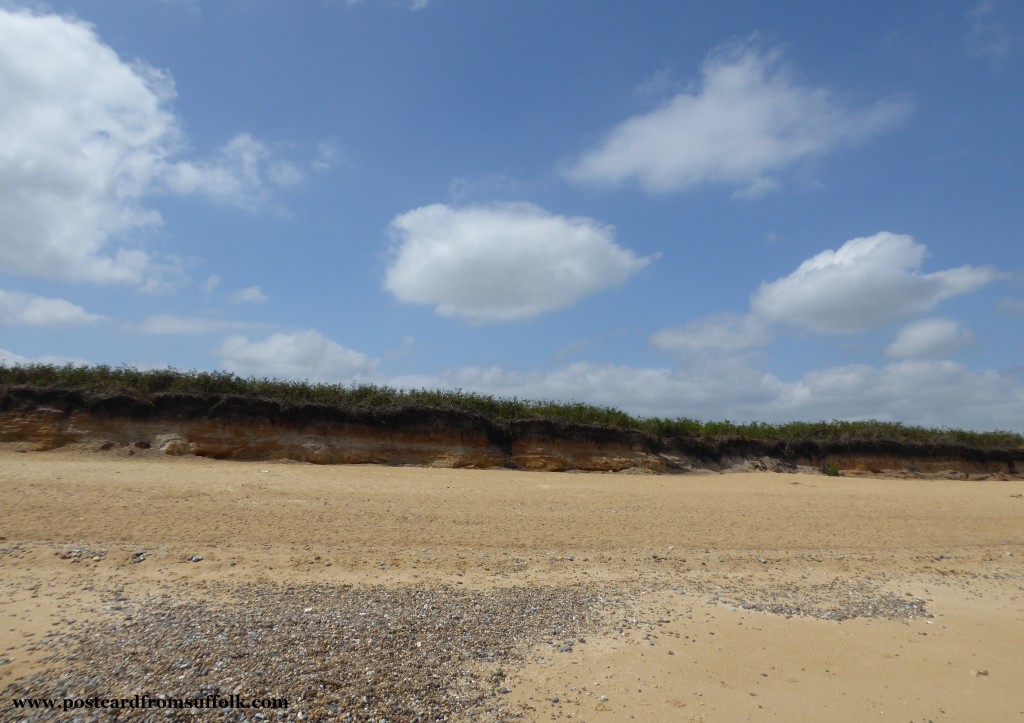 We almost had the beach to ourselves, it really is a hidden gem. Walking along the beach you will see the impact of the coast eroding and the trees that have fallen onto the beach are very weathered, with smooth bark from the constant lapping from the sea water. They are really beautiful.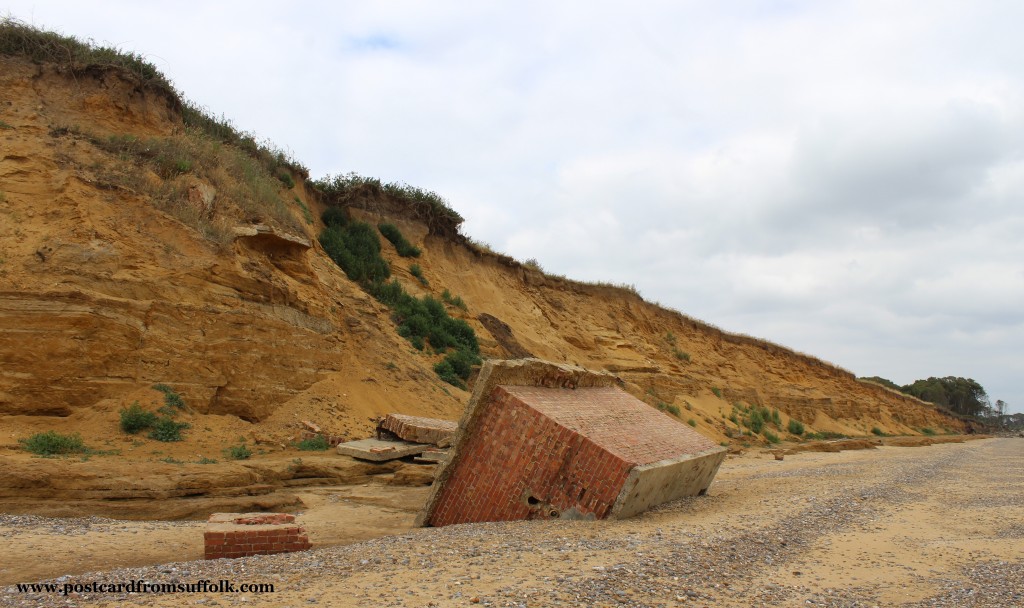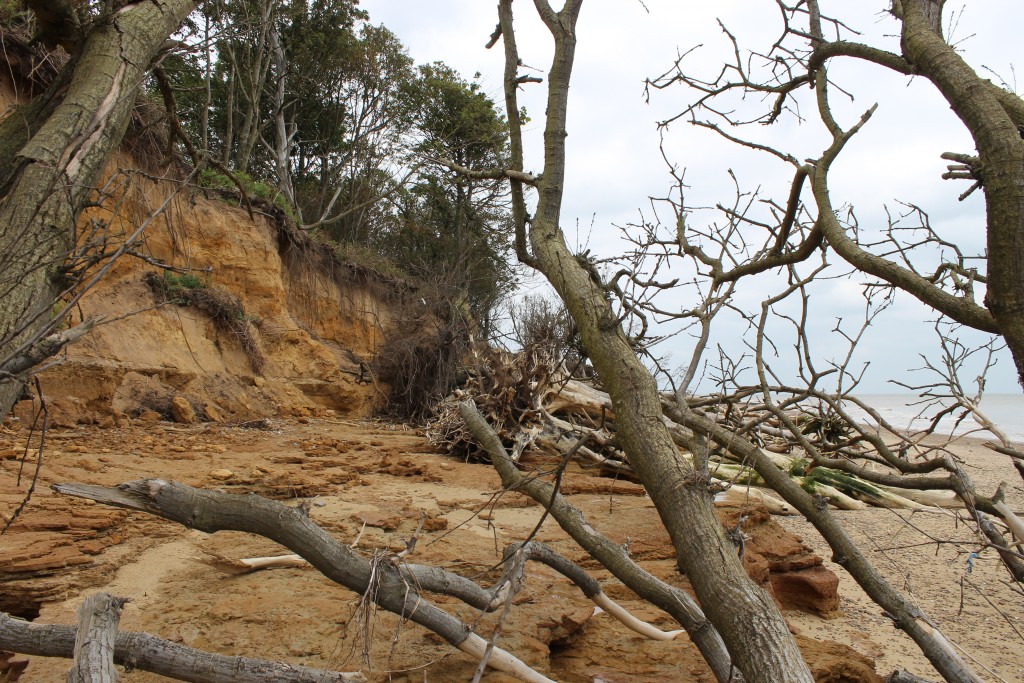 Walk further along the beach (Facing the sea, you need to walk left along the coast) and you will come across Benacre National Nature Reserve and a hide, perfect for a spot of bird watching. As we walked along the beach I saw lots of sand martins making themselves at home in the cliffs.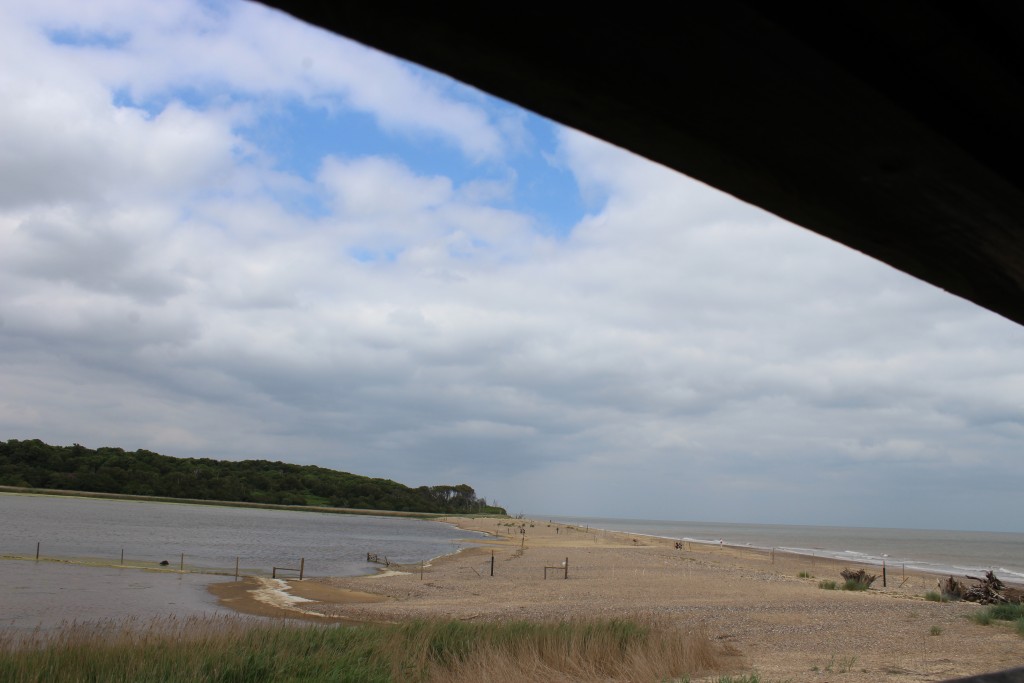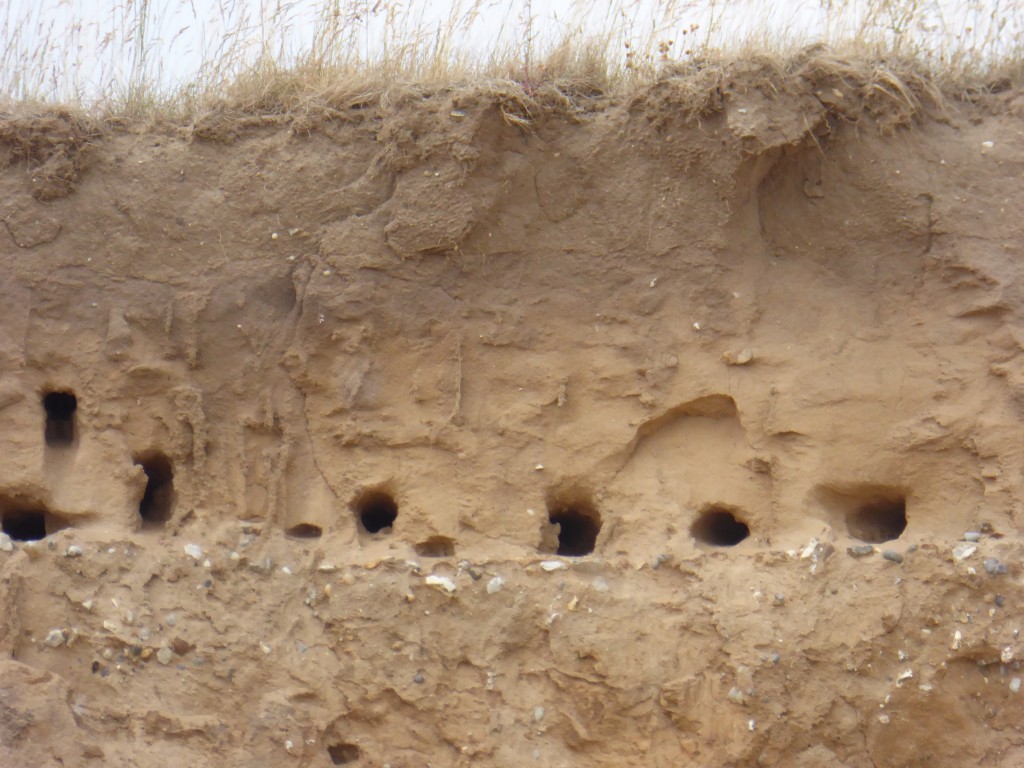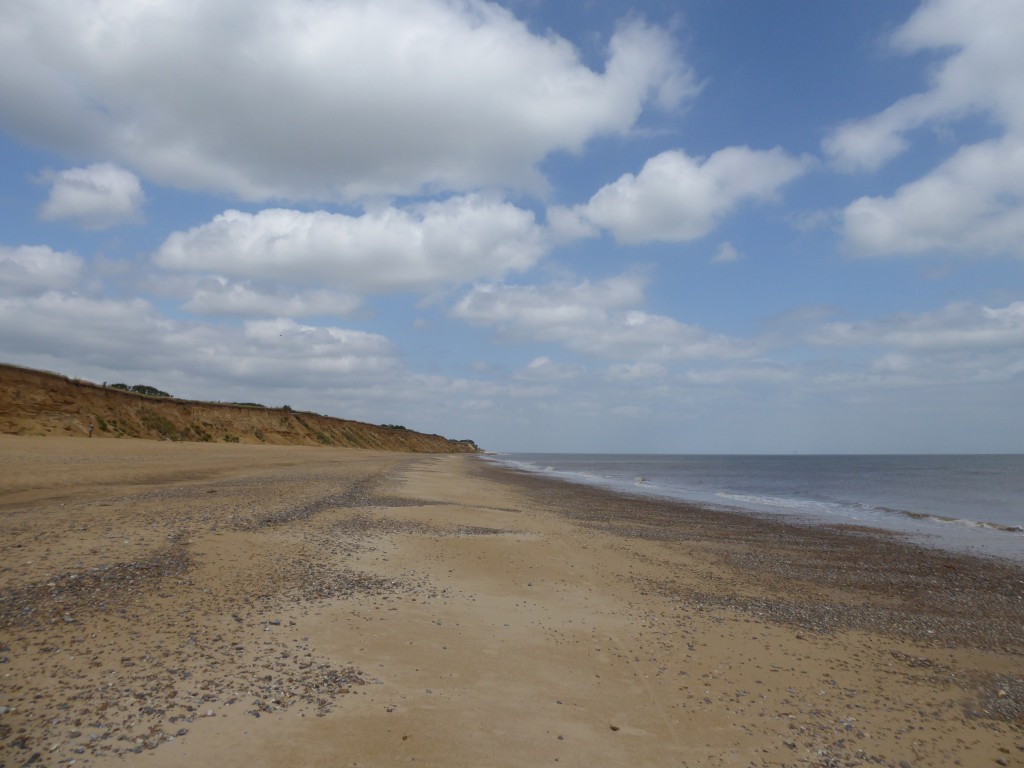 It was a perfect way to spend a couple of hours and a few people were enjoying the peace and tranquility whilst walking their dogs or going for a late afternoon dip in the sea. It is very remote so you will need to take a snack and a drink as there are no facilities. Its also essential to check the tide timetables before you visit.
It was quite overcast on the day of our trip so I can't wait to go back when there are blue skies. I bet its magical!
Date of my visit: June 2017