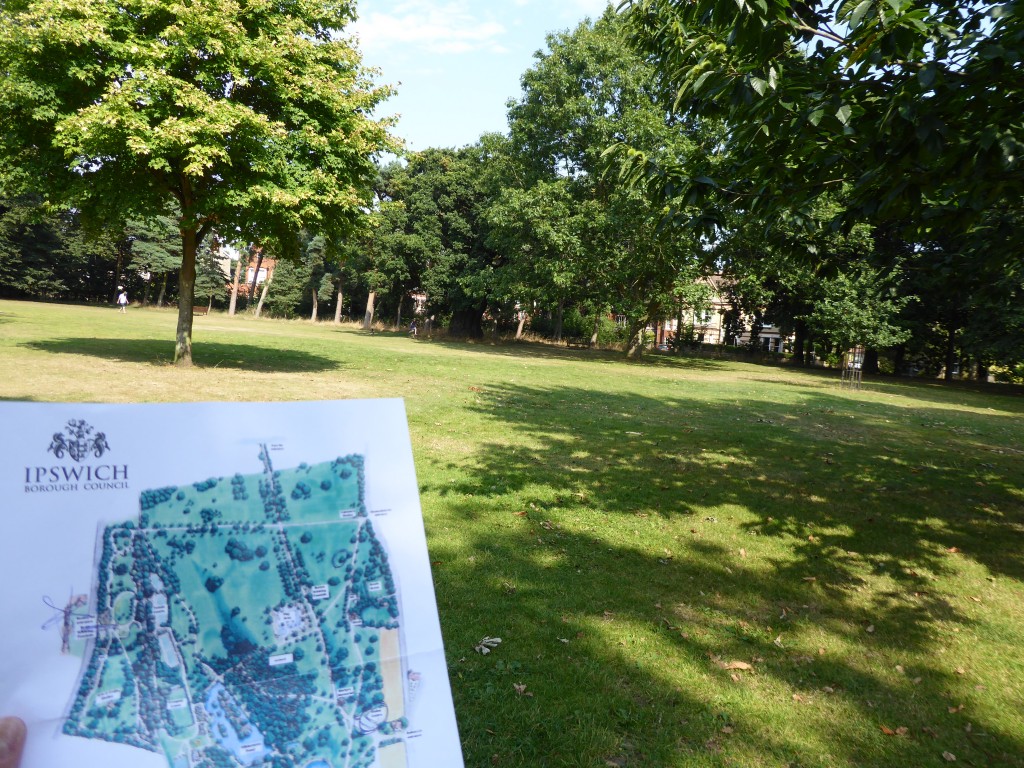 First things first just in case you are worried, lets talk about Mabel. She's is Christchurch Park's most famous resident –  a tawny owl and she has become a bit of a celebrity over recent years!
My latest trip to the park was to hopefully catch a glimpse of her as she's is part of my Suffolks Top 50 challenge.
Exploring Christchurch Park
Having mentioned to a friend my planned visit to the park, as she had a free afternoon she joined me on my quest together with her daughter and granddaughter. Great! With 4 of us all out looking, should be easy!
There are 6 entrances to the park & we came into the park via the Park Road entrance which I had not been through before. It was lovely!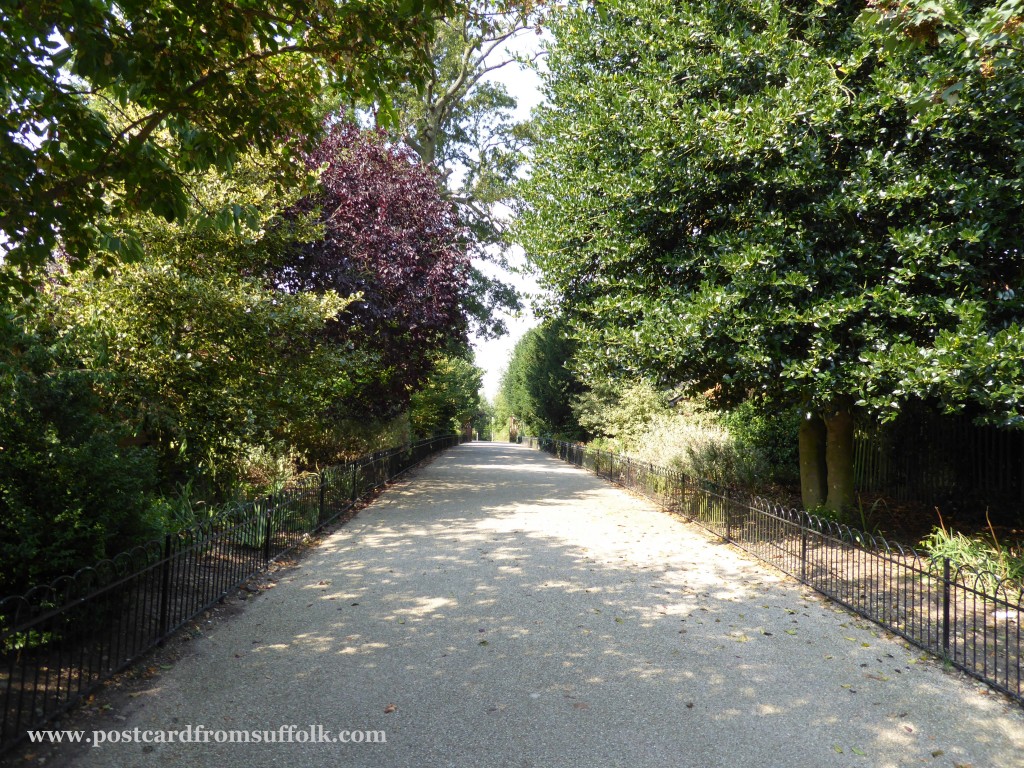 Having been to the park a number of times before I know how big it is and also how many trees there are. Finding Mabel could be tricky so I decided to head up to the visitor centre and ask for some help in being pointed in the right direction!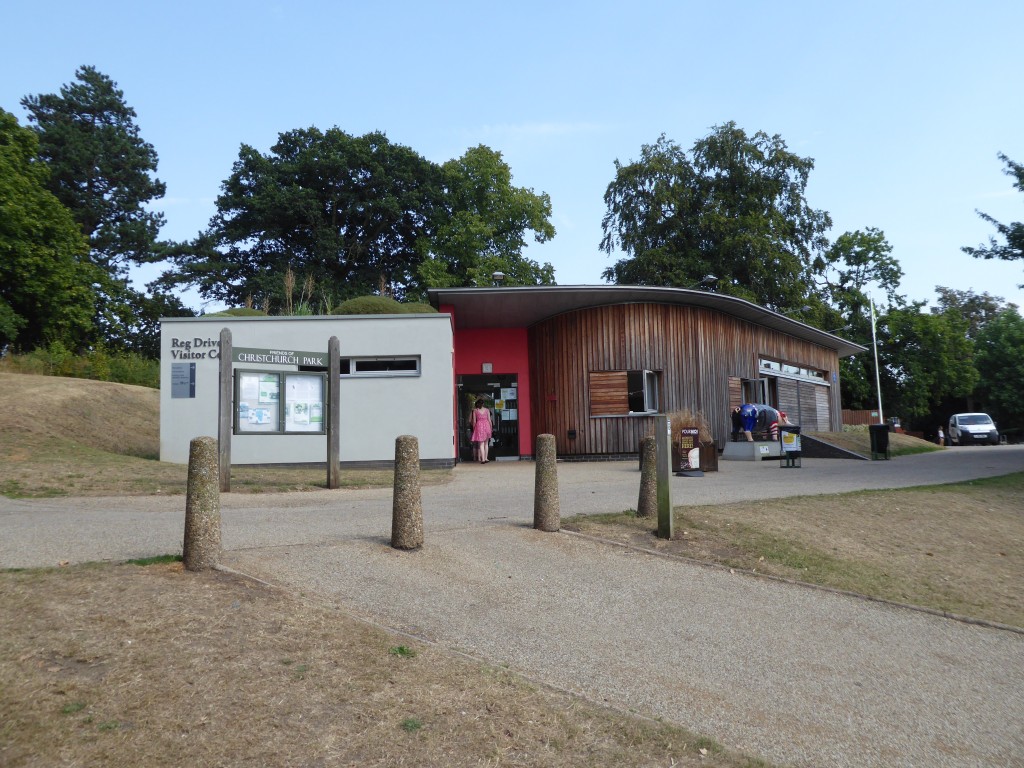 I have never been in the visitor centre before and would definitely recommend you pop in if you are in the park. When asking about Mabel, the friendly lady on reception told me that she hadn't been seen recently since having a couple of baby owls. She gave me a map of the park (which looked even bigger on paper that I thought it was!) and circled the tree where Mabel is usually seen. We left the centre and decided as the sun was shining to get an ice cream while we planned our next move!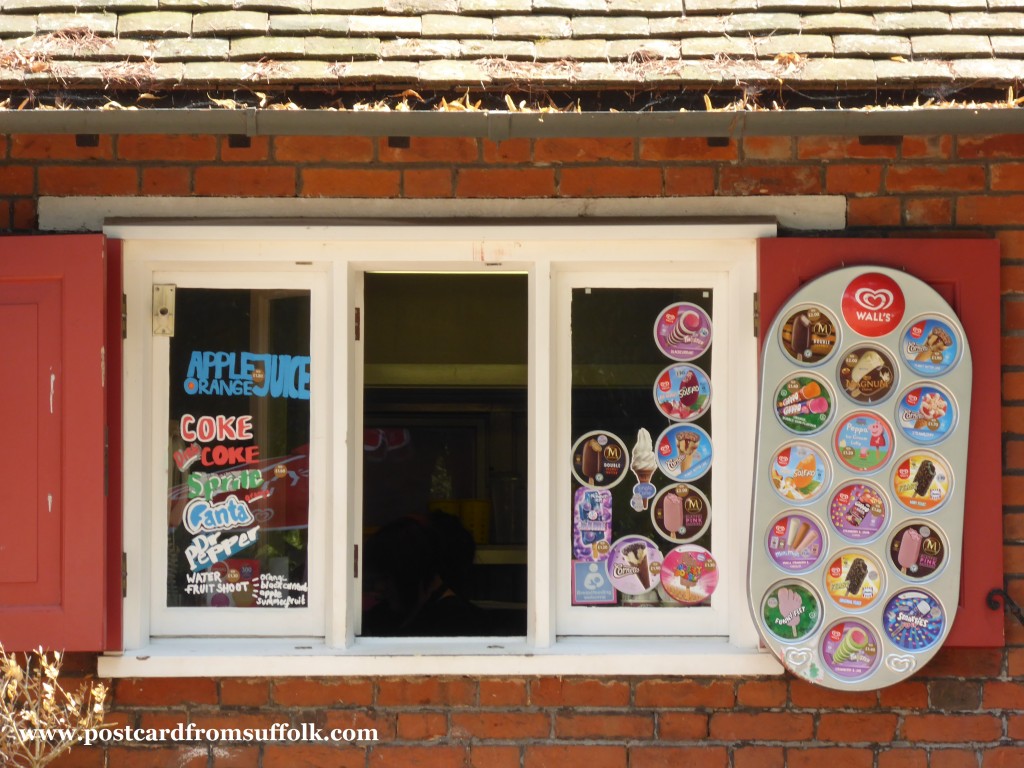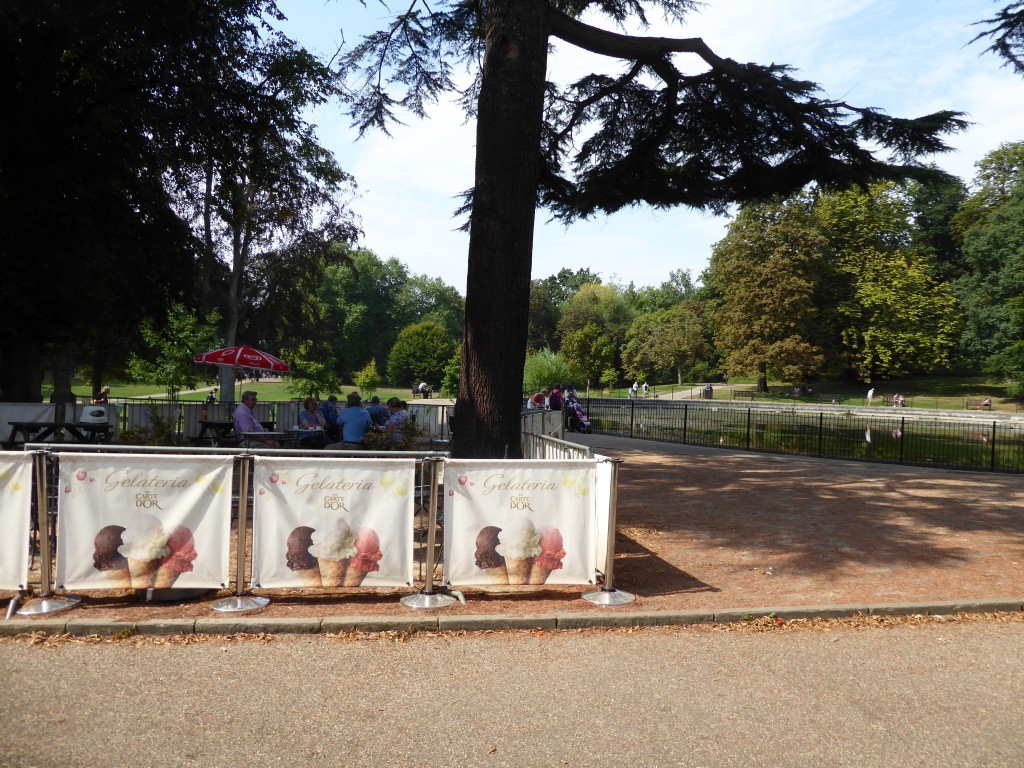 After our ice cream as we had a bit of a walk to get to Mabel's tree, we decided to go in to Christchurch Mansion to have a look around before taking a stroll through the park to look for Mabel.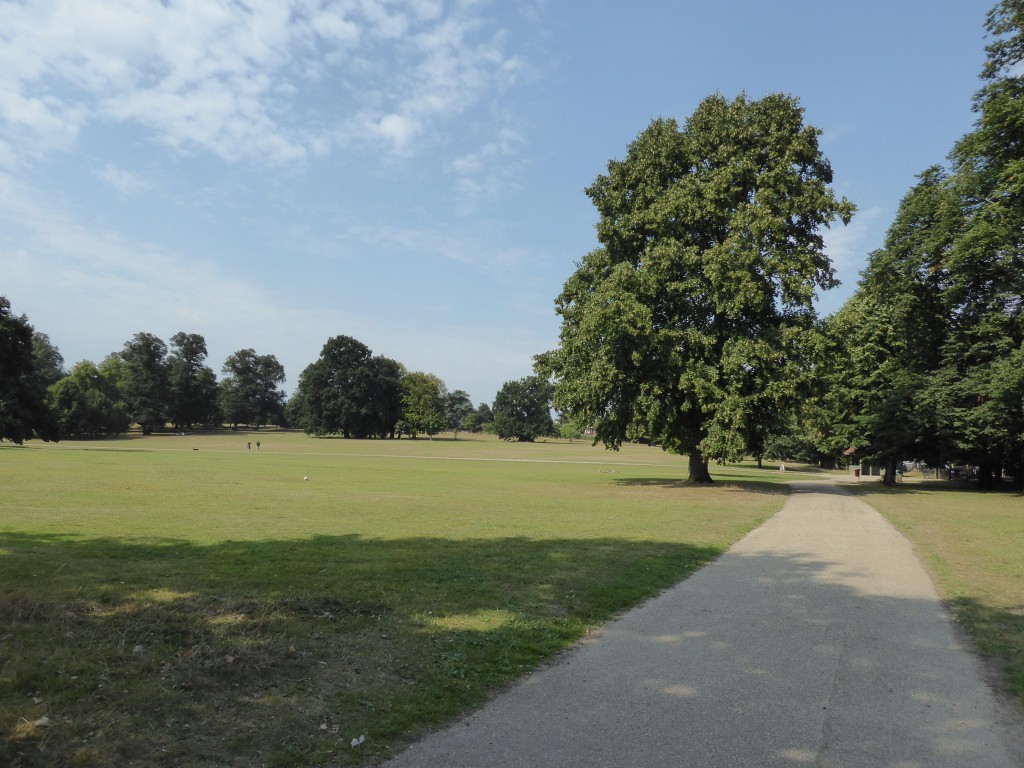 There is a lot that catches your eye in the park as you wander through it. A lovely relaxing place to spend some time watching the world go by!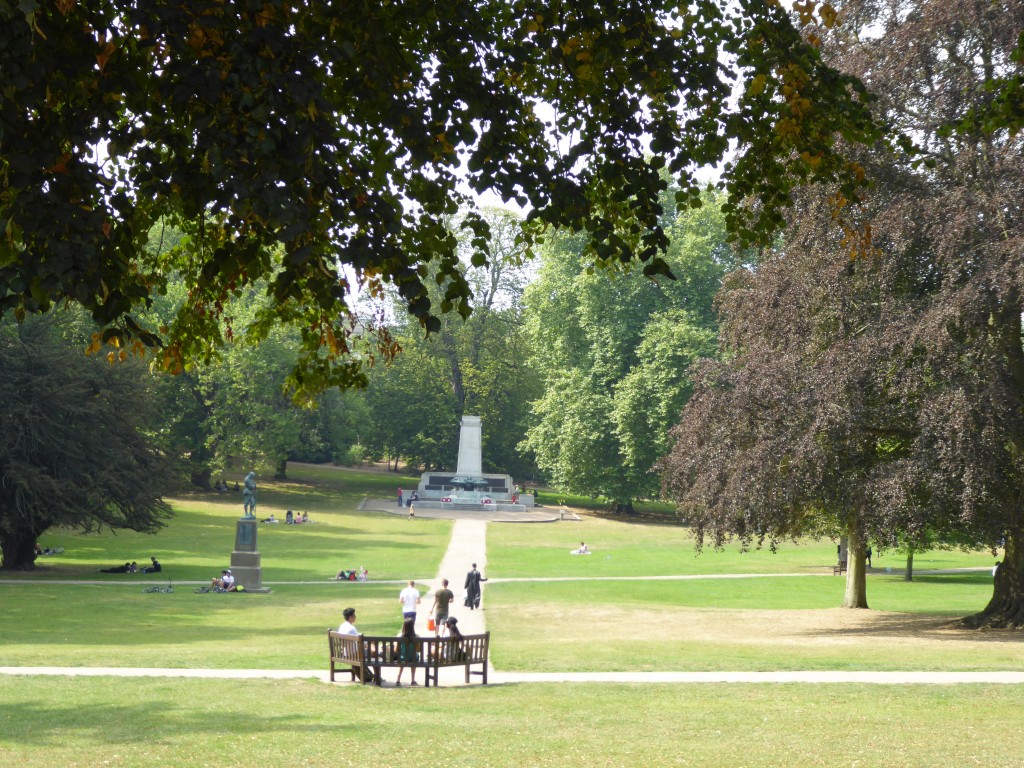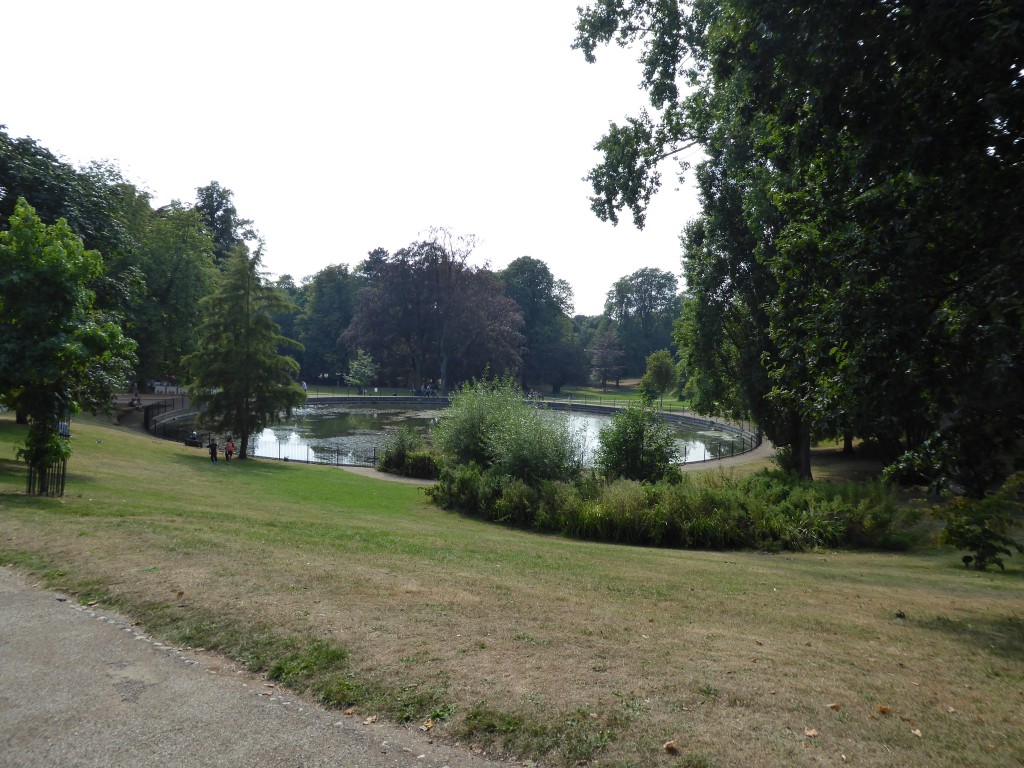 And how's this for a surprise discovery! I'm not telling you where it is….see if you can find it when you visit!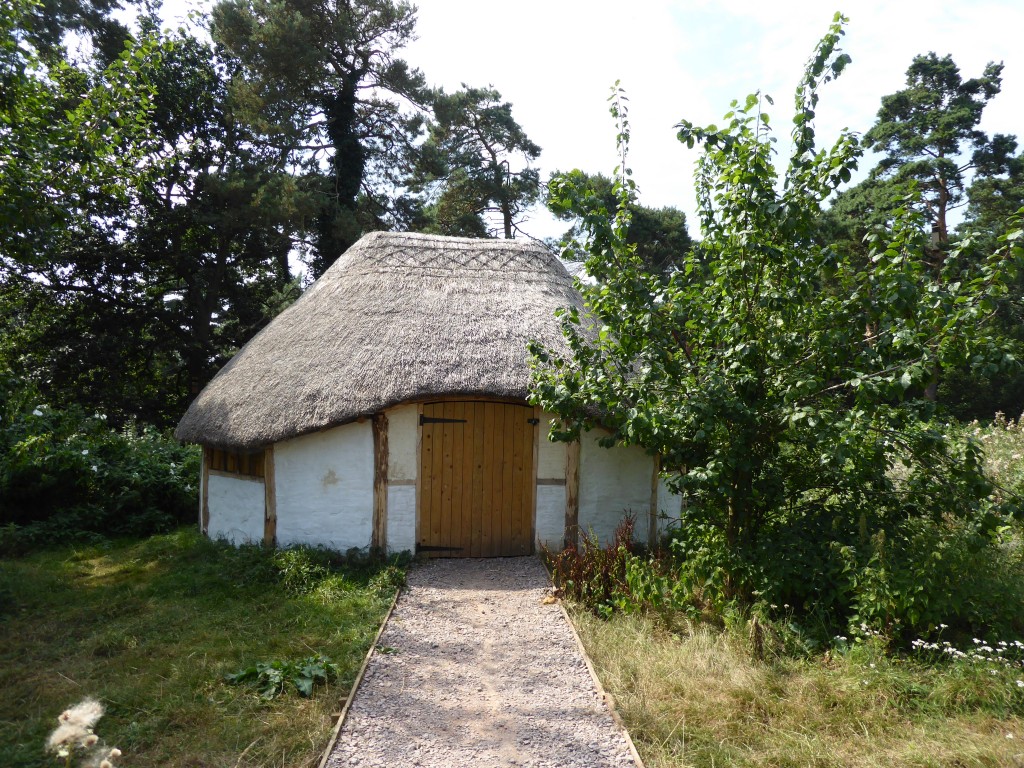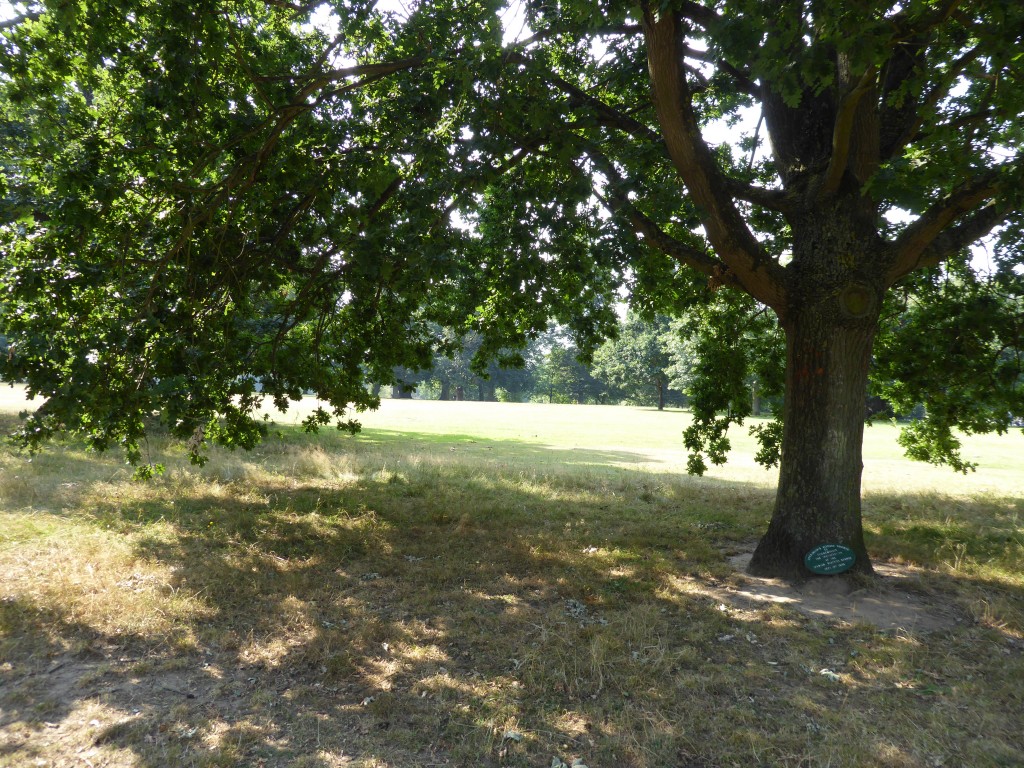 As we headed to the tree that had been circled on our map, in search of Mabel we chatted about what a lovely few hours we had all spent together in the sunshine exploring the park and how we should do it again! As we reached Mabel's tree, sadly as predicted she was no where to be seen (that's assuming we had found the right tree!)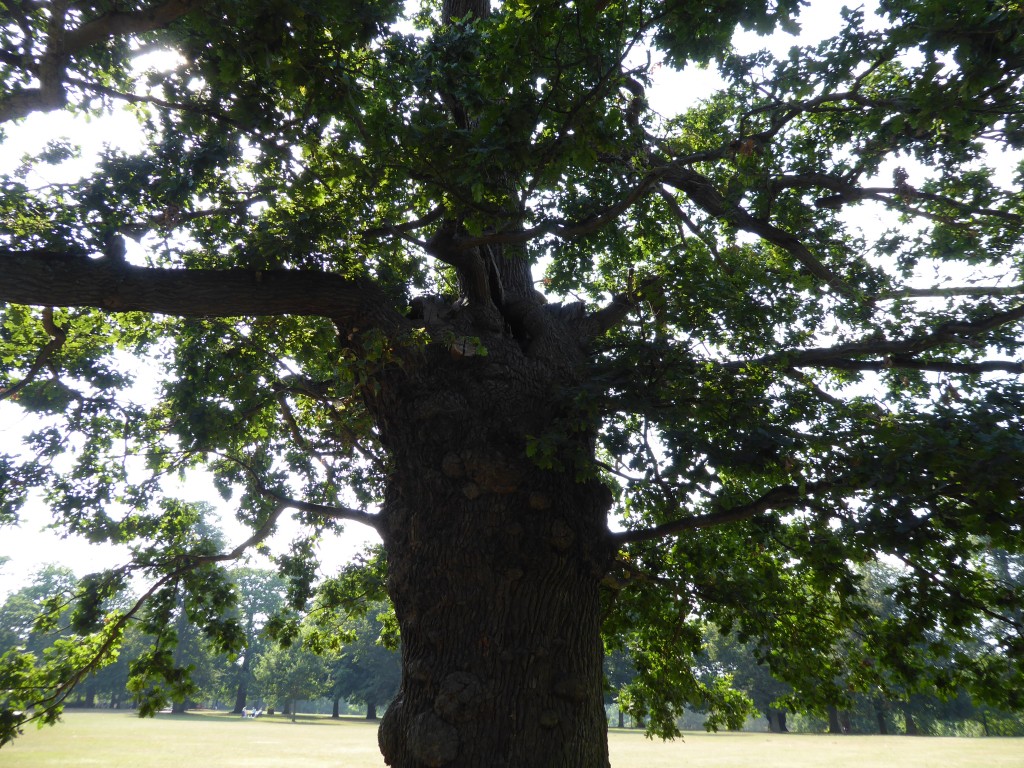 We were not as disappointed as you would think in not finding Mabel….it has given us the perfect excuse to all come back again in a month or so when the park will be stunning in it's Autumn colours!
Christchurch Park is just a couple of minutes walk from Ipswich town centre. It has lots going on and a number of great events throughout the year. If you would like to find out more about the park and plan your visit here are a couple of links to help.
If you have more success that we did in finding Mabel please let me know, I would love to hear from you!