If you are looking for some peace and tranquility, Captain's Wood is a perfect location.
One of several nature reserves looked after by Suffolk Wildlife Trust, Captain's Wood is a wonderful place to explore throughout the year. As the seasons change its different each time you visit but what remains the same is the is the peace and quiet. Its a fantastic opportunity to really get back to nature as you walk through the trees spotting wild flowers and wildlife.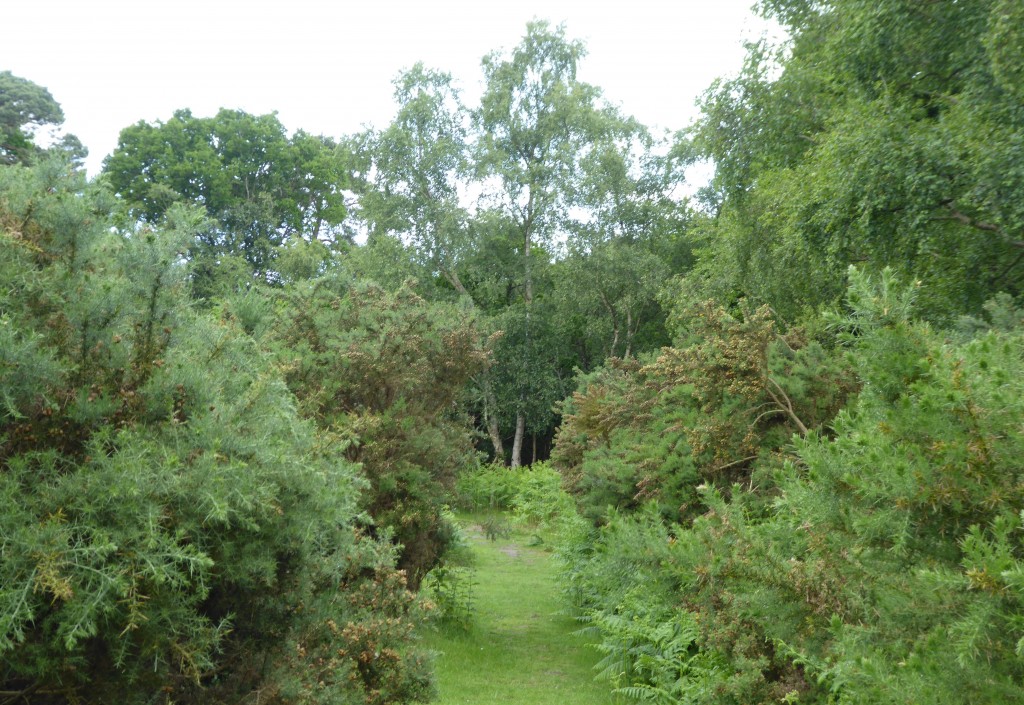 I have been to Captain's Wood a number of times now and love how each time I've been I have seen something wonderful. A stroll in these woods is so peaceful and a great place to take your camera and binoculars as you are almost guaranteed to see some of the deer that roam around the woods.
Captain's Wood – What to Look Out For
Trees – Of course a wood needs some trees and the ones you will find in Captain's Wood are lovely; from 400 year old ancient oaks, to birch, hazel and pine trees. As you follow the trail through the wood you feel really small walking underneath some amazing trees. As I always say, don't forget to look up too when out and about on your travels. Its surprising what you find above your head!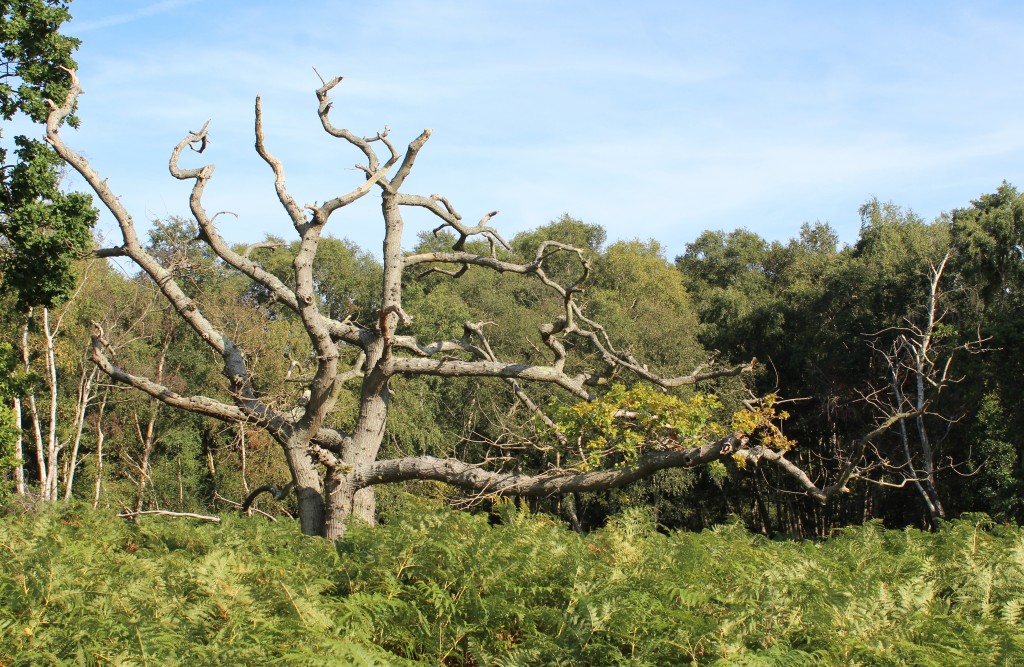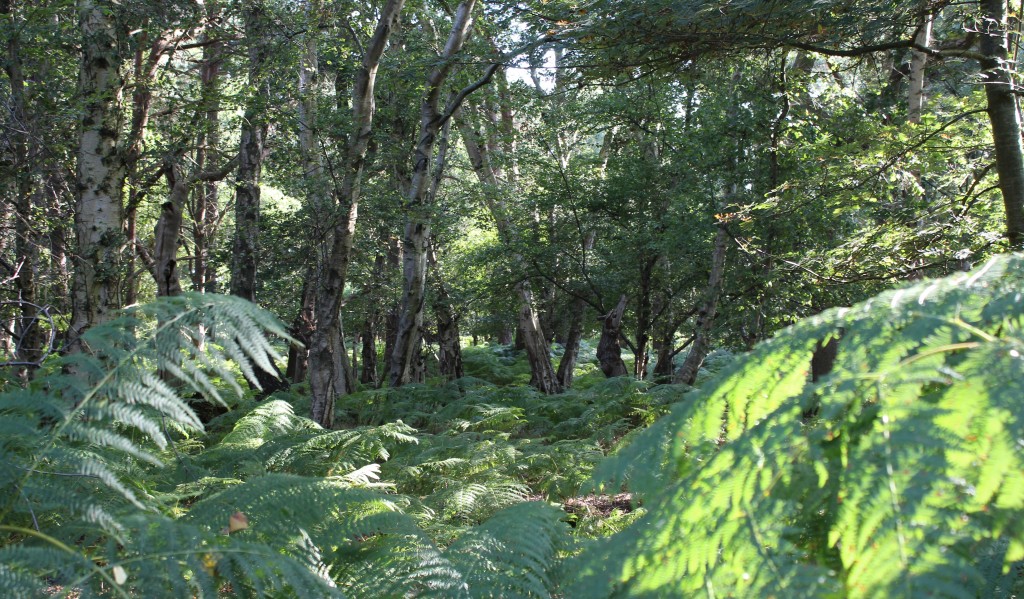 Wildlife – Each time I've visited the wood I have seen deer. Its so lovely to get this close to them and if you are really quiet and have a good look around you as you walk I am sure you will spot some, I never fail to get excited when I see them!  You may see some barn owls and there are reported to be 7 species of bats in the wood too!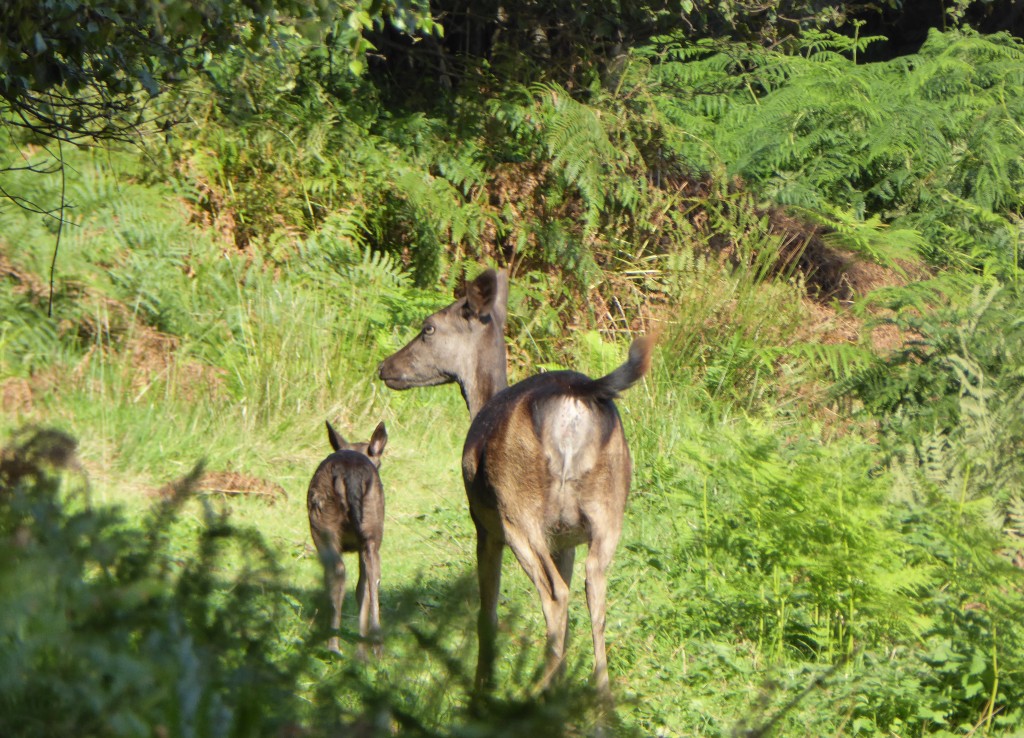 Wild Flowers – I love the way the ferns that line the walk through the wood uncurl as they grow and if you visit in April/May you will come across thousands of bluebells, a sea of colour which I cannot wait to capture on my camera on my next visit. I spotted wonderful rhododendron when visiting in June that looked like a tropical jungle.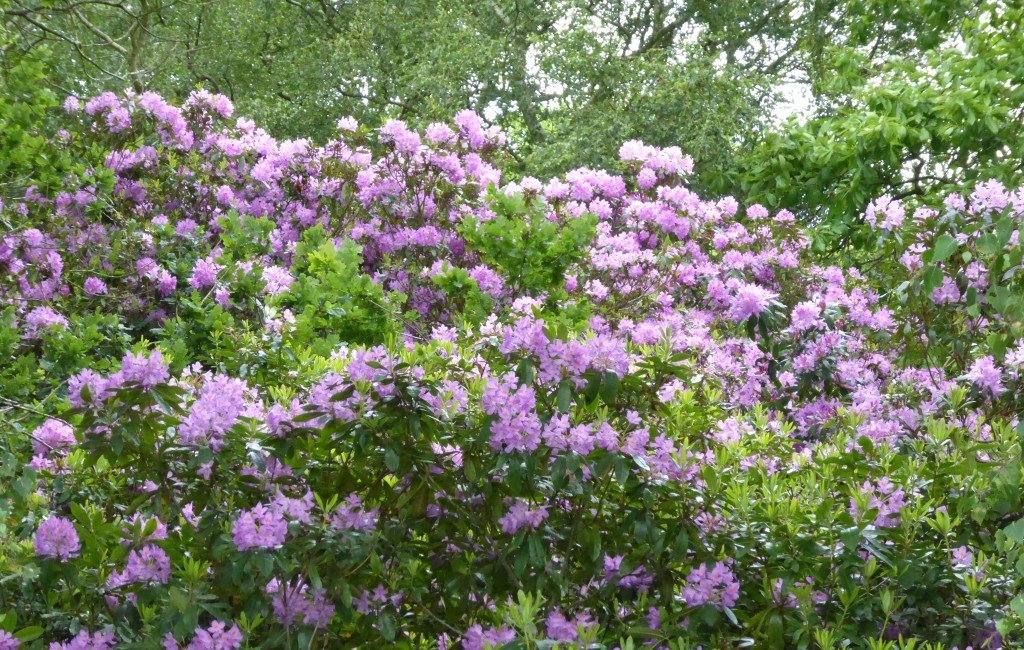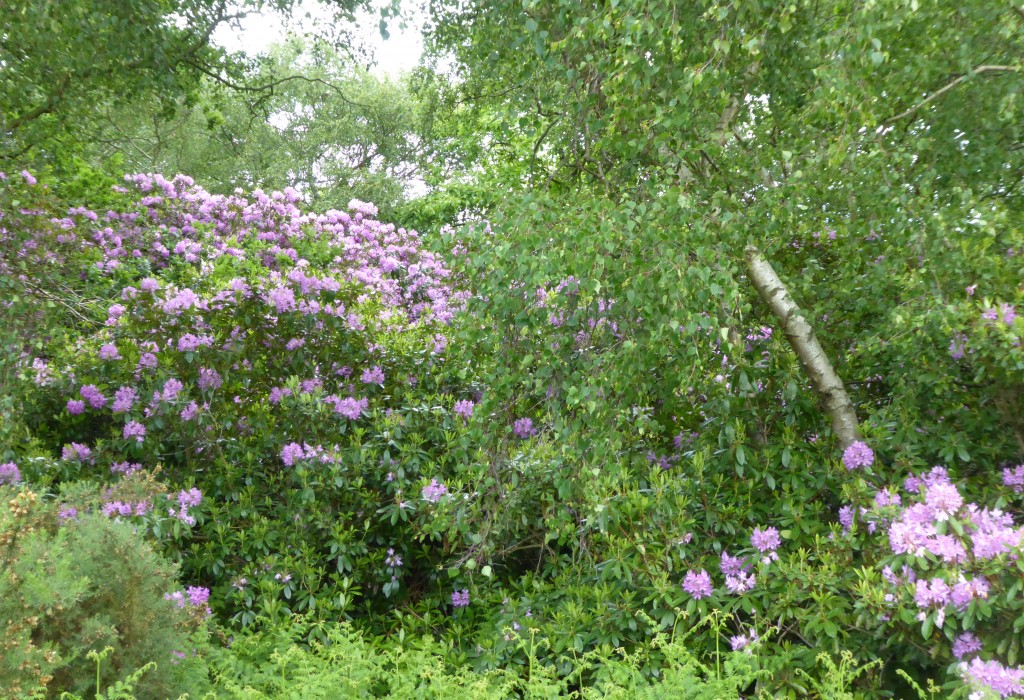 If you are on your way to Orford for a day out stop off on the way at Captain's Wood for a look around.  If its somewhere you haven't been to before its a perfect place to escape to for some peace and tranquility and a bit of wildlife spotting. I wouldn't be surprised if once you've been you will be just like me – adding it to your list of favourite places for a walk!
To find out more about Suffolk Wildlife Trust and to plan your own trip to Captain's Wood click here
Links to some of my other blogs for places nearby that you may be interested in
Why a Suffolk Explorer Guide is a Great Way to Discover Orford
The Unique Landscape of Orfordness
Birdwatching on Havergate Island