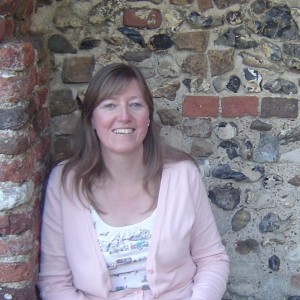 Postcard from Suffolk, my Suffolk blog was set up to give you inspiration of where to go and what to do if looking for days out in Suffolk. If that's you – Welcome! Its lovely to meet you….you have come to the right place!
About A Postcard from Suffolk Blog
I started this Suffolk blog in 2016 to help anyone interested in planning a visit to Suffolk or for those of us who live here who want to make the most of their free time.
Over the time I've been documenting my travels I've taken thousands of photos met hundreds lovely people! I have found that the more places I visit and many people I talk to, more places I seem to be adding to my list of places to explore!
Working in the tourism industry and having graduated from the University of Suffolk in 2016 with a degree in tourism and event management, has made me passionate about travel. I have lived in Suffolk since 2004, but there are still some days when I'm out and about, especially when the sun is shining that I actually feel like I am on holiday!
Many things make me smile on my travels and some of my best days out have been those on my doorstep – the ones I would not have imagined visiting. I hope you find inspiration in this Suffolk blog to help you plan your own days out.
I can often be found sharing my favourite photos and helpful information on Instagram Facebook and Twitter so please do take a look for me when you are next on social media.
I also document my travels around the UK and Europe for anyone who is looking to explore further afield.
I hope you find my blog a helpful resource in where to go and what to do when planning your own trips.