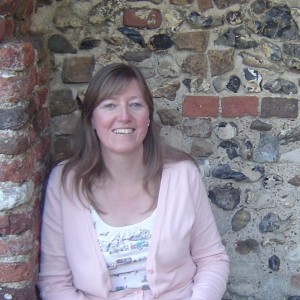 Hello! Welcome to my Suffolk blog.
If you are looking for inspiration for what to do or where to go in Suffolk you have come to the right place!  Suffolk is my favorite place to be…so much so that I have decided to dedicate a blog to it!
Having recently graduated from the University of Suffolk with a degree in tourism and event management, I am now excited to have lots more time on my hands to get out and about exploring Suffolk to bring you all that's great about this wonderful county.
I have lived in Suffolk for 12 years and there are still some days when I'm out and about that I actually feel like I am on holiday!
Many things make me smile about Suffolk and some of my best days out have been those that are on my doorstep – the ones I would not have imagined visiting or said "I can go there anytime" then don't go!
As I have a keen interest in tourism and also work in the industry I wanted to share places I've visited with you on my blog so if you find you have some free time and are wondering where to go you can see if something catches your eye! I hope by becoming a blogger it will also give me that 'push' to organise my time and get out and about with my camera to capture the moments that make me smile!
If you live in Suffolk or are just visiting – I hope you find my blog a helpful resource in where to go and what to do in Suffolk!